Diaporama de prévisualisation du SIBO 22 : Holytek Canada
September 6, 2022 | 2:05 pm CDT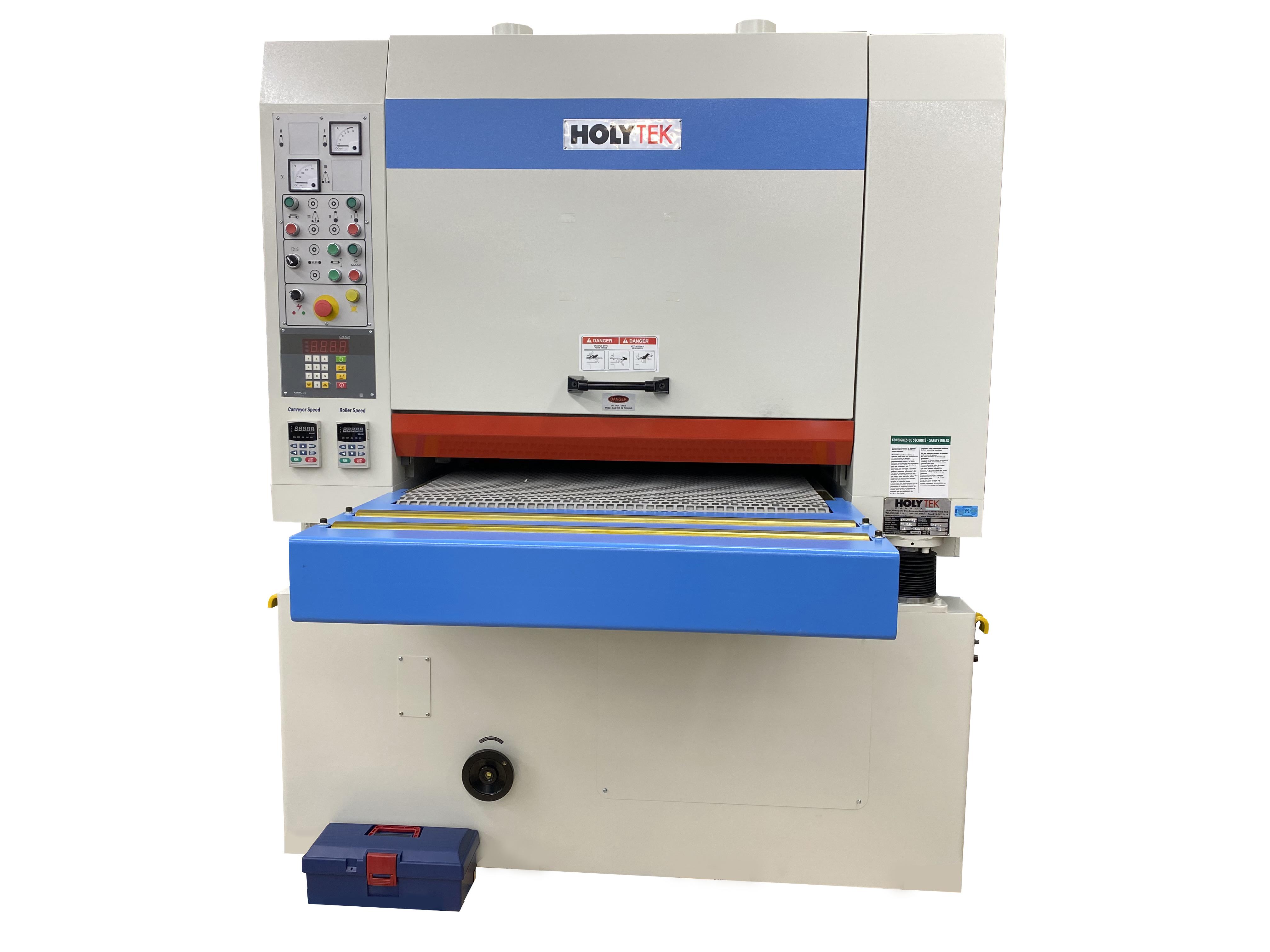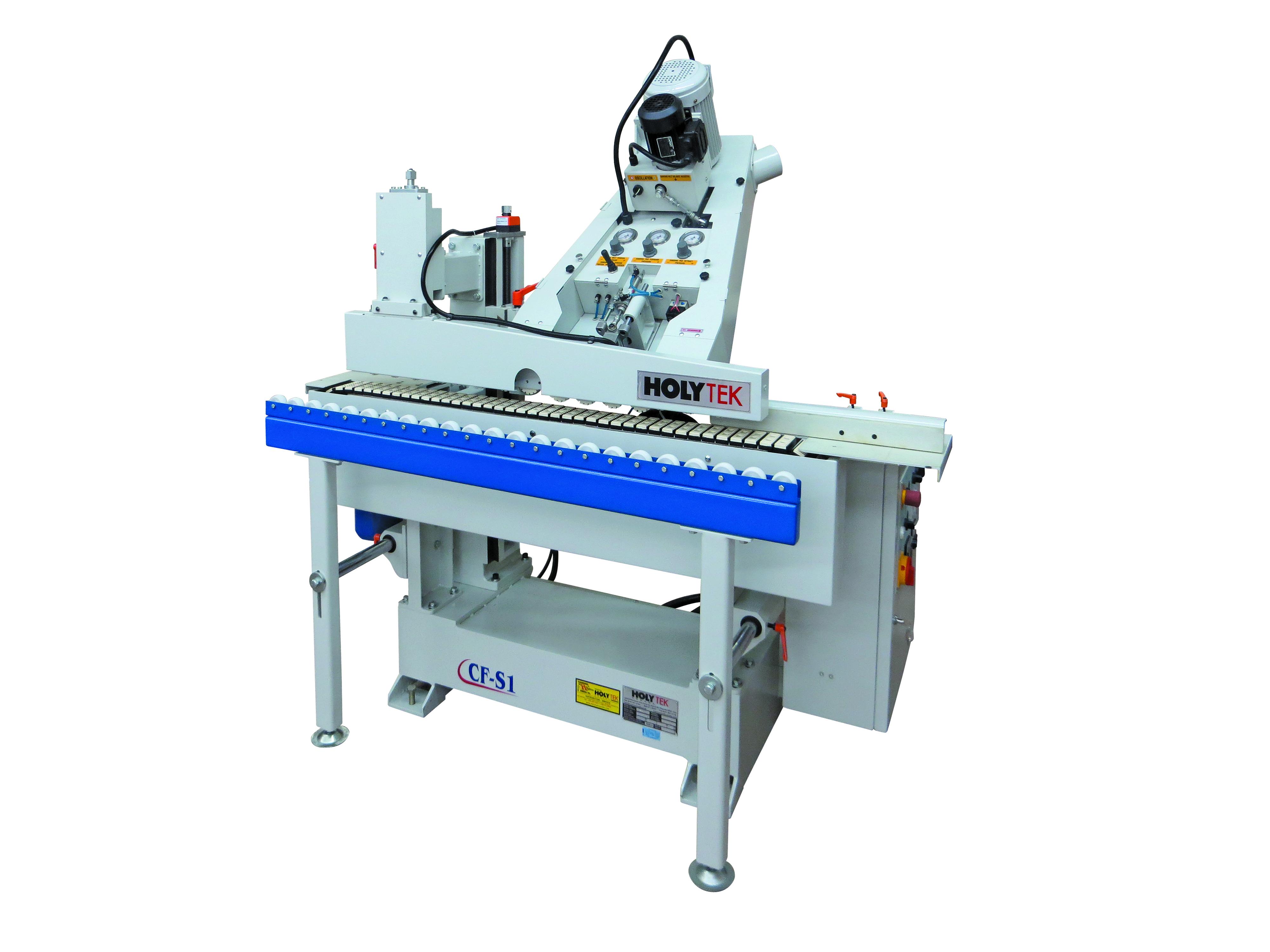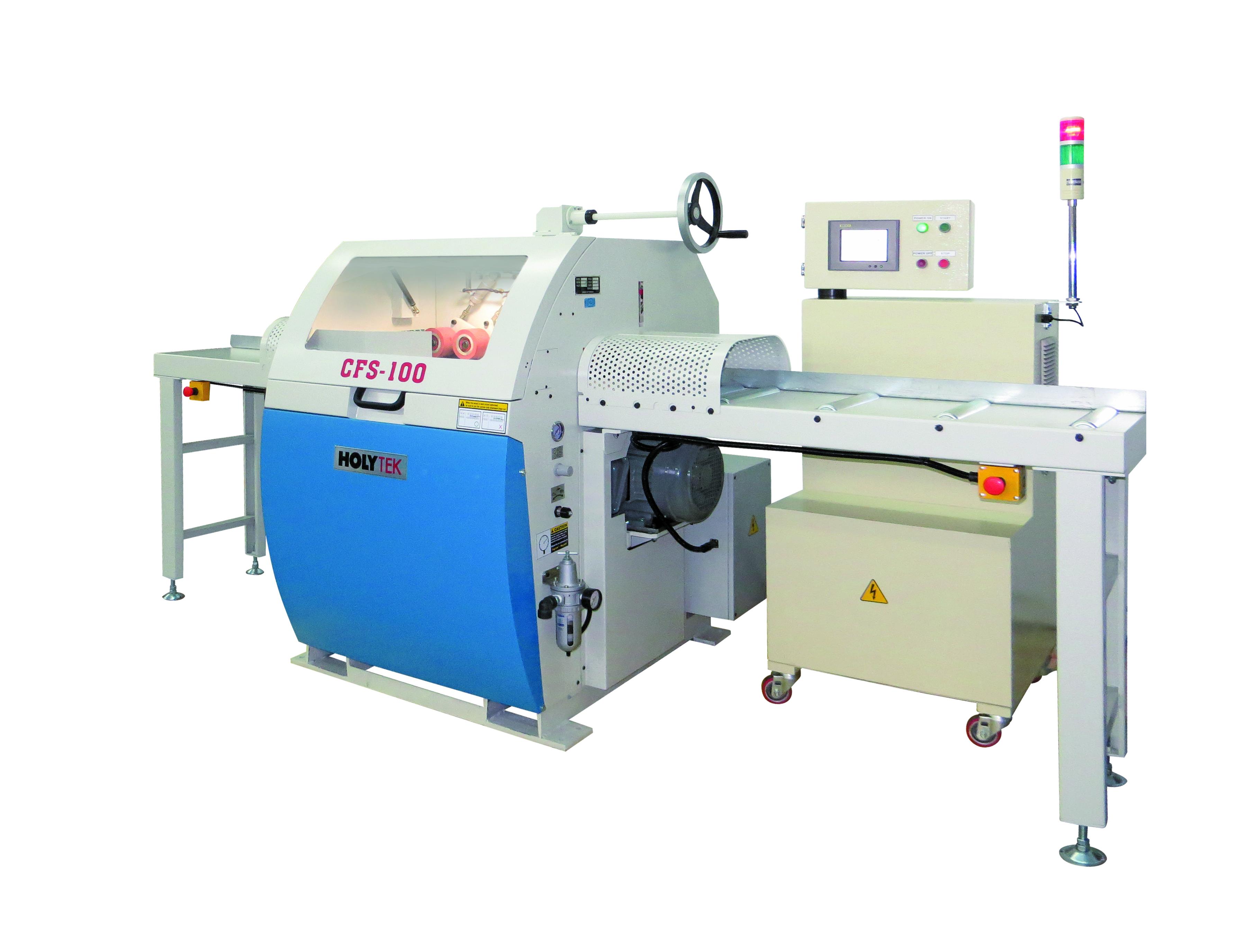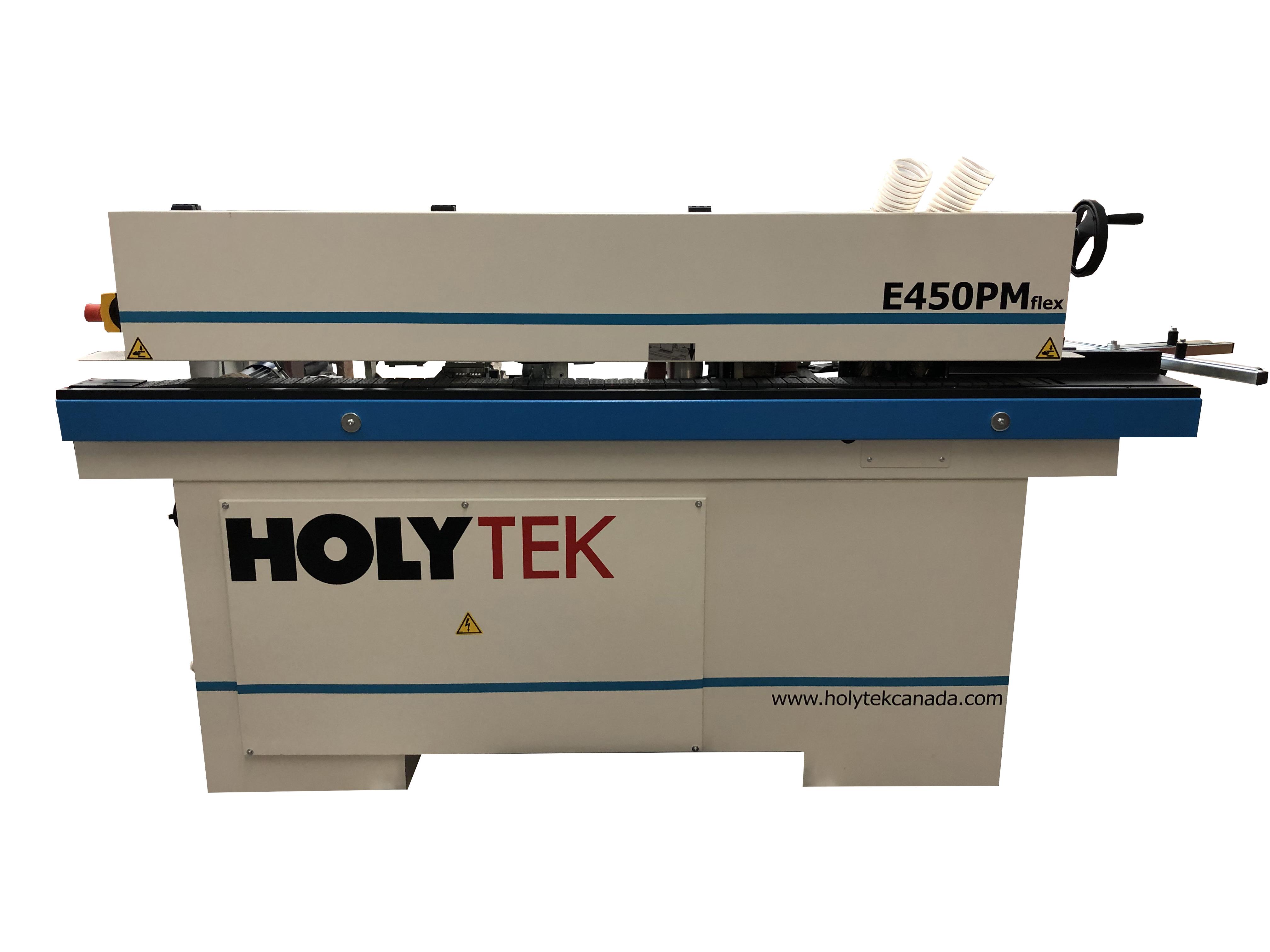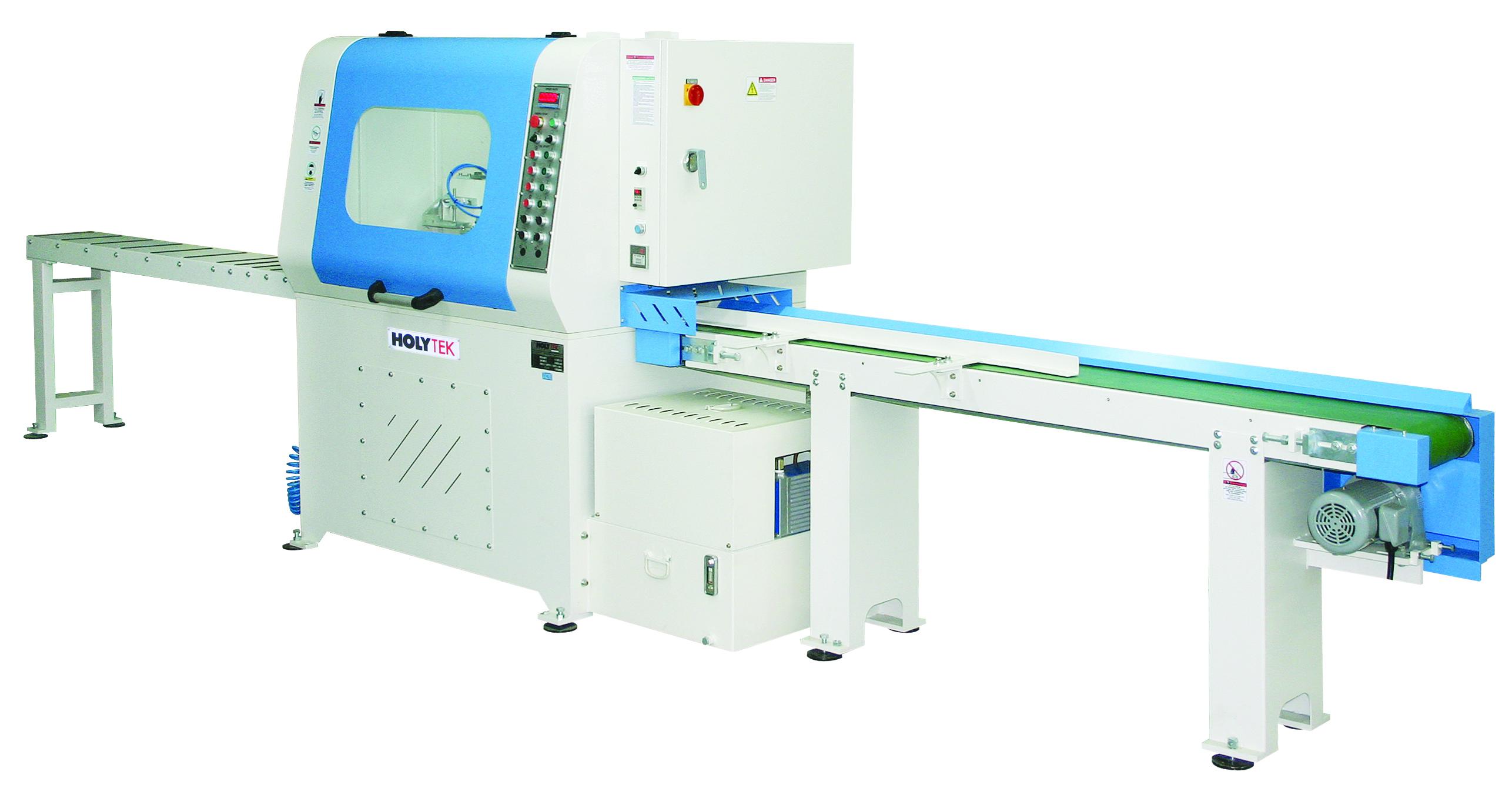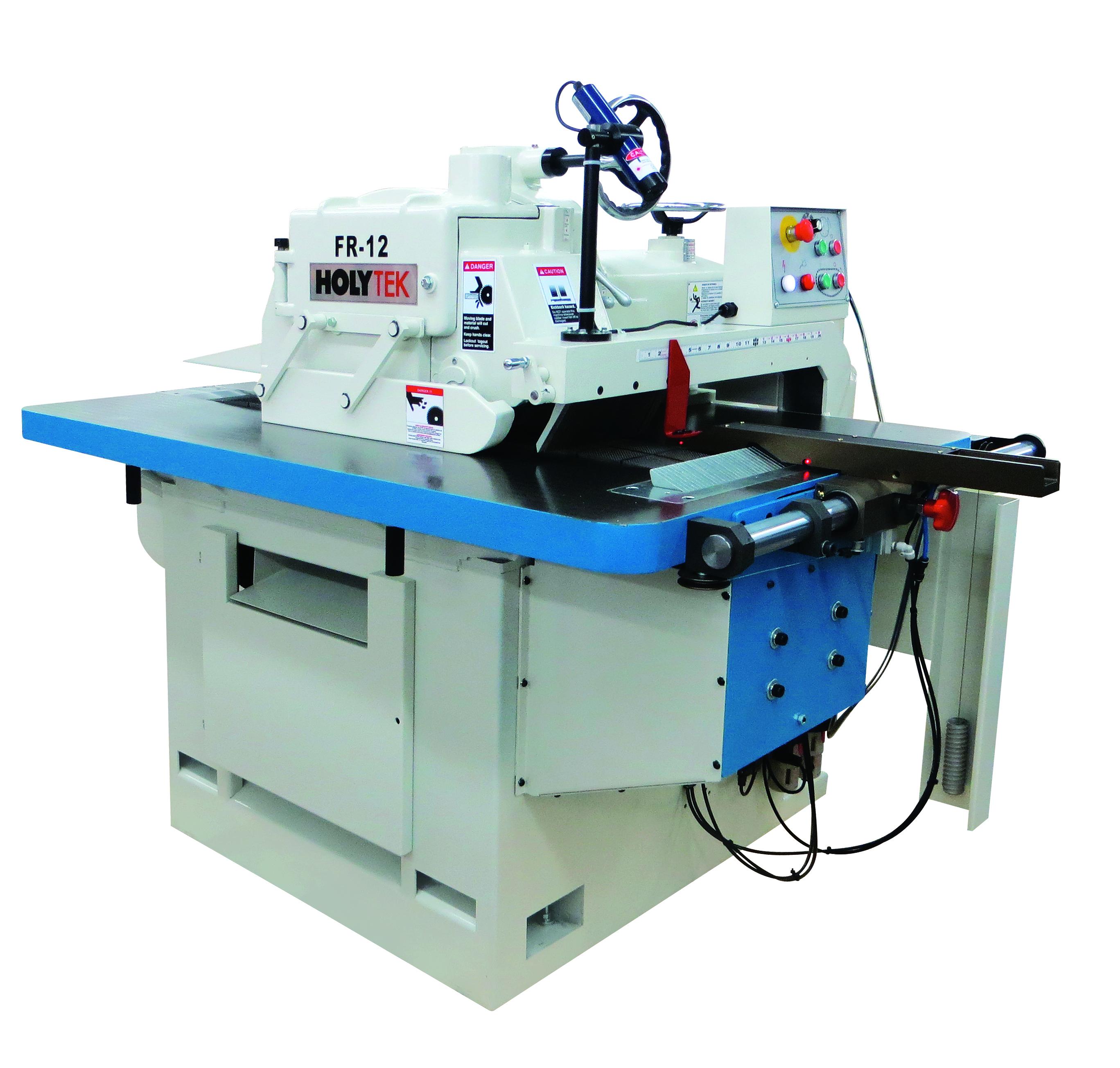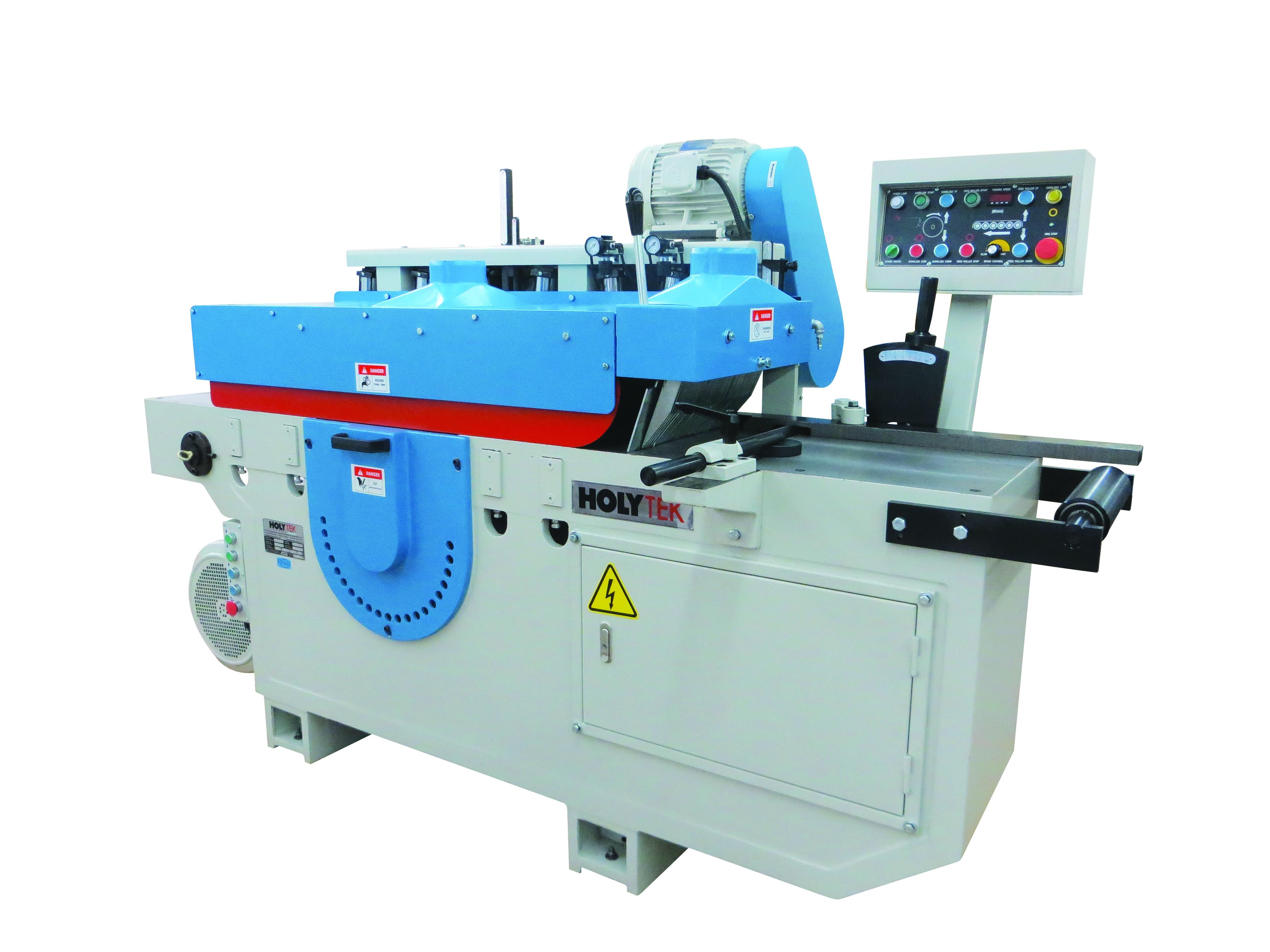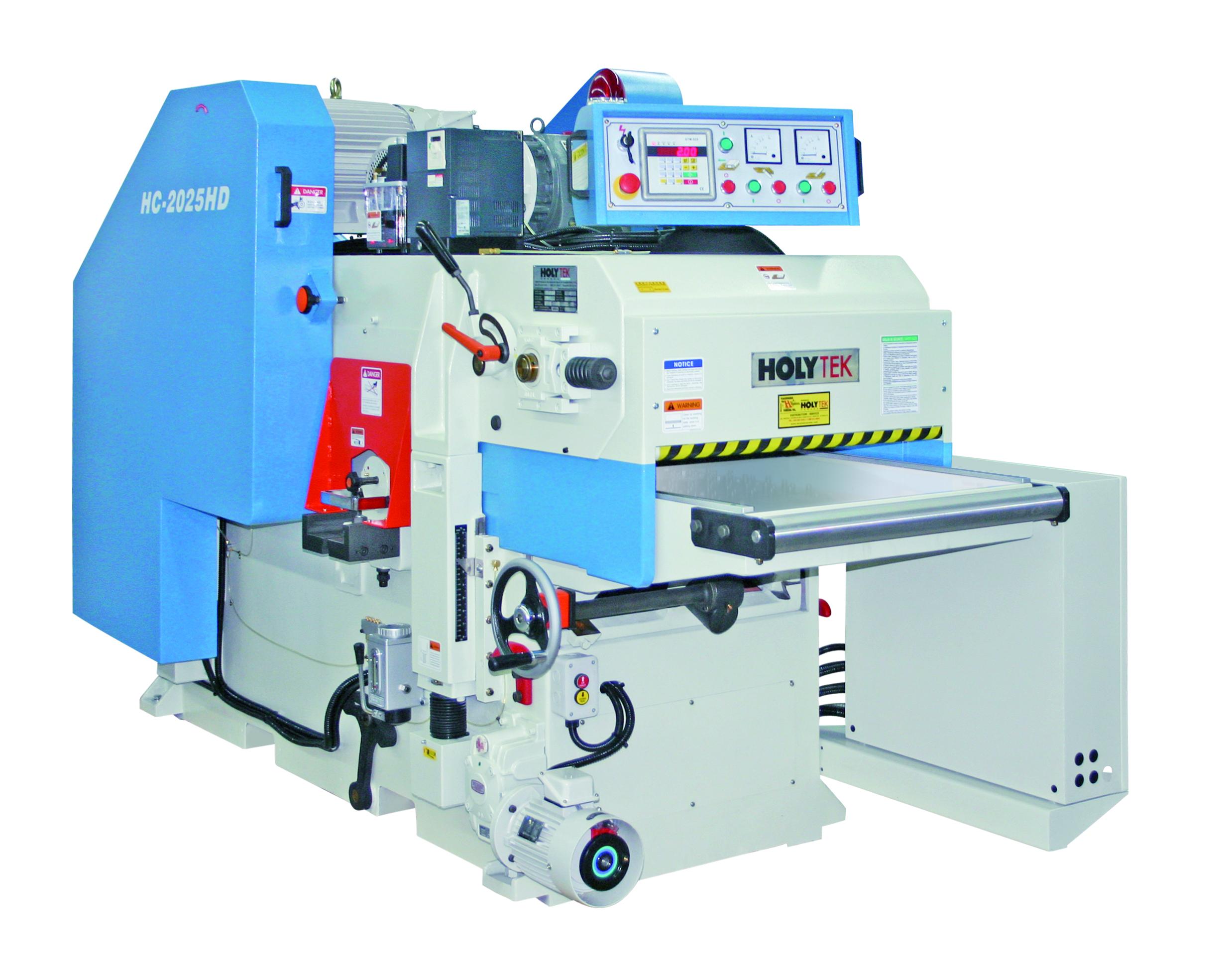 DRUMMONDVILLE, Québec -- Holytek Canada présentera une large gamme de machines à bois lors du Salon Industriel du Bois Ouvré (SIBO), du 27 au 29 octobre au Centrexpo Cogeco.
Holytek importe, distribue et entretient des équipements de haute qualité utilisés dans le traitement du bois massif et des panneaux de bois composite.
Découvrez ces machines et d'autres de Holytek au stand #501. Pour en savoir plus, visitez le site www.holytekcanada.com.

 
À propos du Salon Industriel du Bois Ouvré (SIBO)
Le SIBO, qui est historiquement l'événement le plus important pour l'industrie secondaire des produits du bois au Québec, offre une occasion exclusive aux fabricants et aux distributeurs de machines à bois, d'outils, de logiciels, de quincaillerie d'armoires, de bois d'œuvre et de planches, et bien plus encore, d'entrer en contact avec des fabricants représentant l'économie des produits du bois au Québec, qui représente 8,2 milliards de dollars.
 
Pour toute demande d'espace d'exposition ou de parrainage, contactez Rob Roszell à rob.roszell@woodworkingnetwork.com ou Harry Urban à harry.urban@woodworkingnetwork.com.
 
Voir le prospectus des exposants de SIBO 2022.
Autres événements à venir du réseau de l'industrie du bois
Executive Briefing Conference (EBC), le 15-17 septembre 2022, The Broadmoor, Colorado Springs, Colo.
 
Wood Pro Expo Lancaster (WPEL), le 13-14 octobre 2022, Spooky Nook Sports Center/Warehouse at the Nook, Manheim, Pa.
 
Closets Conference & Expo (CCE) co-localisée avec Wood Pro Expo Florida (WPEFL), le 12-14 avril 2023, Palm Beach County Convention Center, West Palm Beach, Fla,.
Wood Machinery & Supply Conference & Expo (WMS), le 2-4 novembre 2023, International Centre, Mississauga, Ontario.
Have something to say? Share your thoughts with us in the comments below.