Curvy side of wood takes shape
May 17, 2023 | 3:42 pm CDT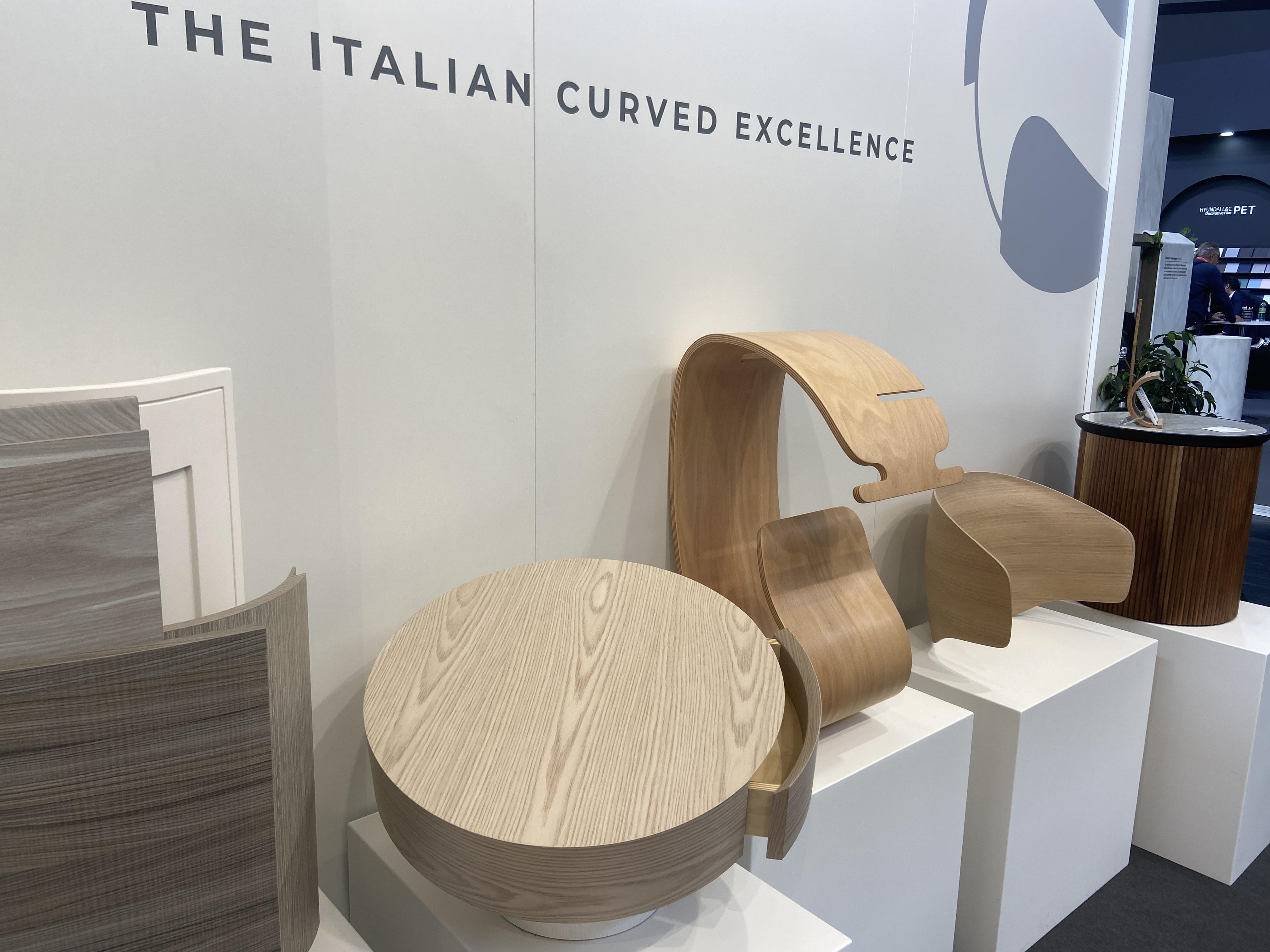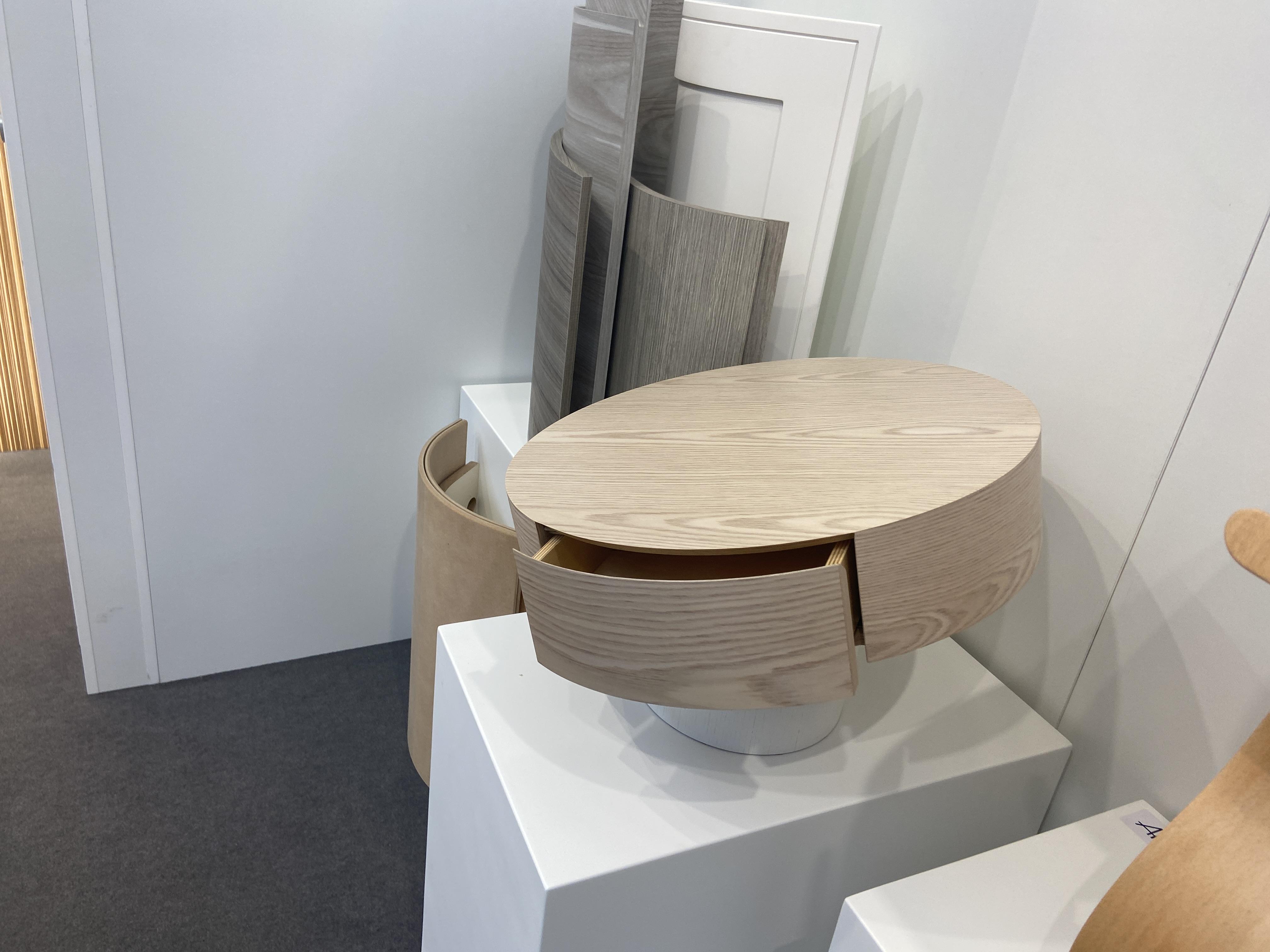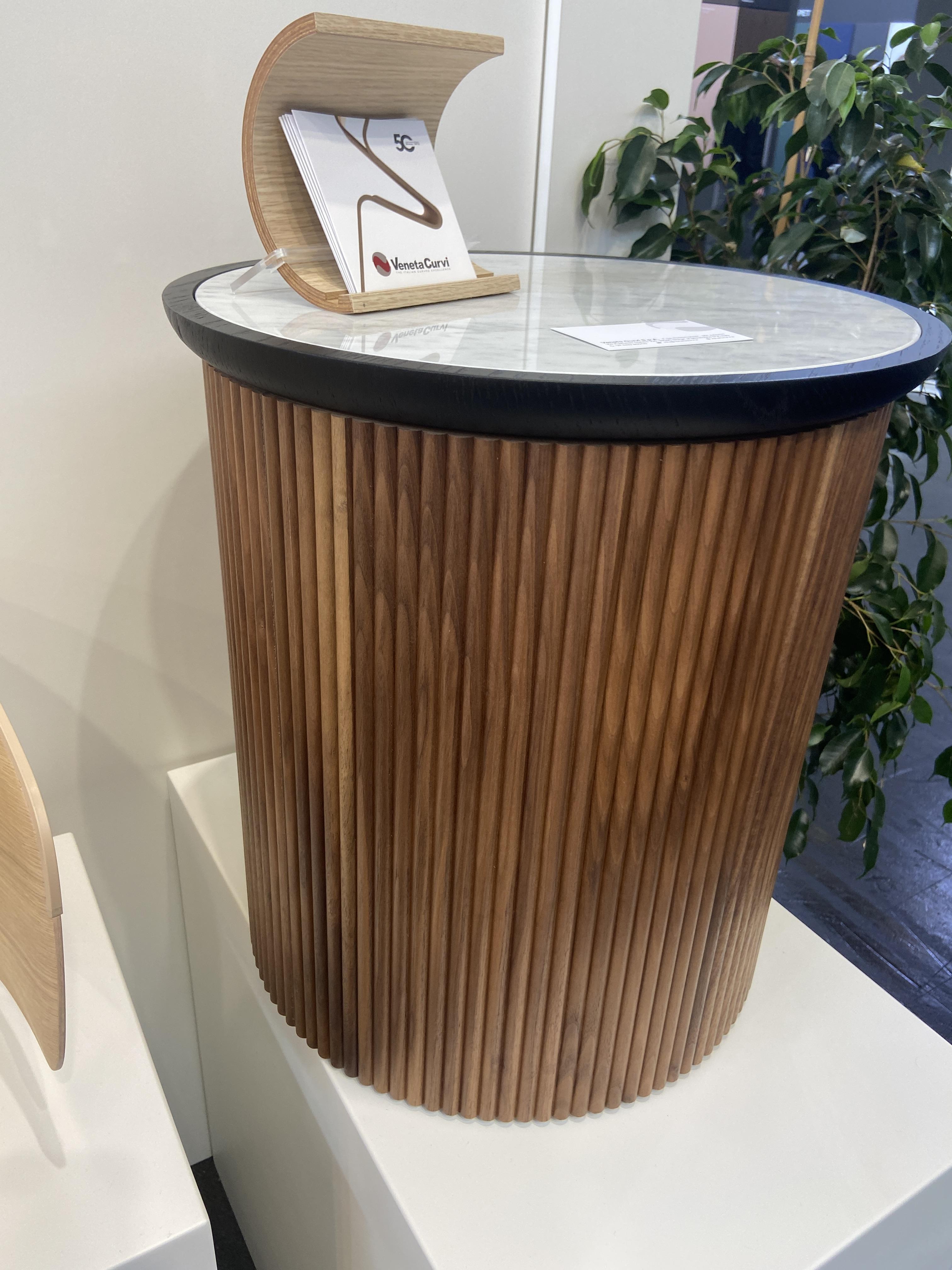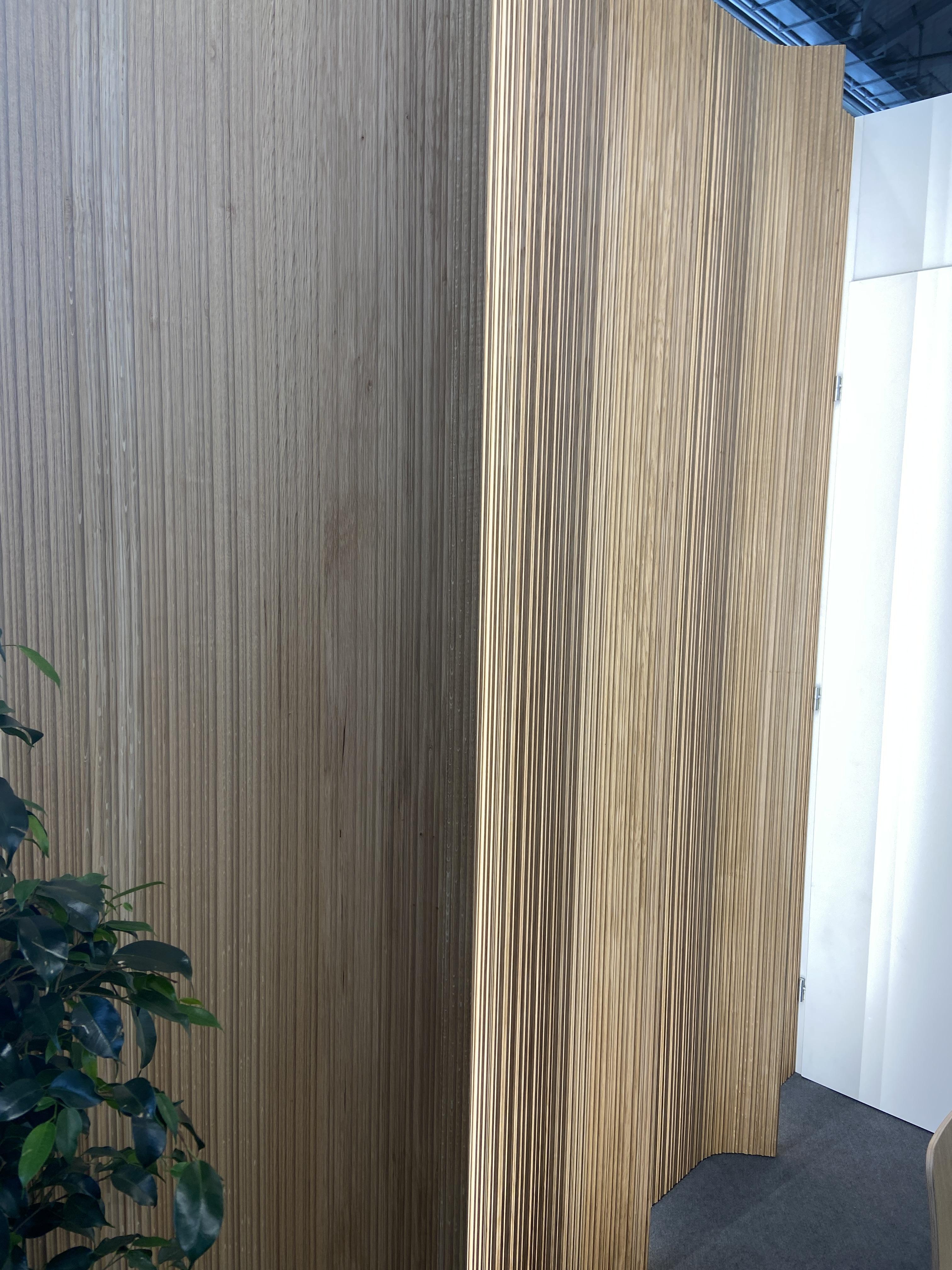 COLOGNE, Germany - Curves and circular shapes are trending in interior design, and VenetaCurvi, an Italian-based company, gave attendees at interzum 2023, held May 19-12 in Cologne, Germany, a look at several of its curved product offerings.
The company, founded in Italy in 1972, specializes in producing curved wooden elements crafted from multilayer wood. Products are available semi-finished or finished.
VenetaCurvi "creates, based on a project provided by the customer, a complete range of curved wood products: complete drawer furniture, seating systems, furnishing accessories, objects design, and surface coverings, even large ones."
Company representatives say custom products are available for the U.S. market.
For more information, visit www.venetacurvi.it.
Have something to say? Share your thoughts with us in the comments below.