Evabox notches attention with new dovetail drawers
May 17, 2023 | 10:02 am CDT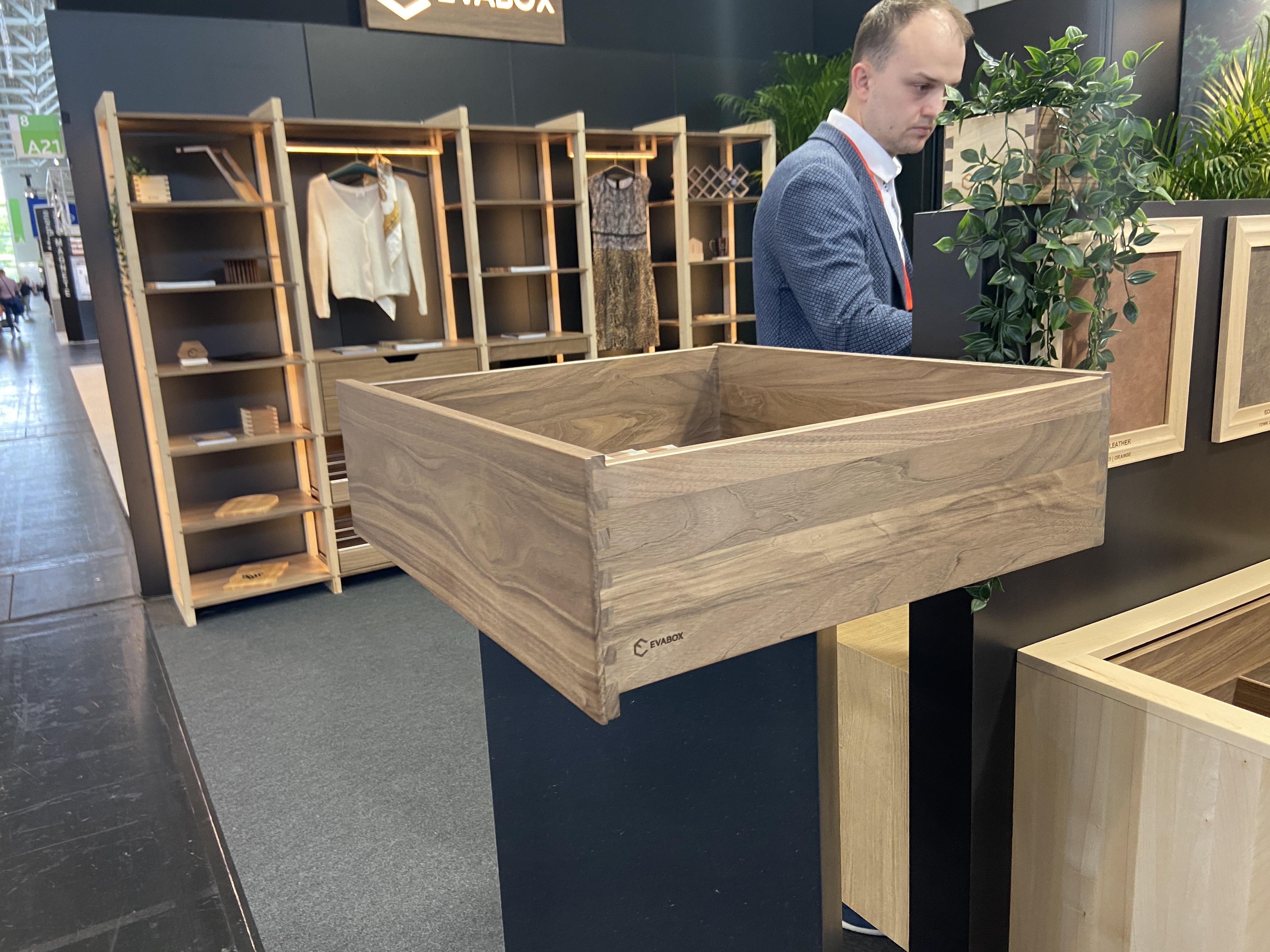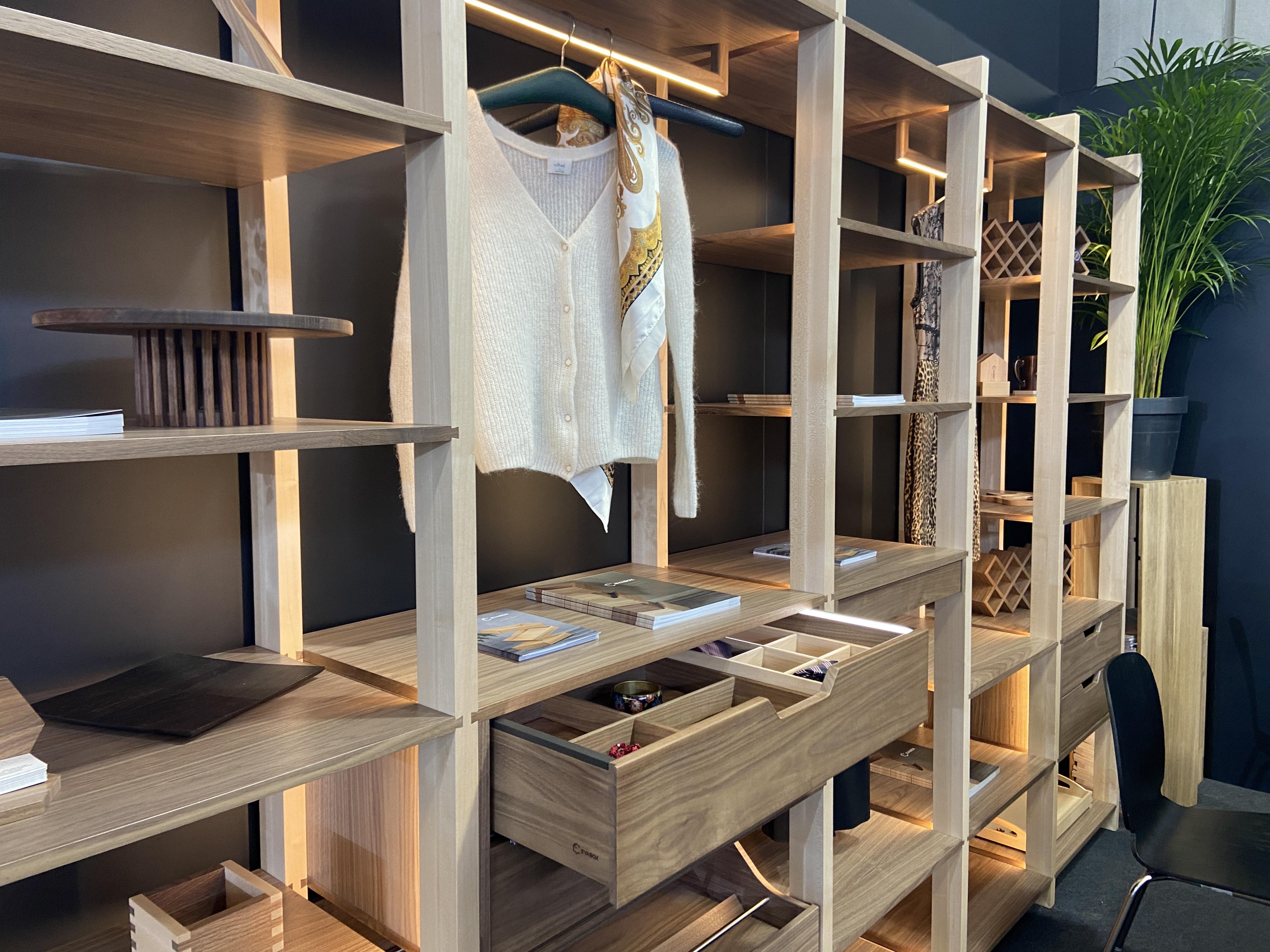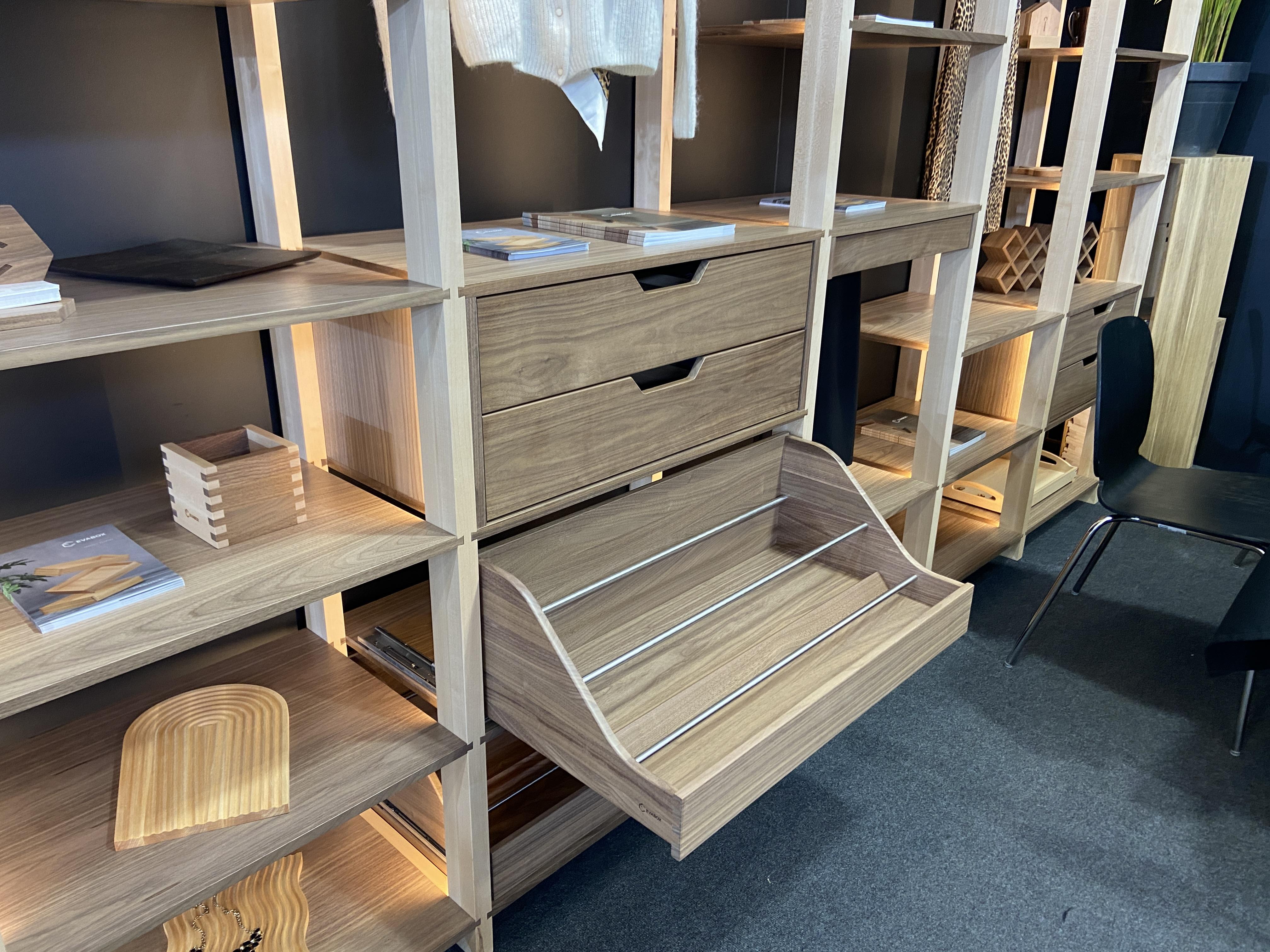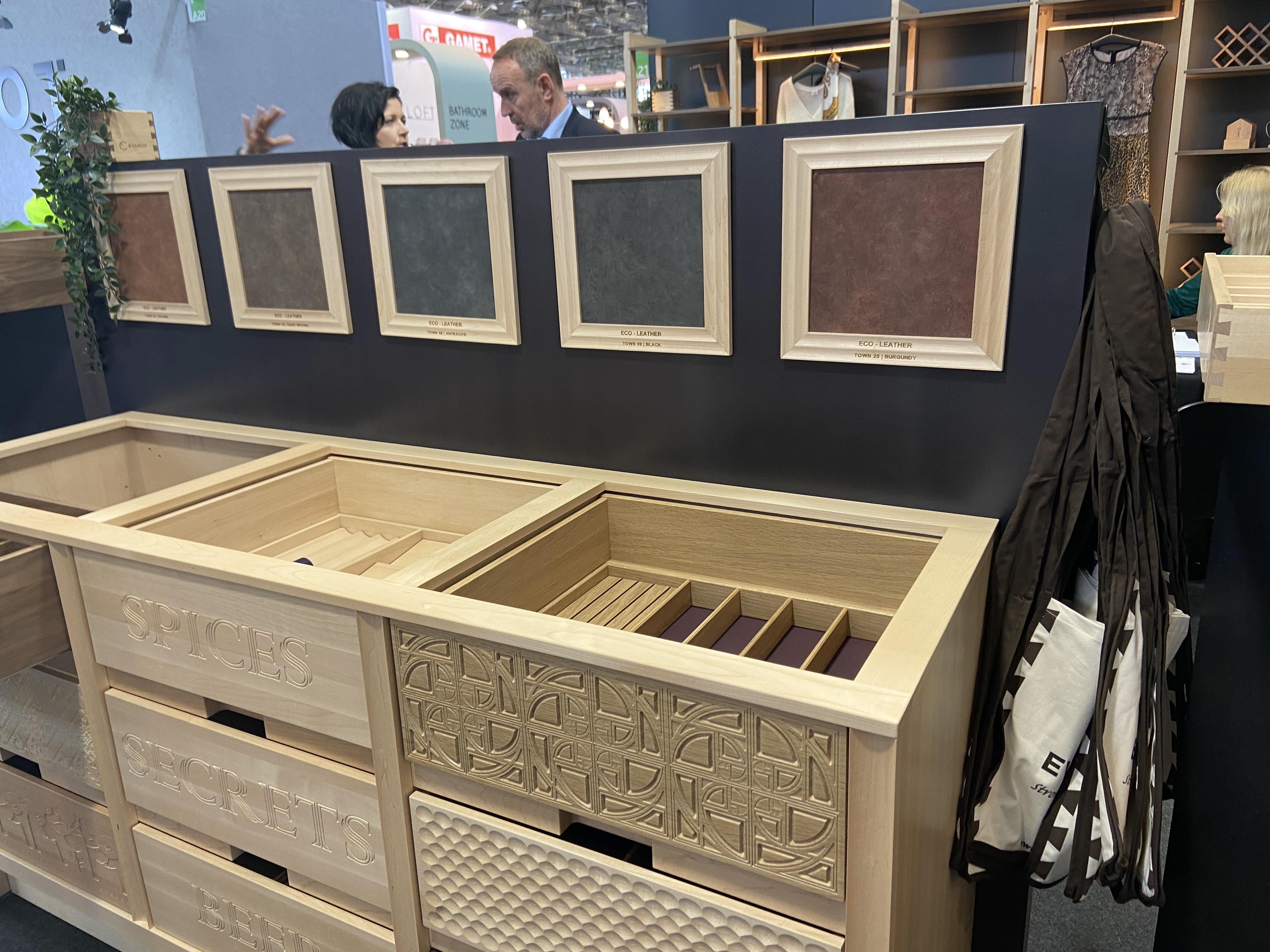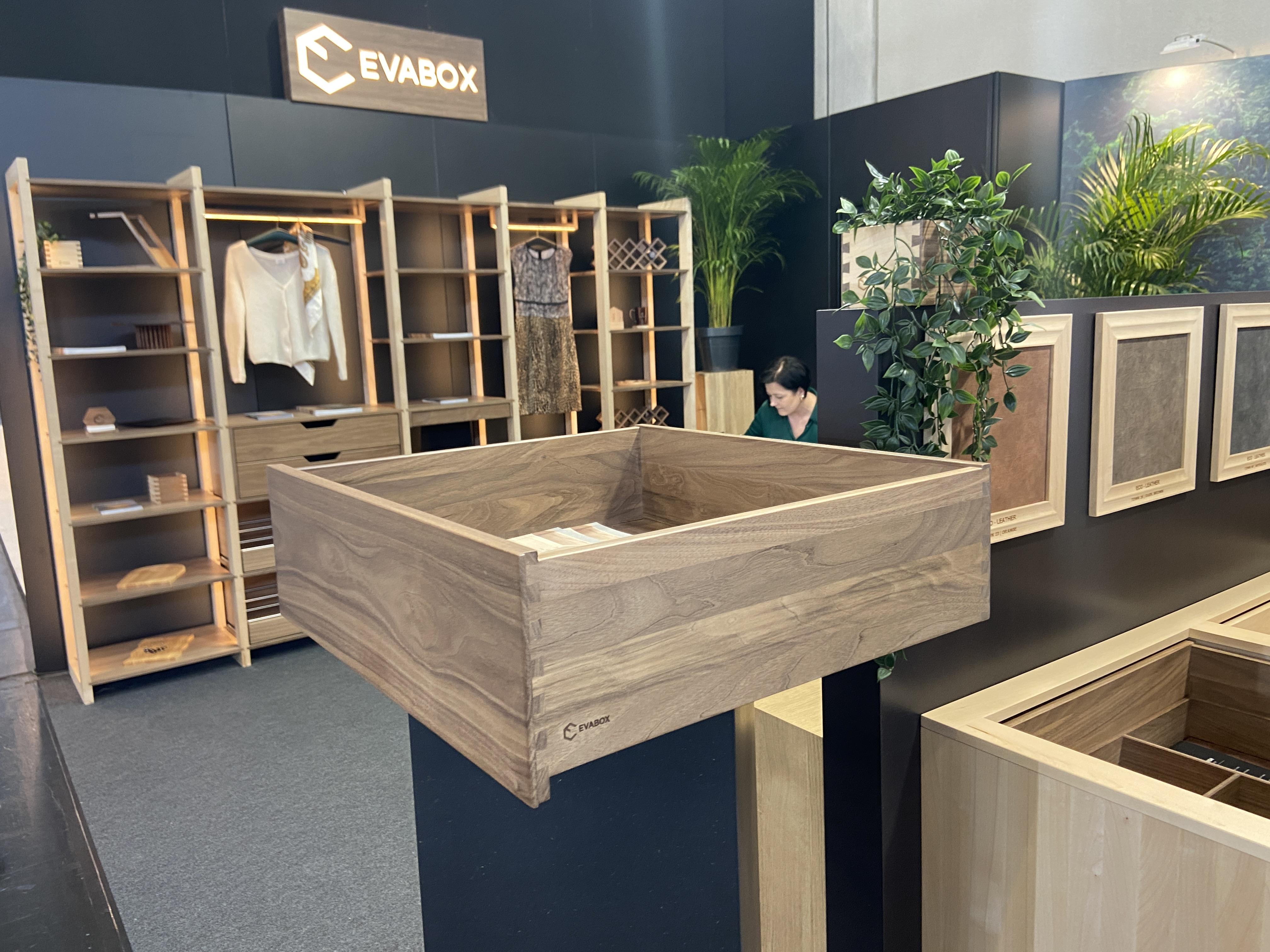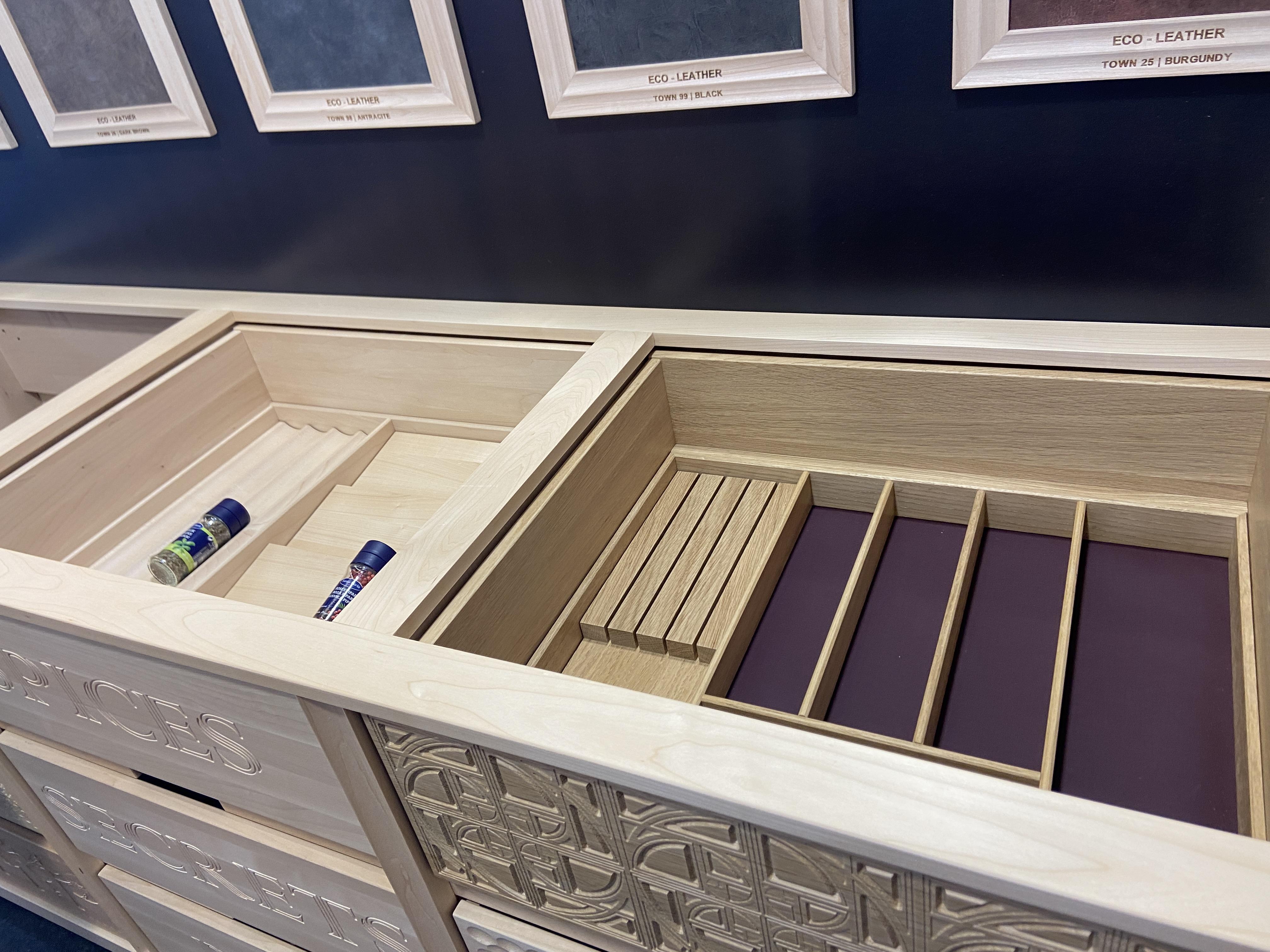 COLOGNE, Germany - Evabox, a European manufacturer of wooden drawers, caught the attention of interzum 2023 attendees with its various custom dovetail drawers featuring its new joinery technique - FINGER 10. During the May 9-12 expo in Cologne, Germany, the Lithuania-based company used a prominent closet display to highlight several of these solutions and accessories.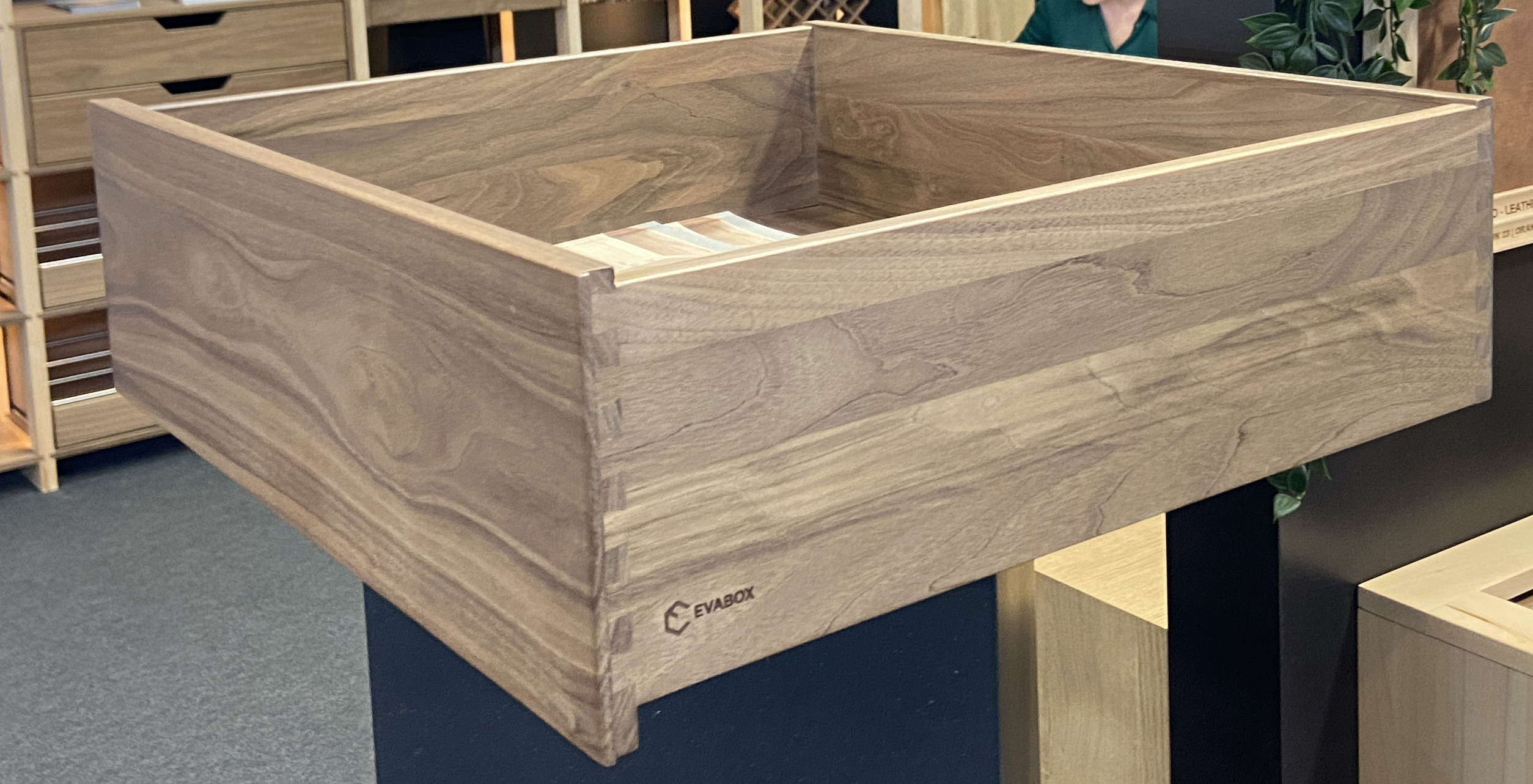 According to Evabox, FINGER 10 is an updated version of its popular FINGER 12 joint, and it is designed to offer a sleek and modern design aesthetic suitable for high-end residential projects or commercial spaces.
Additional products featured in the closets display include a shoe drawer and several wooden, drawer assessories and inserts.
Evabox products are FSC certified and can be shipped worldwide, the company says.
For more information, visit evabox.eu.
Have something to say? Share your thoughts with us in the comments below.