What would you do with $10,000? Top reno projects
February 11, 2022 | 5:20 pm CST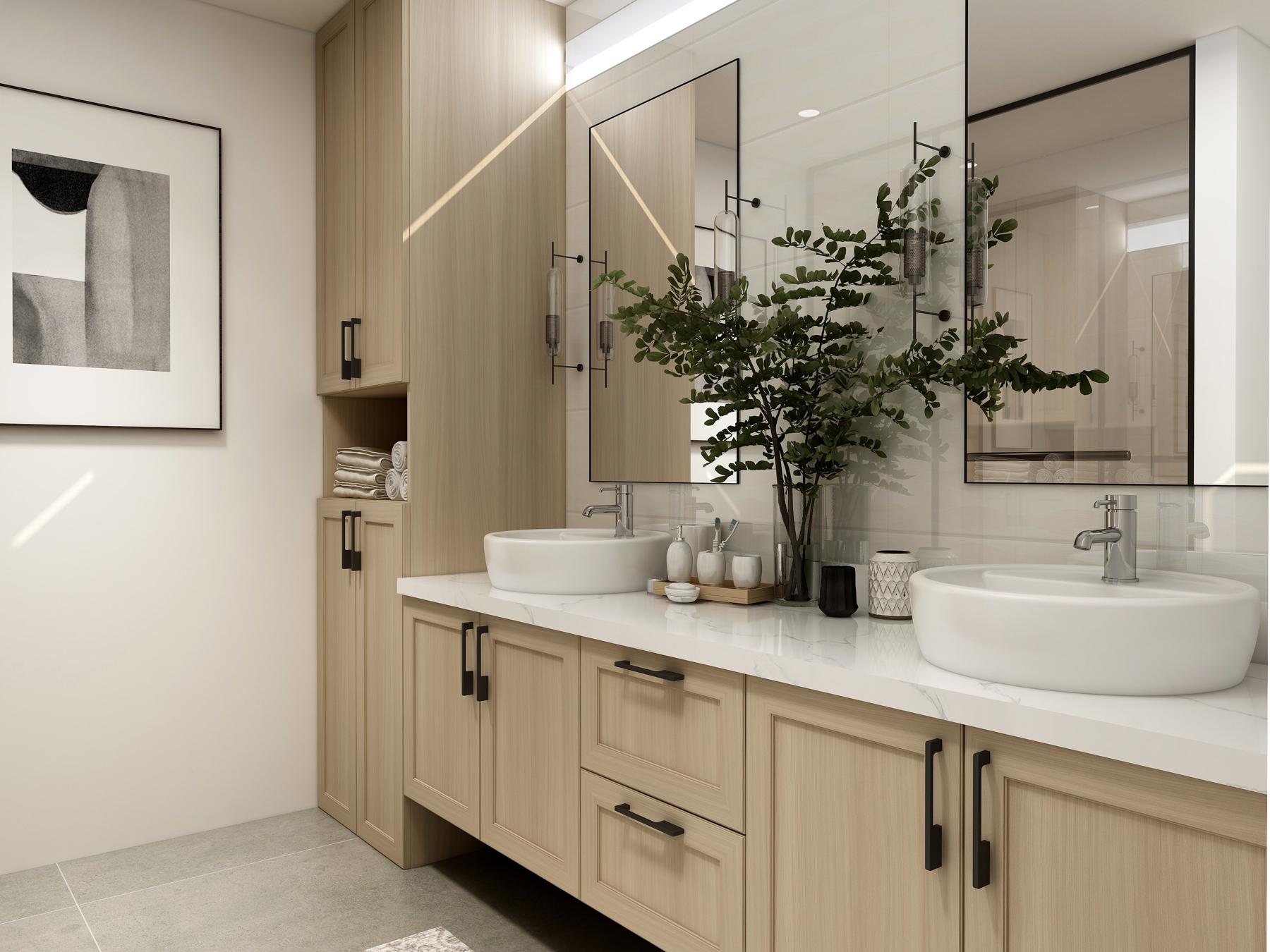 RICKI surveyed 1,000 U.S. homeowners on projects they would tackle if given $10,000. The overwhelming majority - one out of three - said they would spend the money on a bath or kitchen remodel, followed by new flooring.
Here's the full list in order:
#1: Bath remodel
#2: Kitchen remodel
#3: New flooring
#4: Outdoor improvement
#5: Interior painting
#6: New roof
#7: Family room remodel
#8: Bedroom remodel
#9: Exterior painting
#10: New laundry room
The results were part of RICKI's Quarterly Tracking Study – Q4 2021. RICKI (the Research Institute for Cooking & Kitchen Intelligence) is a leading authority for U.S. kitchen research and trends.
Have something to say? Share your thoughts with us in the comments below.