Design Portfolio: Coatings add color & style
March 17, 2023 | 10:41 am CDT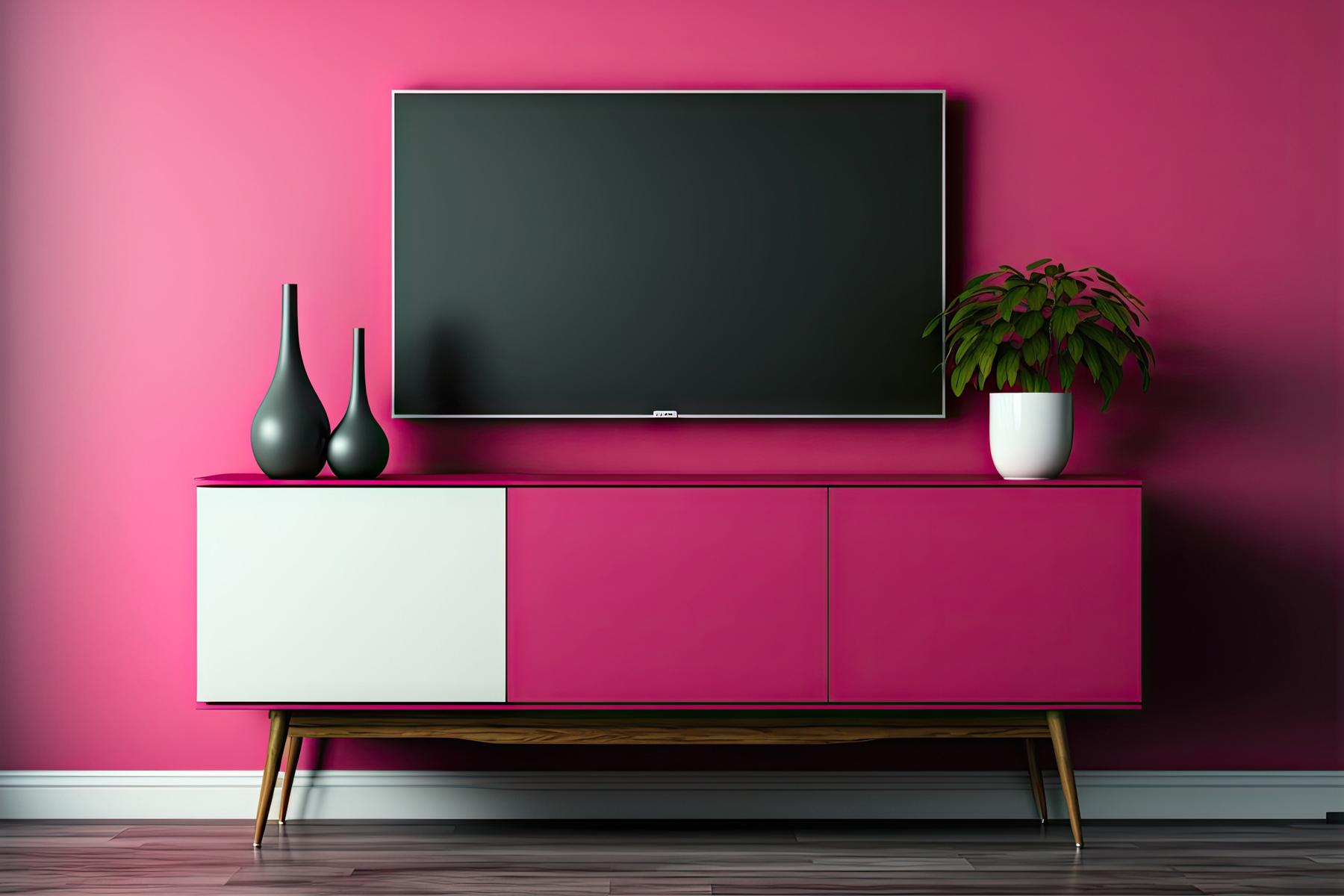 Coatings are another common decorative surfacing option and can be applied to composite wood substrates in liquid or powder forms. Paint can also be used in tandem with special inks, particularly in applications calling for printed wood grains, abstract patterns, a decorative color finish or as a clear protective topcoat. The surface characteristics of composite panel products, especially MDF, allow for direct coating and printing applications, resulting in exceptionally consistent defect-free finishes.
Inspirations: Water-based, solvent-based, UV, and powder coatings can add a splash of color or a protective topcoat that enhances furniture, millwork, casegoods and cabinetry.
Water-based acrylic latex coatings are used in industrial, commercial and residential settings and are formulated for interior and exterior applications. One of the advantages of water-based coatings is the lower VOC content, which reduces the impact on indoor air quality. This coating offers good exterior durability and color retention, however it does not perform as well as solvent-borne coatings in some areas.

Solvent-based coating systems are widely recognized for their outstanding chemical- and wear-resistant properties. These coatings are used for high gloss finishes with superior abrasion resistance. In addition, there is minimal grain raise and fiber swell, and the finish is easier to touch up and repair if damaged. However, their higher VOC nature may limit their use in industrial settings not equipped with specialized air handling and treatment devices.
In comparison to their counterparts, UV coatings have special ingredients that react almost instantaneously with UV radiation, resulting in a significantly faster curing process. As a result, UV coatings are extremely tough, durable and long-lasting. They are mainly formulated as clear coats and sealers.
Powder coating is a single-stage method of applying a decorative and protective finish to a wide range of products. The powder used for the process is a mixture of finely ground particles of pigment and resin sprayed onto a surface to be coated. The charged particles adhere to the electrically grounded surface until heated and cured, creating a variety of smooth and textured finishes that are uniform and durable. The benefits of powder coatings include design flexibility, seamless edges, and high resistance to heat, moisture, abrasion, staining and fading. The powder coating process also offers nearly 95% transfer efficiency and low-VOC emissions.
View a spec chart of Composite Panel Association members that produce coatings and coaters.
Have something to say? Share your thoughts with us in the comments below.