Blade Door Stop, designed by Yosei Ikeda of Denver, Colorado, was the winner.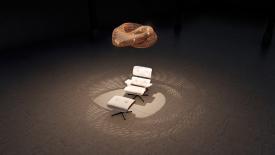 Contest sponsor Elements Manufacturing will build and deliver the winning Mobius Infinity Lamp in October 2018.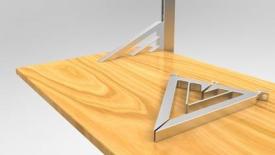 Now accepting entries for Mockett's 33rd Annual Design Competition.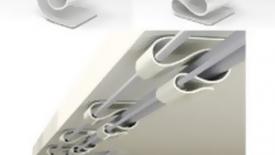 Hardware manufacturer Doug Mockett Company is set to hold its 30th annual design competition later this year. The competition celebrates innovation in furniture parts, components, accessories and hardware.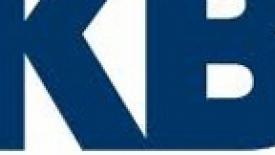 The National Kitchen & Bath Association announces its design competition winners.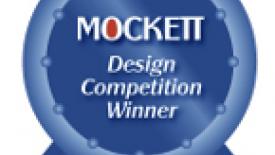 Doug Mockett & Company awarded two winners in its record-breaking 2013 Design Competition.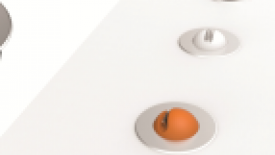 Doug Mockett Company's 28th annual Design Contest is open to enter till September 3rd.