Mockett design competition winner announced
April 15, 2020 | 4:10 pm CDT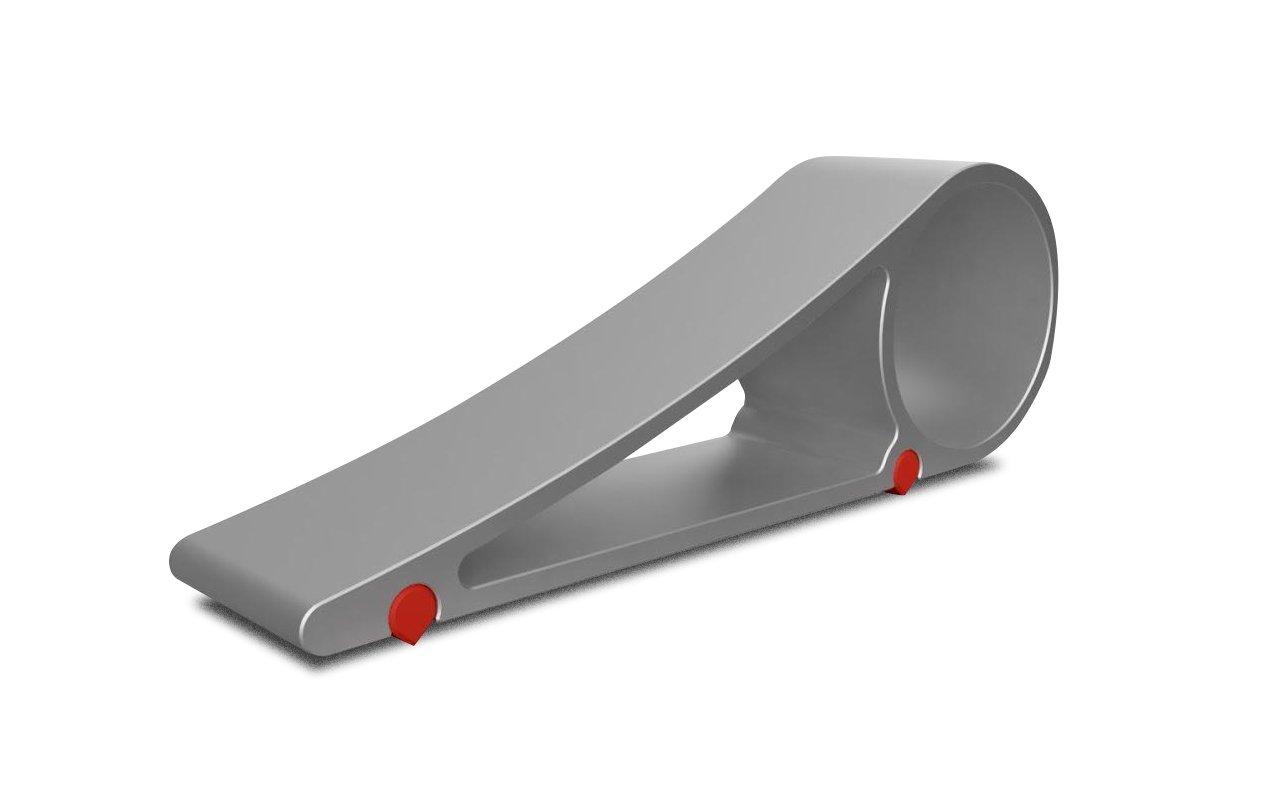 Doug Mockett & Co. Inc. has announced the winner of its 2019 design competition. 
Blade Door Stop, designed by Yosei Ikeda of Denver, Colorado, was the winner.
The design is called Blade. An alternative to rubber or wood door wedges, its aerodynamic shape is complemented by its anodized aluminum finish for a sleek fast form that races from front to back like a Hot Wheels super loop track. Mockett considers Blade to be a magnificent display of precision detailing and smart contours.

TPU Grip inserts create a friction drag that keep it in place and holds even the heaviest doors. Optional door mount harness available to stow the door stop when not in use.

Click to learn more about entering Mockett's annual design competition.
Have something to say? Share your thoughts with us in the comments below.