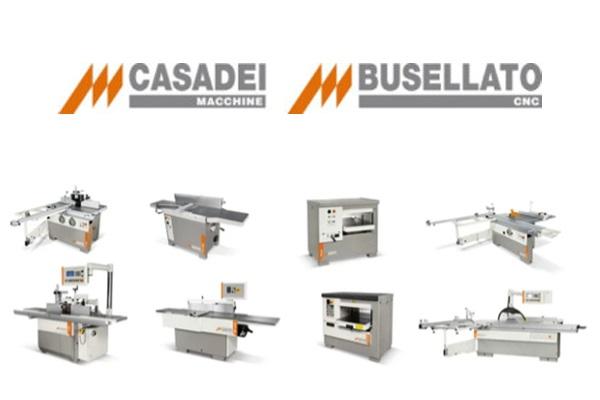 About the Company
JKL Machinery was founded in 2008 as an exclusive provider of machine and service solutions for the woodworking industry in the mid-west.  Since then JKL has go on to become the exclusive importers for Casadei Busellato and Vitap machines.  JKL Machinery has a network of dealers and technicians nationwide to support customers across the country.  Our goal is not to be the biggest machinery importer in the country but to be the best importer by catering to our customers needs and doing so with superior service.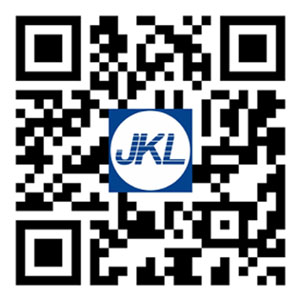 Address
7795 Lochlin Drive
Brighton, MI 48116
United States
Related Documents
Request More Information
Don't see your product?
Promote your business with a free listing or upgrade to an enhanced listing that will include videos, photos and a company info page that drives traffic to your own website.
Search our database for woodworking equipment, supplies and services: