Shop Antics with Jared Patchin
November 6, 2017 | 11:29 am CST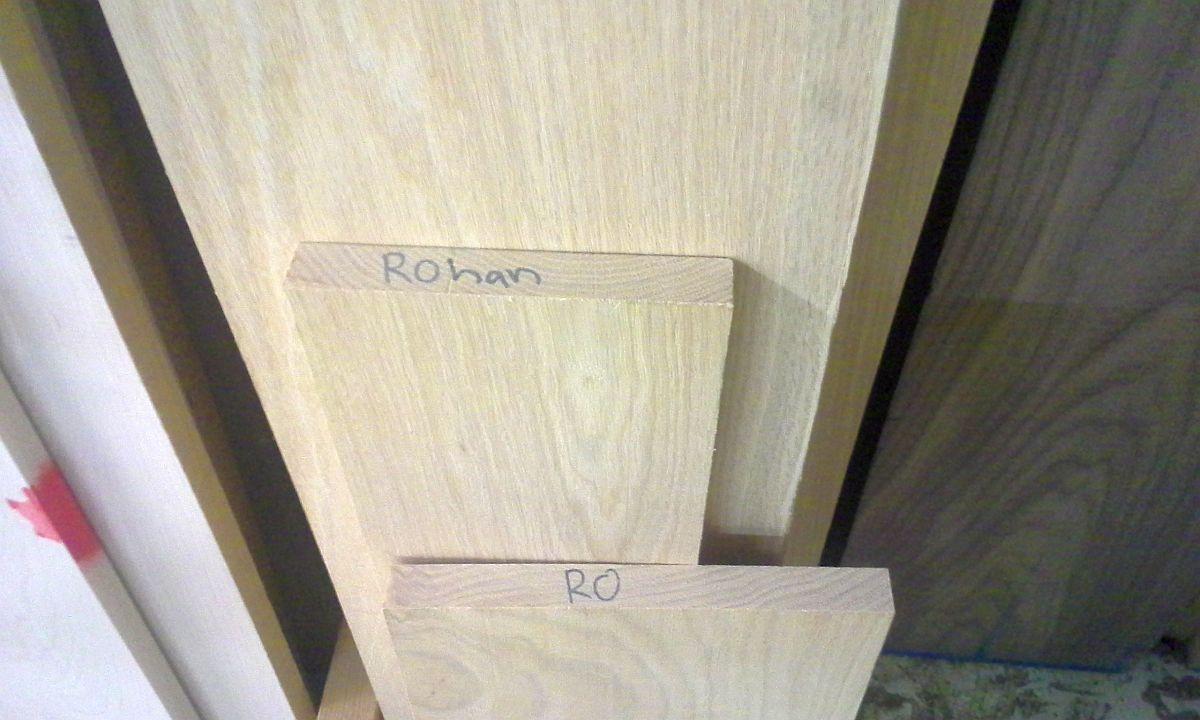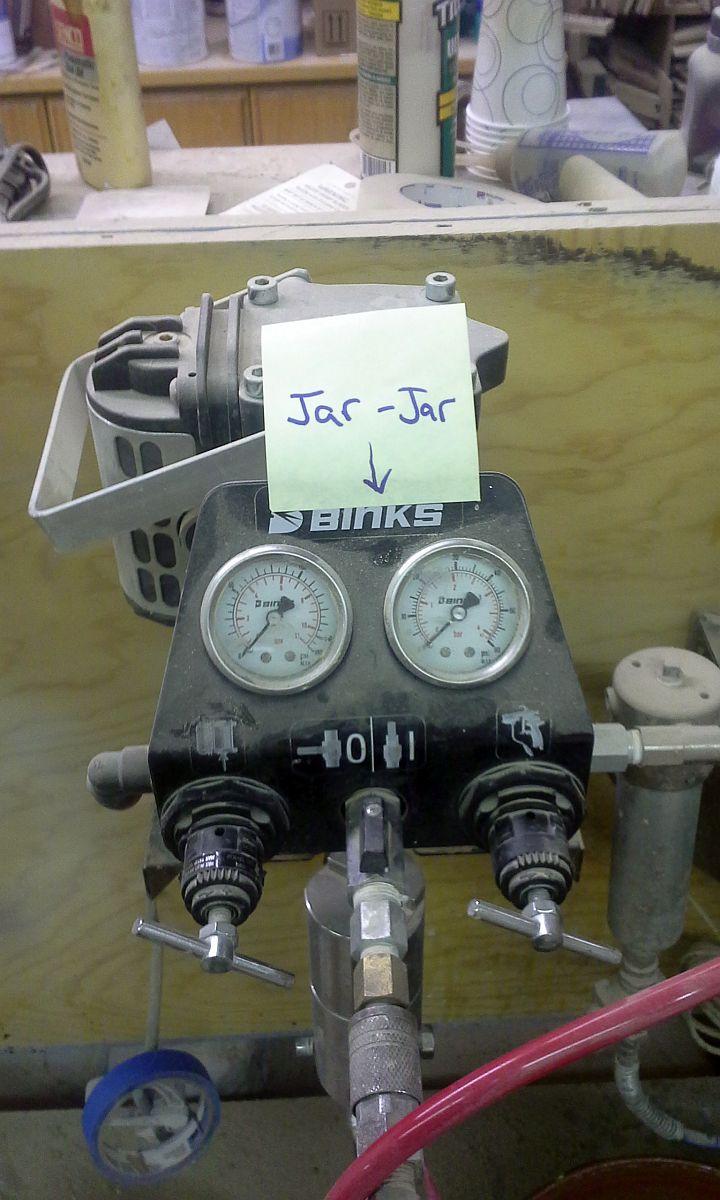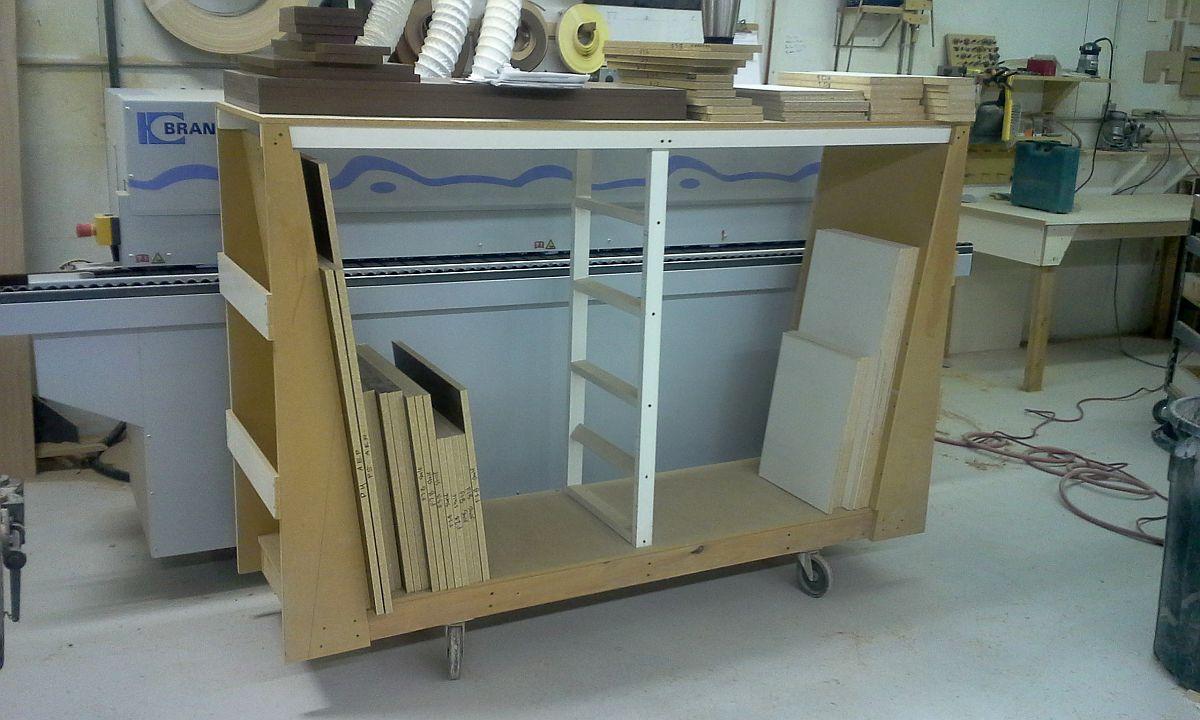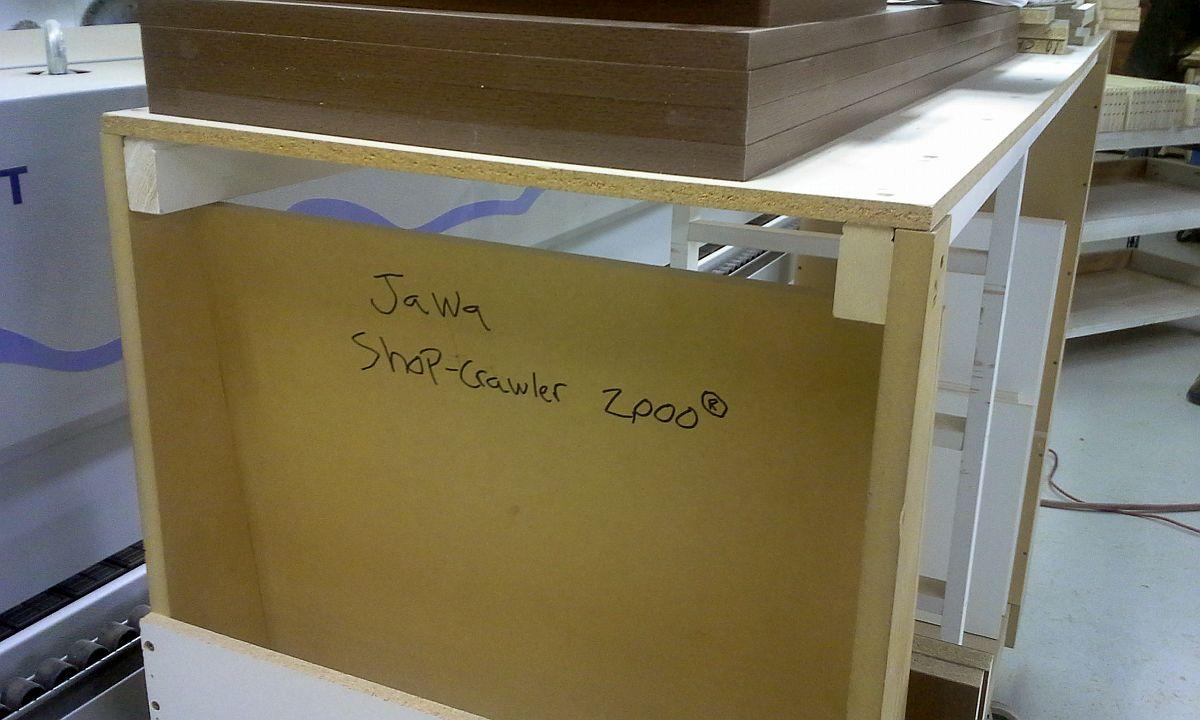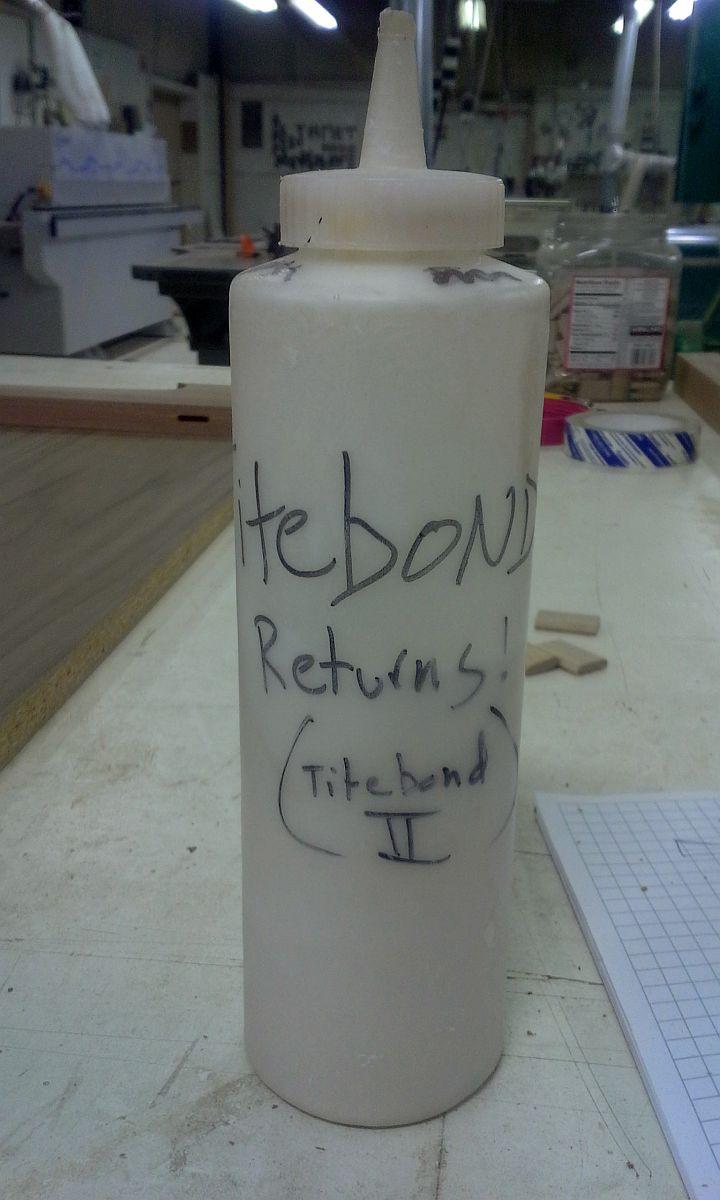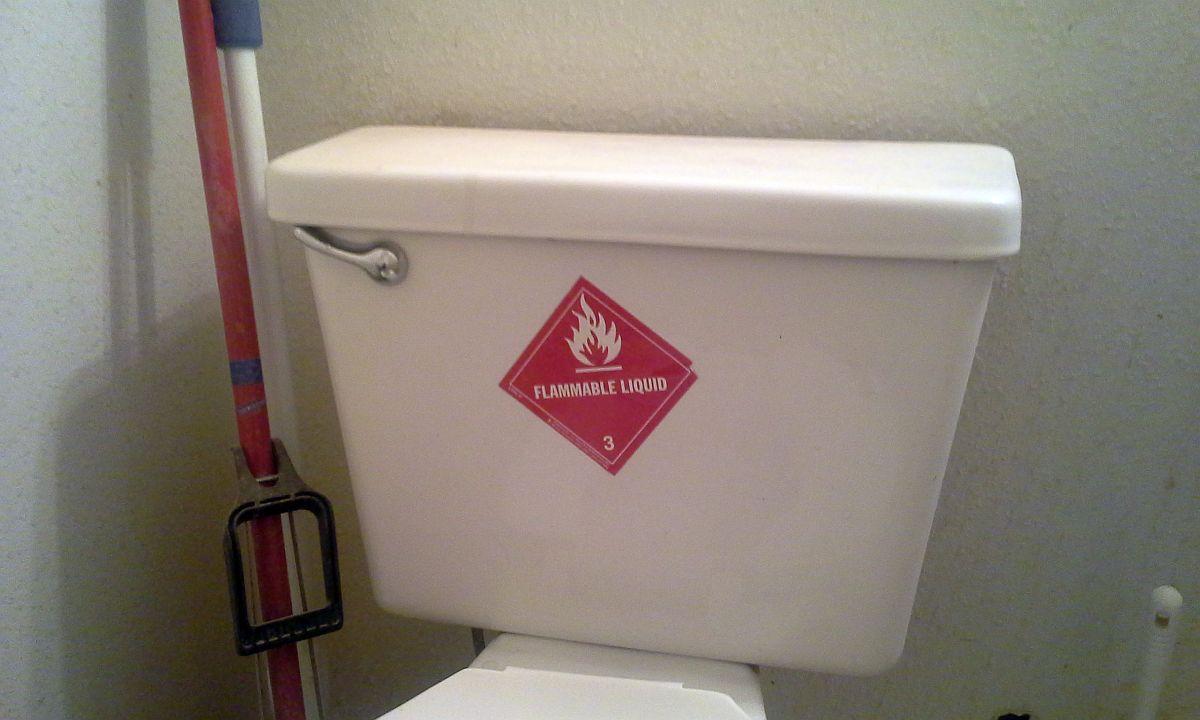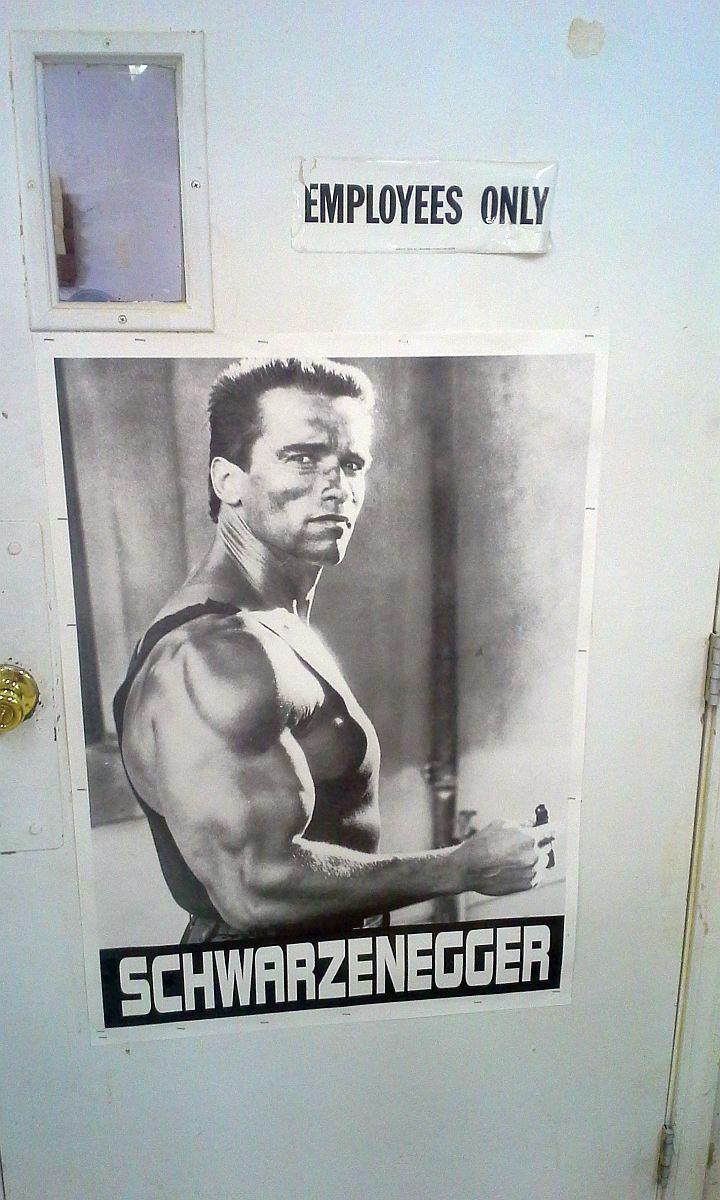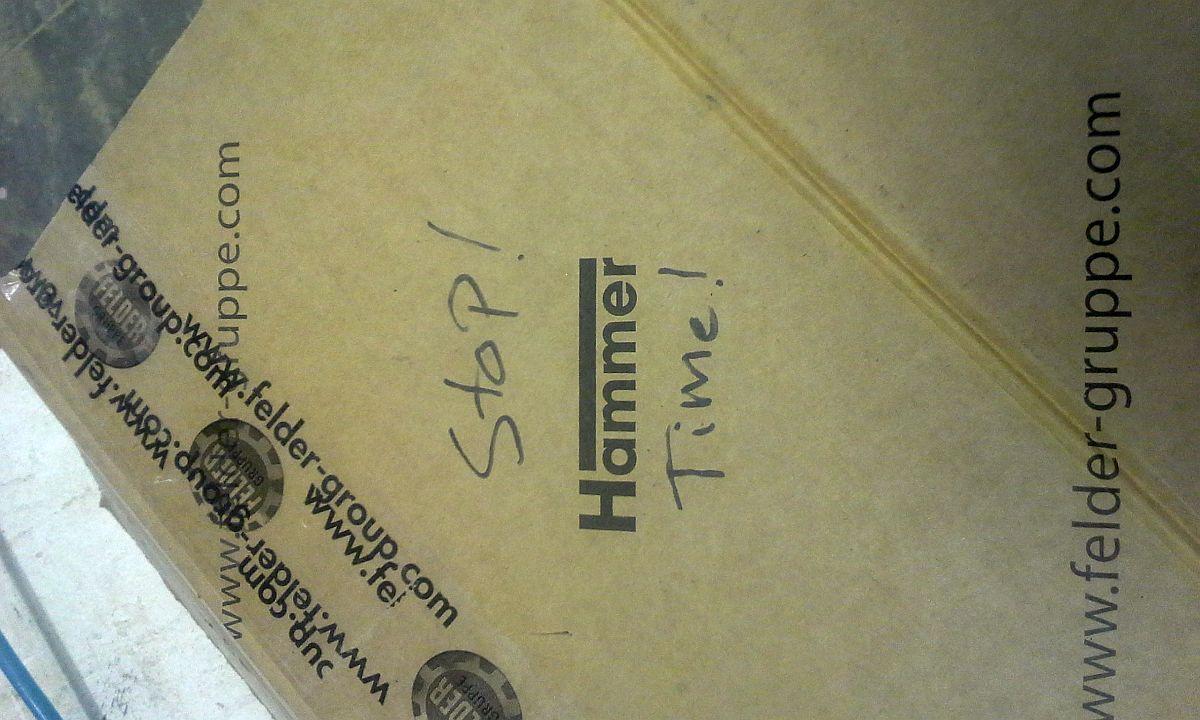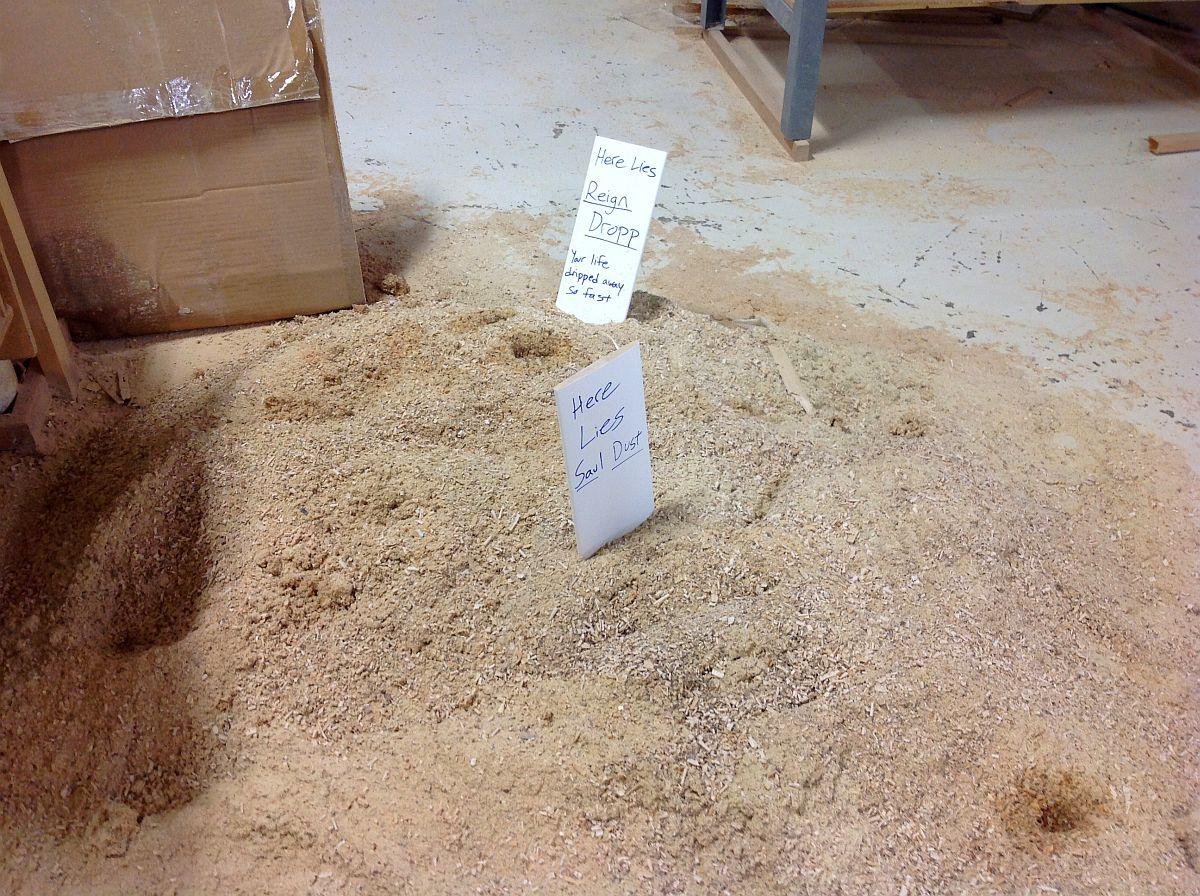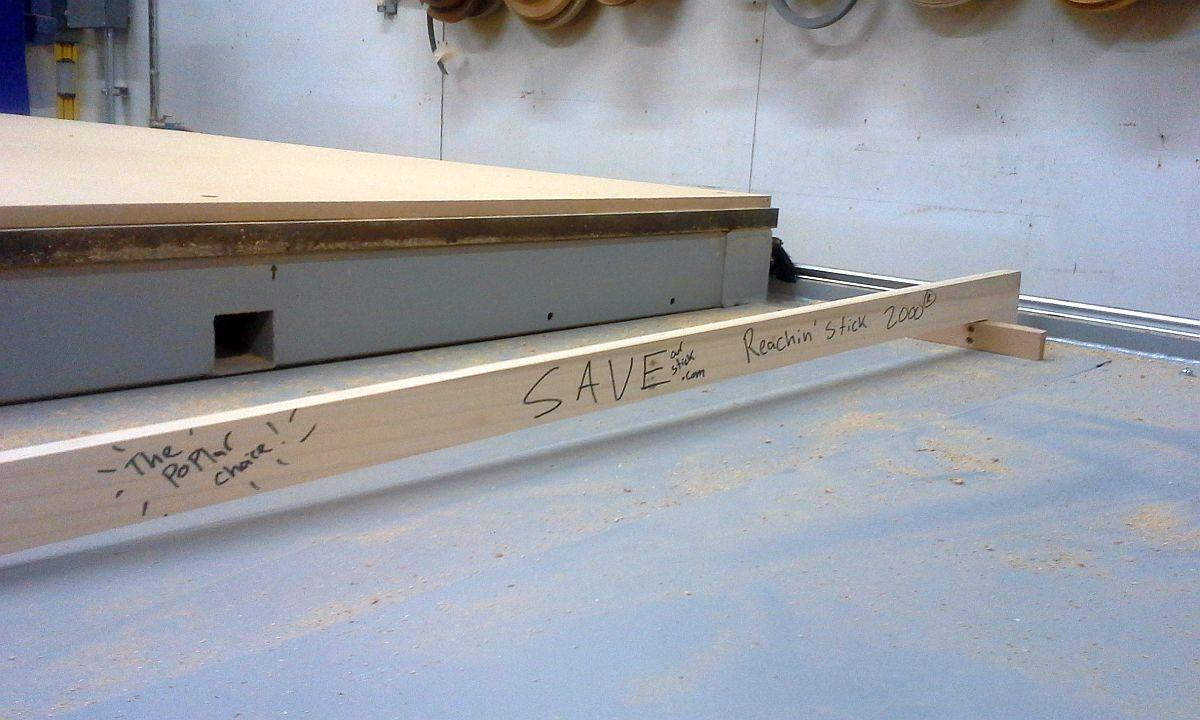 There are countless articles and books written about the importance of creating and nurturing a distinct culture (or atmosphere) in the workplace. Thankfully, we are lucky to have one of those distinct workplace cultures. In fact, it arose quite organically, with no poking or prodding from yours truly.
Several guys (and the one gal) at the shop are comical by nature, and that side of their personality tends to manifest itself in non-stop puns. Yes, they are as cheesy as you might think, but it never fails to put a smile on my face. The other antic that is alive and well at the shop (and much more easily shared via this blog) is what I will refer to as Easter Eggs; the random items I come across that make me chuckle.
Will there be a second installment? I think you already know the answer to that one!
Have something to say? Share your thoughts with us in the comments below.