He Makes Cabinetry and Hide-a-Beds for Pets and Their Owners
May 25, 2015 | 9:47 am CDT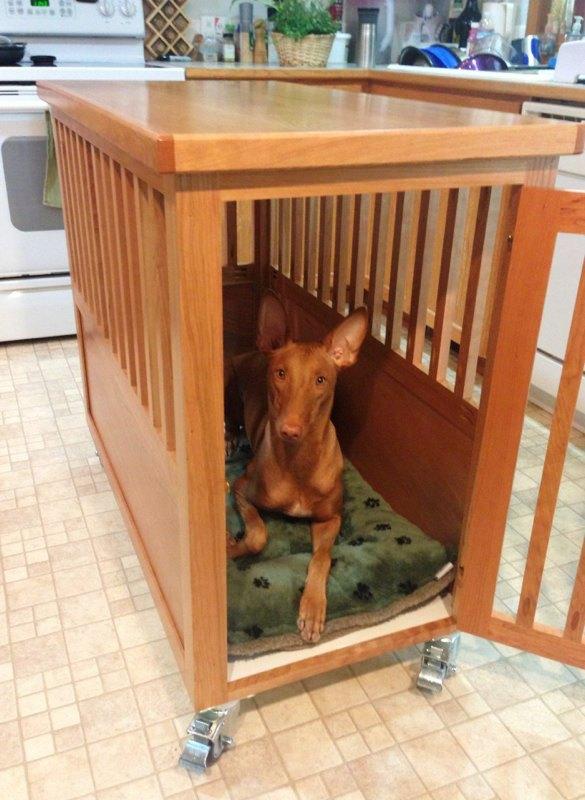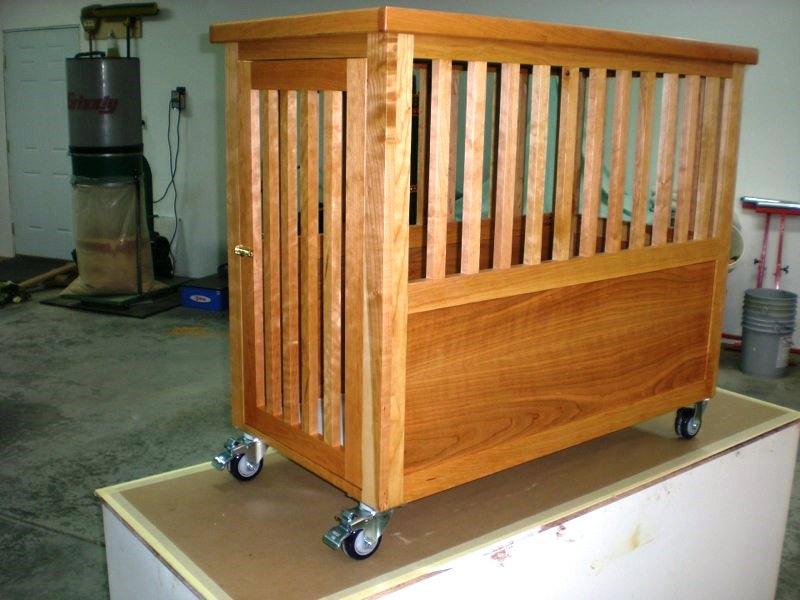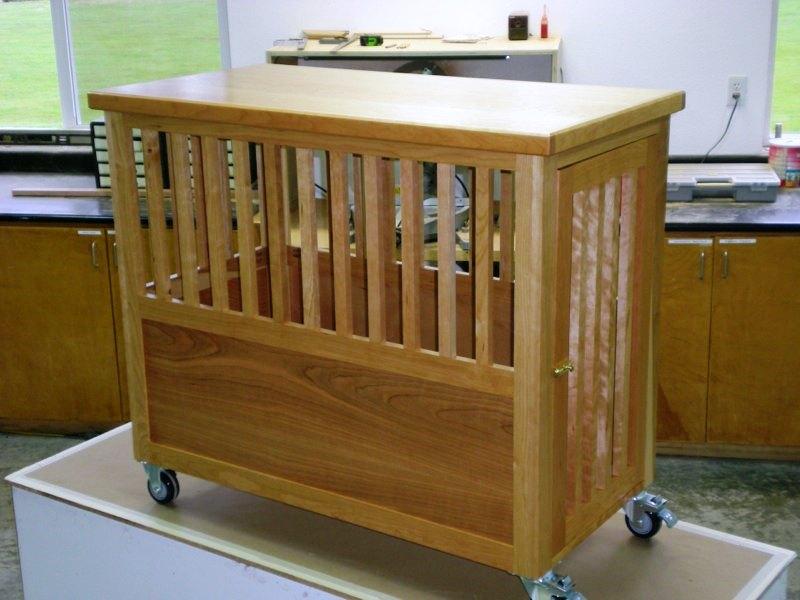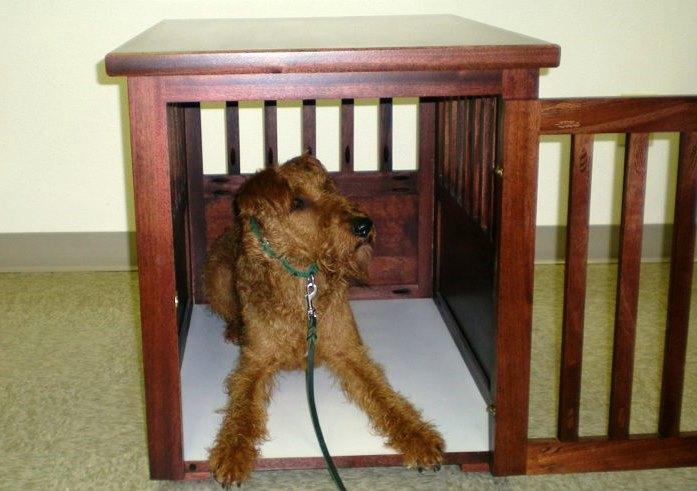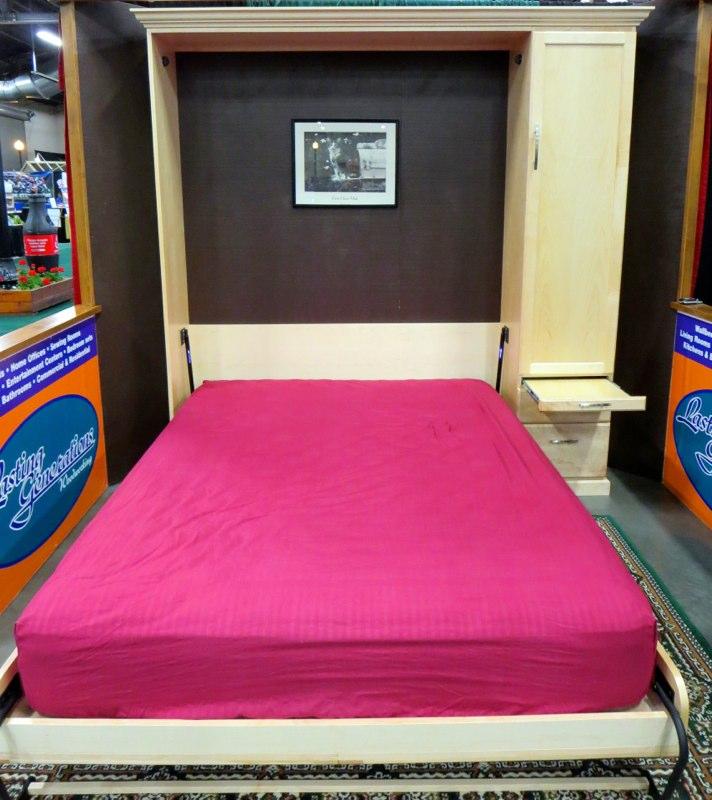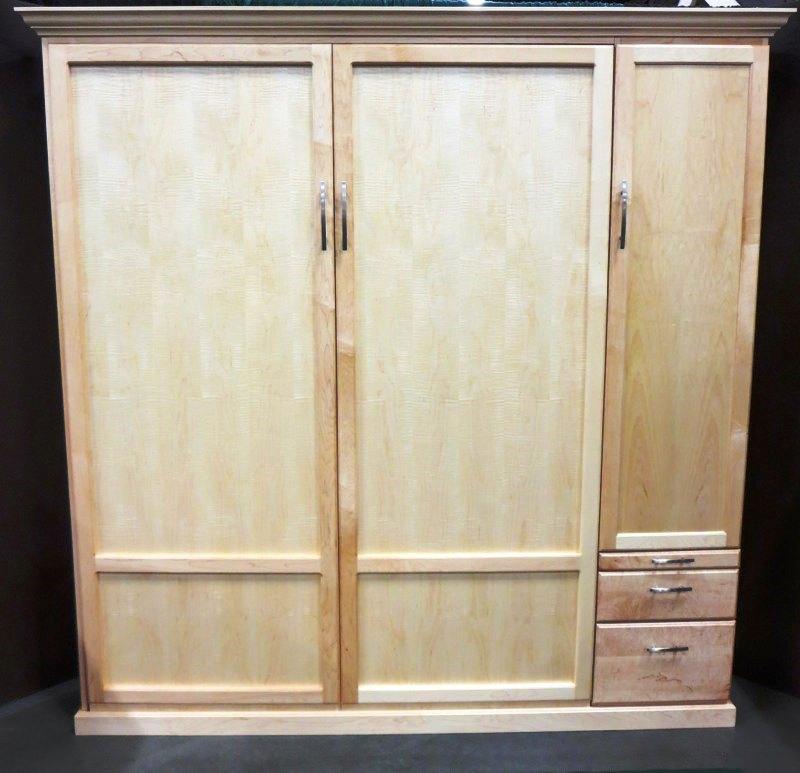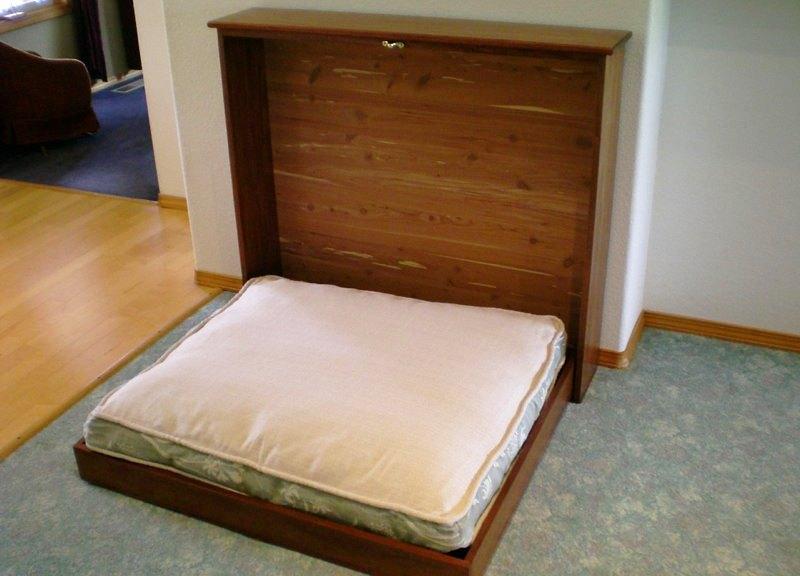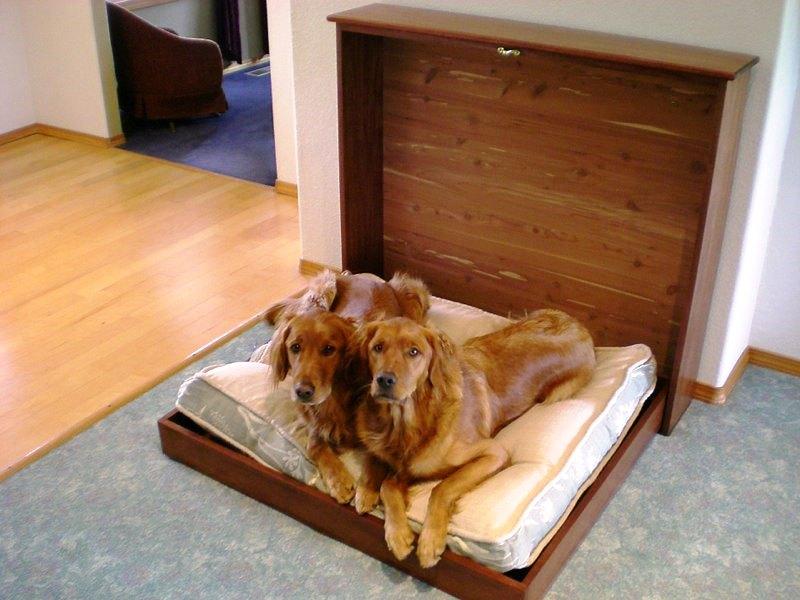 Kevin Wade has built a niche for his custom cabinetry firm - hide-a-beds for pets, and people. Working in maple, mahogany, cherry, and oak, among other species, Wade's Lasting Generations Woodworking disguises beds as cabinets, and dog crates as end tables.


"When I made the decision to go into business I wanted a niche," Wade told his local newspaper, the Reflector, in Battle Ground, WA.
"There are hundreds of local cabinet shops that build quality cabinets. I wanted to stand out with the wall bed. I researched wall bed hardware and found an American family owned business in Kentucky. Create-a-Bed Wall Bed hardware is all American made and comes with a 10-year warranty."
In addition to making wood furniture for humans, Wade also offers pet furniture. The pet furniture includes dog crates made to look like end tables or a kitchen island, and the doggy wall bed that provides a nice comfy place for your four-legged friend to take a nap and then can be easily stored against the wall inside a cabinet.
"The dog crate end tables are perfect for pet owners who crate train their dogs, but want a nice looking piece of furniture in their living room," Wade said. "I thought a dog wall bed was a great idea as well."
As for trends in wood products, Wade said different types of wood tend to be popular in cycles. He said alder was very popular two years ago, then it was cherry. This year, he said he's done a lot of work with oak.
Have something to say? Share your thoughts with us in the comments below.