Acoustic Guitars Made With Hand Tools, Reclaimed Wood & 300 Hours
June 19, 2014 | 4:43 pm CDT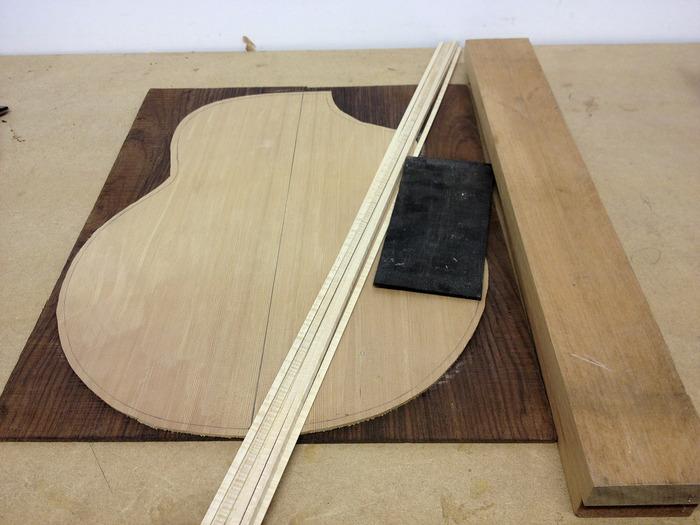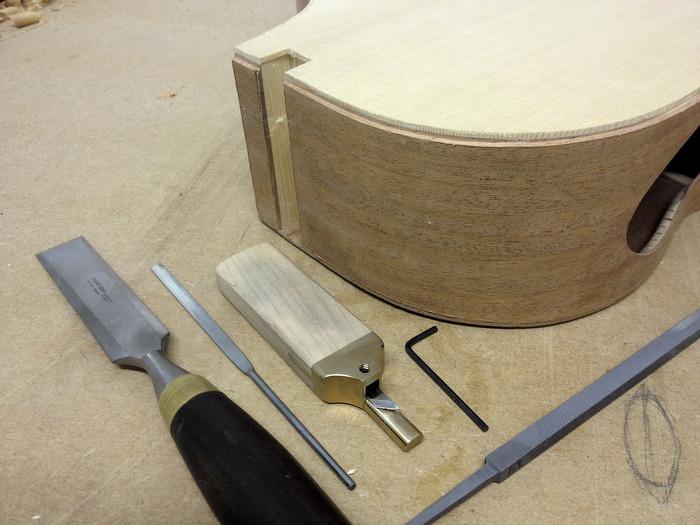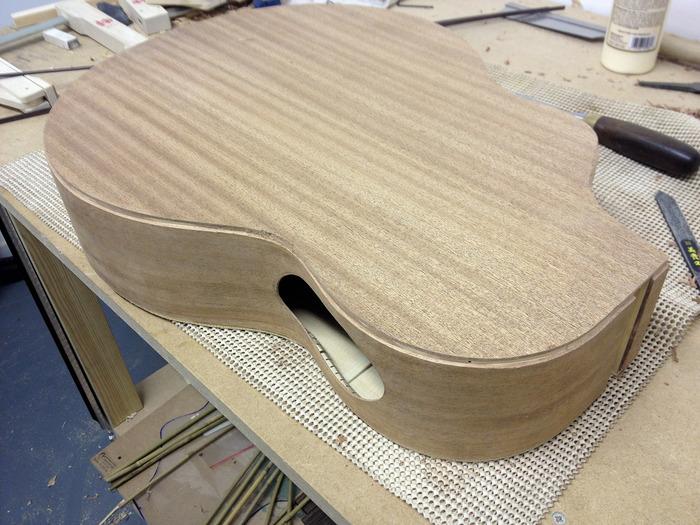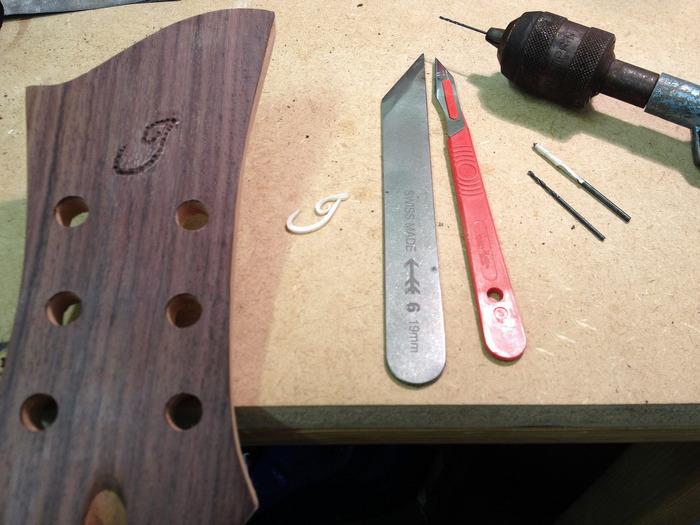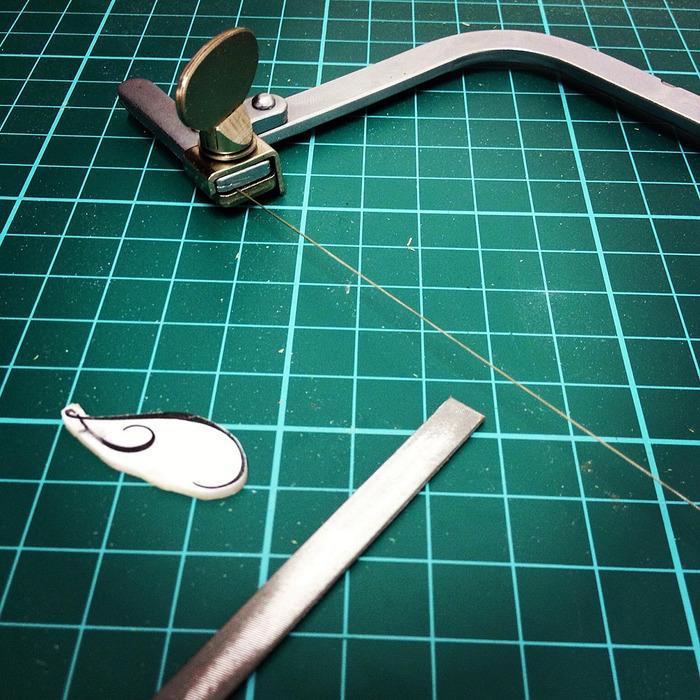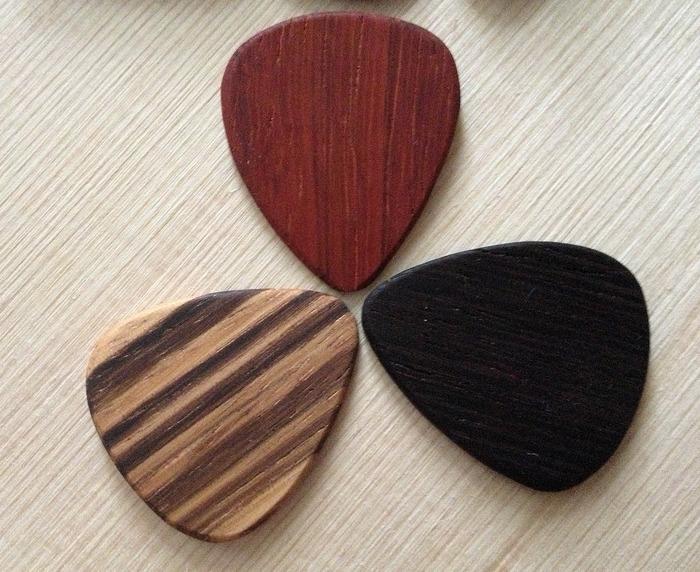 In a small London luthier shop, the team at Joseph Lukes Guitars works strictly with hand tools—planes, drills, chisels, and Japanese saws—to build their own line of acoustic guitars.
They also commit themselves to working with reclaimed wood—pieces of mahogany, rosewood, douglas fir, redwood, and cedar—from bar tops and railroad ties.
It's a determined process. It takes 300 hours to craft a single instrument, and they produce 12 guitars each year.
"We wouldn't have it any other way," they say on their Kickstarter campaign.
In order to continue sourcing materials and producing instruments with art, tradition, and history, the Joseph Lukes Guitars team has taken to Kickstarter.
For contributing £20 ($34.03 US), backers recieve a flatpick made from exotic hardwoods like wenge, zabrano, or padauk. For £500 ($860.59 US), the team is offering a two day workshop on woodworking with hand tools and traditional methods. For £3200 ($5,444.42 US), contrubutors can order their own bespoke Grand Concert guitar--which seems like a pretty solid deal if you break the total cost down to an hourly rate.
Have something to say? Share your thoughts with us in the comments below.