Why California Closets' Magic Works
August 28, 2013 | 4:17 am CDT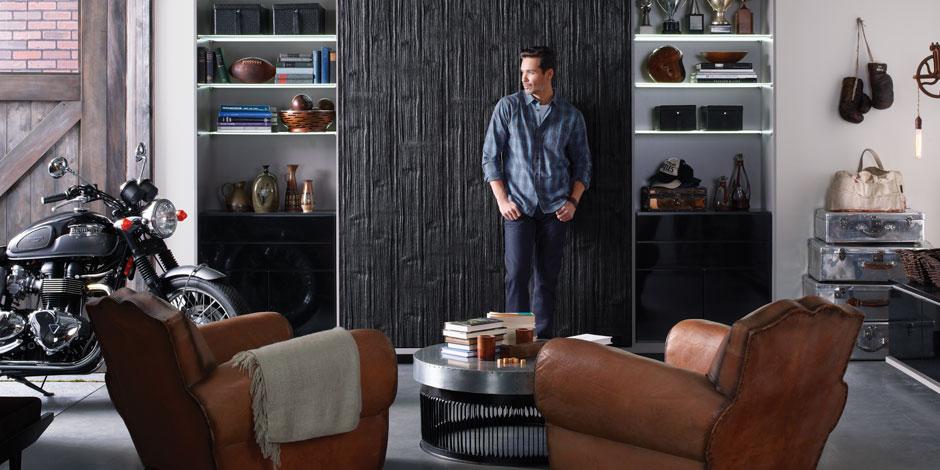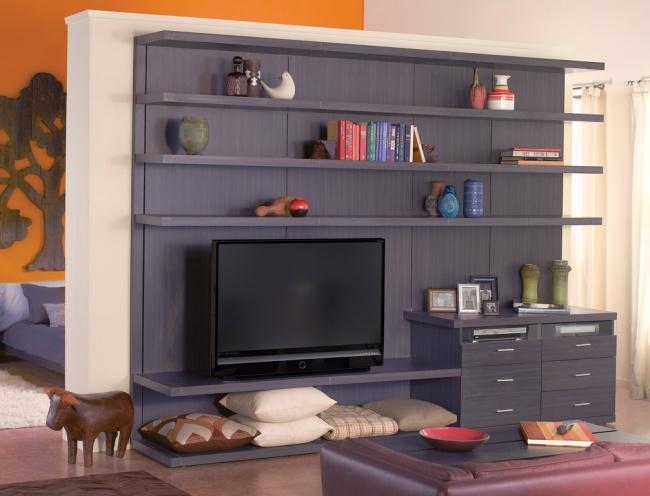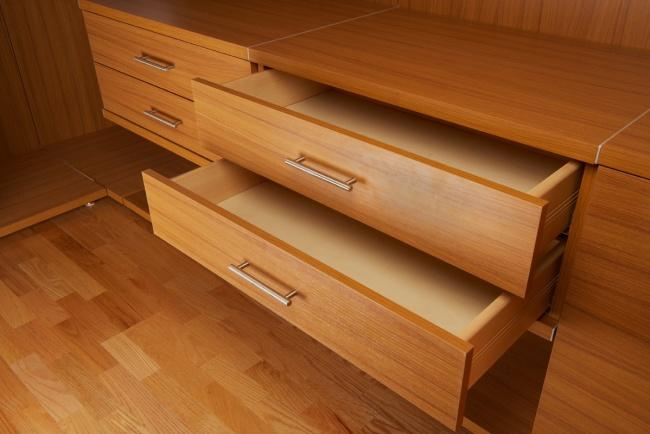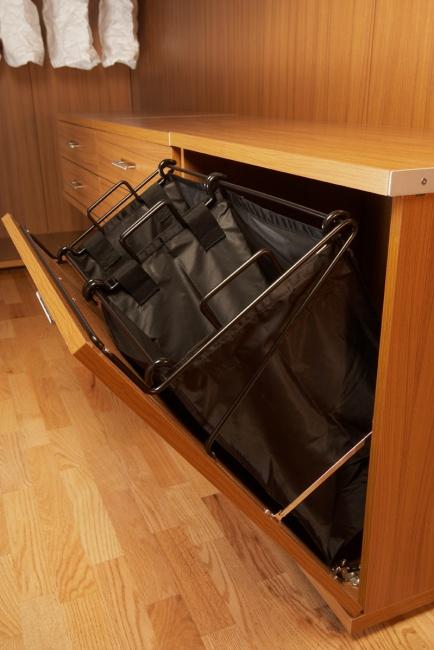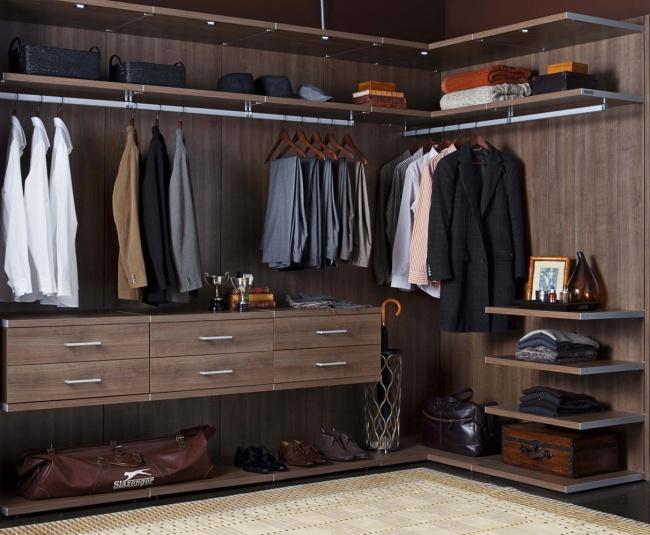 California Closets, at its annual conference earlier this year at the swank Peabody Hotel in Orlando, named its online ad agency, iSearchMedia, Inc., Vendor of the Year.
And no wonder. California Closets told its franchisees it achieved its third year in a row of double digit growth. 
iSearchMedia helped California Closets achieve this through a custom digital marketing strategy for the California Closets corporate brand. That builds broad brand awareness that, in the consumer space, is unparalleled in the industry.
To turn that into revenue, iSearchMedia integrated the California Closets ad program with geo-targeted campaigns for each of its more than 70 franchise markets in the United States, Canada and Puerto Rico.
That program includes paid search, display advertising, search engine optimization (SEO), phone call tracking, content development, landing page optimization, lead tracking, usability testing, analytics and reporting.
This resulted in a 262% increase in leads generated - pretty instrumental in developing double digit growth.
"They fully understand the unique strategy it takes to be successful with digital marketing in the franchising industry," said Bill Barton, California Closets' CEO. iSearchMedia, which specializes in franchise marketing services, also handles Relax the Back stores and Aqua Resorts.
But leads only bring in the customers. California Closets has something to show them when they arrive: leading edge design. A couple examples: California Closets Virtuouso home interior storage line, for example, reflects the latest in European design, and is aimed at many locations around the house, not just closets. California Closets latest approach to garages kicks them up a notch as well - a man cave and live-in garage. It offers xclusives, such as the drawer insert series fro Bradco announced earlier this year.
The manufacturing processes, hardware and panel that California Closets uses are available to everyone. But the imaginative and creative approach to closets - that's something a little harder to find, but obviously in demand.
Have something to say? Share your thoughts with us in the comments below.