Saint Louis Closet Co. to donate to Stray Rescue of Saint Louis
March 20, 2023 | 1:07 pm CDT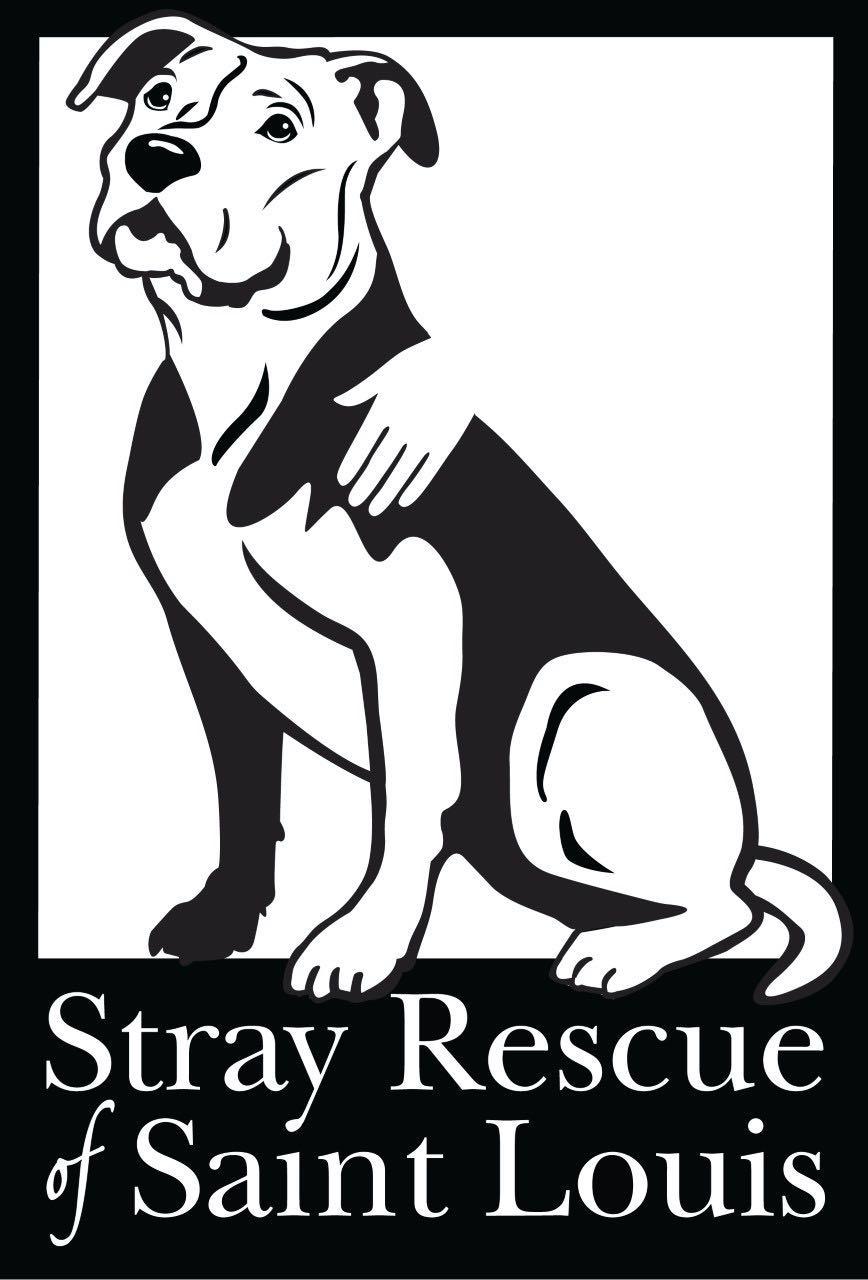 Photo By Stray Rescue of Saint Louis
MAPLEWOOD, Mo. – Saint Louis Closet Co. will donate a portion of its April profits to the non-profit Stray Rescue of Saint Louis through its Closets for a Cause bi-monthly giveback initiative. The no-kill shelter rescues abandoned, abused, and neglected companion animals from the street or those scheduled to be euthanized at overcrowded shelters. The animals are medically and emotionally rehabilitated while the rescue works to find them loving homes.
 
"We can't thank Saint Louis Closet Co. enough for their dedicated partnership and ever-growing friendship over the years," said Cassady Caldwell, CEO of Stray Rescue of Saint Louis. "We are saving more lives than ever before, but we can't do our non-stop, life-saving work without the support of our community. Partners like Saint Louis Closet Co. make what we do possible."
 
The non-profit has 14 specialty programs to help make life easier for the rescues that come through its doors. The funds raised through Closets for a Cause will go toward the Stray Rescue Stacks Fund: Medical Program.
 
Stray Rescue of Saint Louis regularly receives animals in critical condition. With a mission to help each rescue no matter what, the non-profit consistently seeks ways to bolster its medical budget.
 
Randy Grim founded the non-kill shelter in 1998. During its 25 years of service, the non-profit has saved thousands of lives. These days, it rescues an annual average of 3,000 dogs and cats.
 
For more information about Stray Rescue of Saint Louis, please visit www.strayrescue.org.
 
Since 2020, Saint Louis Closet Co. has donated $104,749.64 to local nonprofit organizations. A complete list of partners can be viewed at https://www.stlouisclosetco.com/giving-back.
 
For more information, visit www.stlouisclosetco.com.
 
Have something to say? Share your thoughts with us in the comments below.