Colors expected to trend in 2023
November 14, 2022 | 5:21 pm CST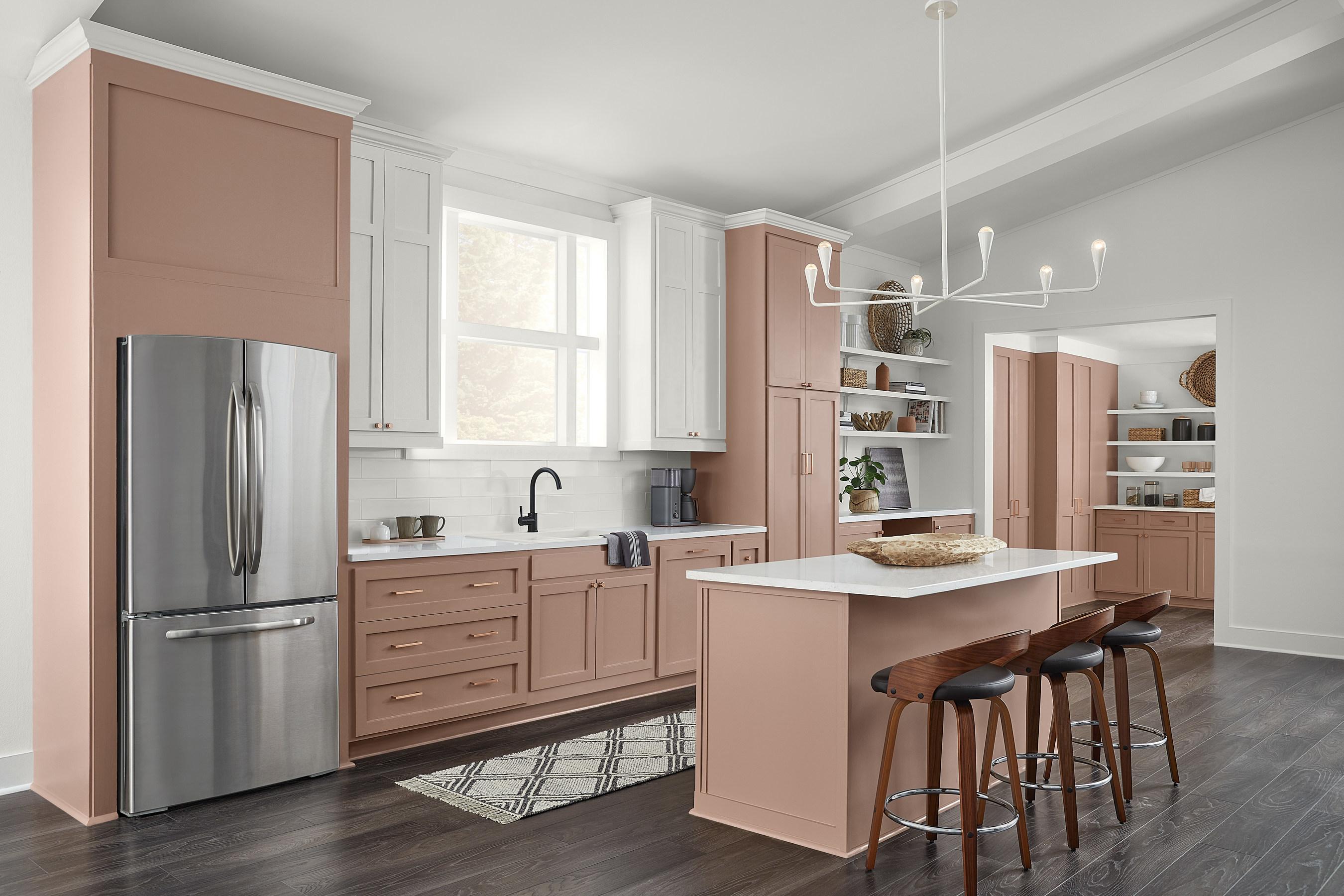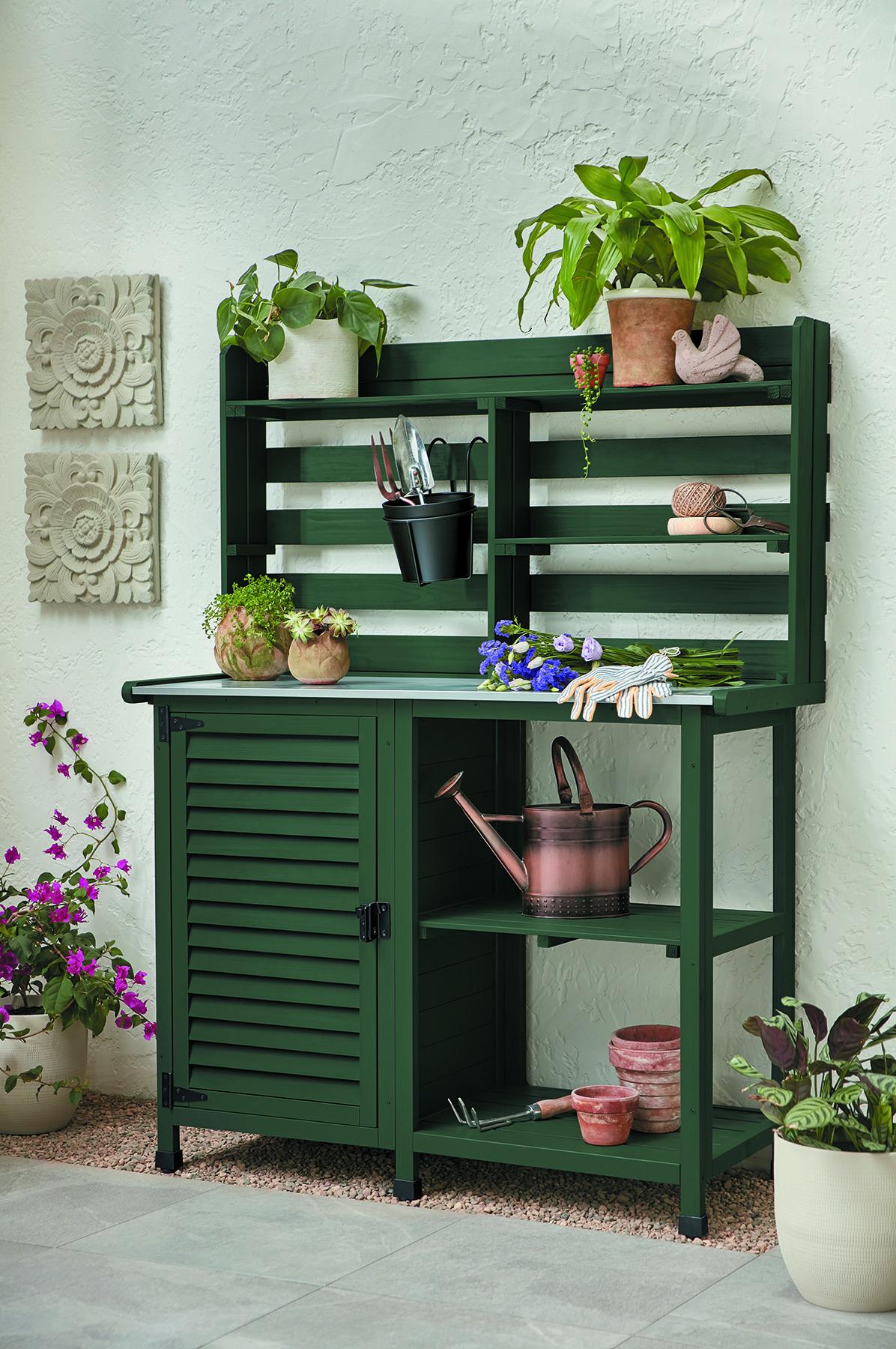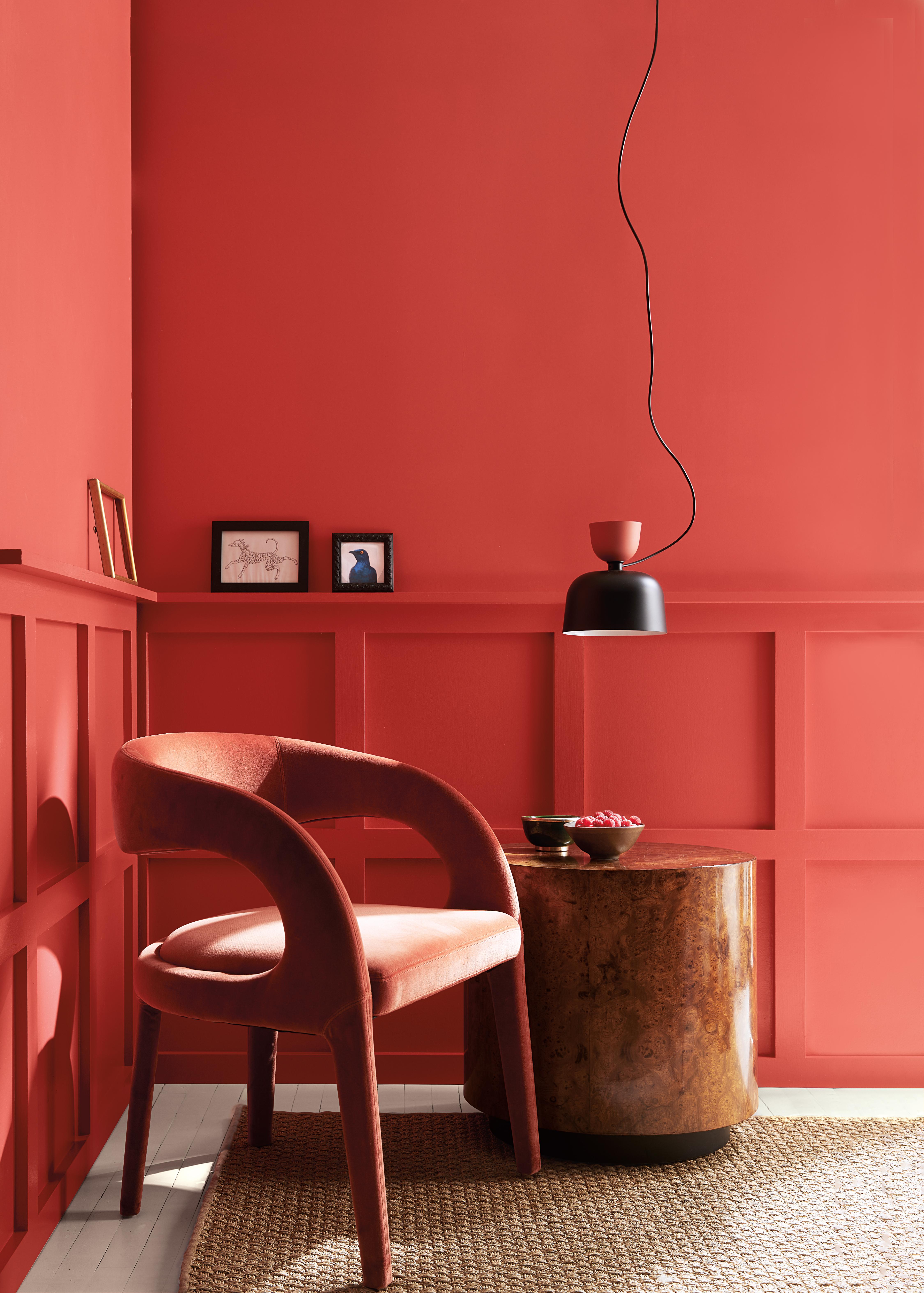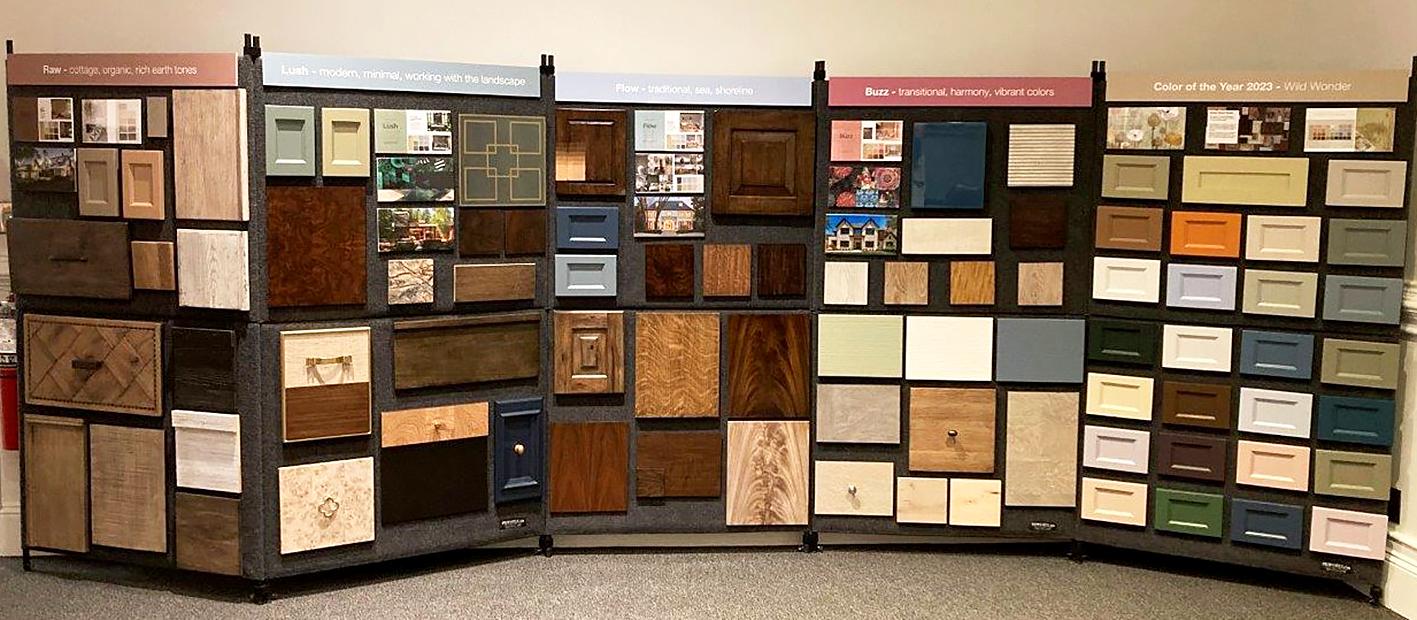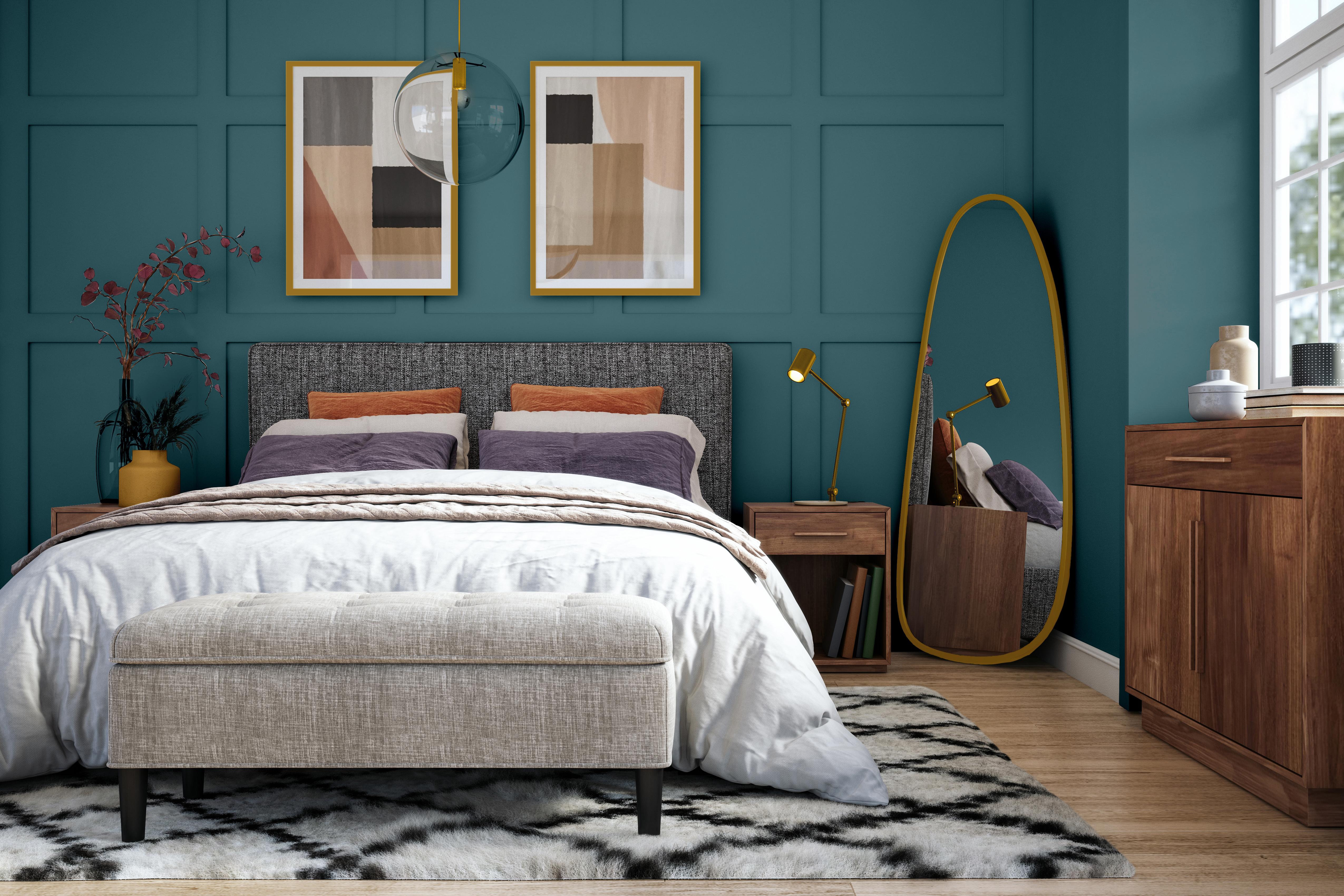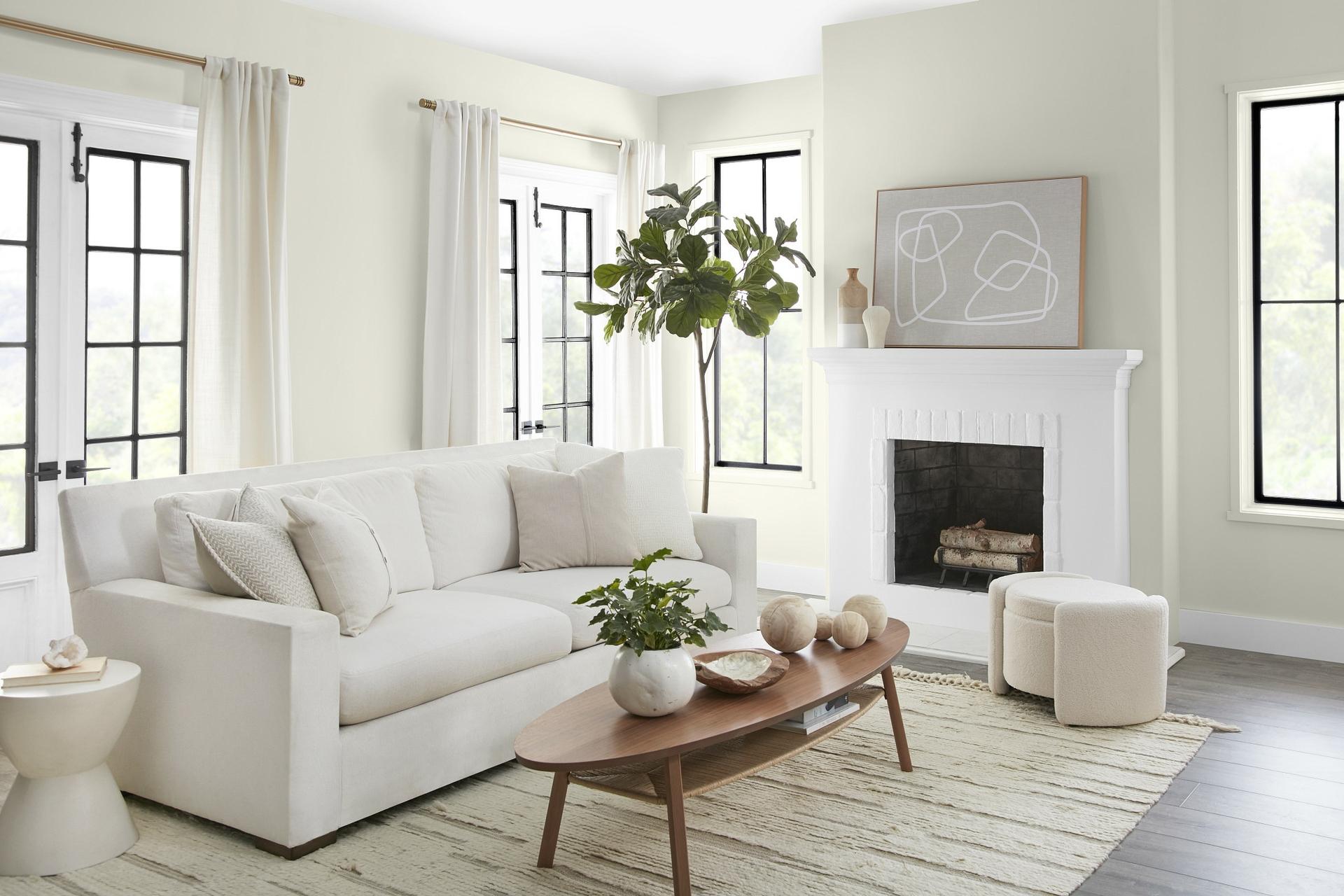 During the fall season, many paint companies release their predictions of colors that will be in demand in the upcoming year. Several major paint companies, with their 2023 Color of the Year selections, have chosen color trends that reflect the calmness, relaxation and peacefulness of nature.
Sherwin-Williams introduced Redend Point SW 9081, a calming blush-beige, as its 2023 Color of the Year. The soft neutral color works well for interiors and exteriors, the company says. The company describes Redend Point as a color that "ignites the spirit of discovery" and inspires deeper connections with others.
To encourage consumers to explore the color and create their own warm and inviting spaces, Sherwin-Williams partnered with Etsy and curated a selection of complementary home décor items.
For more information about the Color of the Year, visit  swcoty.com and to shop the Sherwin-Williams x Etsy collection, visit etsy.com/sherwinwilliams.
Krylon, a brand of Sherwin-Williams, announced Spanish Moss as its 2023 Color of the Year. The natural hue offers "the power of green" in a matte finish with thoughtful gray undertones to maintain an understated look of luxury that pairs well with a variety of textures and sheens, the company says.
"This year's color selection is inspired by the comfort and reassurance found in the past, as we look to find contentment in the future," said Ashley Banbury, senior color designer for Krylon. "Spanish Moss is a timeless, organic hue that embraces the raw beauty of the natural world. Historically, green has inspired homeowners both indoors and out, and today, it continues to deliver a renewed and contemporary look to heritage pieces."
The nature-inspired spray paint shade offers an organic and restorative feel, providing a connection to the outdoors as it strengthens consumers' ties to the comforts of the past, the company adds. For more information, visit krylon.com.
More inspiring colors
Raspberry Blush 2008-30 – a saturated red-orange – was named as Benjamin Moore's 2023 Color of the Year. The color is vivacious and bold and "enlivens its surroundings while awakening the senses with charismatic color," the company said. 
"People are ready to bring color back into the home, taking a step outside their color comfort zones," said Andrea Magno, Color Marketing & Development director at Benjamin Moore. "Raspberry Blush 2008-30 and the Color Trends 2023 palette empower the use of statement colors that deliver delight and personality, while transforming rooms for incredible results." 
To commemorate this year's selection, Benjamin Moore enlisted renowned electro-funk duo Chromeo to underscore the upbeat and optimistic tone of the palette and the dynamic role color plays in self-expression, much like music. Chromeo's new song, 'Raspberry Blush' celebrates the positivity and enjoyment of life that both color and music can influence, the company said. 
To learn more about the Benjamin Moore Color of the Year and Color Trends 2023 palette, visit benjaminmoore.com. 
AkzoNobel announced Wild Wonder as its Color of the Year 2023 during the recent Fall High Point Market. 
The color choice is part of AkzoNobel's annual Global Trends Research which, this year, identified consumers' need to feel connected and their search for inspiration and balance in their lives – and that search, the company said, leads to the wonders of the natural world.
 "Nature and biophilic design have become very important to our color choices and strategy. Organic finishes that enhance natural characteristics are increasingly popular in kitchen cabinets. In furniture, the return of traditional and formal finishes are emerging, with heavily distressed and desaturated surfaces giving way to smoother appearances," said Rob Haley, Color Trends manager for Wood Coatings at AkzoNobel.
To bring Wild Wonder to life in real-world applications, coatings and finishes, AkzoNobel's Global Wood Design team in High Point, North Carolina, has created four unique palettes all driven by the themes, balance and rhythms of nature.
Further information about AkzoNobel Wood Coatings can be found at industrial-wood-coatings.com.
 
Vining Ivy, a woodsy, blue-green teal, is PPG Paint's 2023 Color of the Year. It is the second consecutive year that PPG selected a shade of green and the third in the past five years.
Vining Ivy reflects the continued global dominance of green around the world, the company said. PPG also announced a collection of three coordinating color palettes called Reflection. 
 
PPG's color stylists said they believe that the dominance of the hue is reflective of the continued interest in biophilic design, which is a trend that incorporates nature into everyday lives and spaces.
"Green has a calming yet modern aesthetic and symbolizes prosperity, freshness and progress," said Vanessa Peterson, PPG global color styling leader, Industrial Coatings. "It perfectly reflects our current climate."
Compared to PPG's 2022 Color of the Year, Olive Sprig, which is a desaturated soft green, Vining Ivy is a deeper, more saturated tone that lands between a woodsy forest green and a blue-green teal. It provides product designers with a versatile and luxurious shade that lends itself to a broad array of product applications.
For more information, visit ppgindustrialcoatings.com/en-US/coty.
Behr Paint Co. announced Blank Canvas as its 2023 Color of the Year. The company describes Blank Canvas as a hopeful and welcoming warm white, offering a variety of design and décor possibilities. Behr says the color is meant to inspire feelings of tranquility and renewal and is the answer to an increased consumer desire to be present, find peace of mind and embrace the future. 
"As we look to 2023, we understand that comfort will still be a driving force behind design decisions and style statements," said Erika Woelfel, vice president of Color and Creative Services at Behr Paint. 
"Blank Canvas effortlessly offers a clean and inviting blank slate that allows individuality and creativity to flow freely. This white easily harmonizes with a wide range of hues, including neutrals, earth tones and pastels for a charming and cozy appeal. Blank Canvas also pairs beautifully with black for a dramatic impact, and with bright accents like green or cobalt blue to instantly lift your mood," Woelfel added. 
For more information, visit behrblankcanvas.com.
 
Have something to say? Share your thoughts with us in the comments below.