ACSP: Closets Conference & Expo highlights
May 1, 2023 | 8:14 am CDT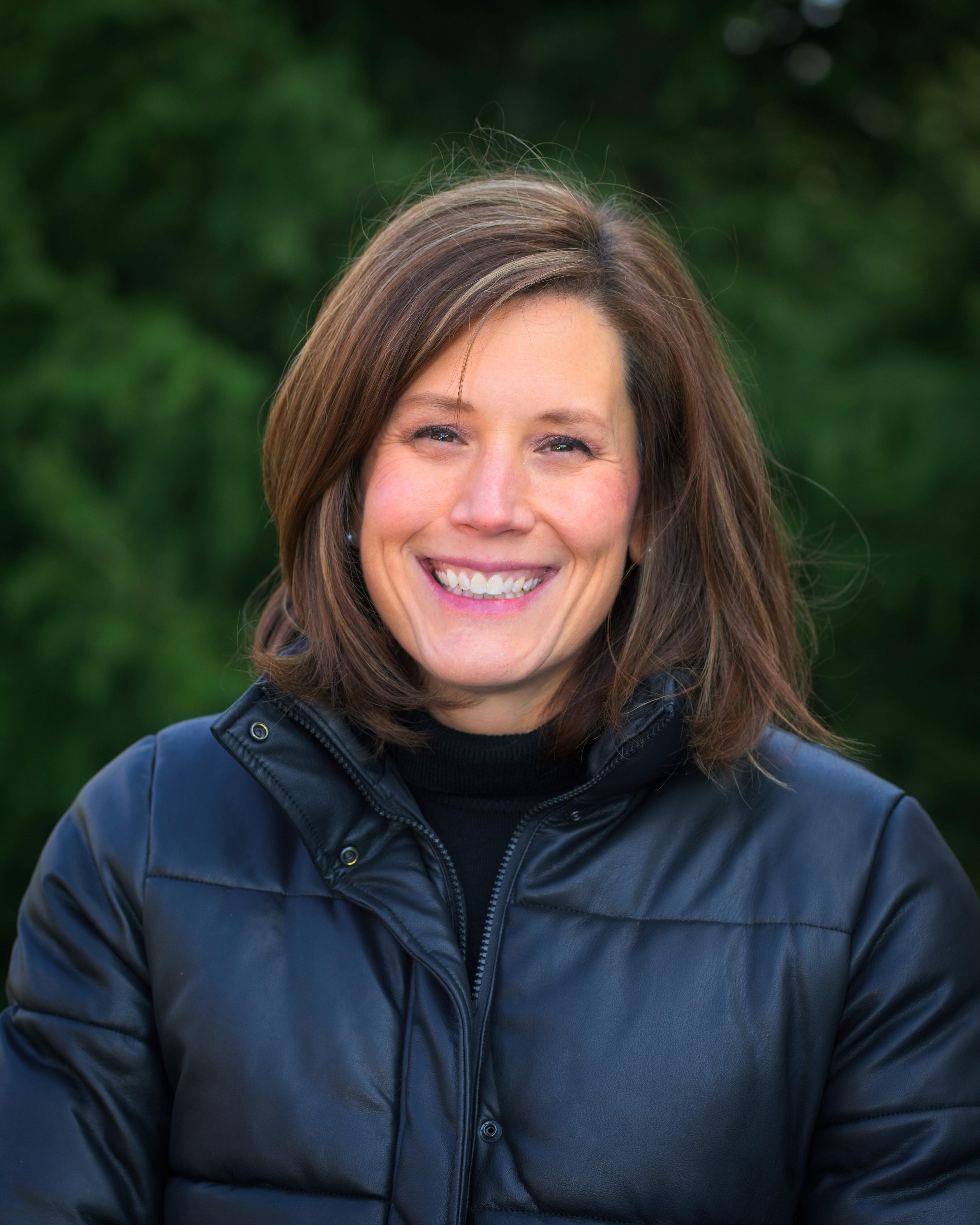 Closets Conference & Expo (ClosetsCon as it is affectionately known) was held this past April. The rainy weather in West Palm Beach did little to hamper the excitement and participation in the yearly event. After a thrilling keynote from economist Dr. Chris Kuehl, the educational sessions began with a look at trends in modern design (I was proud to be a panelist), followed by an overview of incorporating video in digital marketing. If you're not following Allanna Bell of Optimization Dolls, you should be! She and David Biggs (director of digital strategy at Woodworking Network) brought down the house with strategies and suggestions to increase your bottom line with video marketing.
The last session featured ACSP president-elect Carlissa Montoya (owner of CM Closet Design) addressing key details and language every sales contract should include. Hearing Carly speak was like taking advice from a caring friend who has your best interests at heart. The Q&A session spilled into the break afterward, with attendees lining up to ask follow-up questions. After an amazing tour of the manufacturing facility and showroom at Closet Lifestyles, attendees met back at the conference for a packed networking reception sponsored by Closet Pro Software.
The next day opened with an on-point presentation from ACSP member Tim Coleman on the best ROI for your marketing dollars.
The expo floor was packed. ACSP members led designer roundtables with trips to specific vendor booths. More than 40 people took advantage of these personalized tours. I joined past president Eric Marshall's energetic tour and enjoyed the engagement between vendors and designers — so many great insights came to light. ACSP also offered certification at a discount at the show, with many members capitalizing on this benefit; congrats to keynote speaker Tim Coleman for becoming registered at the show. In addition, vendor members Tag Hardware and Hafele took the tests. This is great news as it helps ensure that our testing is relevant and current with industry standards. The action-packed day closed with the Top Shelf Awards reception sponsored by CCF Industries. The ACSP presented Eric Marshall an award for his service as president and former board member Lisa Carlquist (Artisan Custom Closets) with the Pioneer Award.
The final day of ClosetsCon kicked off with a dynamic address from Andrew Wadhams (ACSP member and principal of The Wadhams Group) on exceeding customer expectations. Once again, the expo floor was packed and lively. Wall bed installation demos drew attendees to the show floor and kept them there.
All in all, this was one of the best shows I can remember. Record attendance at the educational seminars and on the show floor made the time fly by. I can't wait for ClosetsCon '24 in Schaumburg, Illinois.
Along with the entire board, we urge you to make this an annual event — after all, you are ACSP!
Have something to say? Share your thoughts with us in the comments below.