PS Locks to showcase RFID and Bluetooth locks at 2022 Closets Expo
November 10, 2021 | 9:12 am CST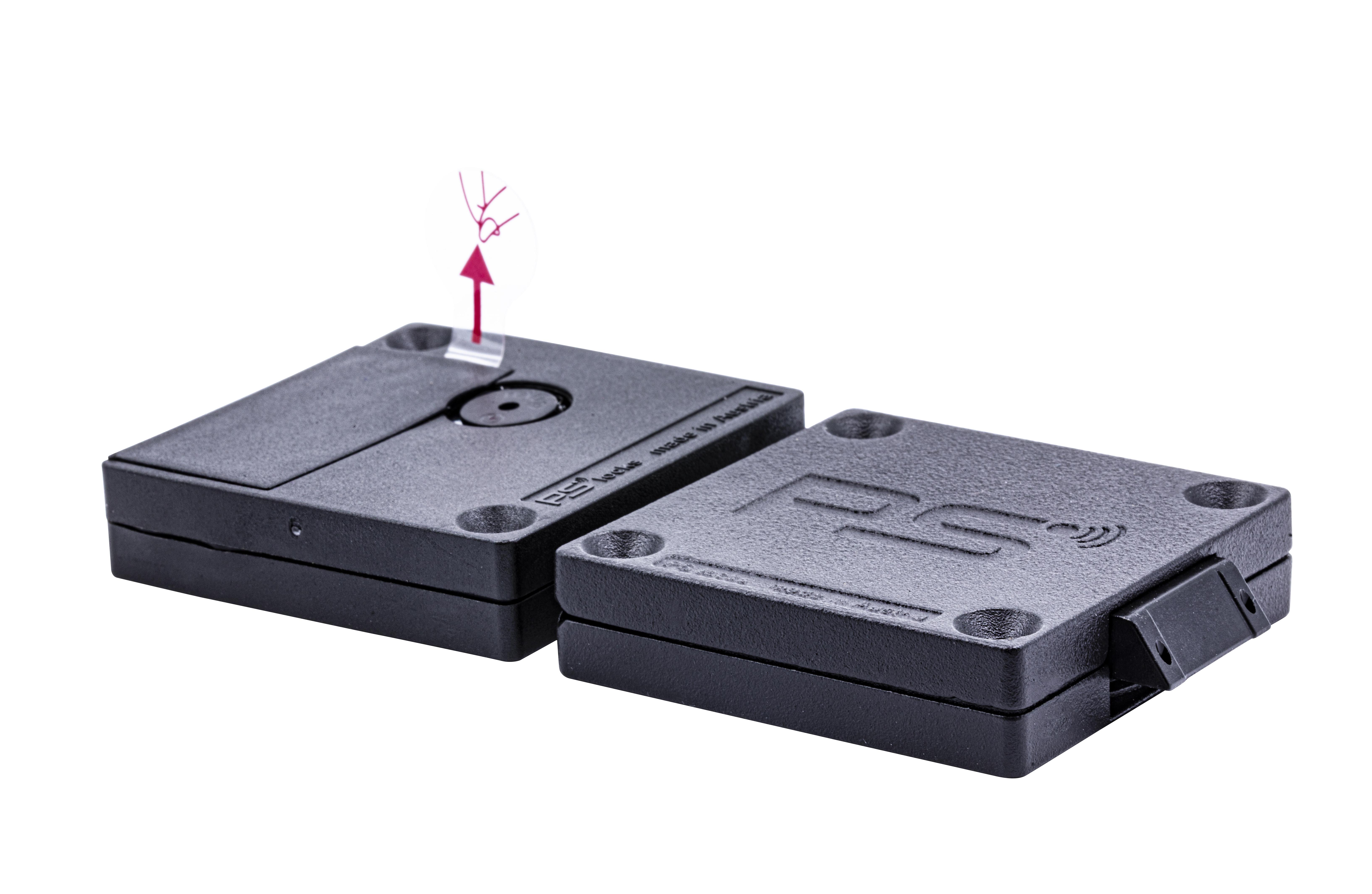 SAN DIEGO – PS Locks, an Austrian manufacturer of electronic furniture locks, will present its range of products at the Closets Conference & Expo, co-located with Wood Pro Expo California, April 27-29 at the San Diego Convention Center.

The company inventories and ships products throughout North America from its warehouse and customer support center in Virginia. PS Locks' extensive product line includes RFID and Bluetooth locks for all types of drawers and cabinet doors including glass, wood, metal, sliding, and double sliding. The locks can be battery powered (up to 30,000 openings on one battery) or plugged into any outlet.

The company has produced this one-minute video to demonstrate the ease of installation of its RFID locks.

PS Locks' offerings include:
The Solo electronic lock is used on doors, drawers, and sliding doors and fastened to the respective door or panel on the inside. Not visible from the outside, the Solo lock is operated with key cards, key rings, bracelets, or mobile phones.

The Quad furniture lock is sturdy due to its low height and internal gear. The electronics are contained in a separate housing which can be attached to the top, side or front of the furniture. The electronics are connected by a cable and powered by two AAA batteries.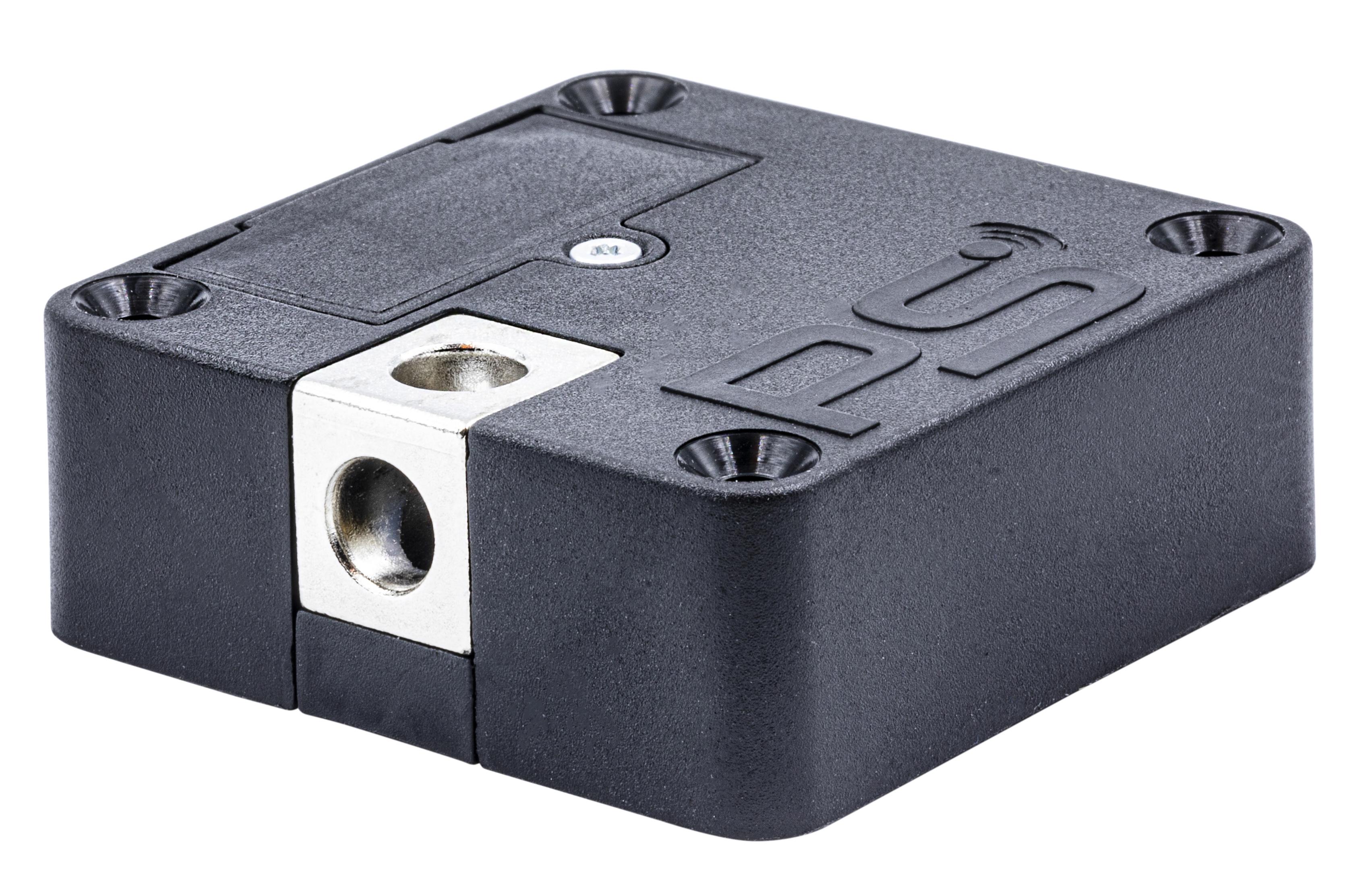 The Beetle is an electromechanical furniture lock, which is connected either to a Solo lock or directly to an external voltage. The small, robust design allows a variety of applications from showcases through drawers to caravans or boats. All versions are equipped with a 1.5m cable. The length and possible plugs can be adjusted on request. 

Flin, with a height of 11mm, has enough space in almost every sidewall. The Flin is drilled or milled with two holes, each 35mm in diameter. The flat cable with 3M tape enables easy installation. All versions are equipped with a 1.5m long cable. The length and possible plugs can be adjusted on request. For large quantities, there is also the option of customizing the color.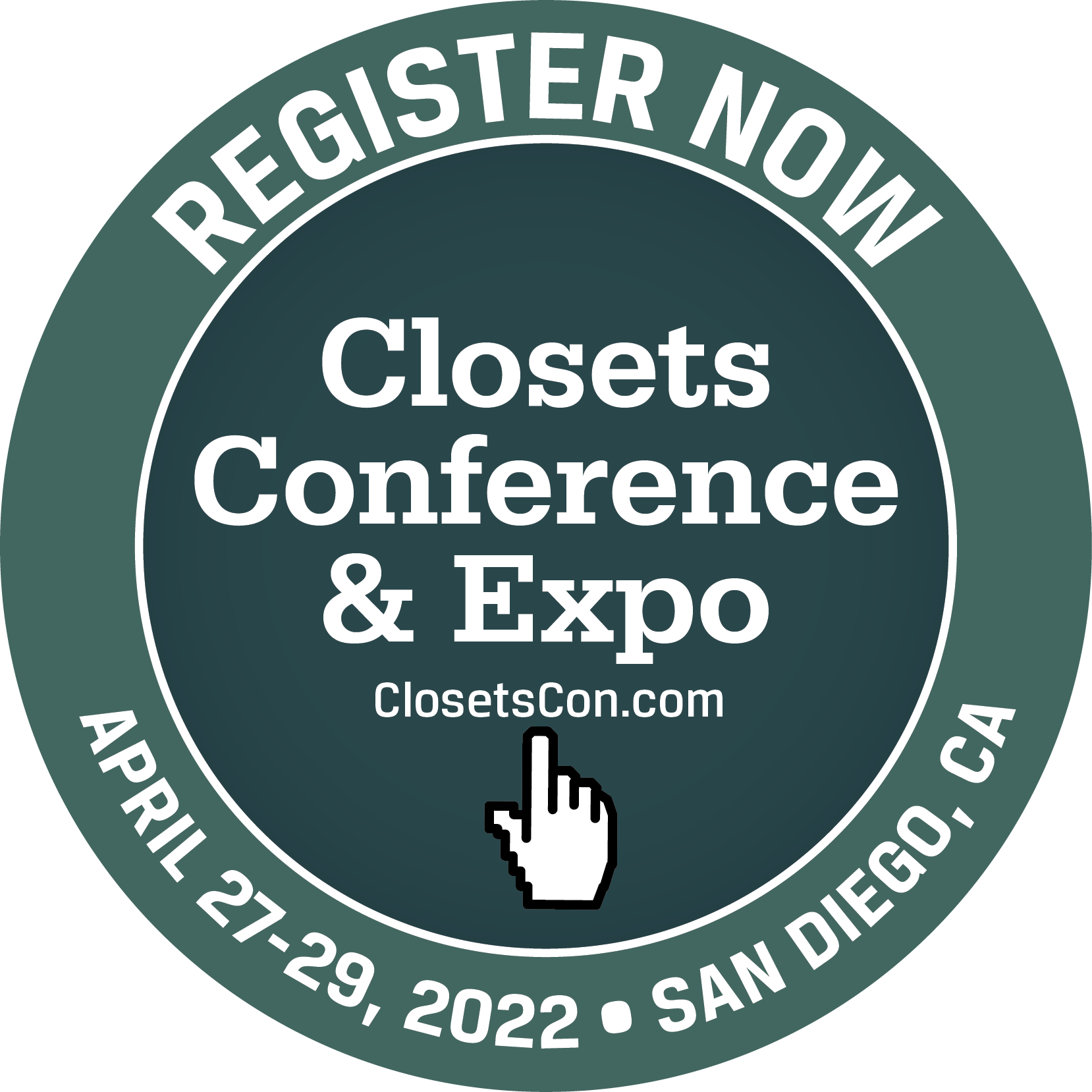 The One electronic furniture lock is suitable to be used to lock two doors, including for a sliding cabinet door with high tolerances. The ratchet is mounted on the inner sliding door and the lock can easily be attached.
The Two is an electronic furniture lock that is installed in between two sliding doors. For wooden doors, this is bolted and is not visible from the outside. For glass doors, the lock is glued with 3M adhesive film and the closing part with UV adhesive glue. Due to the crack protection in the closing part, the lock cannot be opened by pulling on the door.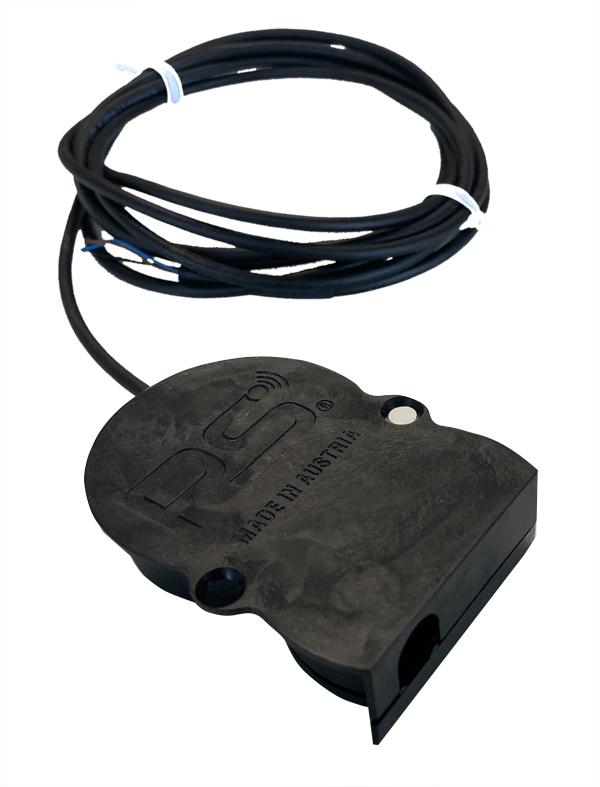 The Gym lock can easily be used in place of coin deposit locks and mechanical locks on cabinets and lockers since the dimensions are identical to the common coin deposit locks. The carbon-reinforced white bar immediately indicates to the customer if a locker was mistakenly occupied on the opened furniture door. Gym locks are delivered as standard with a "free choice of locker," allowing visitors to use an unoccupied locker with a key. It`s also possible to activate an automatic opening after an occupation of 12 hours. The programming card serves as a master card and can open occupied lockers at any time. 

Learn more about PS Locks at booth #508 or visit pslocks.com. See a video of the company's factory in Austria below.
About the 2022 Closets Conference & Expo and Wood Pro Expo California
The Closets Conference & Expo is the annual national event for closet and home storage professionals. It is co-located with Wood Pro Expo California (WPE), a regional marketplace for woodworking professionals. The events are organized by Closets & Organized Storage and FDMC magazines respectively, each part of Woodworking Network. The twin-bill event is scheduled for April 27-29, 2022, at the San Diego Convention Center in San Diego, Calif.
The Closets Expo and WPE each kick off with a separate full-day conference on April 27, followed by the two-day expo, April 28-29, featuring woodworking machinery, supplies, and components. Additional educational programming is offered on both days of the expo. 

For information about exhibiting and sponsorship opportunities, contact Laurel Didier, publisher of Closets & Home Storage. For all other inquiries, contact Kim Lebel, show manager. 

View the interactive exhibitor prospectus.
More upcoming Woodworking Network events
Executive Briefing Conference, September 15-17, 2022, The Broadmoor, Colorado Springs, Colo.
Wood Pro Expo Lancaster, October 13-14, 2022, Spooky Nook Sports Center, Manheim, Pa.
Salon Industriel du Bois Ouvré (SIBO), October 27-29, 2022, Centrexpo Cogeco, Drummondville, Quebec.
Have something to say? Share your thoughts with us in the comments below.