ACSP president recaps closets conference; shares what's next
By Eric Marshall
July 14, 2021 | 2:28 pm CDT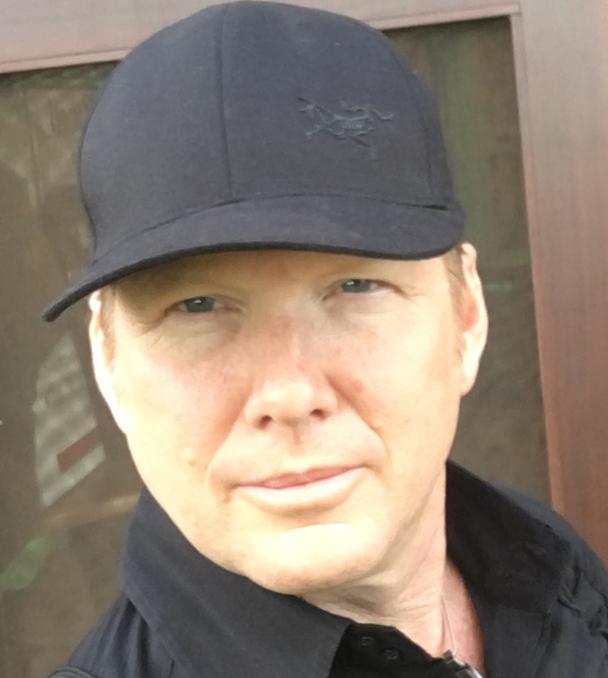 The 2021 Closets Conference & Expo returned June 8-10 with an amazing turnout in West Palm Beach, Florida. And what a return it was! The sunshine, the bus tours, and the show floor....to die for. I can't thank everyone enough; it was definitely a group effort. What I thought might be a great show turned out to be the best show yet, so let's recap.
Monday, June 7th, Pre-show Meet and Greet: The ACSP FastCap a Friend reception turned into a purse redecorating party. I never knew chrome FastCaps could be used to bedazzle a purse, but now it's a thing. Competition was fierce to seek out your matching partners (all participants had varying FastCap colors).  In the end, the black team was declared the winners and the stage was set for a bunch of closet pros to have a good time and leave rivalries behind as friendships were made and old friendships rekindled.
Tuesday, June 8th, Time for Knowledge: Early to bed, early to rise was the name of the game! A continental networking breakfast was served between 7-8 a.m. with speakers starting promptly at 8 a.m. You had to grab a seat quickly and buckle in for a blast of education. Topics ranged from winning the marketing war, a design forum, installation 101 and paid vs. free marketing. After the speakers, attendees boarded buses for local plant tours. 
Wednesday, June 9th, Meet Me on the Show Floor: An 8 a.m. CMA (Cabinet Makers Association) roundtable breakfast kicked off the show opening.  The keynote by Patrick Chapman about the 15 things all successful companies have in common was a must-attend after the breakfast.  The expo opened at 10 a.m. with the ribbon cutting. I can't tell you how many new products I saw for selling, designing, and running a shop.
Now, enough about the show, let's get down to business. How are things going for you? Last time I spoke about supply issues and keeping employees. Have you geared up, spoken to your immediate peer group, reached out on the ACSP FB page? Did you attend the "What's Your Problem" ACSP roundtable at the show? Are you following suppliers on LinkedIn? Or better yet, reach out to your favorite ACSP board member. Those people are in the know! Let's face it, costs are going up, but spending is still lower with the pandemic persisting in many places. In Phoenix, we are not 100 percent back in offices. WFH is still a thing, so home office products are a substantial portion of my company's growth. Inventory of homes for sale is low and with the cost of lumber and other building materials going up it makes for a good remodel market, and that's our bread and butter! Whether it's closets, garages, or other spaces in the home, it's our time to shine. Let's all work together, share ideas and stick this out. 
Along with my VP Christina Relyea, and my whole volunteer ACSP board, we can do this together. It's our association.
 
Have something to say? Share your thoughts with us in the comments below.