Wood-Mode confirms all operations stopped because of network 'issue'
January 17, 2023 | 11:21 am CST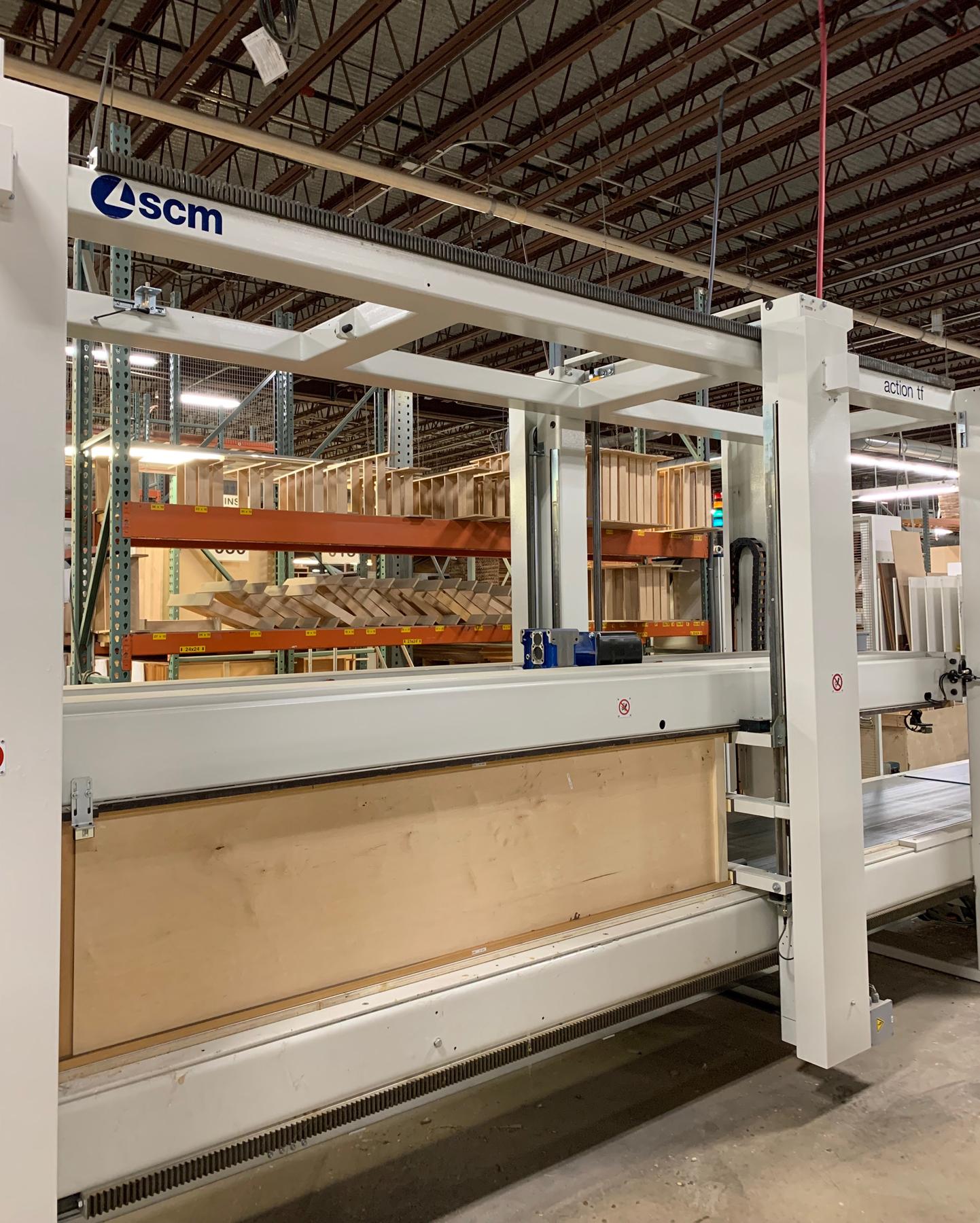 KREAMER, Pa. – Wood-Mode, a leading cabinet company, has confirmed that it is dealing with a computer issue that has stopped operations at its Kreamer, Pa., factory. 
The company, which ranked #108 on the FDMC 300 list with an estimated $75 million in 2022 sales, was reportedly hit by a computer virus that knocked out production at the facility on Jan. 9. The virus is suspected of originating from "overseas." 
Rod Hunter, general manager for Wood-Mode, told Woodworking Network, that "Wood Mode LLC detected an issue that is impacting the operability of its network environment. We are currently investigating to determine the nature and extent of the issue. As our investigation into this matter is ongoing, we are unable to provide further details at this time, but we are monitoring our systems and working to investigate this matter fully. During this time all operations are temporarily delayed while we restore our systems."
More than 500 Wood-Mode workers were temporarily laid off due to the computer problem at the custom wood cabinet manufacturer.  
Owner Bill French told Penn Live that experts are working to rectify the issue and expect it will take two weeks. The laid-off employees have been encouraged to file for unemployment benefits, he said. Only about 20 of the 550 employees remain on the job helping to get the system back up, said French, a Mifflinburg businessman who established the existing Wood-Mode as a new company in August 2019.
Have something to say? Share your thoughts with us in the comments below.