Focus Forward: Wood-Mode's $4 million initiative
November 8, 2022 | 10:24 am CST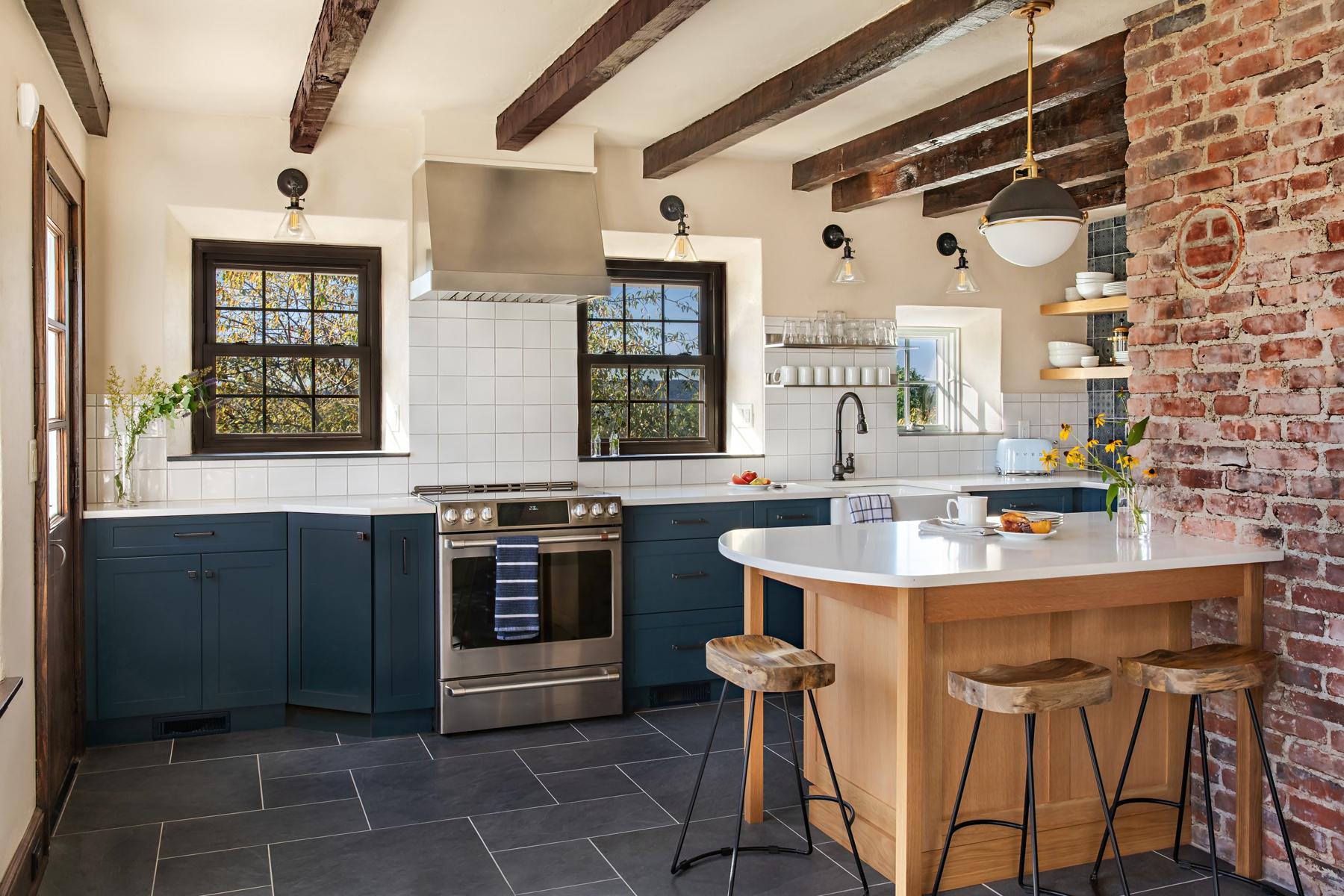 One of the nation's largest cabinet manufacturers is on track to become even bigger and better as it completes an estimated $4 million, 18-month initiative of production upgrades, factory improvements, trend-forward designs, and an enhanced dealer marketing support program for the Wood-Mode brand.
Called Focus Forward, "this initiative is strategically designed so that ultimately our customers benefit, and our representatives, dealers and employees succeed," said Rod Hunter, Wood-Mode general manager. "These constituents have long supported Wood-Mode as a company and as a brand and deserve more than just short-term improvements. Our approach is broader and looks further down the road with the goal of positioning them and ourselves for long-term success. This multi-pronged strategy, therefore, touches every division and department and is designed to have a lasting positive impact."
Initial investments began on the factory floor near the end of 2020.
"A program of this size takes multiple stages," said Nick Yoder, Wood-Mode business manager. "Our year of rebirth was 2019, followed by two years of rebuilding under worldwide challenges. Our growth started to hit a ceiling. To break through we had to invest in communications, factory equipment replacements, and some targeted upgrades."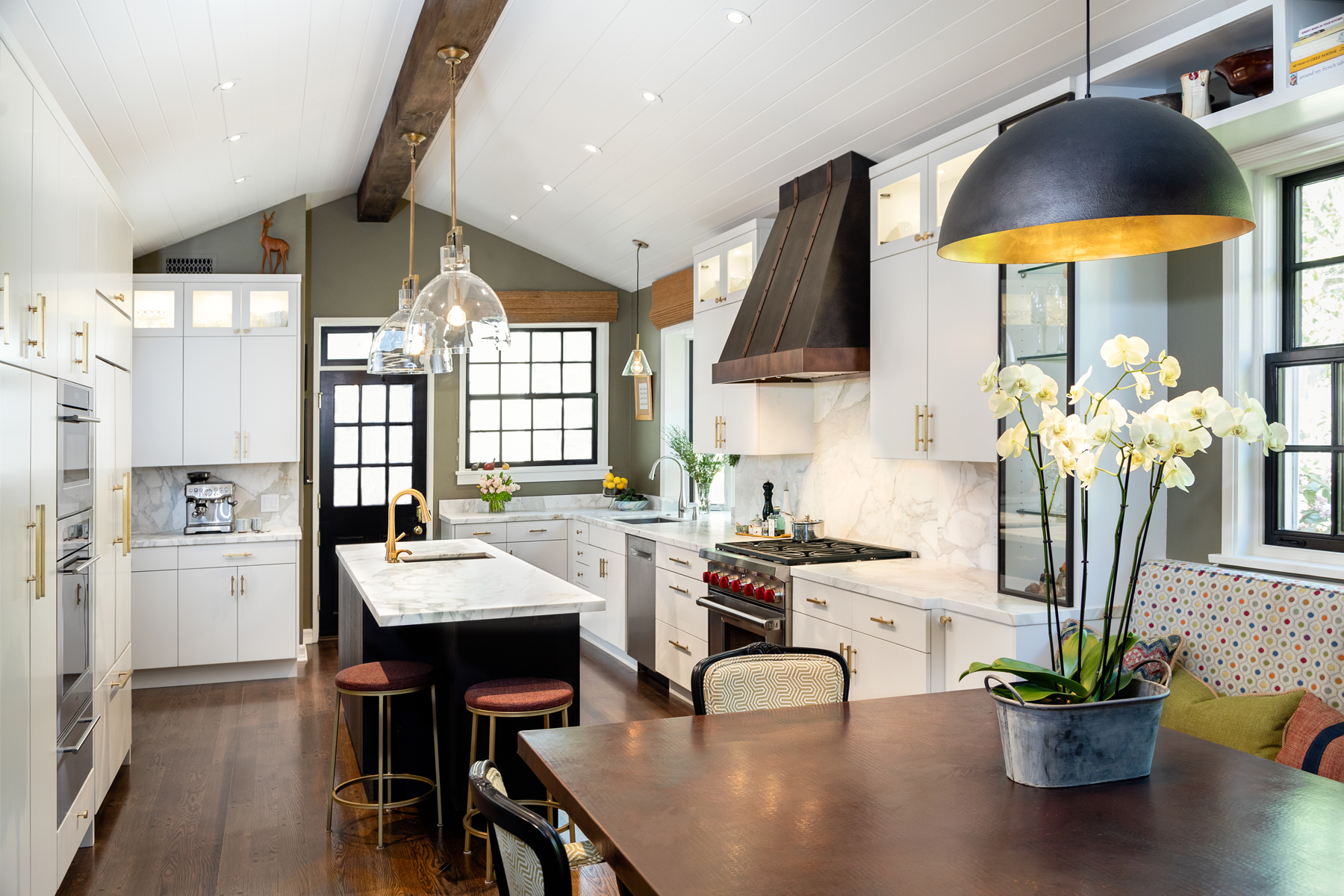 Based in Kreamer, Pennsylvania, Wood-Mode was acquired in 2019 by Bill French after the previous owners abruptly shuttered the then 77-year-old company due to financial issues. In recognition of French's efforts in reviving the company, rehiring employees, and repairing dealer and customer relationships, he was named a Wood Industry Market Leader in 2020. 
Under French's leadership, Wood-Mode posted sales of approximately $75 million in 2021, and ranked 108 on the FDMC 300, an annual listing of the largest wood products manufacturers in North America.
The company specializes in high-end custom and semi-custom cabinetry and currently has approximately 545 employees at the 1.2 million-square-foot facility. 
Production & facility upgrades
The Focus Forward Initiative follows on the heels of two years of rebuilding by the company during and in the aftermath of the pandemic. 
"We saw some things that needed to be addressed if we were going to grow the company and be here in the future," Hunter said. "Bill asked us a simple question: 'Where are we at risk and what could cause the company to hiccup or falter?' And so, we identified a few of those risks and [are making sure] to eliminate them."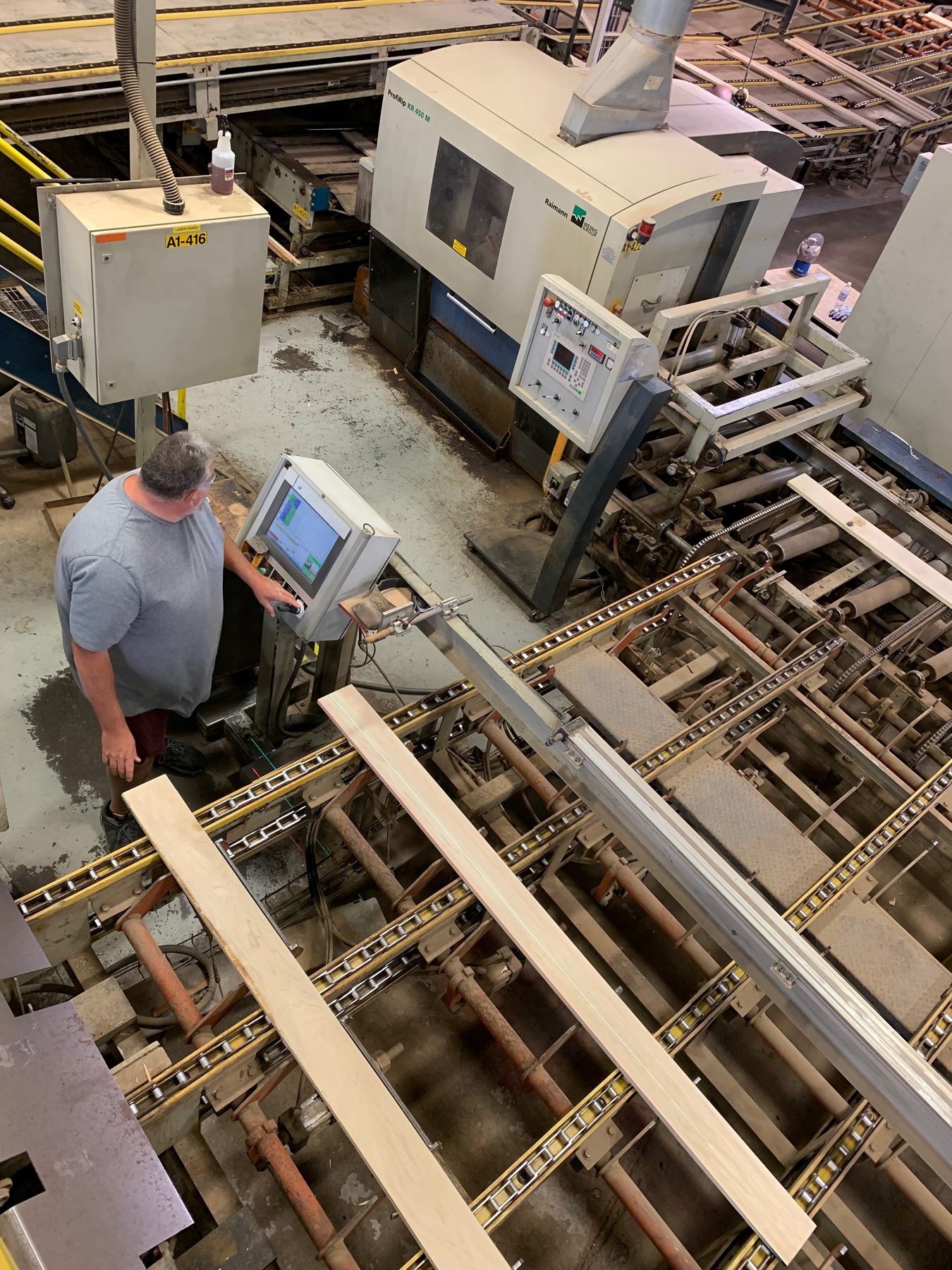 Already, changes have been made to the company's infrastructure and manufacturing operations to further improve quality and increase capacity. Wood-Mode combines CNC technology and handcraftsmanship for the manufacture of its frameless and face-frame cabinetry, and the factory offers a full complement of equipment, including moulders, tenoners, sanders, panel saws, routers, edgebanders, and finishing.
As part of the initiative, the company recently upgraded the Raimann saw systems, which also reduced offal, and installed two new SCM clamping systems for the frameless lines, one for tall cabinets and one for base and wall cabinets.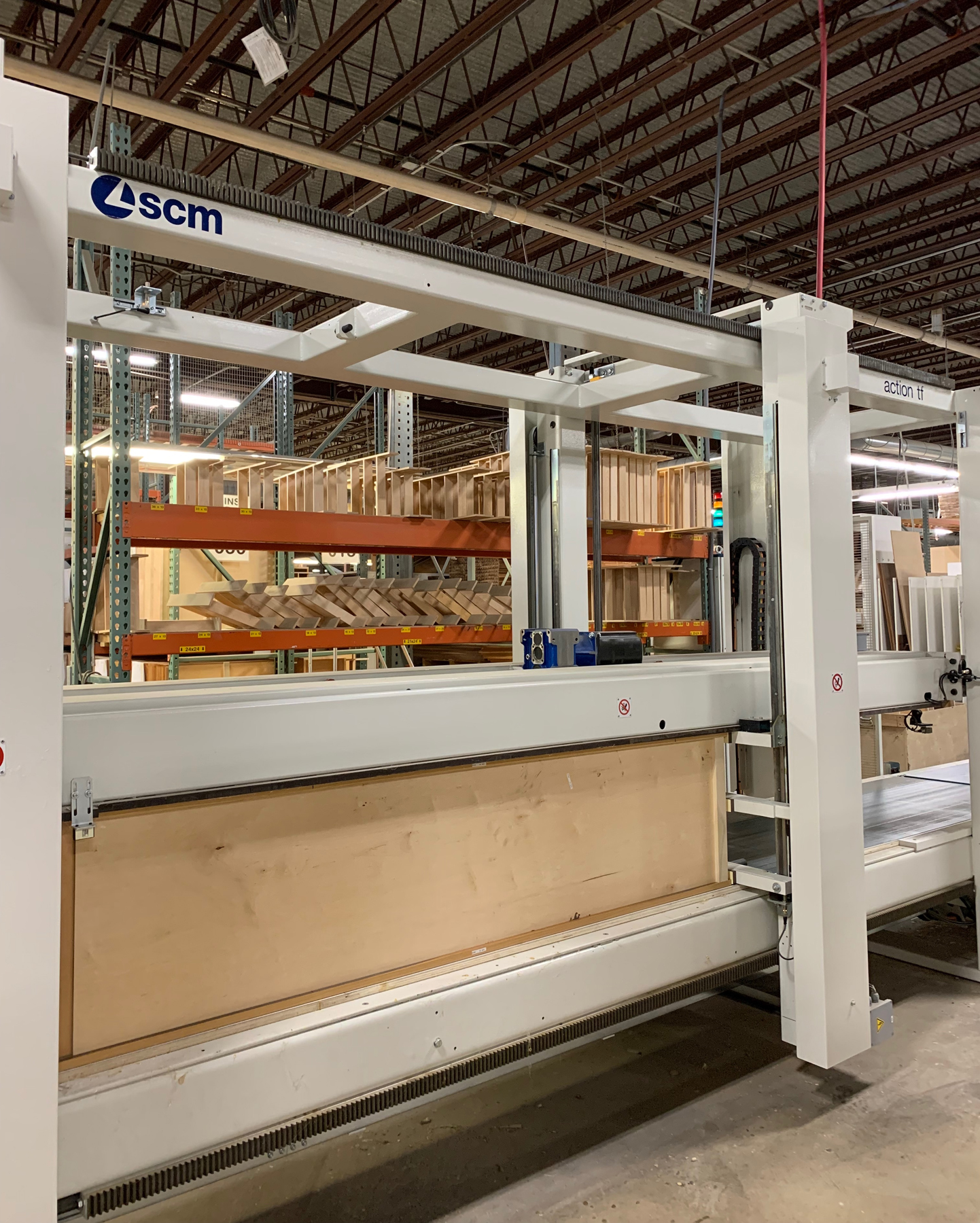 Changes have also been made to the finishing area, including upgraded air cleaning equipment, and a new Sames plural component spray finishing system for improved consistency and waste reduction between setups, Hunter said.
"There's a lot less waste, a lot less hazardous material that will come out of the finish lines now," he explained.
Additional technology on tap includes two Heesemann veneer sanders, a Homag edgebander, and two point-to-point boring machines to enhance production time. "We're hoping to get them in place by the end of the year," Yoder said.  "When we purchase new machinery to help our employees, that speaks volumes to not only the employees, but also to the dealers, the reps and customers — it's like we're giving them the tools they need. [To] make those investments in your employees, you've absolutely got to start there."
Along with providing workers with the necessary tools, regularly scheduled "toolbox" meetings help ensure efficient production and communication throughout the company.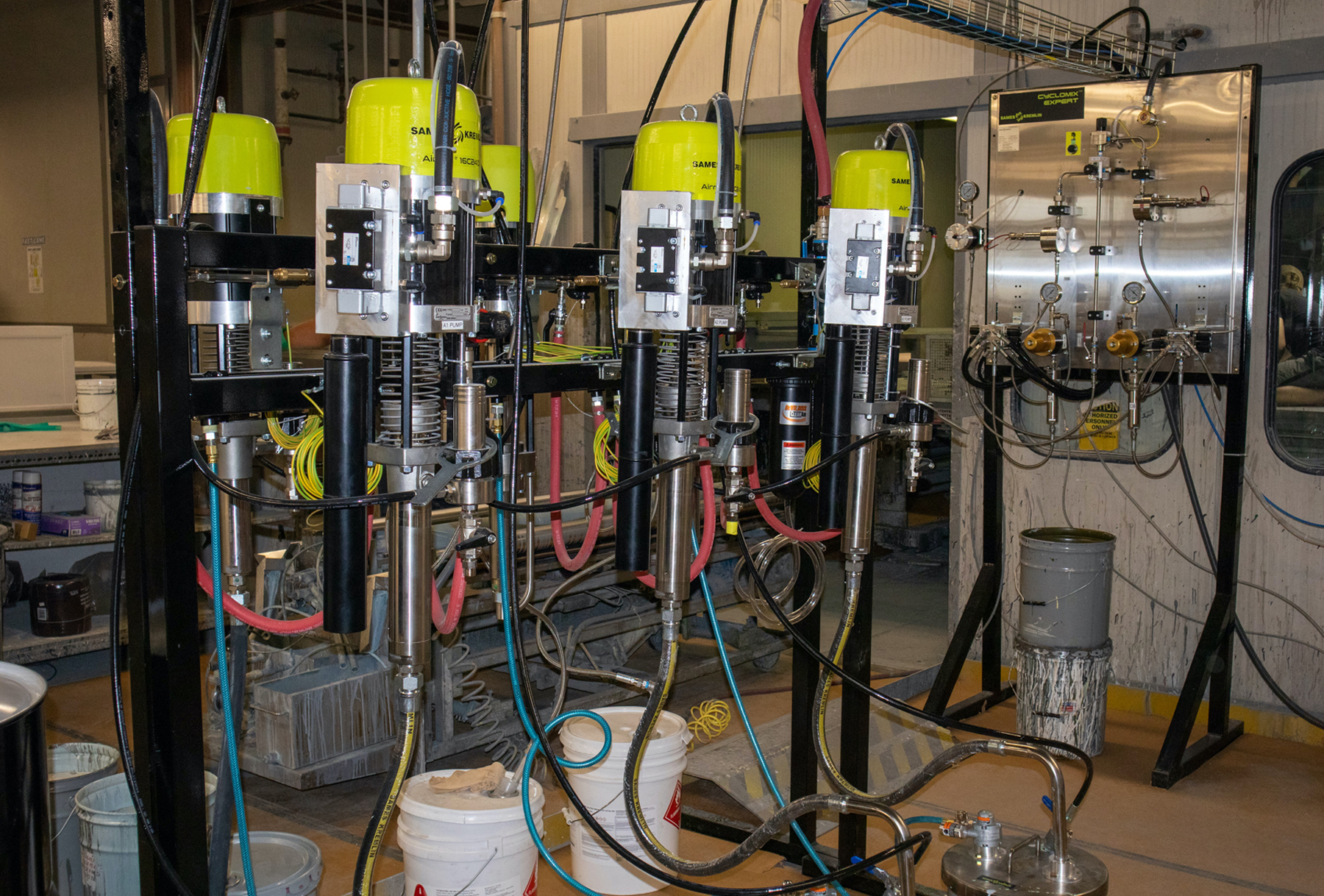 "When the supply chain opens up, we're going to be able to increase capacity very quickly, without being reliant on hiring additional people," Hunter said.
Implementation of an order configurator system will also make the entire process, including order entry, pricing, engineering and manufacturing, more efficient.
Other factory and facility improvements earmarked through the initiative include: a new factory-wide communications system, including 3.5 miles of fiber optic cabling, which has united all departments and systems; the renovation of the lobby/welcome center; installation of a new HVAC system; outfitting the factory with LED lighting to reduce electrical costs; upgrading the roof; and the replacement of an older boiler for a more environmentally friendly, gas version.
Regarding the latter, Hunter noted that the sawdust previously used to heat the plant is instead being sold to farmers for animal bedding, thus creating a "win-win" situation.
With sustainability as one of its cornerstones, Wood-Mode has also begun a separate, multi-year project to install a solar field on its property.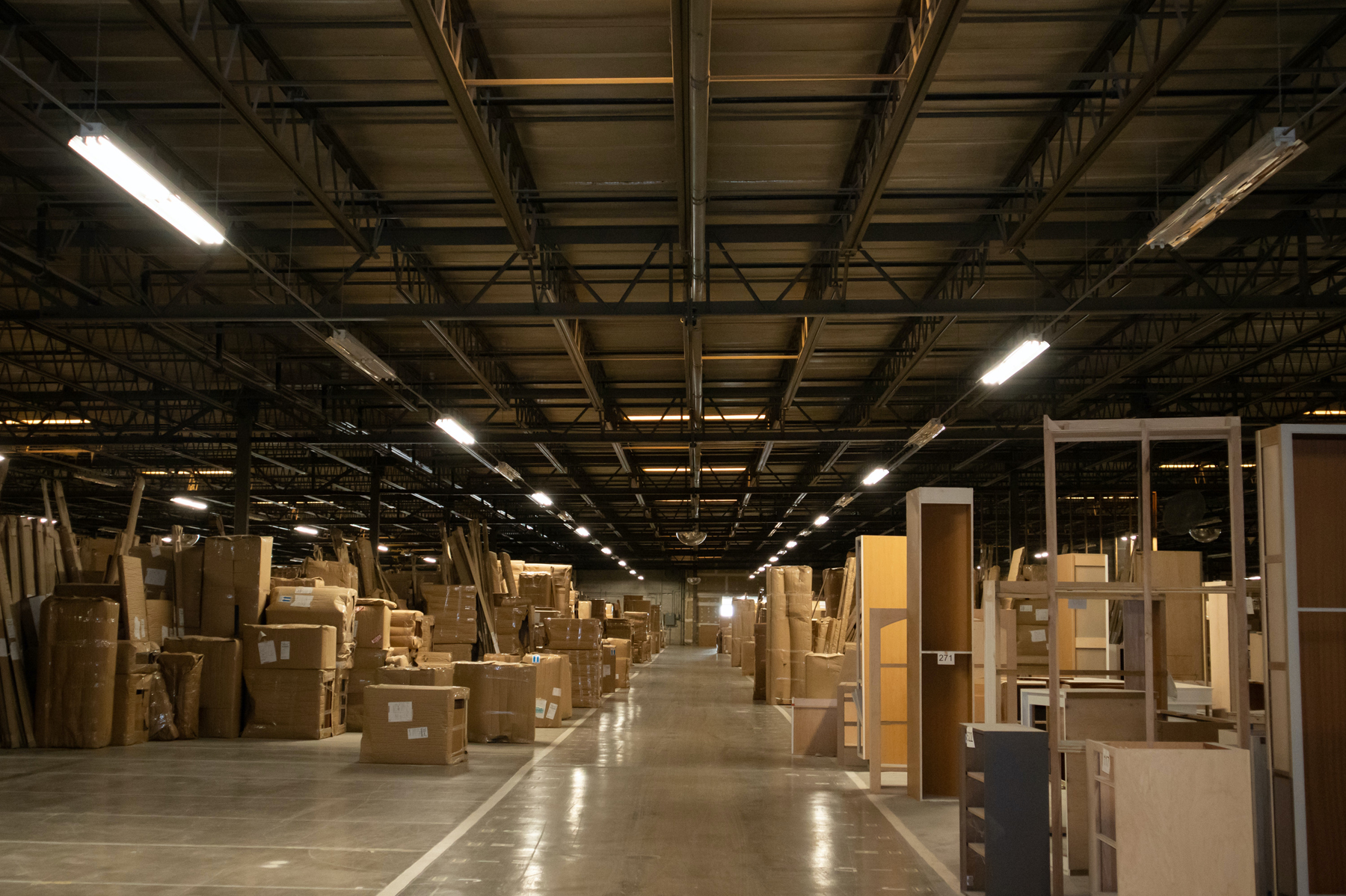 "In all, we're looking at about a 6-megawatt solar system," Hunter said, "that will provide about 80 percent of our electrical needs." The company has also put in an application to have a solar array on its roof.
"We ran a lot of the numbers," Yoder added. "It makes a lot of sense, and there are incentives to move into solar categories."
New branding & designs
Another vital part of the Focus Forward Initiative involved the revamping of Wood-Mode's website and the adoption of a new brand identity focused on "Inspiring a Life of Beauty."
The idea is whether used in the kitchen, bath, spa area, mudroom, or another room in the house, the quality, elegance and on-trend designs of Wood-Mode cabinetry inspire homeowners and improve the home.
Recent product developments underscore the new brand approach. These include: the Moditional Collection, "a door style range that brings together the benefits of inset cabinetry with modern design sensitivities;" new standard colors in the green and gray families that respond to current colors trends: Mossy Green, Eucalyptus, Pale Spring, Pine Green, Greige, Balboa Gray, Neutral Gray and Warm Gray; and four new stains that the company says celebrate the look and desire for natural wood: Matte Malted Barley, Matte Porcelain Gray, Matte Chocolate Truffle, Matte French Biscuit.
To further enhance the website and aid customers, Wood-Mode has added a 3D Door Visualizer feature that allows users to select a door style and a color from the company's standard palette and then view the combination on-screen. The 3D Door Visualizer is currently available in 30 of Wood-Mode's most popular styles and 12 most requested colors, with more to be added.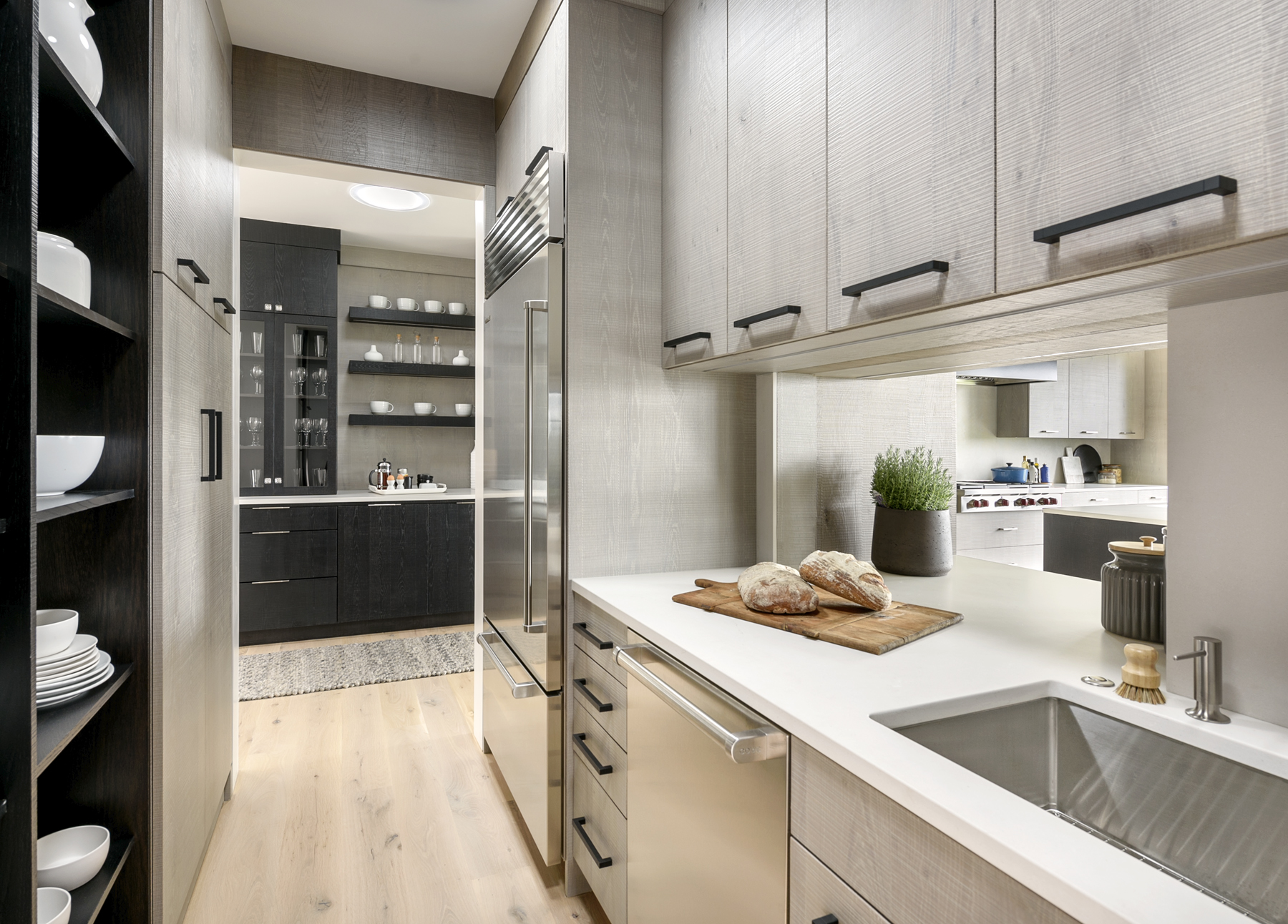 Dealer support programs
"We also partner with our dealers in showcasing some of their exceptional projects on the website," Hunter noted. "It's free advertising for them, but it's also good for us because [of the inspiration provided] and it keeps fresh content on the website and in social media."
To further assist dealers, the Focus Forward Initiative has created a growth fund and restructured and reintroduced dealer programs to assist in the sales and promotion efforts, including marketing resources, literature, and a new and improved order placement systems. Wood-Mode also established an awards program, including a "wall of fame," to recognize dealers' achievements, Yoder said. 
Also newly established is Wood-Mode University, a three-day training workshop that allows dealers to earn required NKBA CEU credits for their two-year certification period. There are also regional and on-demand CEU opportunities for the dealer network. Wood-Mode has more than 600 independent dealers located throughout the United States and Canada.
With the Focus Forward Initiative in place, Wood-Mode is providing the company and its dealers with the path to grow and succeed for years to come.
Have something to say? Share your thoughts with us in the comments below.