Wood-Mode launches multi-million dollar, 18-month expansion program
March 22, 2022 | 9:07 am CDT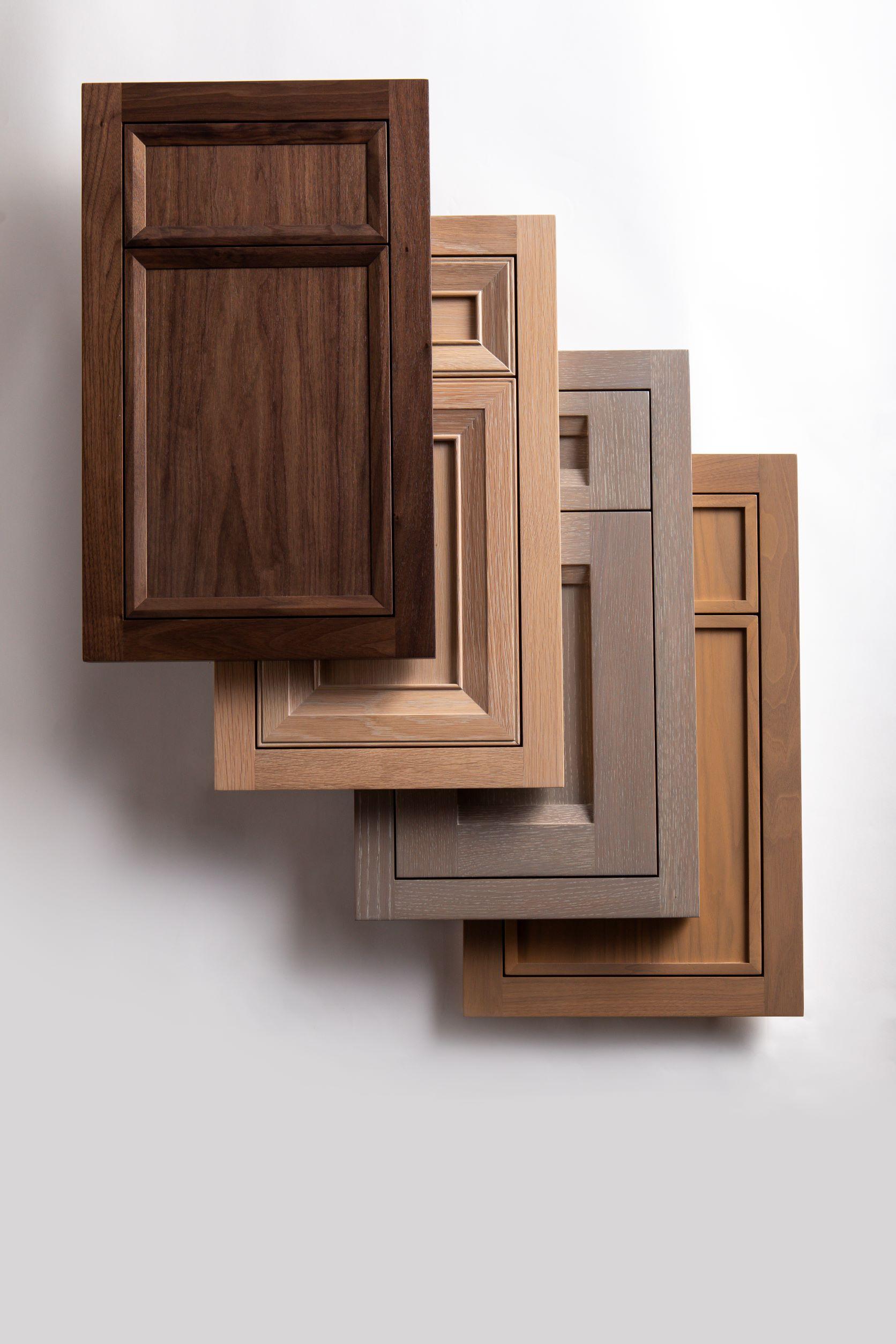 KREAMER, Pa. – Wood-Mode Fine Custom Cabinetry has embarked on an 18-month initiative, dubbed Focus Forward Initiative, that represents one of the largest strategic financial investments in the company's storied history. 
Backed by more than $4 million in funding, the Focus Forward Initiative will bring factory improvements, production equipment upgrades, new cabinet styles, and an enhanced dealer marketing support program to the Wood-Mode brand. 
"This initiative is strategically designed so that ultimately our customers benefit, and our representatives, dealers and employees succeed," said Rod Hunter, Wood-Mode general manager. "These constituents have long supported Wood-Mode as a company and as a brand and deserve more than just short-term improvements. Our approach is broader and looks further down the road with the goal of positioning them and ourselves for long-term success. This multi-pronged strategy, therefore, touches every division and department and is designed to have a lasting positive impact." 
Initial investments began to appear on the factory floor near the end of 2020, said Nick Yoder, Wood-Mode business manager. "A program of this size takes multiple stages," he said, "Our year of rebirth was 2019, followed by two years of rebuilding under worldwide challenges. Our growth started to hit a ceiling. To break through we had to invest in communications, factory equipment replacements, and some targeted upgrades." 
For example, a new factory-wide communications system, including 3.5 miles of fiber optic cabling, links all departments and systems. New HVAC and boiler equipment were installed, a guest welcome center was completely redesigned, new sawmilling equipment was acquired, and a coating and finish system upgraded.
In 2022, the finishing and clean room sections will see upgraded air-cleaning equipment, as well as new plural component spraying equipment. The company says that the new equipment will offer improved consistency and waste reduction between setups. 
A new veneer sanding system, taller cabinet press, and a new edge polishing system will add new capabilities and enhance production time. 
New design approach
A newly adopted brand identity focused on "Inspiring a Life of Beauty" was established with the company's recent renovation of its website. This brand approach also underscores recent product developments that  include: 
The Moditional Collection, a door style range that brings together the benefits of inset cabinetry with modern design sensitivities 
Arlington and Burlington, two new door styles available this spring 
New standard colors in the green and gray families that respond to current colors trends: Mossy Green, Eucalyptus, Pale Spring, Pine Green, Greige, Balboa Gray, Neutral Gray and Warm Gray 
Four new stains that celebrate the look and desire for natural wood: Matte Malted Barley, Matte Porcelain Gray, Matte Chocolate Truffle, Matte French Biscuit Product development following this trend-forward approach will continue with new introductions throughout the end of the year and beyond.
Dealer support 
The Focus Forward Initiative also restructures and reintroduces dealer programs that are primed to help dealers in their sales efforts, the company says. These enhancements include marketing resources, sales literature, a new and improved order placement system, as well as its Wood-Mode University series of dealer training efforts and regional and on-demand CEU opportunities, 
In March, Wood-Mode University kicks off a series of comprehensive dealer training opportunities. Through an online orientation course, followed by an in-person, three-day training workshop, dealers can earn all required NKBA CEU credits for their two-year certification period. 
Following a trends presentation that Wood-Mode hosted at the Wood-Mode Lifestyle Design Center at The Mart during Design Chicago, the company said it will continue to draw on its dealers' expertise and creativity to provide trends-based content and CEU learning opportunities to the dealer network at large.
Have something to say? Share your thoughts with us in the comments below.