Wood-Mode is back in business
September 3, 2019 | 11:31 am CDT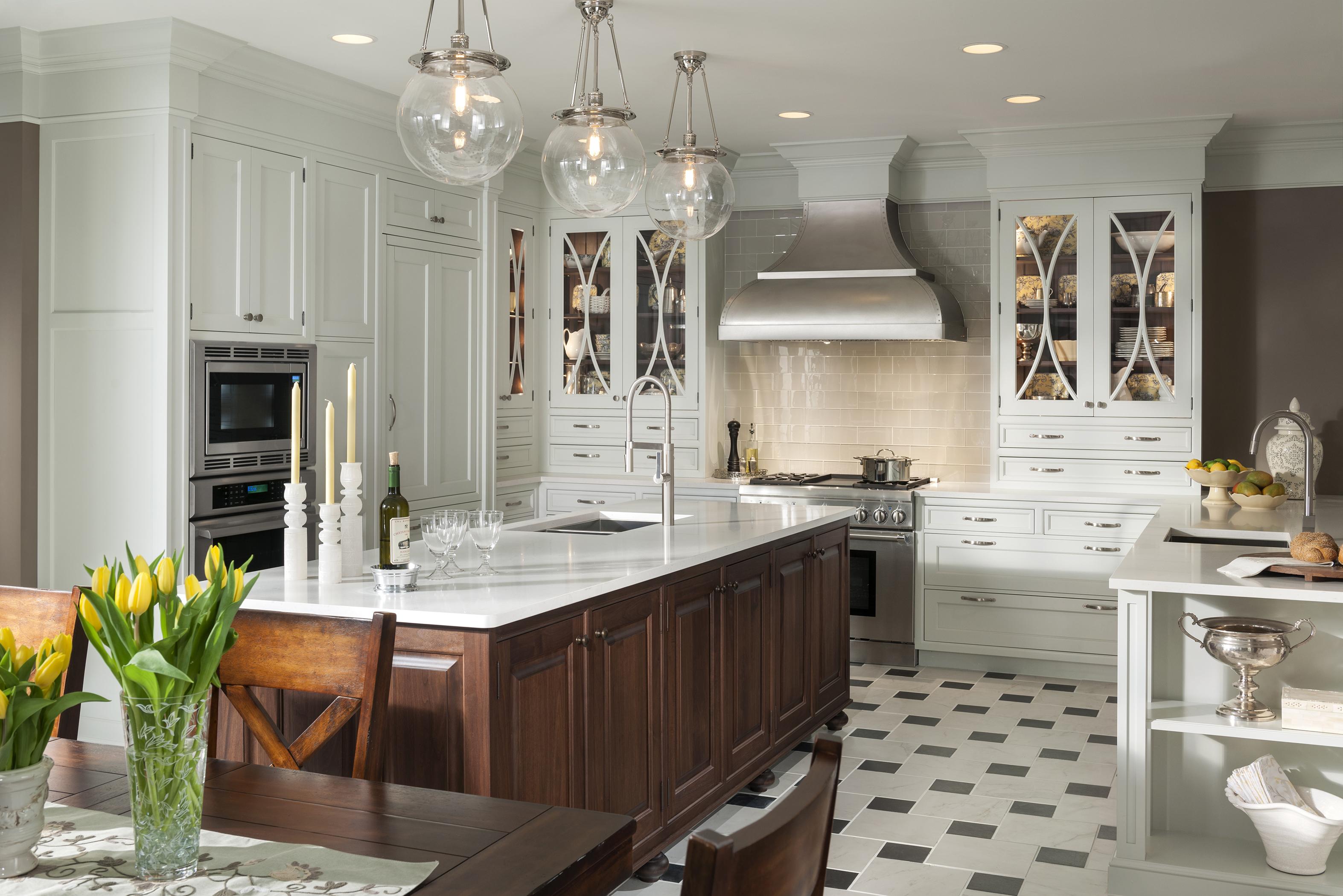 KREAMER, Pa. – Wood-Mode is back in business after four months of closure and uncertainty.
Around 100 former employees have been brought back to work for the new company, which will still operate under the Wood-Mode name. The company was purchased a few months back by Bill French, owner of Pennsylvania-based Professional Building Systems. Production has resumed as of Tuesday.
When the plant closed May 13, many orders were placed in limbo and dealers were left in uncertainty. The goal is to complete those orders as soon as possible, as Gessner estimates dealers still will want about a quarter of them completed. The company will also begin taking new orders.
French has reached out to dealers, who have mostly reacted positively to his ownership, he said. But damage has been done.
"We realize the name has been somewhat tarnished by the closure,"
French told PennLive
. "We have to build that trust back."
Wood-Mode's 938 employees were shocked when they were suddenly out of a job last May. They were informed through a letter, hand-delivered to employees as they arrived to work, that said the company had been "seeking financing and other alternatives, including new capital and a possible sale transaction that would have enabled it to continue operations." That transaction fell through.
The news shook the industry - launching lawsuits from former employees, leaving dealers around the country in a state of limbo - and frustration mounted. The county struggled to find work for the displaced employees and dealers voiced their disappointment in the company's lack of communication. Uemployement rate for the county rose to 6.1 percent, the highest in Pennsylvania.
Three former Wood-Mode employees
sued the company after they were laid off
without adequate notice, alleging the cabinetmaker failed to provide the 60-day written termination notice required under the Worker Adjustment and Retainment Notification Act (WARN). The employees seek the wages and benefits they would have been paid those 60 days. The case is still pending.
Wood-Mode was listed among the top 10 cabinet companies in the latest FDMC 300, a listing of the top North American wood products manufacturers. The company produced semi-custom and custom frameless and frame cabinetry, under the Wood-Mode and Brookhaven brands.
Professional Building Systems, headquartered in the nearby Middleburg, is a producer of custom modular residential, multifamily, and commerical housing. 
Have something to say? Share your thoughts with us in the comments below.