Wood-Mode responds as it's hit with three federal lawsuits
July 17, 2019 | 4:28 pm CDT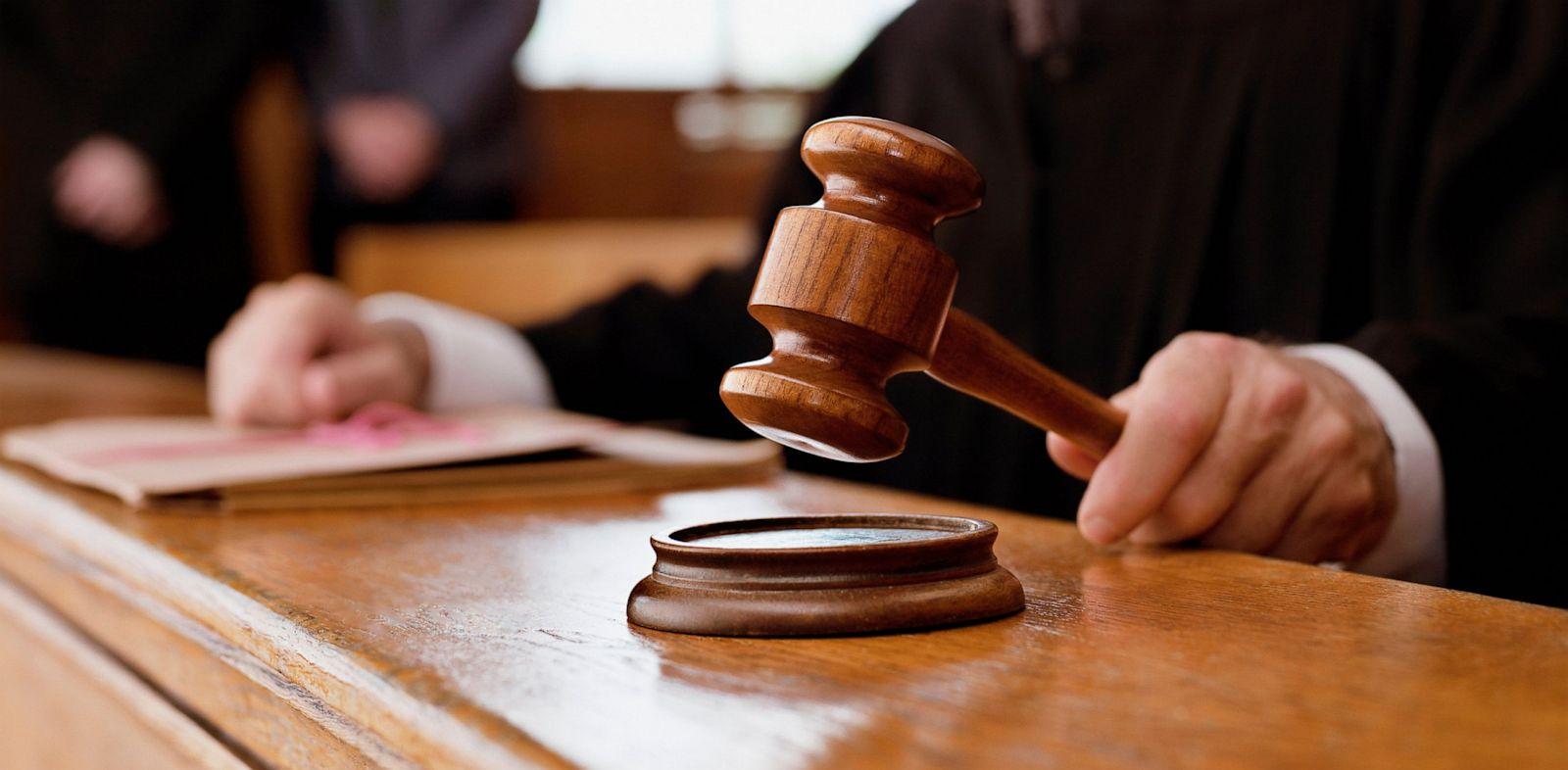 KREAMER, Penn. - Three former Wood-Mode employees are suing the company after they were laid off without adequate notice.
William Swede, Curtis Tego, and Tina Clapper filed separate lawsuits against the former cabinet maker, alleging the company failed to provide the 60-day written termination notice required under the Worker Adjustment and Retainment Notification Act (WARN).  Wood-Mode, one of the nation's oldest cabinet manufacturers, 
shuttered its doors in May
 - laying off its nearly 1,000 employees.
An amended complaint - filed Monday in U.S. Middle District Court - will now replace those individually filed by the three employees. Seeking class action, the lawsuits are to represent all affected employees and seek damages equal to what the employees would have received if they worked an extra 60-day period. 
More than 350 former employees met and declared they wanted representation from Swede's attorney,
reported PennLive.
 In response to two of the individual suits, Wood-Mode said the 60-day notice would have impeded it from being able to sell or obtain needed capital. It also said it has acted lawfully, in good faith, and without malice or indifference toward employees.
Wood-Mode's 938 employees were shocked when they were suddenly out of a job. They were informed through a letter, hand-delivered to employees as they arrived to work, that said the company had been "seeking financing and other alternatives, including new capital and a possible sale transaction that would have enabled it to continue operations." That transaction fell through.
The news shook the industry - launching lawsuits from former employees, leaving dealers around the country in a state of limbo - and frustration mounted. The county struggled to find work for the displaced employees and dealers voiced their disappointment in the company's lack of communication.
"It will be a challenge in many ways," Bill French, owner of Professional Building Systems, t
old PennLive.
 French plans to reach out to all 938 laid-off Wood-Mode employees for potential employment. Plans are to start small - hiring just a few employees at a time - and eventually hire between 200 and 500 workers.
French 
told PennLive
 that he will reach out to dealers, informing them that the purchase should be completed in the next two weeks. He hopes to convince dealers who've gone to other manufacturers to return to Wood-Mode.
Have something to say? Share your thoughts with us in the comments below.