Wood-Mode shutters cabinet operations
May 14, 2019 | 9:00 am CDT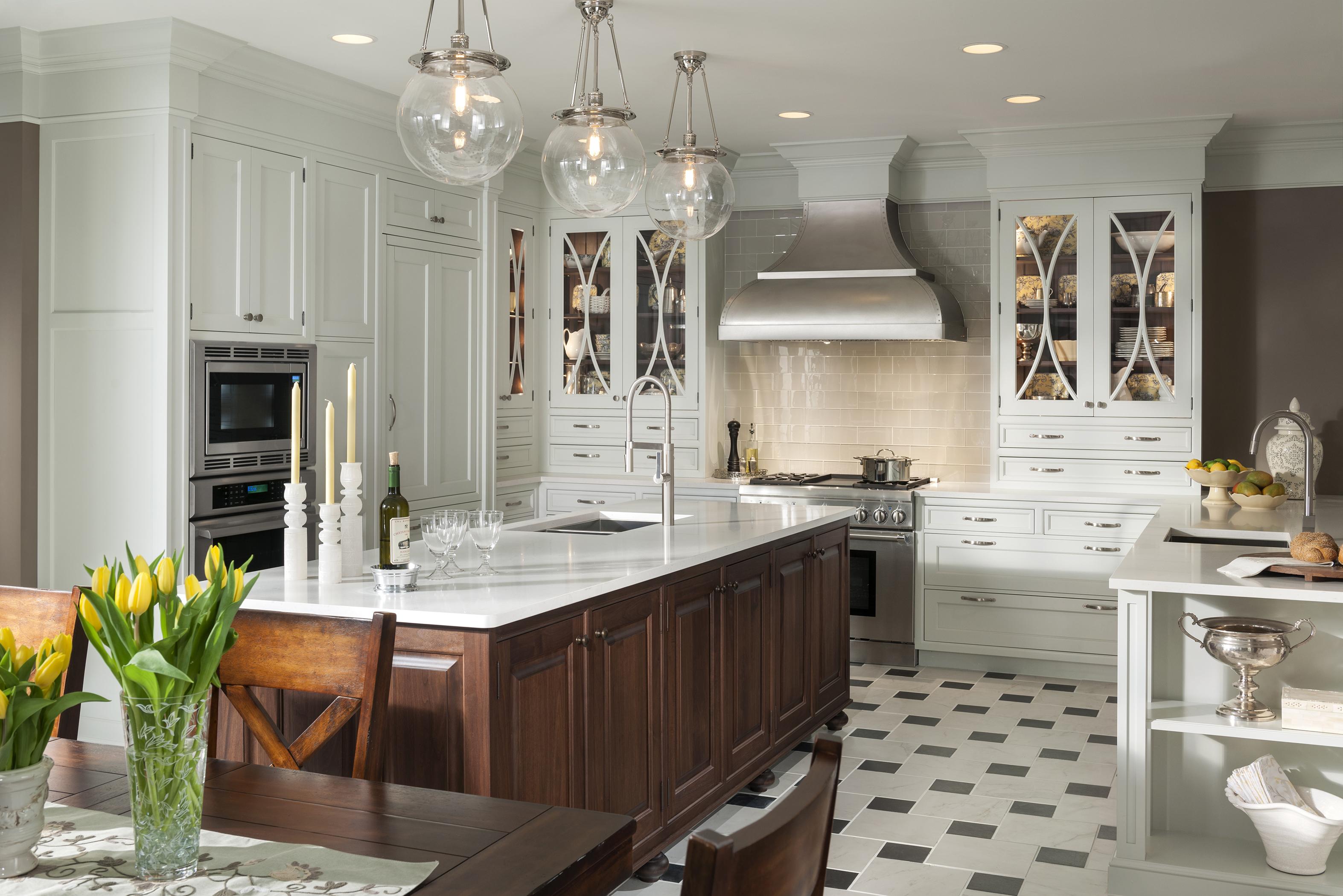 KREAMER, Penn. - One of the nation's oldest cabinet manufacturers has shuttered its doors.
Wood-Mode told its estimated 1,000 employees on Monday that it will cease production. In a letter provided to Fox56 by a Wood-Mode employee, the company said it had been "seeking financing and other alternatives, including new capital and a possible sale transaction that would have enabled it to continue operations." The company said it learned last week that a potential buyout had fallen through and that its lender was unwilling to provide additional funding.
The hand-delivered letter to employees said it was to serve as a written notice pursuant to the Worker Adjustment Retraining Notification (WARN) Act.
Administration employees were laid off Monday, May 13, and production employees will be laid off in phases, beginning May 14 through May 24. The company said it will pay accrued wages and agreed-upon fringe benefits to the laid-off employees.
In its statement Wood-Mode also said, "After 77 years of business, the company and ownership truly regret the impact of this action to our employees, the community, and our loyal customers and suppliers.  We are extremely appreciative of everyone's commitment and service to Wood-Mode throughout the years."
An aerial view of the plant
Just two months ago, the company had shot down rumors of a possible sale or closure, with David Scarr, vice president of Human Resources, telling The Daily Item "there is no truth to the rumor."
Wood-Mode was listed among the top 10 cabinet companies in the latest FDMC 300, a listing of the top North American wood products manufacturers. The company produced semi-custom and custom frameless and frame cabinetry, under the Wood-Mode and Brookhaven brands.
Founded in 1942 by T.O. Gronlund, C.G. Wall, R.E. Nellis and Cas Holloway, Wood-Mode (then known as Wood-Metal) produced wood and steel cabinetry until the war forced a change. From those beginnings, the company grew significantly, and just two years ago was producing an estimated 700 to 800 frame and frameless custom cabinets a day at the 1.3 million-square-foot plant.
Wood-Mode was also known for being one of the first U.S. adopters of the 32mm system for producing cabinetry, and had been manufacturing frameless style cabinetry since the early 1980s. The company was also a founding member of the Kitchen Cabinet Manufacturers Association, and one of the first in the United States to utilize RTO (regenerative thermal oxidizer) technology for controlling VOCs at its plant.
Robert Gronlund, chairman and CEO, was named a Wood Industry Market Leader in 2012 by Woodworking Network.
Have something to say? Share your thoughts with us in the comments below.