Wood-Mode offers new kitchen storage and accessories options
September 21, 2021 | 9:10 am CDT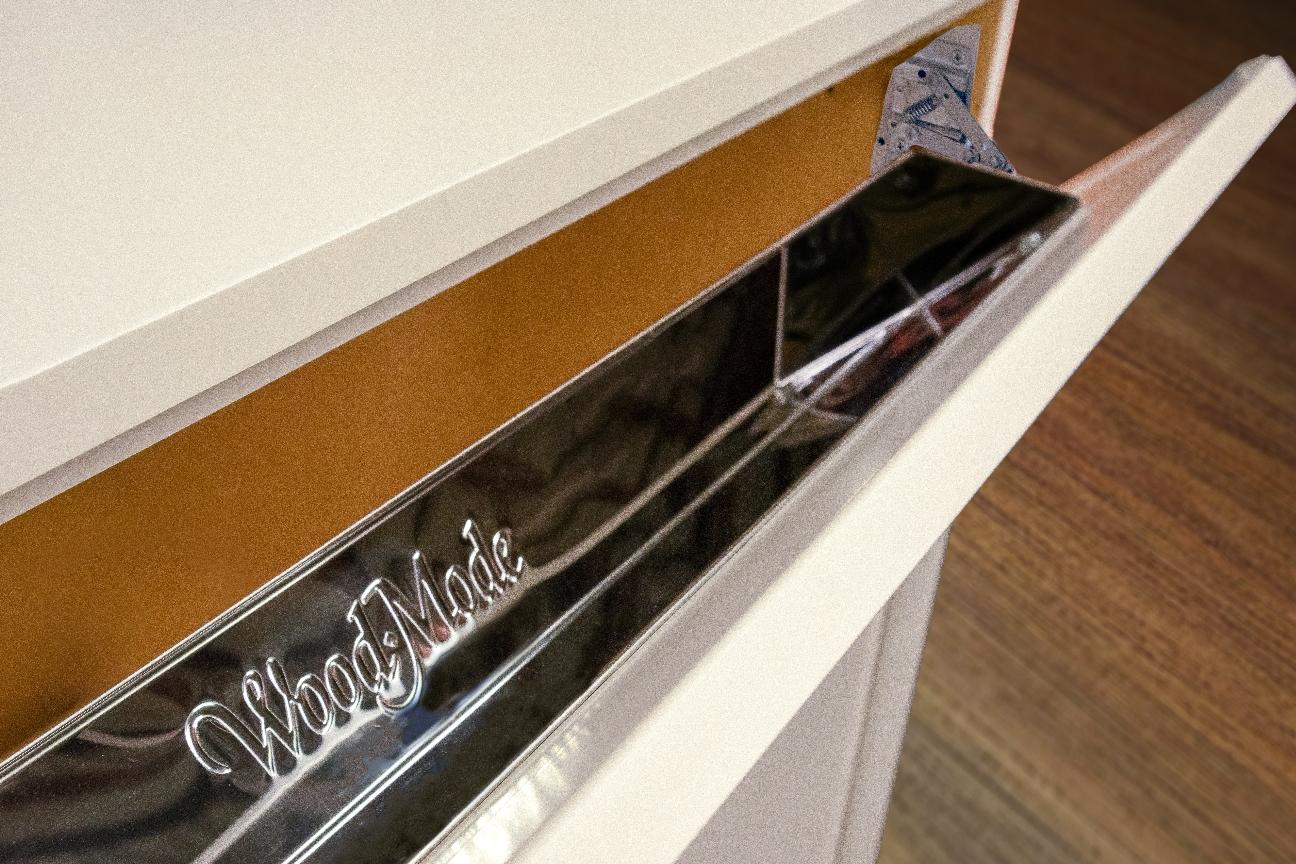 Photo By Wood-Mode
KREAMER, Penn. – Luxury custom cabinetry manufacturer Wood-Mode launched new products including kitchen storage and organization drawers and trays and protective accessories.
"One of the most destructive elements to wood is water, which of course is everywhere in a kitchen or bathroom," said Rod Hunter, general manager of Wood-Mode, LLC. "Our cabinets hold up to the best tests, but by offering a few extra protective measures, we can help our customers keep their Wood-Mode cabinets in the best shape possible for years to come."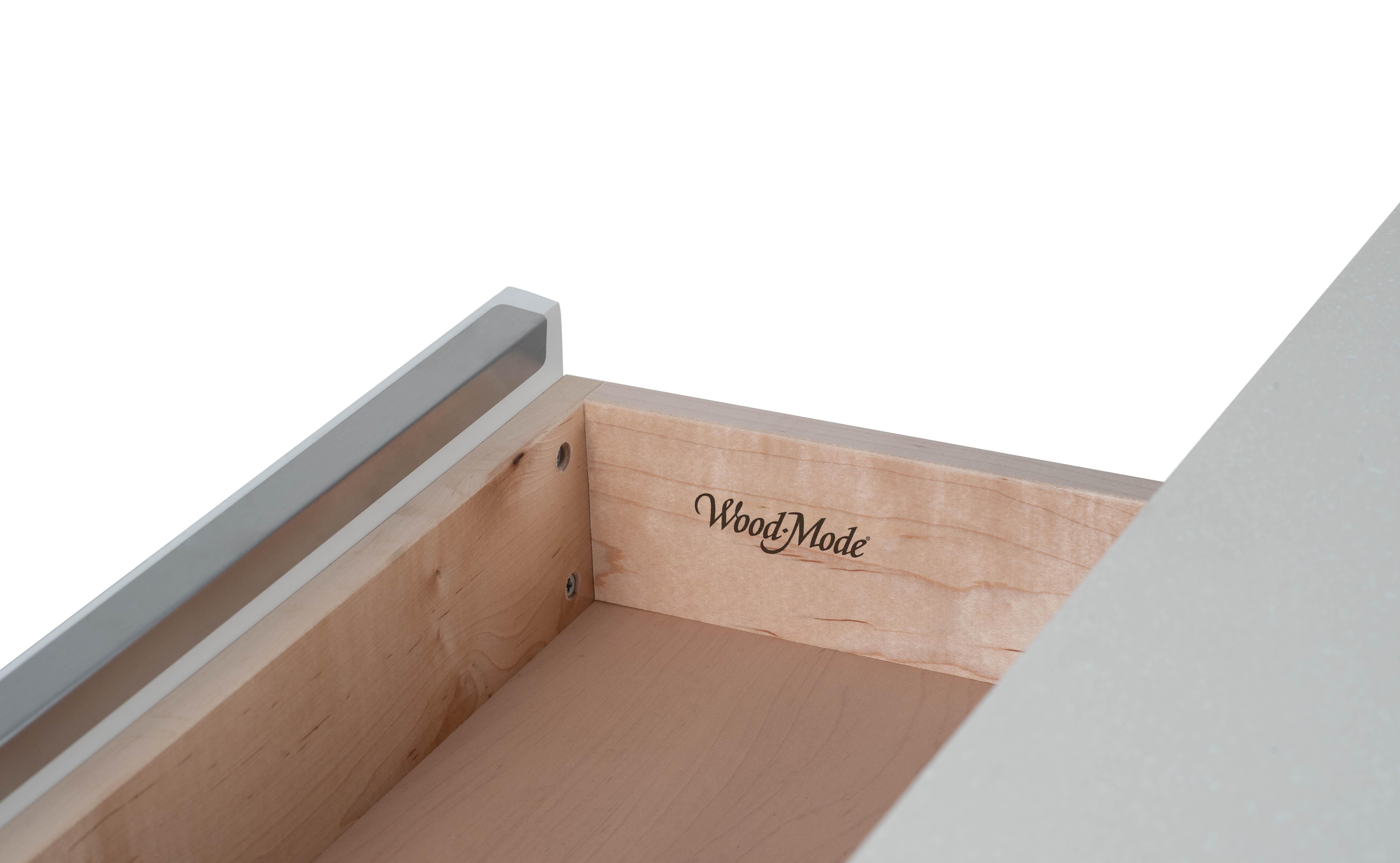 New accessories geared towards cabinet protection include: 
•    Stainless steel door protector for pull-out wastebaskets and recycle center cabinets: This stainless-steel surface covers the top edge and extends 7 inches down the back of the door protecting it from water and waste. According to the company, a large percentage of its service calls received each year are to repair doors damaged by moisture and trash on this unit, which prompted Wood-Mode to develop this solution. 
•    Stainless steel door or drawer head edge protector: The top of a drawer or cabinet is an area prone to damage as items are frequently taken in and out and drawers are slammed shut. This protector covers the door or drawer edge and extends almost one inch down the back of the drawer preserving the sharp lines and finish of the cabinet. 
•    Cabinet protective mat: This polystyrene mat that lines the floor of the cabinet can hold up to a gallon of water, protecting the finish against leaks, spills, or stains. Available in four colors including white, wood grain, silver with grey dimples, and silver with black dimples, it can blend in with any finish or color.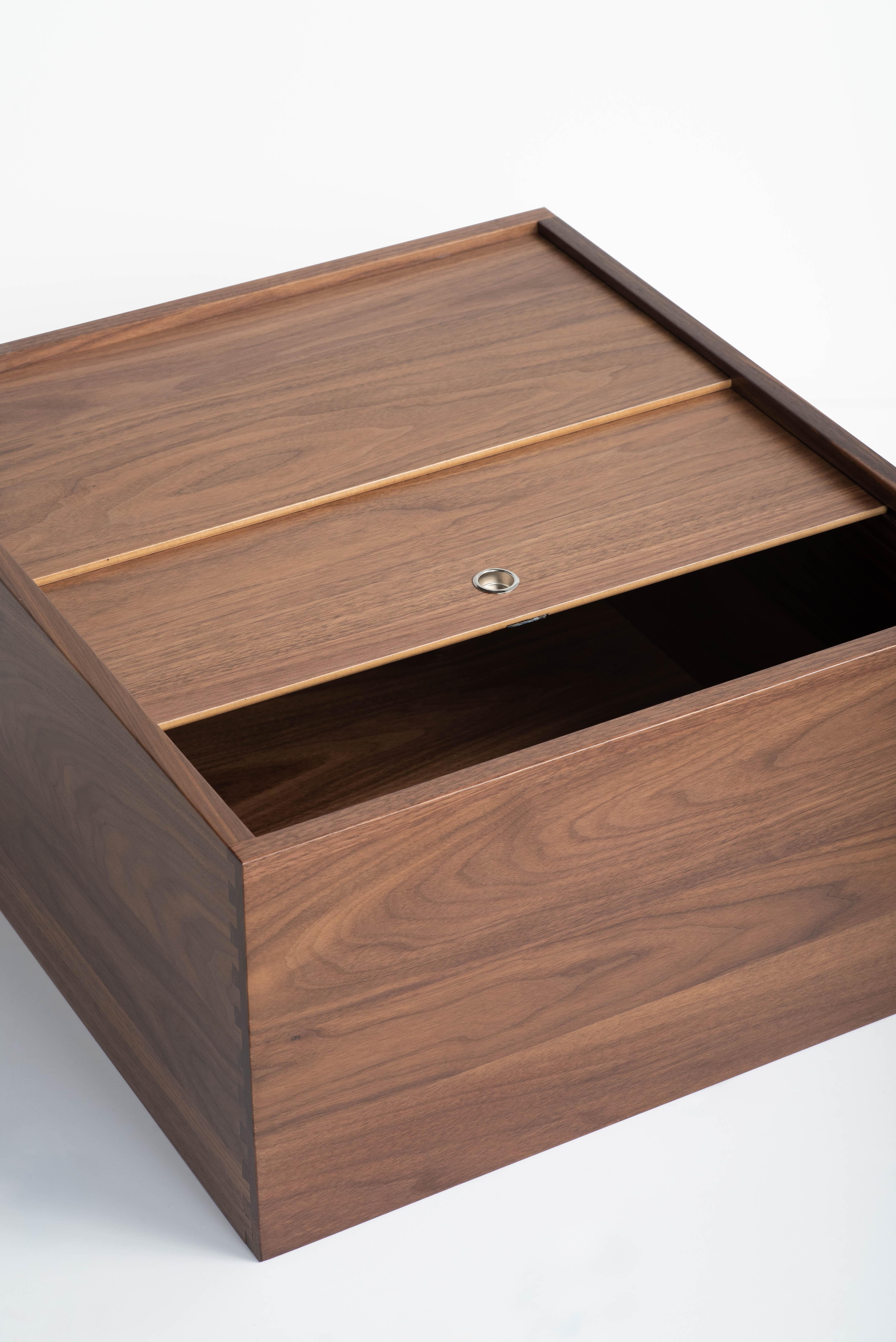 Storage options include:
•    The Bread Storage Drawer features a deeper drawer construction offering plenty of space for grain products and is covered by a sliding door in either acrylic or wood veneer. The drawer is available in all colors and finishes to fit any drawer design or interior wood species. 
•    The Stainless Steel Tilt Down Tray functionalizes a previously forgotten space: the front of the kitchen sink. The tray tilts out allowing storage for sponges, brushes, and other cleaning items that clients want left unseen. The waterproof nature of the stainless-steel construction makes this a must-have feature for any home and is available in all standard cabinet widths. 
For more information, visit wood-mode.com.
 
Have something to say? Share your thoughts with us in the comments below.