Wood-Mode closure shocks employees and dealers
May 17, 2019 | 11:29 am CDT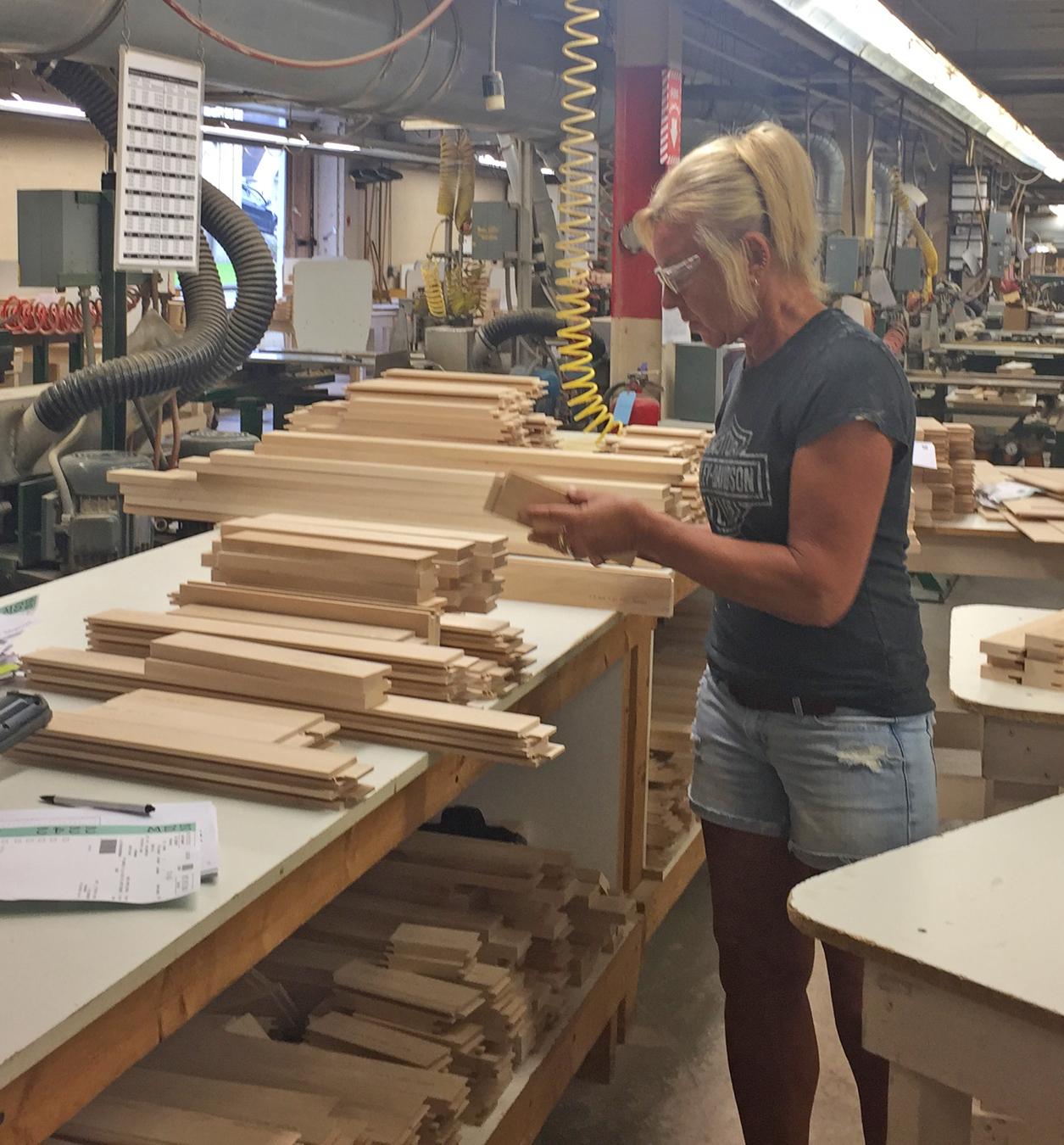 Wood-Mode's estimated 1,000 employees were shocked when they were suddenly out of a job. They were informed through a letter, hand-delivered to employees as they arrived to work, that said the company had been "seeking financing and other alternatives, including new capital and a possible sale transaction that would have enabled it to continue operations." Wood-Mode said it learned last week that a potential buyout had fallen through and that its lender was unwilling to provide additional funding.
Snyder County Commissioner Joe Kantz doesn't believe the company gave the 60-day notice required under the Worker Adjustment and Retaining Notifcation Act (WARN). 
"I am doing what I can to pull agencies together to make sure the employees have a place to go for a 'rapid response' type approach for unemployment, job searches, and basic needs,"
Kantz told the Daily Item
. "I'm very disheartened by the fact that Wood-Mode management did not give any local or state government officials a notification of this terrible turn of events. The hundreds of employees of Wood-Mode and their families deserve better.
And besides affecting employees, the closure is having a ripple effect on the industry. Wyoming-based Chorba's Cabinet Shop has been an exclusive Wood-Mode dealer for 25 years. Now, it may have to close.
"I'll be 63 years old," owner Joe Chorba
told Kitchen & Bath Design News in an interview
. "Now I have a showroom that's worth nothing. To put that into perspective, they put me out of business. To start over at 63, I would need $100,000 to start again. I'm not about to go into that kind of debt."
Chorba said he lost three orders in the two days following the closure, which came unexpectedly for him too. Wood-Mode has dealers around the United States, Canada, and even South America.
"After 77 years of business, the company and ownership truly regret the impact of this action to our employees, the community, and our loyal customers and suppliers," Wood-Mode said in a statement. "We are extremely appreciative of everyone's commitment and service to Wood-Mode throughout the years."
Just two months ago, the company had shot down rumors of a possible sale or closure, with David Scarr, vice president of Human Resources, telling
The Daily Item
"there is no truth to the rumor."
Wood-Mode was listed among the top 10 cabinet companies in the latest
FDMC 300
, a listing of the top North American wood products manufacturers. The company produced semi-custom and custom frameless and frame cabinetry, under the Wood-Mode and Brookhaven brands.
Have something to say? Share your thoughts with us in the comments below.