Largest tribal-owned cabinet company sees opportunities in market
March 31, 2021 | 8:48 am CDT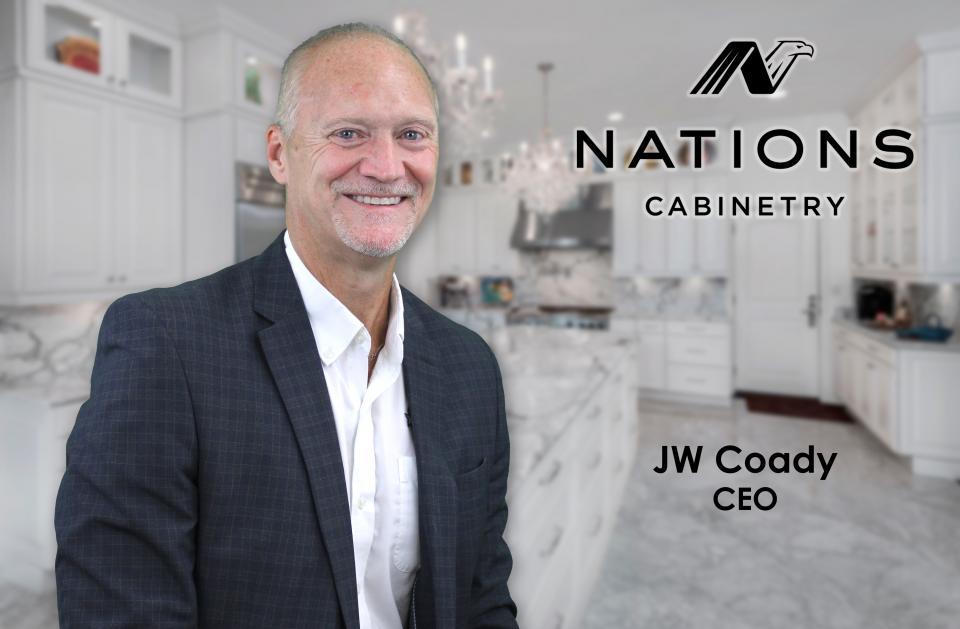 Nations Cabinetry sees growth opportunities in the cabinet market.
Several months ago, Miami Nations Enterprises, an economic enterprise of the Miami Tribe of Oklahoma, purchased the remaining minority interest in Nations Cabinetry in San Antonio, Texas, formerly held by Bill Tidwell.
"This consolidation underscores the drive shown by our team to keep improving and innovating during very challenging times," said J.W. Coady, CEO of Nations Cabinetry. "MNE's resources will allow for significant new capital investments in the business."
Coady said the strengths of Nations Cabinetry include the company's ability to innovate and bring new brands such as Closetree to their customers, and their team's commitment and resolve. Its primary market is semi-custom framed and frameless cabinets. Recently, demand has moved from smaller city kitchens to larger suburban houses.
"Though heavily impacted by COVID, we kept to our delivery lead time," he said.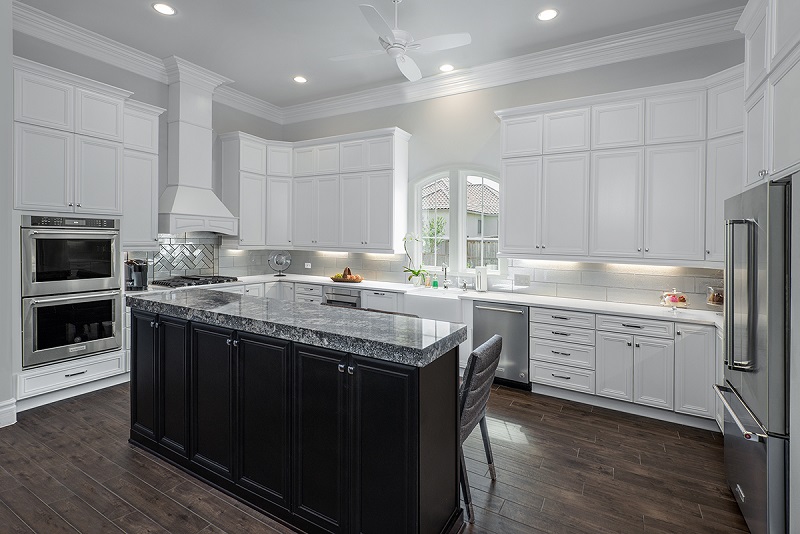 Recent demand for the Texas cabinet manufacturers has moved from smaller city kitchens to larger suburban houses.
Nations ranked 124 in the FDMC 300 for 2020, with annual sales of $58 million.
In 2021, challenges facing the company include a changing market still affected by low price import cabinets, COVID impact on employees and customers, and labor shortages. 
To deal with the pandemic, the company manufactured masks for all employees, eliminated plant tours to vendors and customers, and paused customer visits by their own representatives.
To make its own shop floor safer, Nations worked with its finish partner Sherwin-Williams, which provided hand sanitizer for all their work cells.
Nations also required mandatory facial coverings for everyone in the business, reduced breakroom seating to one-half capacity, and maintained six-foot distancing in work cells and meetings.
As far as their own manufacturing process is concerned, Coady said they improved materials management and flow, and relied less on their own inventory. In addition, they replaced old equipment with smart machines driven directly out of their operating system.
With the recent purchase, Nations Cabinetry becomes the largest tribal-owned manufacturer in the kitchen and bath cabinet market segment.
Miami Nations Enterprises reportedly recognized the value and vision Tidwell created when he restarted the company and the growth opportunities ahead. Nations Cabinetry has grown from a regional startup to a company with sales across the United States. 
Coady's outlook for Nations and the cabinet market in 2021 is positive.
"We see growth across all three brands as people spend more time in their houses and remodel," he said. "Strong housing demand will drive higher new construction volume in Q3 and Q4. Maximizing home space and organization will continue to grow in response to work-from-home demand. 
"We continue to reinvest in our business as well as ensure all plans support a greener footprint. In Q2 we will be installing a new Cefla finishing system that will use the latest water-based UV materials giving better color holdout, mar resistance and generate zero VOCs."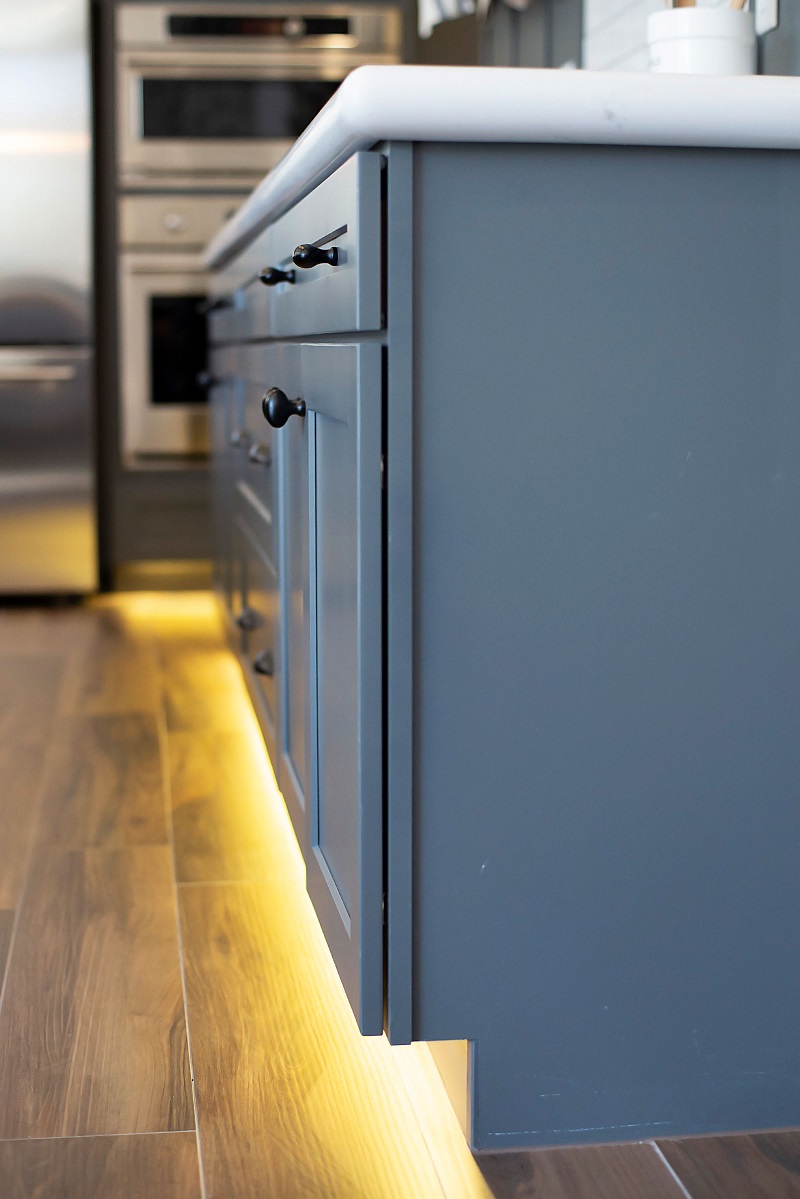 Primary market for Nations Cabinetry is semi-custom framed and frameless cabinets.
Have something to say? Share your thoughts with us in the comments below.