June 5, 2013 | 2:17 pm CDT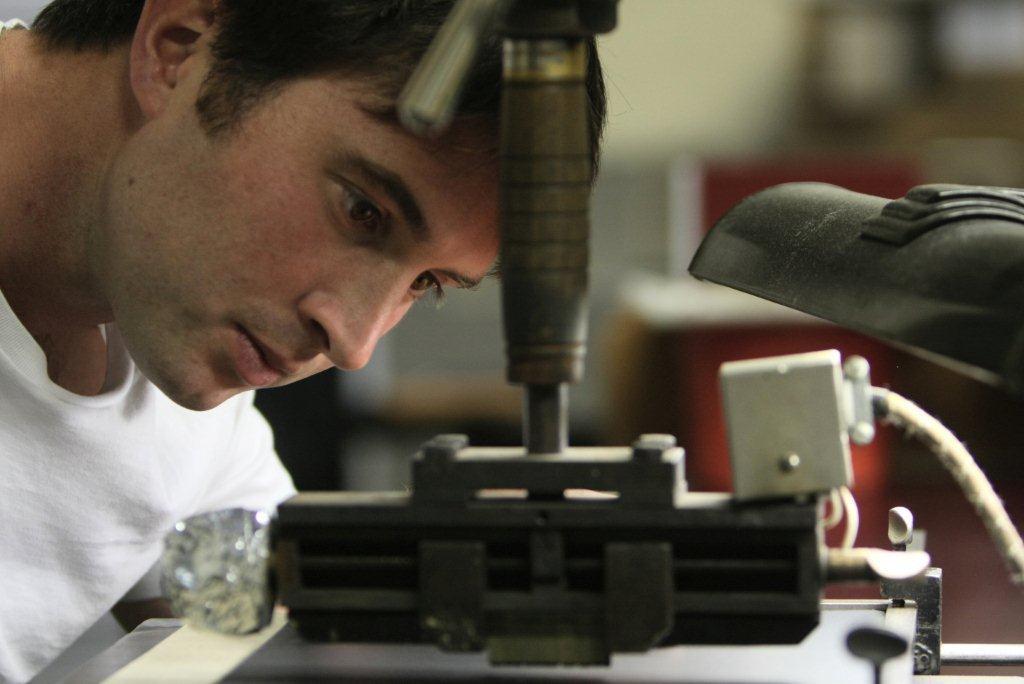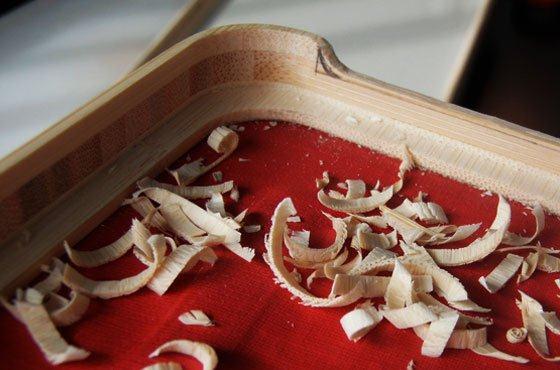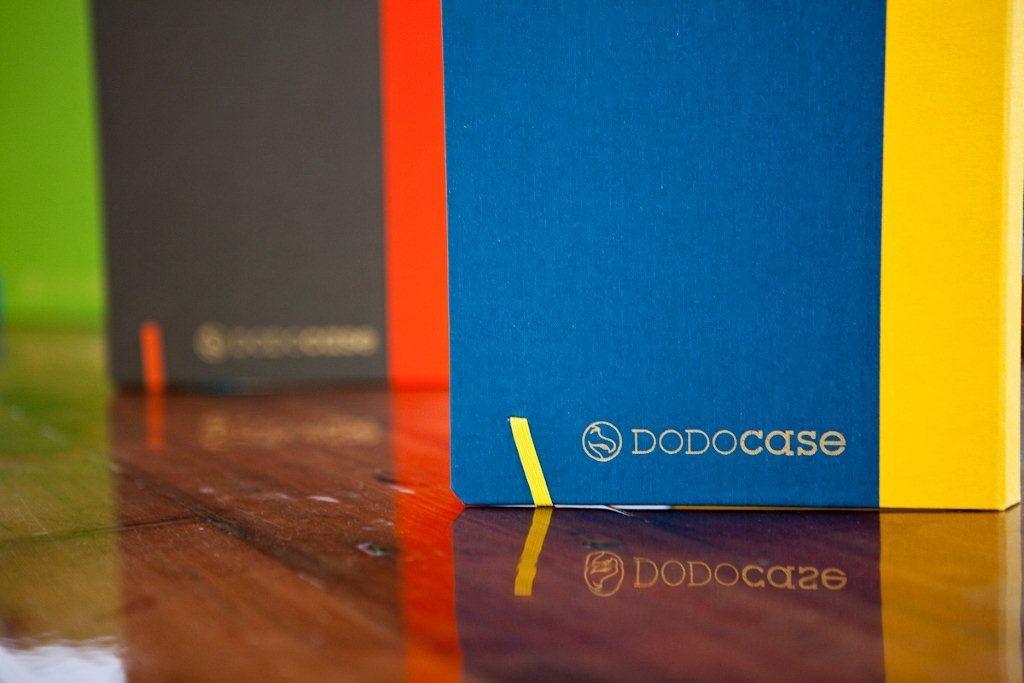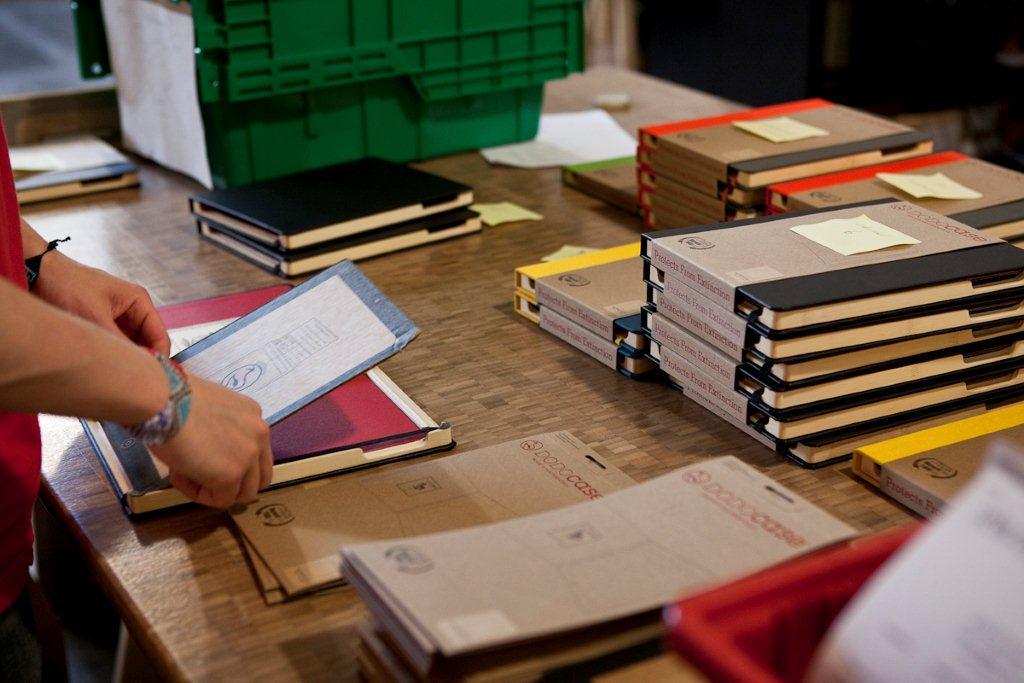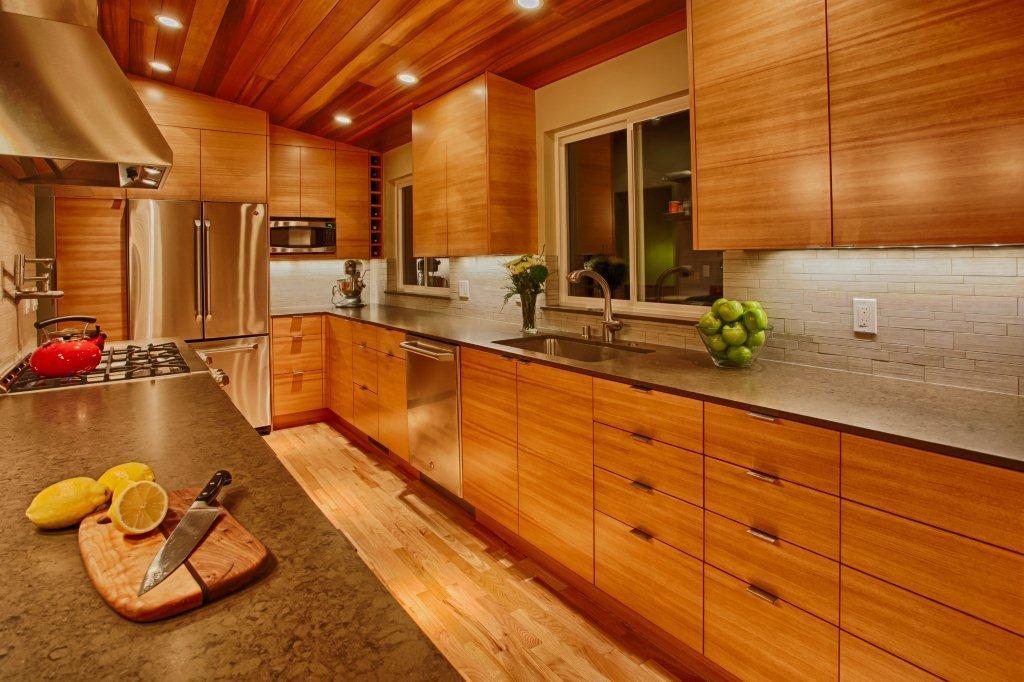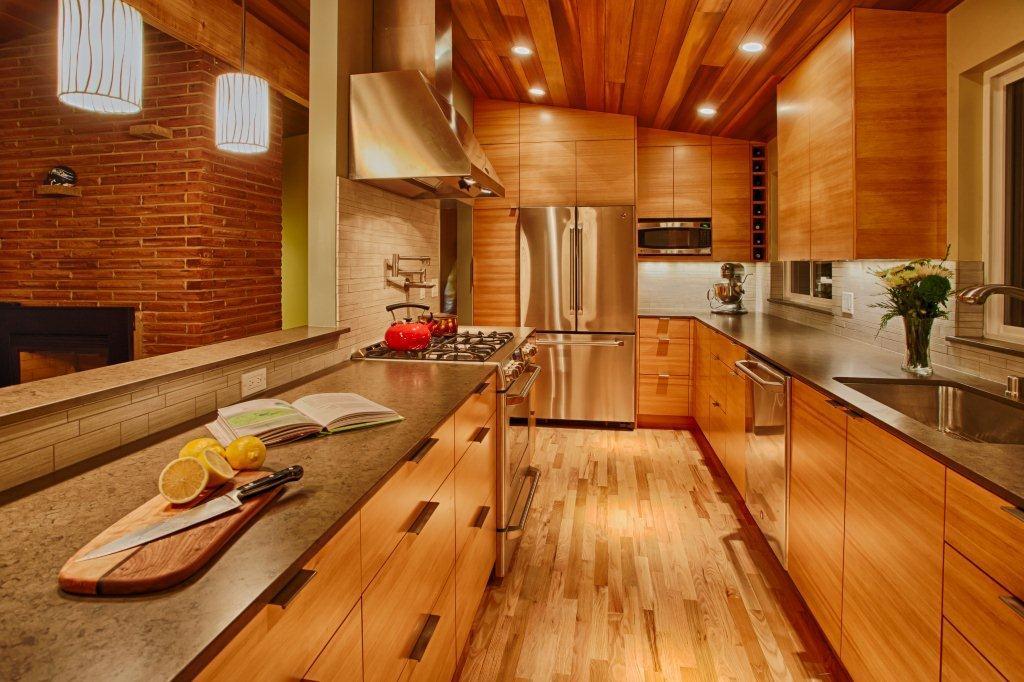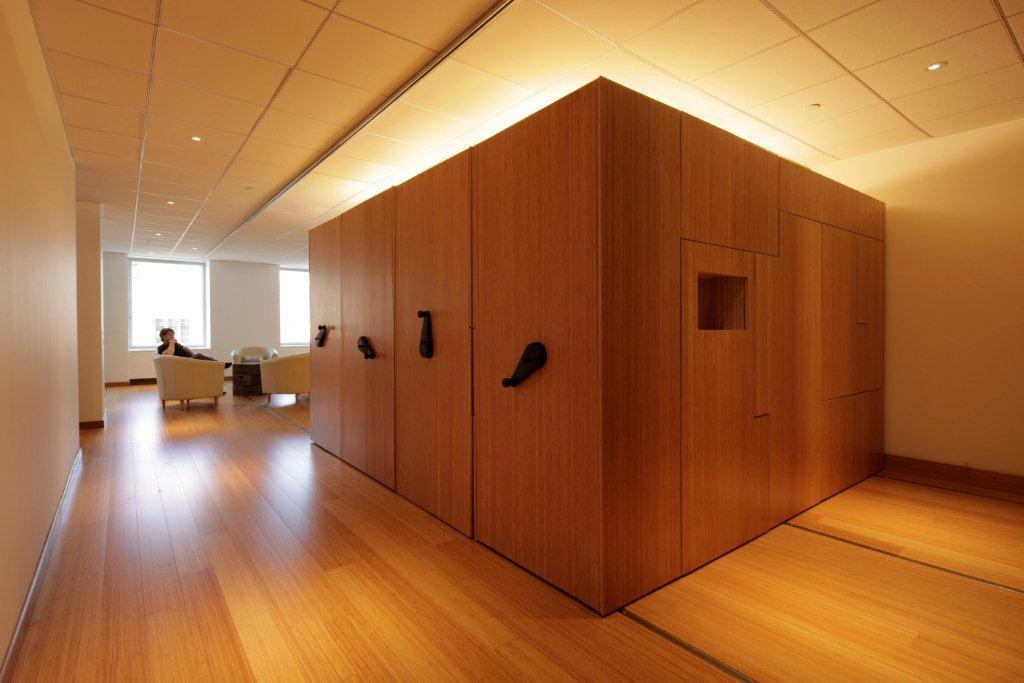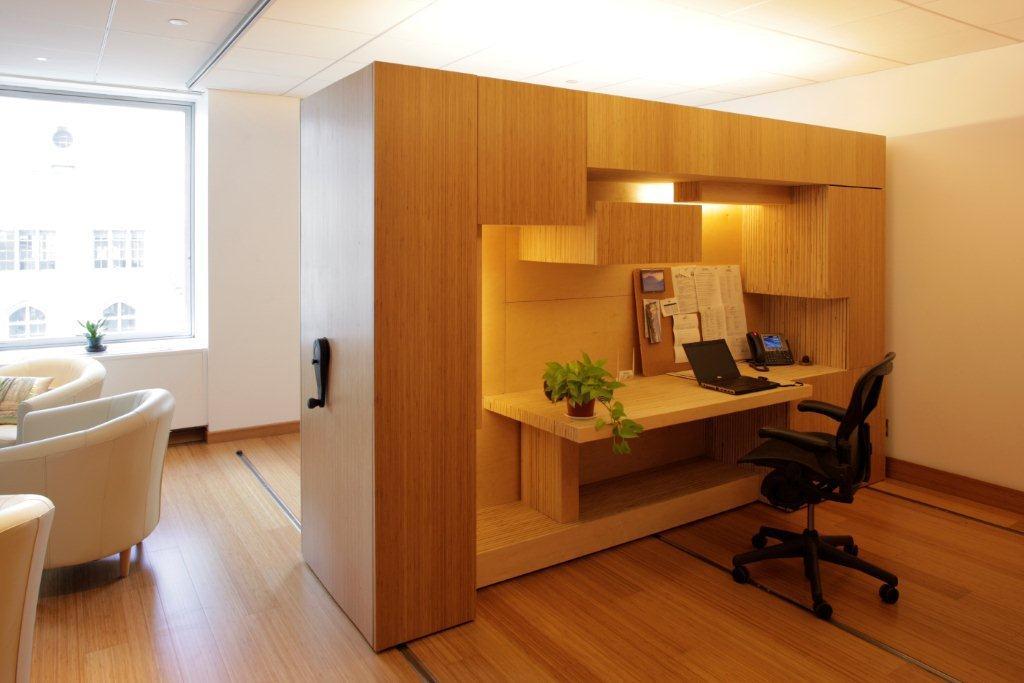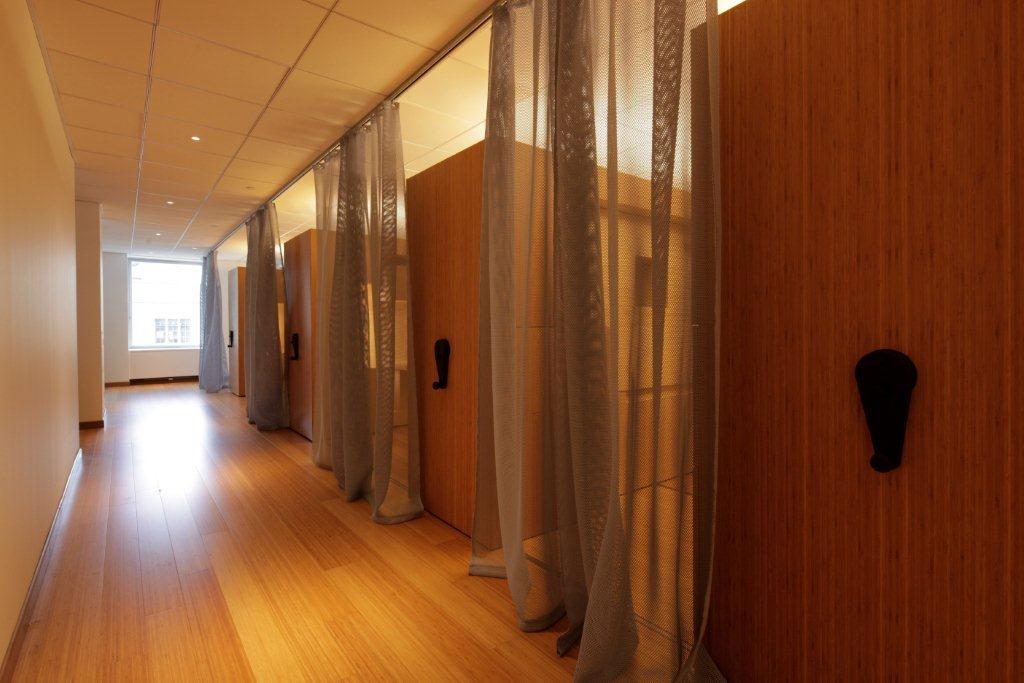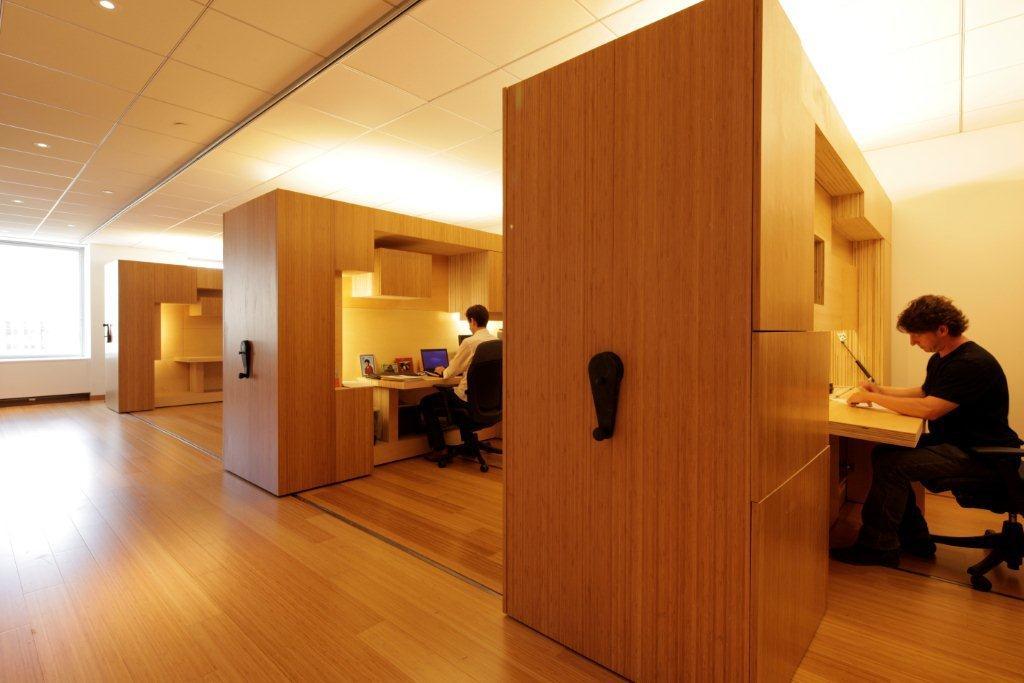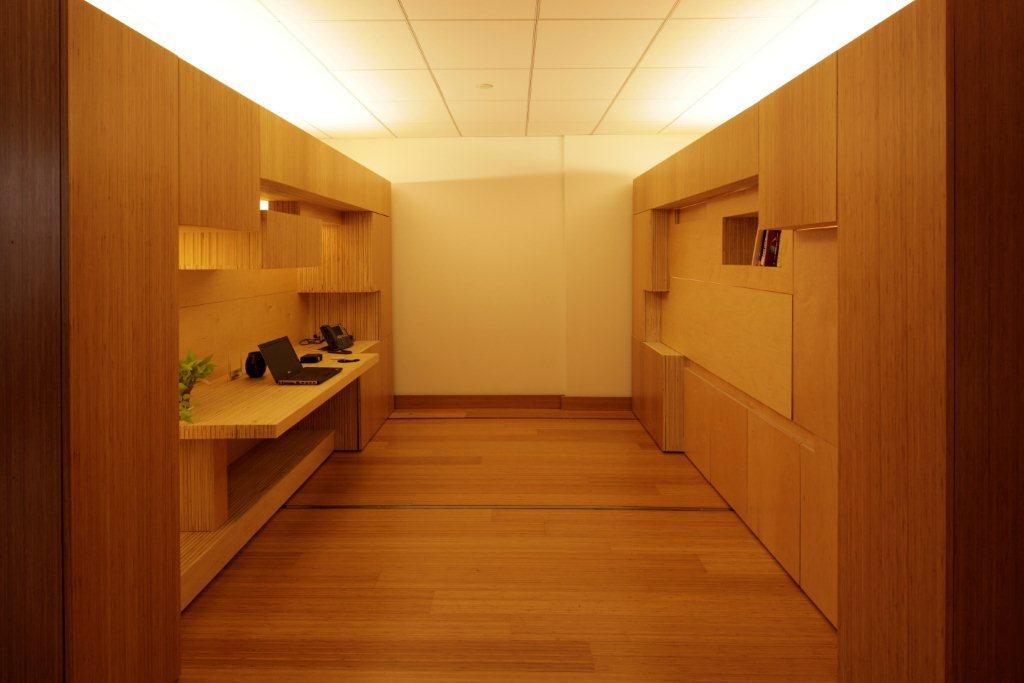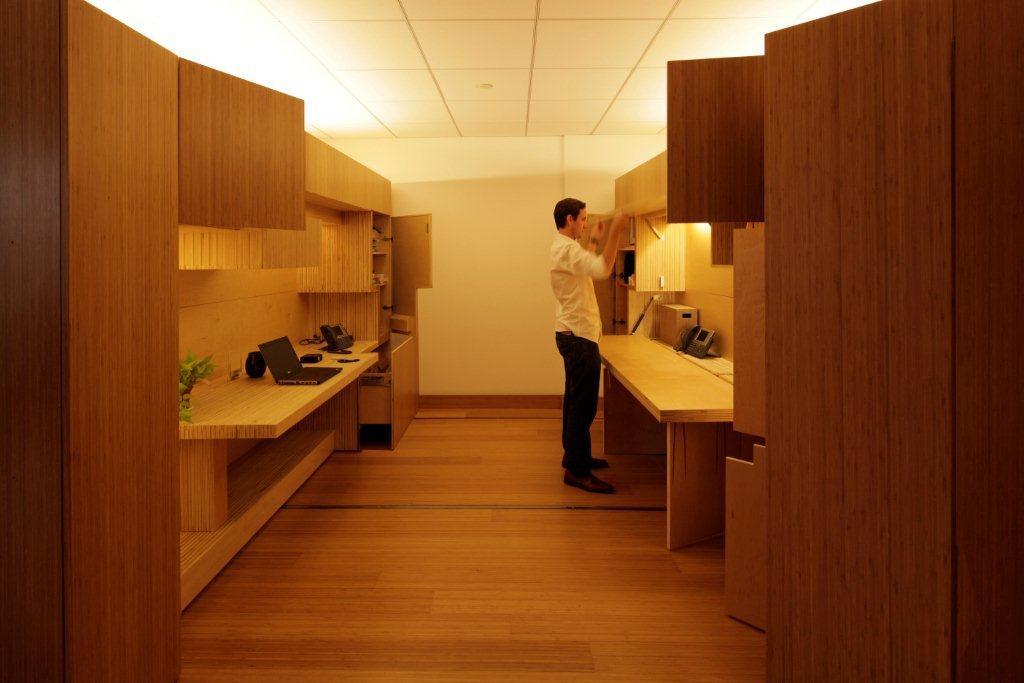 Some cabinetmakers loathe IKEA cabinets. But for John McDonald, a Los Angeles scriptwriter turned woodsmith, IKEA spawned a business. Semihandmade.com makes high-end custom doors and drawer fronts, fine veneer panels and reclaimed wood, drilled to match IKEA specs. McDonald drew crowds at New York's ICFF furniture show in May.
Likewise, New York architects Alex Miller and Jeff Taylor, dreamed up a new way to cram more use out of a small space. Their innovation? Use stripped down hardware from big hand-cranked media file shelves, and build out collapsible office cubes that ride on rails to nest, or expand, for multi-use areas. Their challenge: buying the hardware. "They could hardly understand why we would want the rolling carcasses," says Taylor. Instead of hiring a custom woodworker, they built the new line for their first client, in their own woodwork fabrication shop outside the city. "The millwork isn't highly complex; it's so much easier for us to do it ourselves," Taylor says.
These entrepreneurs need production control. Happy Owl Studio, Denver, cut wood for the first time in the launch of the Cashbox cabinet for iPad cash registers. It is produced in San Diego at leased space in Makerplace, a 14,000-sq.ft. public workshop complete with CNC router.
Perhaps the most prominent wood products innovator is Patrick Buckley, creator, co-founder, and CEO of DODOcase. Envisioning demand in 2009 for a wood iPad case with bound on cover, Buckley took classes at TechShop, a chain of public access workshops, where he ran a CNC, then hired a bookbinder to glue on covers.
"It is important to us to be able to make improvements to our product quickly," Buckley says, and "to launch new products quickly as Apple or Google release new tablets and phones. We can usually be in production in 1-2 days." DODO case has added an Scm CNC and now employs 40.
Have something to say? Share your thoughts with us in the comments below.