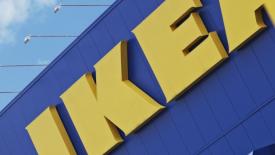 The plan includes eight new stores and nine "plan and order" points.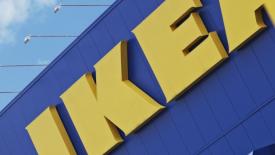 Swedish conglomerate IKEA is pledging more than $30 million to humanitarian efforts in Ukraine and temporarily closing its Russian stores.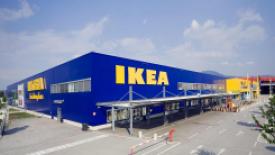 Ikea is under fire for allegedly sourcing illegally logged pine from Siberian forests.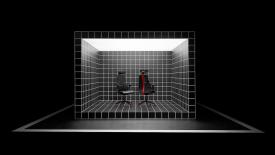 Ikea has announced a new furniture line designed specifically for gamers.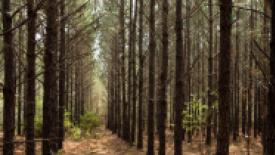 The Ingka Group, holding company of Ikea, just completed another major acquisition of U.S. forestland, this time in southeast Georgia.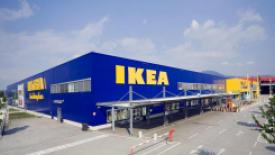 Switzerland's government has opened criminal proceedings against Ikea for alleged false declarations regarding where it sources its timber.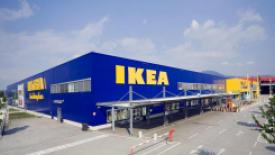 Ikea's latest experiment is a store that only sells damaged or returned furniture.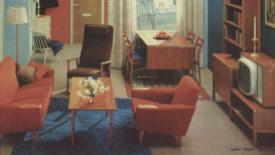 If you're interested in a look back in time, Ikea has uploaded every single one of its catalogs onto website.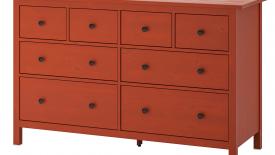 A wrongful death lawsuit filed against the American Home Furnishings Alliance (AHFA), a trade group of furniture makers and importers, has been officially dismissed.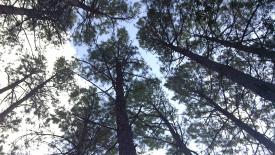 A U.K-based environmental watchdog has accused Swedish furniture giant Ikea of sourcing illegally logged wood from Ukraine.