Ikea's upcoming store will only sell second-hand furniture
September 23, 2020 | 12:27 pm CDT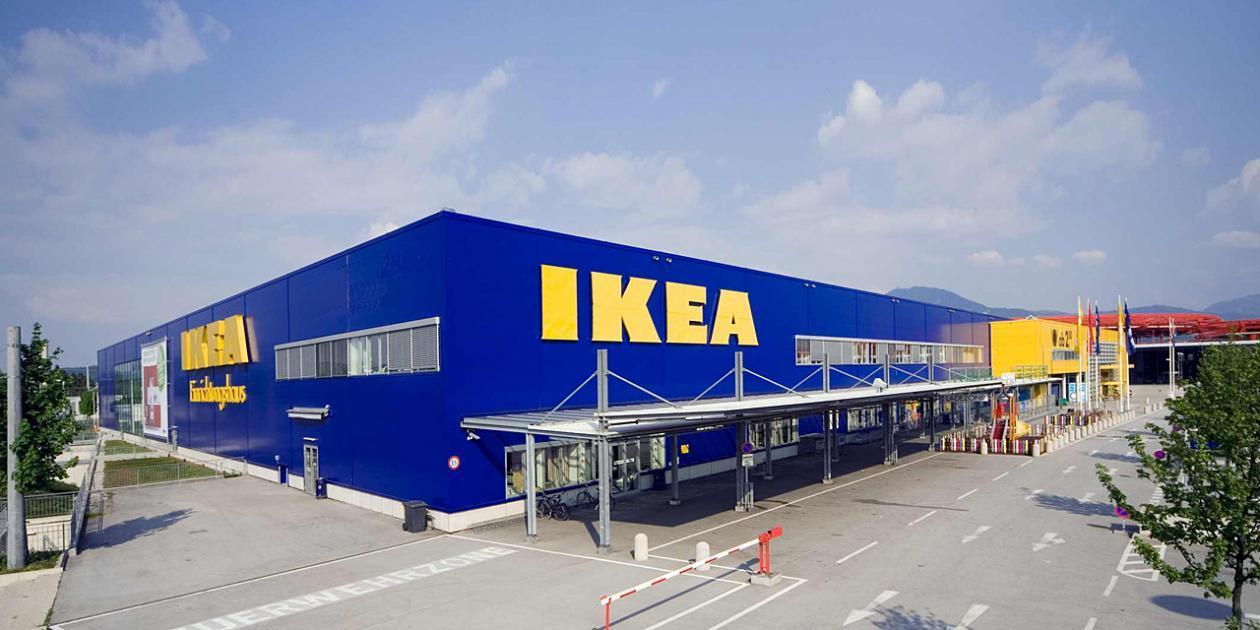 SWEDEN - Ikea's latest experiment is a store that only sells damaged or returned furniture. Set to open in Sweden later this year, the store will stock furniture that's been repaired from a nearby store.
The furniture giant says the second-hand store is a test project that will be evaluated regularly. The initiative is part of the company's efforts to be a fully circular business by 2030.
"If we are going to reach our sustainability goals we need to challenge ourselves and test our ideas in practice," Ikea Sweden's sustainability director Jonas Carlehed said in a statement.
Many Ikea stores have this system already in place in their "As is" sections - the difference being this time furniture will have been repaired.
The store will help Ikea push back against criticism that its flat-pack business model leads to waste and overconsumption.
"By 2020, around 500 IKEA Group stores will welcome an estimated 1.5 billion visitors per year, employ more than 200,000 co-workers, potentially generating 45-50 billion euro in turnover," the company writes in its 2020 Sustainability Strategy. "However, while that growth brings many great opportunities, if we continue with a business as usual approach, our use of wood will almost double and our carbon emissions – across the value chain from raw material production to product end-of-life – will increase from today's 30 million tons to 50-60 million tons."
The store will be located in Sweden's ReTuna shopping mall, the world's first entirely second-hand shopping center.
Have something to say? Share your thoughts with us in the comments below.