LL Flooring receives proposal for all outstanding shares from Cabinets To Go
May 31, 2023 | 10:38 am CDT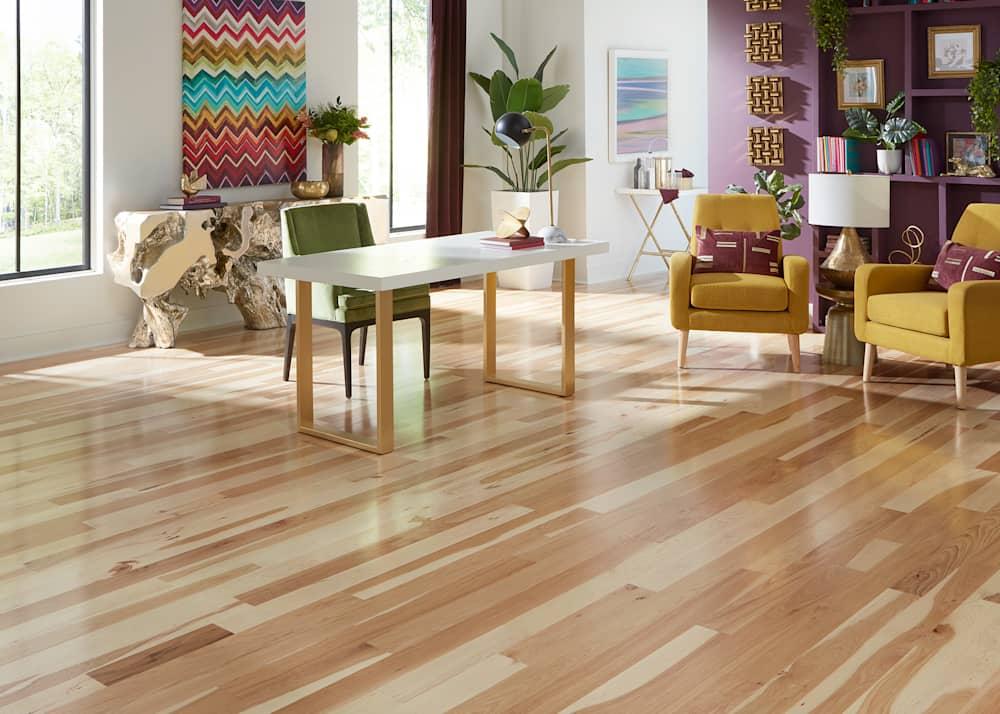 Photo By LL Flooring
RICHMOND, Va. — LL Flooring Holdings Inc. received an unsolicited, non-binding proposal from Cabinets To Go LLC, a subsidiary of F9 Brands Inc., to acquire all of the outstanding shares of the Company for $5.76 per share in cash.
On news of the proposal, the company's stock on Wednesday rallied 21 percent, according to MarketWatch. The Richmond Times-Dispatch placed the value of the offer at $166 million. According to MarketWatch, the unsolicited cash offer for the company, formerly known as Lumber Liquidators, would pay stockholders 39% more than LL shares' closing price Tuesday. LL shares, which hit a high of more than $30 in December 2020, haven't traded above Cabinets to Go's $5.76 per share bid since mid-February.
Tom Sullivan, former owner of Lumber Liquidators and current owner of Cabinets to Go, has wanted to "get his hands on LL Flooring Holdings ... since before the pandemic," according to TipRanks.com.
According to TipRanks.com, LL Flooring is taking the offer with some disdain. While management was aware of the offer and relevant filings, LL Flooring is instead "…focus (ing) on our core growth strategies and work (ing) to deliver on our value creation objectives."
In a statement, the company says its board of directors will "carefully review and consider the proposal in the context of LL Flooring's strategic plan to determine the course of action that it believes is in the best interests of the Company and all of its shareholders."
The company believes that the long-term fundamentals of LL Flooring's business are strong and believes that it is successfully executing on its six core growth strategies. LL Flooring believes that it is well-positioned to take advantage of the medium- to long-term tailwinds for repair and remodel spending, and believes that the company's unique positioning differentiates it from others in the market.
The board and management team are confident in the company's ability to deliver high-touch service combined with the value and convenience of the national brand, providing a long-term sustainable competitive advantage. LL Flooring's Board and management team believe that with a strong balance sheet and liquidity, the Company is well-positioned for the future.
LL Flooring shareholders do not need to take any action at this time. LL Flooring does not intend to comment further on Cabinet To Go's unsolicited proposal until the Board has completed its review.
J.P. Morgan Securities LLC is serving as financial advisor, and Skadden, Arps, Slate, Meagher & Flom LLP is serving as legal advisor to the company.
Have something to say? Share your thoughts with us in the comments below.