Reclaimed wood specialist enters U.S. flooring market
March 29, 2021 | 11:05 am CDT
Woodworks by Ted Todd has entered the United States market with a New York office and a U.S. website, http://woodworksflooring.us
The company is part of the Ted Todd group, an independent, British-based wood flooring manufacturer.
The Woodworks brand specializes in sustainable, luxury floors, with its Antique, Rare Finds and English Native Timbers collections now available for the U.S. market.
Bringing British design and craftsmanship to America, each floor within the collections is restored and hand made by the company's specialist craftspeople in its workshop in the North of England.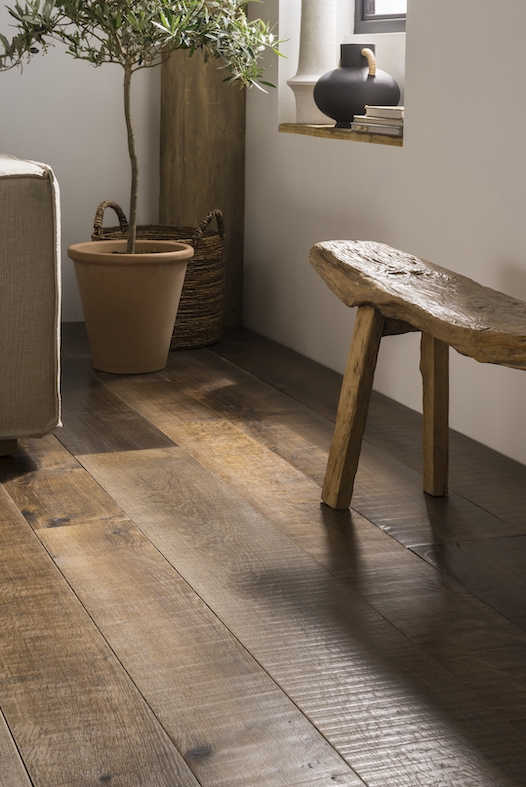 The brand dates back to 1993 when founder Robert Walsh first started reclaiming and restoring wood floors from a small base in Warrington, U.K., initially operating as Edwards Cheshire. Specializing in reclaiming 18th and 19th century wood floors, sustainability has always been at the heart of the business, giving a new lease of life to woods that would otherwise have ended up in landfill or be destroyed.
They started creating new wood floors in 1997, using the same skills and knowledge gained from restoring antique floors. In 2011, Victorian Woodworks joined the now Ted Todd family, and Woodworks by Ted Todd was created as the reclaimed and antique arm of the business. 
As well as retailing direct to the customer, they also work with architects, specifiers and designers, helping to source floors for all projects from retail and leisure to residential.
Have something to say? Share your thoughts with us in the comments below.