Wood flooring made from vintage fishing boats in Thailand
March 12, 2020 | 2:07 pm CDT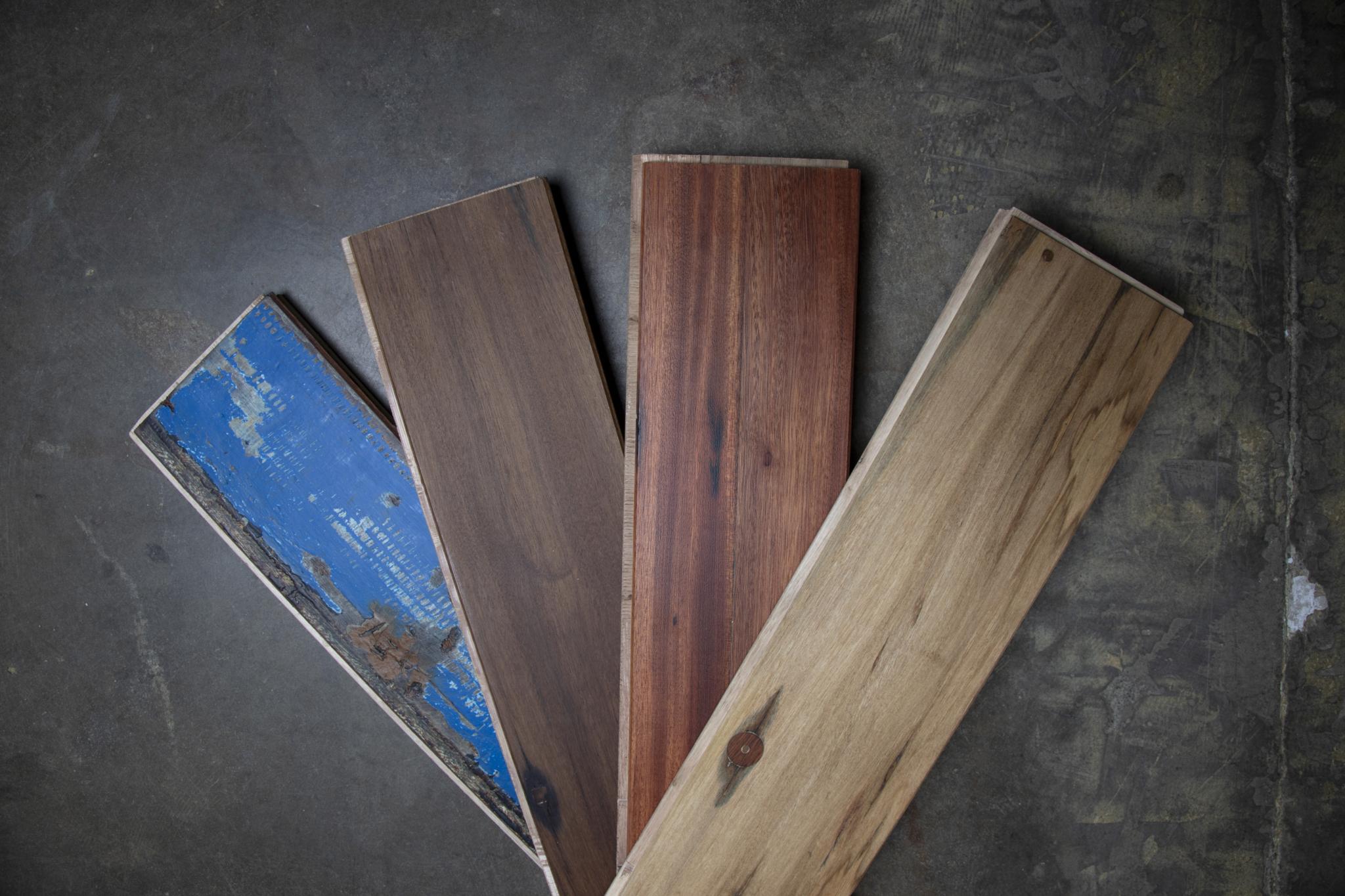 Sacred Crafts believes there is endless beauty and potential in existing materials, and it's their mission to transform these materials into one-of-a-kind products that bring meaning to their clients and their homes.
The Sacred Crafts team has most recently designed a product called Kudmai Engineered Wood Flooring, sourced from vintage and decommissioned boats in Thailand.
Dedicated to producing as little waste as possible, The Sacred Crafts sources excess materials that were once useful, but have lost their original purpose. In doing so, they are also motivated by the untold stories that these materials hold and the potential to breathe new life into materials that, at one time, held great importance.
According to Sacred Crafts, "We find stories, products and materials in order to help them become reborn. In doing so, we are helping to correct the convenience culture that has taken over a big part of our lives. We invite the expiration date, the rust and the scratches to show themselves off in all their glory."
Kudmai means "reborn" in the Thai language. Vintage boats, fishing boats and decommissioned boats are reborn into new, sustainable, useful products made with second generation materials.
Have something to say? Share your thoughts with us in the comments below.