Reclaimed wood furniture maker quadruples its size in Baltimore
December 7, 2020 | 11:42 am CST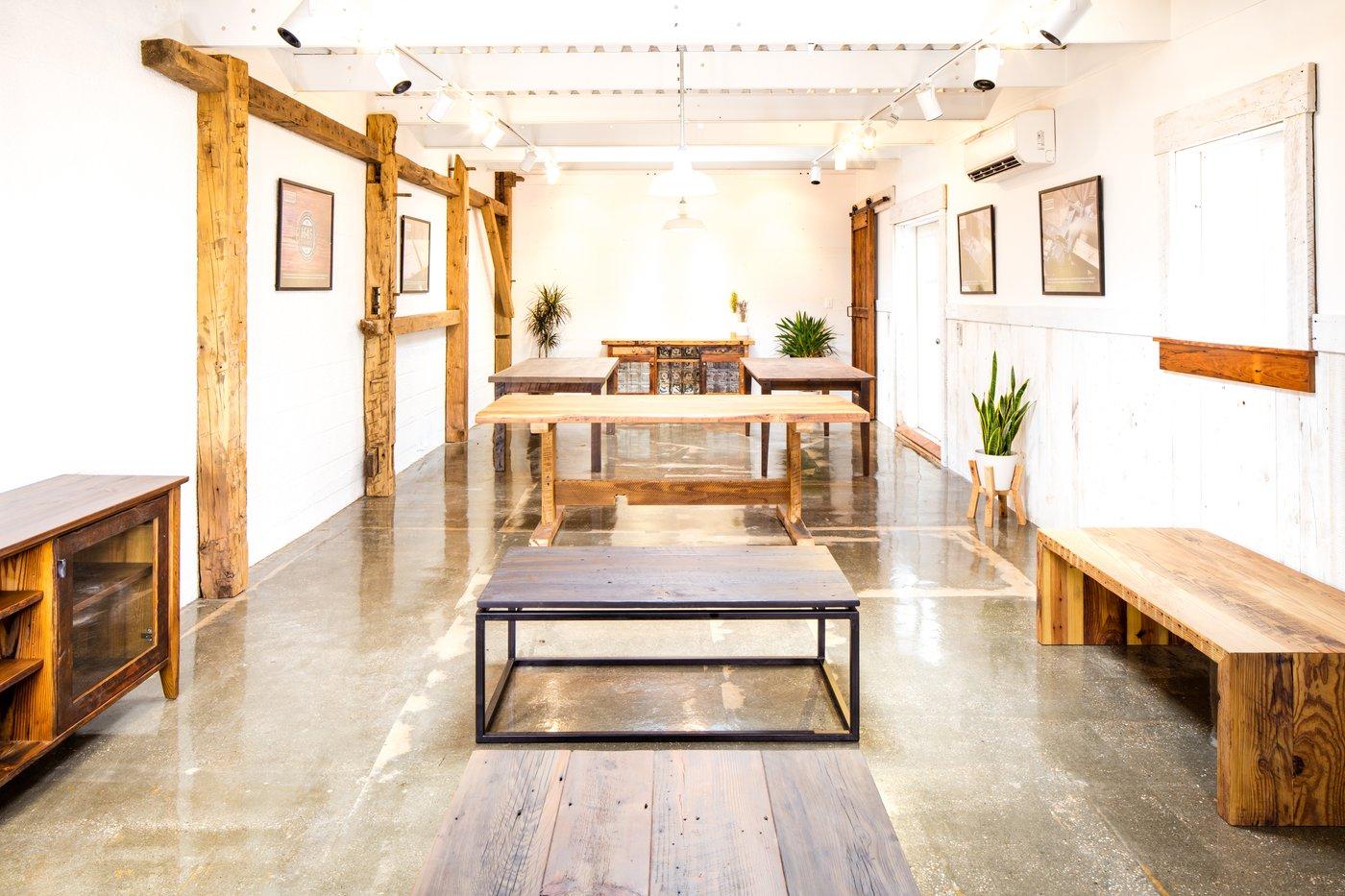 BALTIMORE - A Baltimore-based reclaimed wood furniture maker will quadruple its manufacturing space with the purchase and renovation of a building built in 1900.
Sandtown Furniture Co. uses wood left over from demolished Baltimore homes and barns to build tables, desks, consoles, barn doors, shelves, and other custom items. Normally split evenly among commercial and residential work, the company says its residential work has seen a big boost since the onset of COVID.
Sandtown's new 24,000-square-foot building - a big upgrade from its current 6,000 square feet - will feature both a woodshop and a 5,000-square-foot showroom. It will completely remodel the existing building - restoring bricks, adding doors, and opening up windows. The company's current showroom is only 500 square feet.
The building should be ready by May.
Have something to say? Share your thoughts with us in the comments below.