3Form Fabricates Surfaces and Light for Architectural Clients
September 20, 2015 | 10:48 pm CDT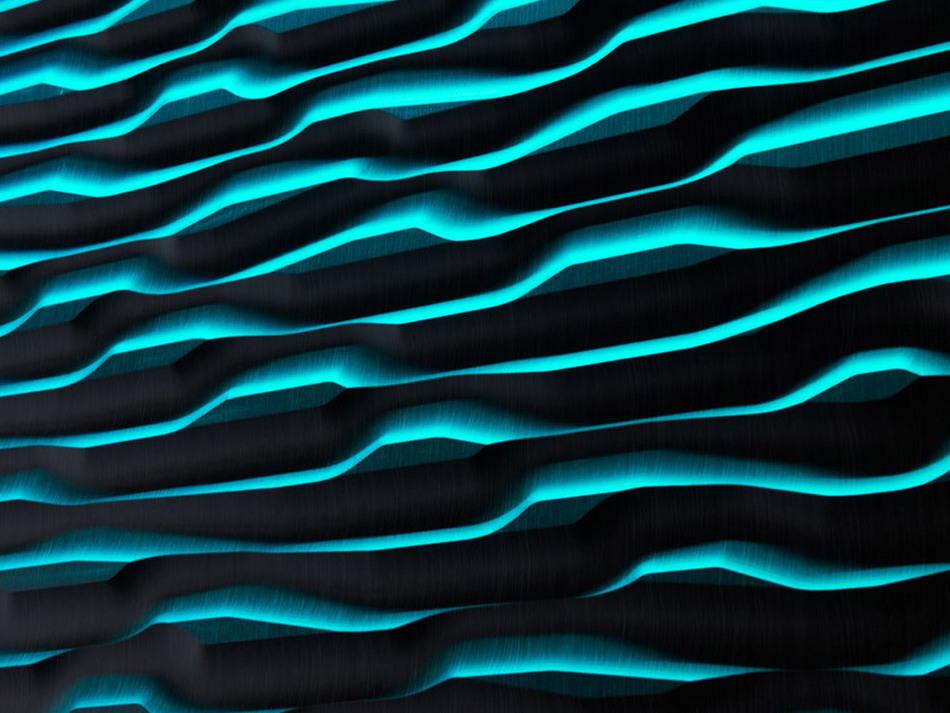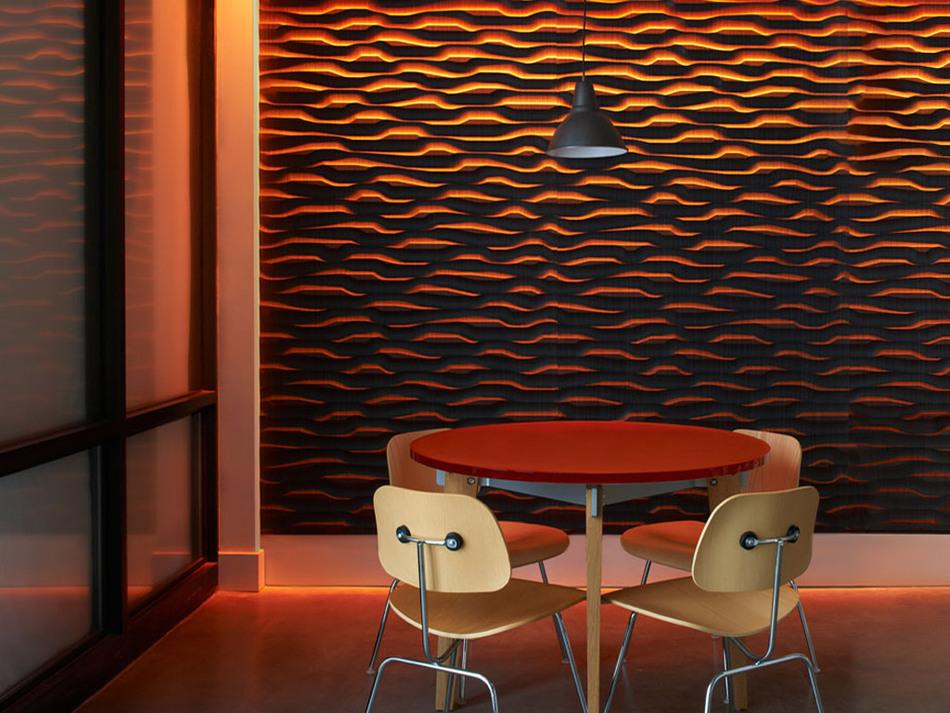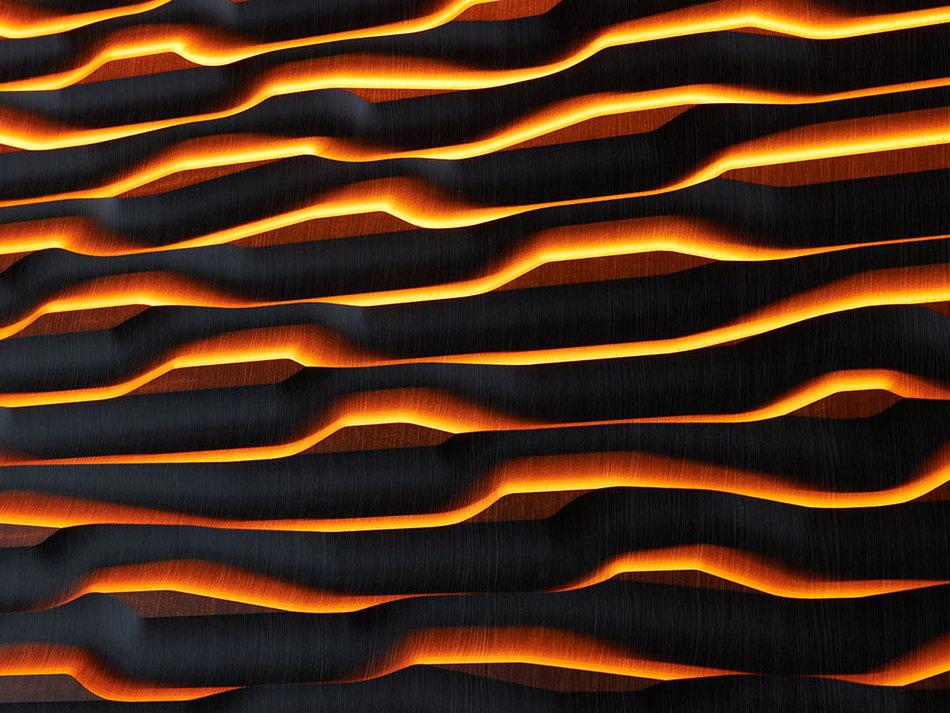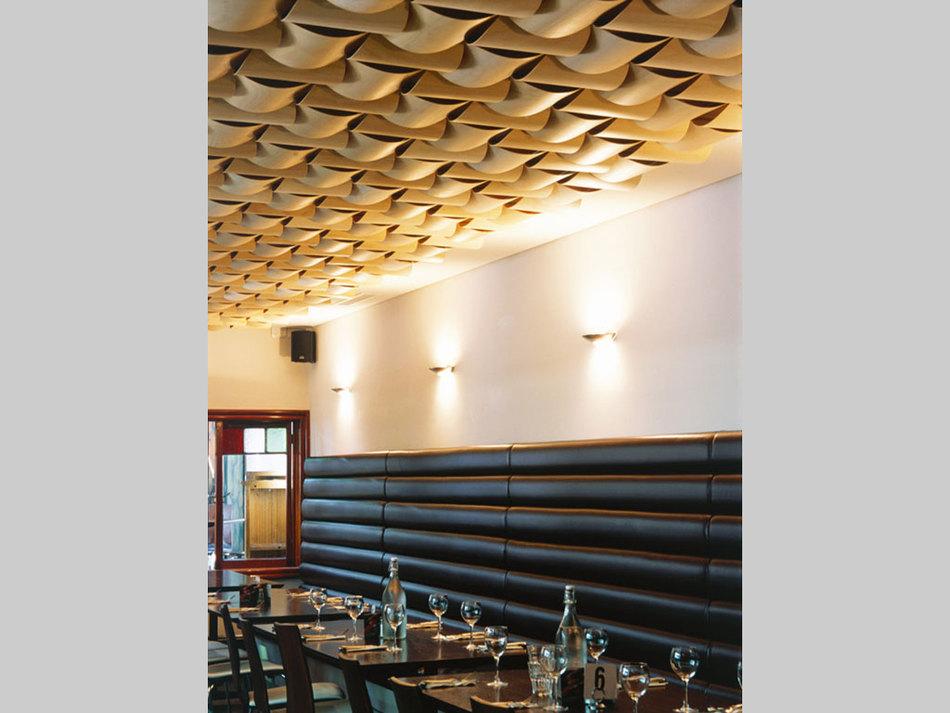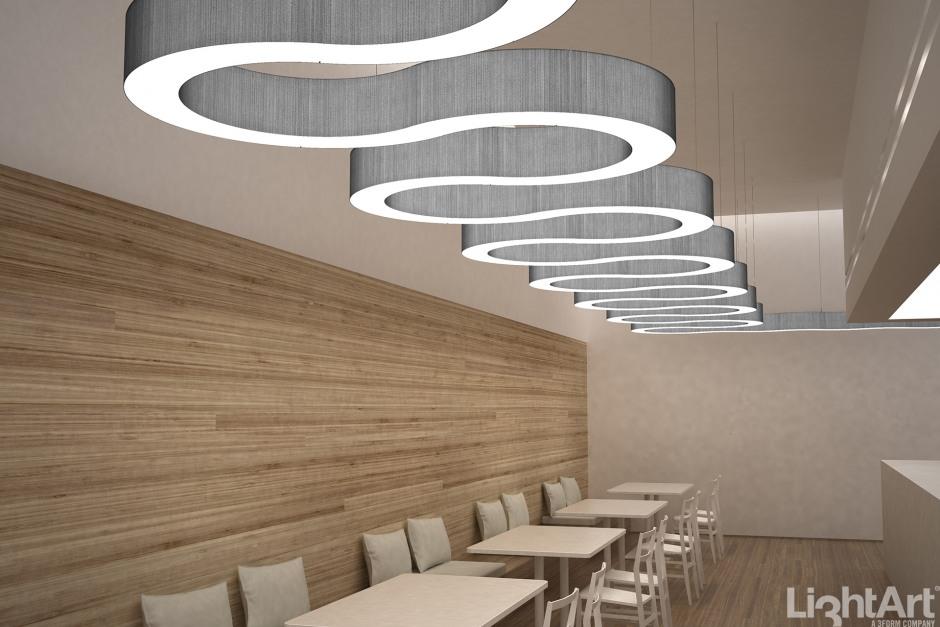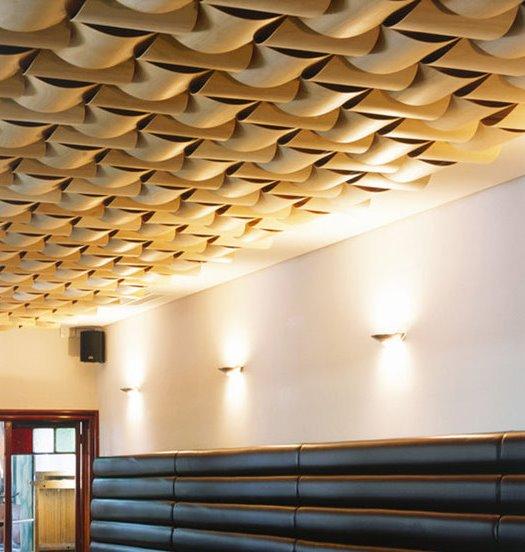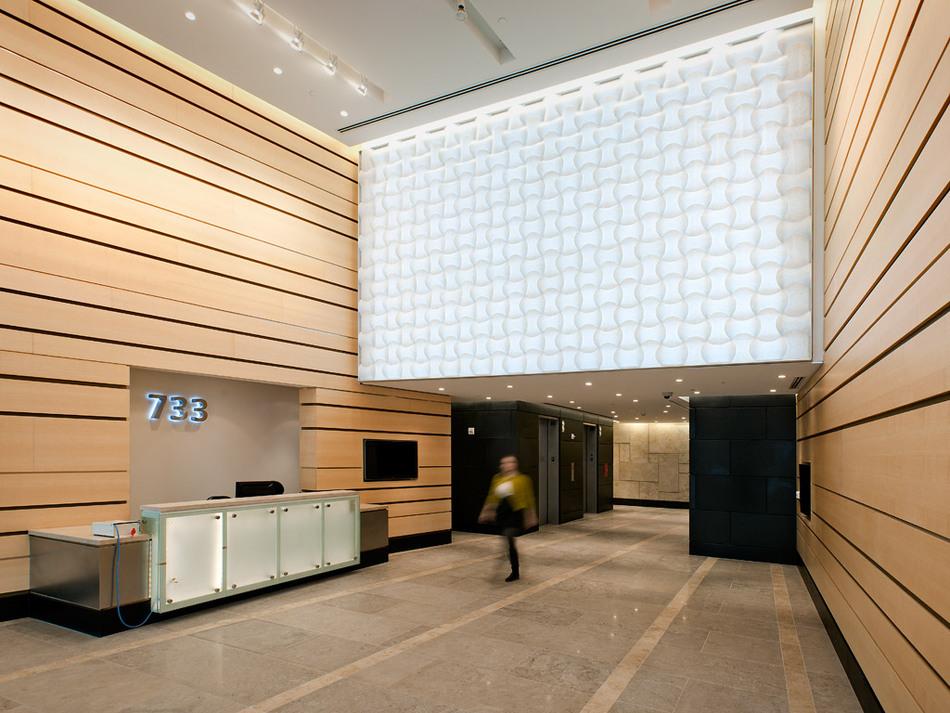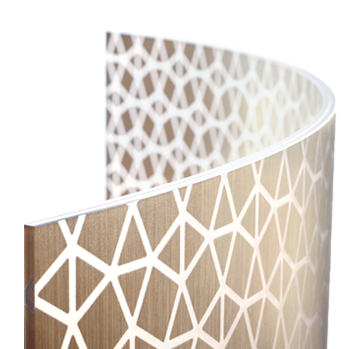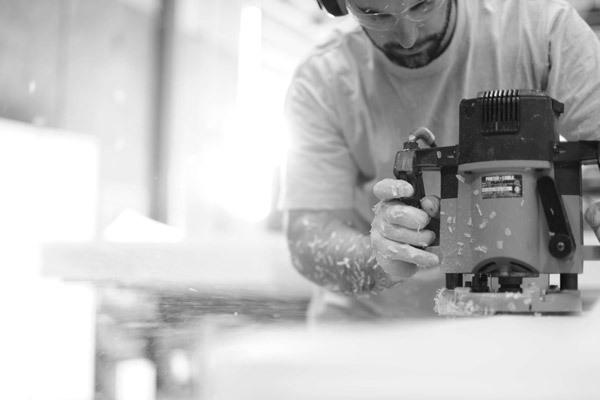 Base in Salt lake City, 3form is a design-driven architectural millwork materials solutions company that has two specialty brands in its portfolio - LightArt and Studio by 3form. All three are a unified group of committed people, creating breakthrough products.
LightArt, a division of 3form, came to life when 3form was asked to design an 11' chandelier. By heat-forming translucent resin to make it malleable, the chandelier quickly came to life.
ARCHITECTURAL MILLWORK

3form Show Advanced material at NeoCon 2015

3form announced a new veneer layering technique at NeoCon 2015 that it says captures the warmth of wood, while adding visual and tactile dimension to its Varia Ecoresin. 
LightArt was born from that basic idea of manipulating resin to meet unique design demands. From concept to completion, our team of local artisans work directly with designers to create the most appropriate and compelling solutions for any space.
Studio by 3form is a selection of more than 70 designs for surfaces and interiors that speed project deveopment and execution. 3form will host a plant tour of its headquarters during the 2015 AWI convention 
Have something to say? Share your thoughts with us in the comments below.