Wood Dr. named to maple flooring hall of fame
June 3, 2020 | 2:20 pm CDT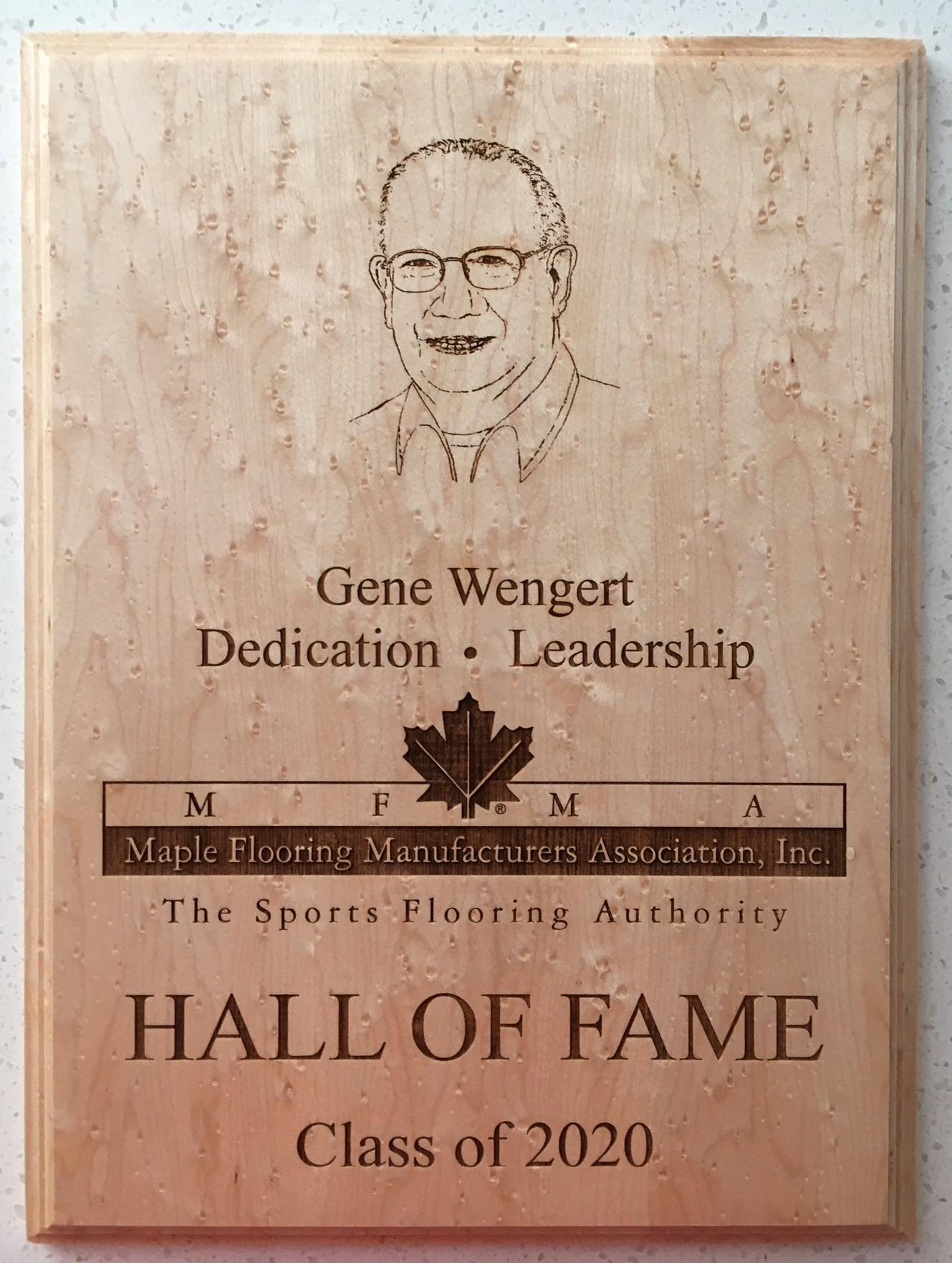 Gene Wengert, longtime FDMC and Woodworking Network columnist, was named to the Maple Flooring Manufacturers Association, Inc. Hall of Fame, in the Class of 2020.
Inductees into the MFMA Hall of Fame have accomplishments ranging from founding mills to educating architects and specifiers to developing innovative milling and installation techniques. These individuals helped the MFMA become the recognized leader in quality product and technical expertise, and their legacy lives on in the work the association does today.
Have something to say? Share your thoughts with us in the comments below.