Sauter Timber Wins for 1st U.S. Industrial CLT Wood Building
April 29, 2015 | 10:11 pm CDT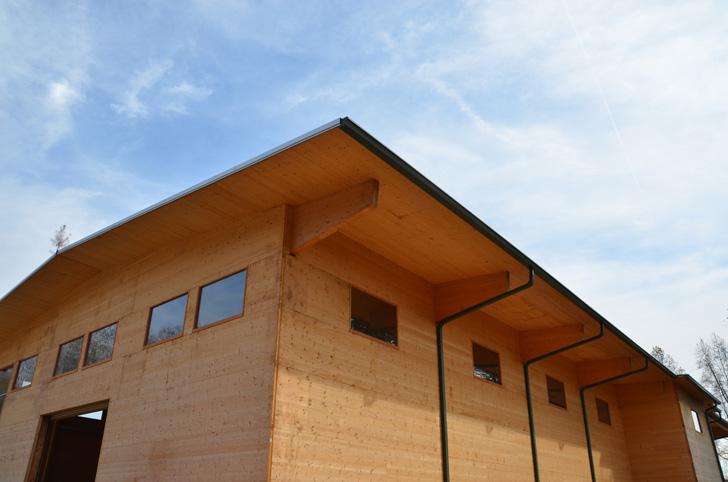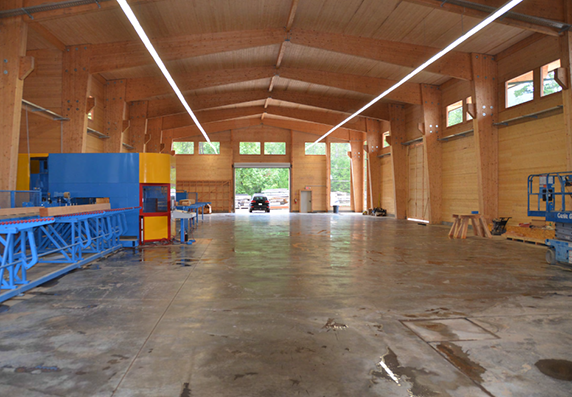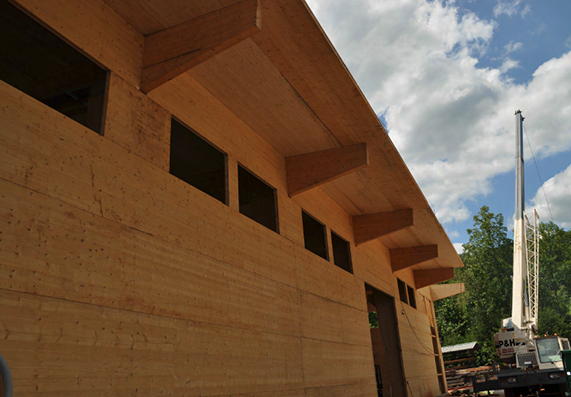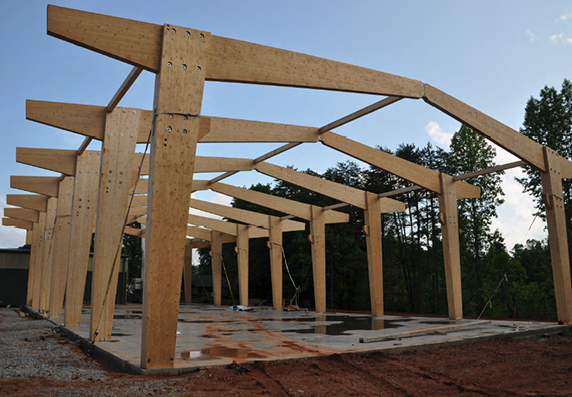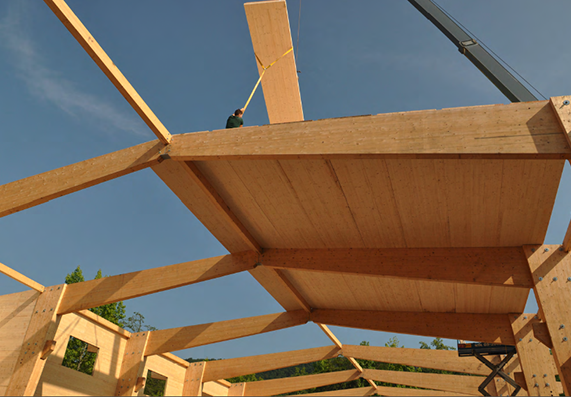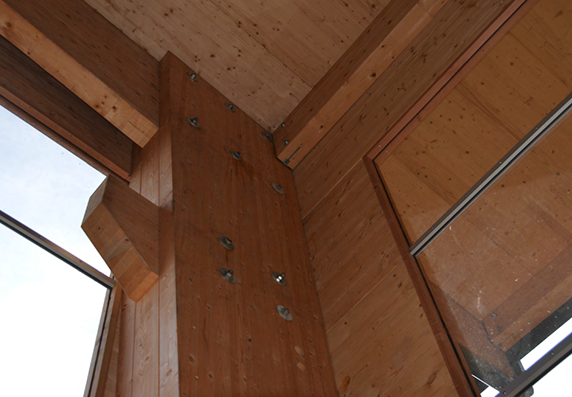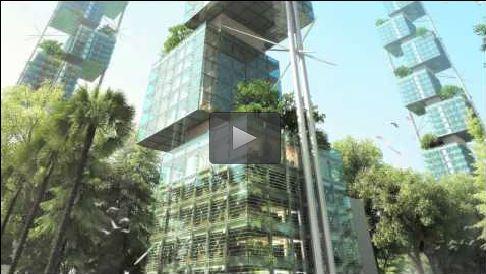 ROCKWOOD, TN - How strong is a large wood building? Sauter Timber's Production Facility in Rockwood, TN, built from CLT (cross laminated timber) and glulam, has a 23-foot-high ceiling supporting a six-ton bridge crane, which it uses to carry the heavy timber trusses during production.
The unusual construction effort won a 2015 Design Award from WoodWorks, an industry group that advocates and promotes increased use of wood for for structural components in buildings. The materials used in Sauter Timber's building, which is a 9,000 square foot plant expansion at its
---
Rockwood, TN facility, are similar to those applied to the growing numbers of large residential and commercial wood buildings, including wood skyscrapers. The fact that Sauter Timber manufactures wood construction beams allowed them to push the limits on its own project - a type of structure that wouldordinarily be built of steel beams and prefabricated metal panels.
"We wanted to create something totally different, while showing people in the commercial building industry the potential that CLT offers," says Reinhard Sauter, Sauter Timber's president. "We have seen the advantages and versatility that CLT has provided in other markets, and believe it to be the next wave in commercial construction in North America. It just made sense for our production facility to be made from the same."
In fact, Sauter says the facility is much stronger than the standard metal building it might have erected. The CLT walls and roof panels added dimensional strength, stability and rigidity to the structure while PEFC- and FSC-certified wood added a sustainability factor. The use of wood allowed Sauter Timber to create a warm aesthetic for the 9,000-square-foot industrial building while keeping costs low; total installed cost of the structure was just $55 per square foot.
Have something to say? Share your thoughts with us in the comments below.