Video: Woodshop dust collection install
May 12, 2023 | 12:13 pm CDT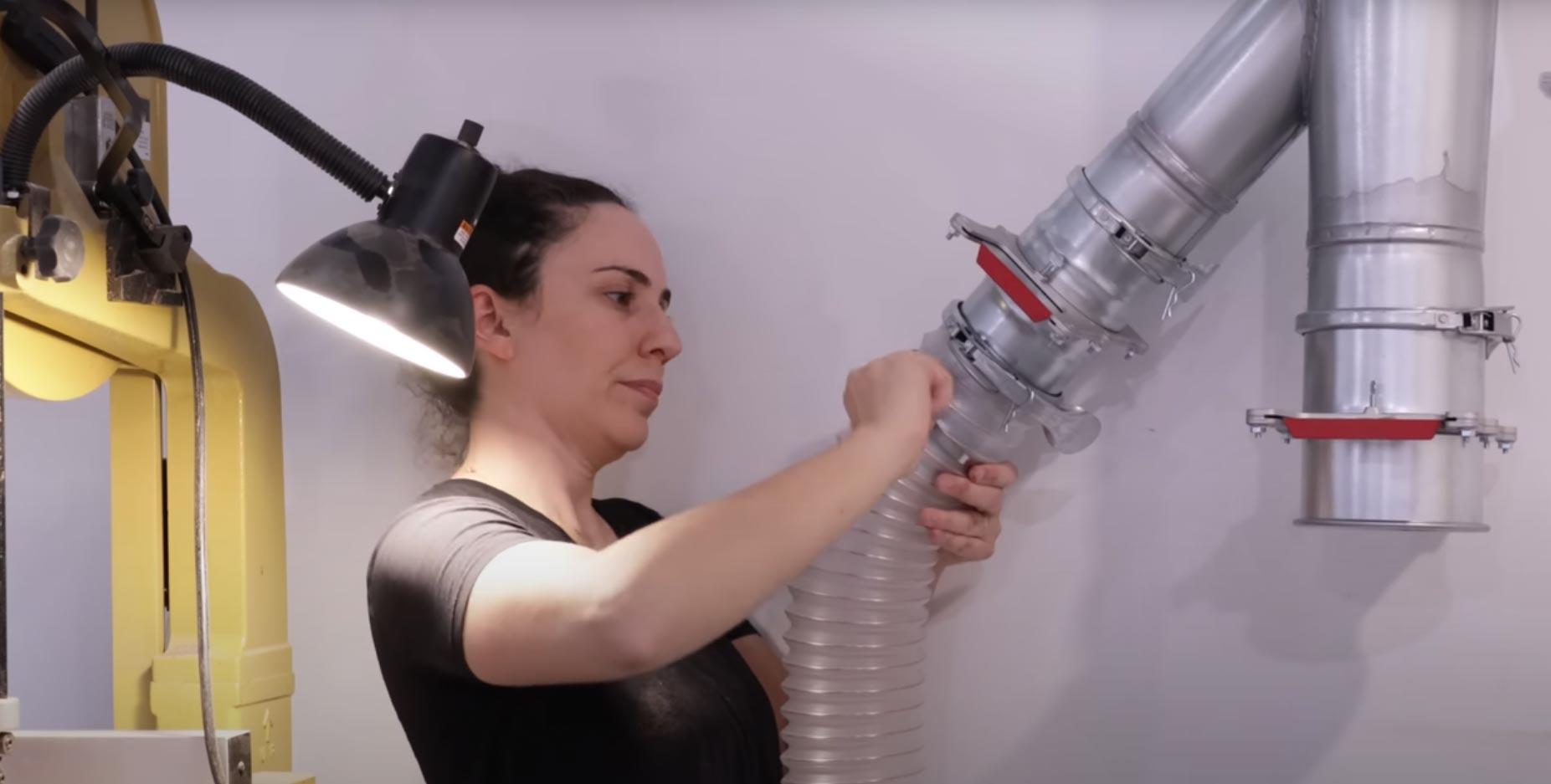 Youtuber Tara at 3x3 Custom installs a dust collection system at her new woodshop. From planning out where to put the Oneida Dust Gorilla Pro dust collection unit through the piping and collecting the dust, Tara takes her viewers on a step-by-step journey into taking on this install.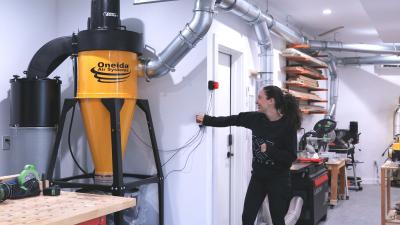 The job is what this Youtube page is all about. "3x3 Custom is about trying something new and learning as you do," she writes on her Youtube page. "Follow along as I design, build and create custom projects that you can make on your own!"
Tara partnered with Oneida Air Systems to solve the "bane of every woodworker's existence." 
 For more details on the installation, visit Tara at her website by clicking here.
Have something to say? Share your thoughts with us in the comments below.