Video: Cabinet alliance urges Congress to support U.S. industry
August 21, 2022 | 4:30 pm CDT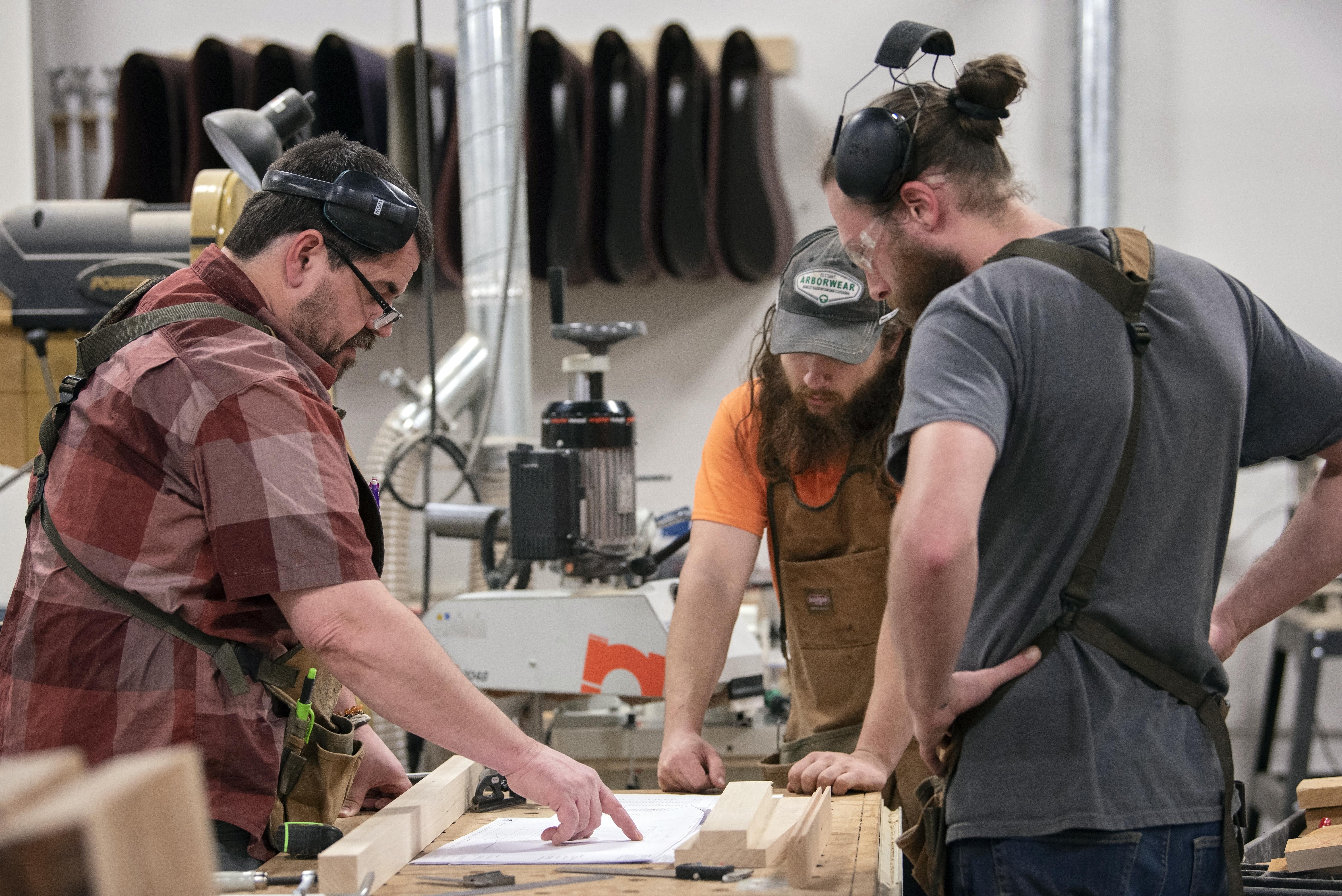 The American KitchenCabinet Alliance (AKCA), working with members of Congress and industry leaders, has asked the Biden Administration and the U.S. Congress to stand up to China, who they say are evanding tarriffs and dumping cabinetry. The group urges the government to stand with 250,000 American cabinet workers, and support domestic manufacturing.
"We simply cannot allow China's exploitative trade practices to reclaim control of our domestic cabinet industry and strip working families of the ability to pursue their own American dream," said Perry Miller, president of Kountry Wood Products in Nappanee, Ind.
Have something to say? Share your thoughts with us in the comments below.