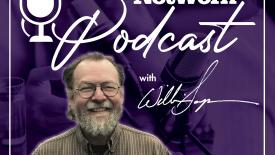 Episode Summary Will Sampson talks about how fire seems to be alw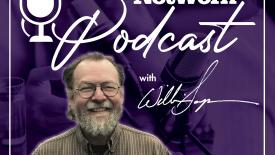 Episode Summary Will Sampson talks about how woodworking business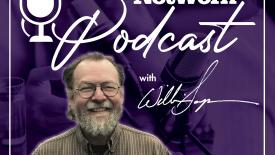 Episode Summary Will Sampson talks about the important role that fi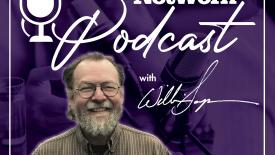 Will Sampson talks about the differences between management and leadership and then chats with Jim Bouchard, founder of the Sensei Leadership Movement, abo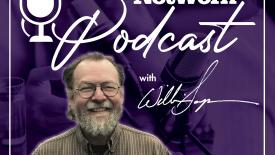 Will Sampson talks about the difference between "makers" and "thinkers." His guest is Doug Stowe, a woodworker known for his intricately inlayed boxes and au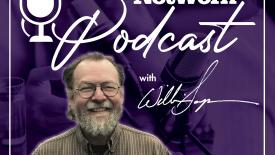 Will Sampson talks about balancing your business life with your family and activities outside work. His guest is Jeff Finney, owner and CEO of Ultimate Cabinets and The Push Thru, LLC, and author of a new book titled "That's it, I'm Fired."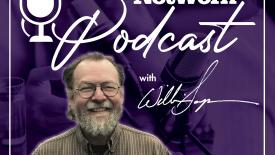 Will Sampson talks about new advances in robotic technology including an interview with Derek Degeest, president of Lesta USA, which is marketing self-learning robots to the finishing industry. This episode was recorded live at the AWFS Fair.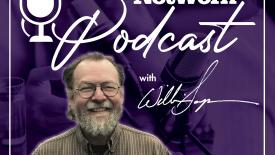 Kenneth Kumph was interviewed by Will Sampson at AWFS Fair 2021 for the Woodworking Network PodcastWill Sampson talks about the important role trustworthy advice plays in a successful busines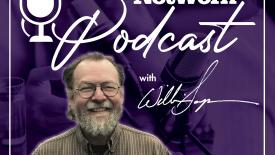 Will Sampson talks about a new way of woodworking and a new way of thinking called additive manufacturing. His guest is Ronald Rael, professor of architecture at UC Berkeley College of Environmental Design and co-inventor of Forust, a new 3D printing wood product from a company called Desktop Metal. This episode of the Woodworking Network Podcast was sponsored by the Executive Briefing Conference, being held September 8-10, 2021, at The Broadmoor in Colorado Springs, CO.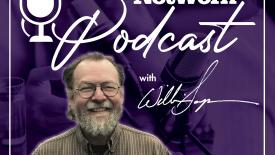 Will Sampson talks about how some woodworkers are uncomfortabl