Trustworthy advice with Kenneth Kumph

2021 Executive Briefing Conference, September 8-10 at the Broadmoor in Colorado Springs, CO
The Woodworking Network Podcast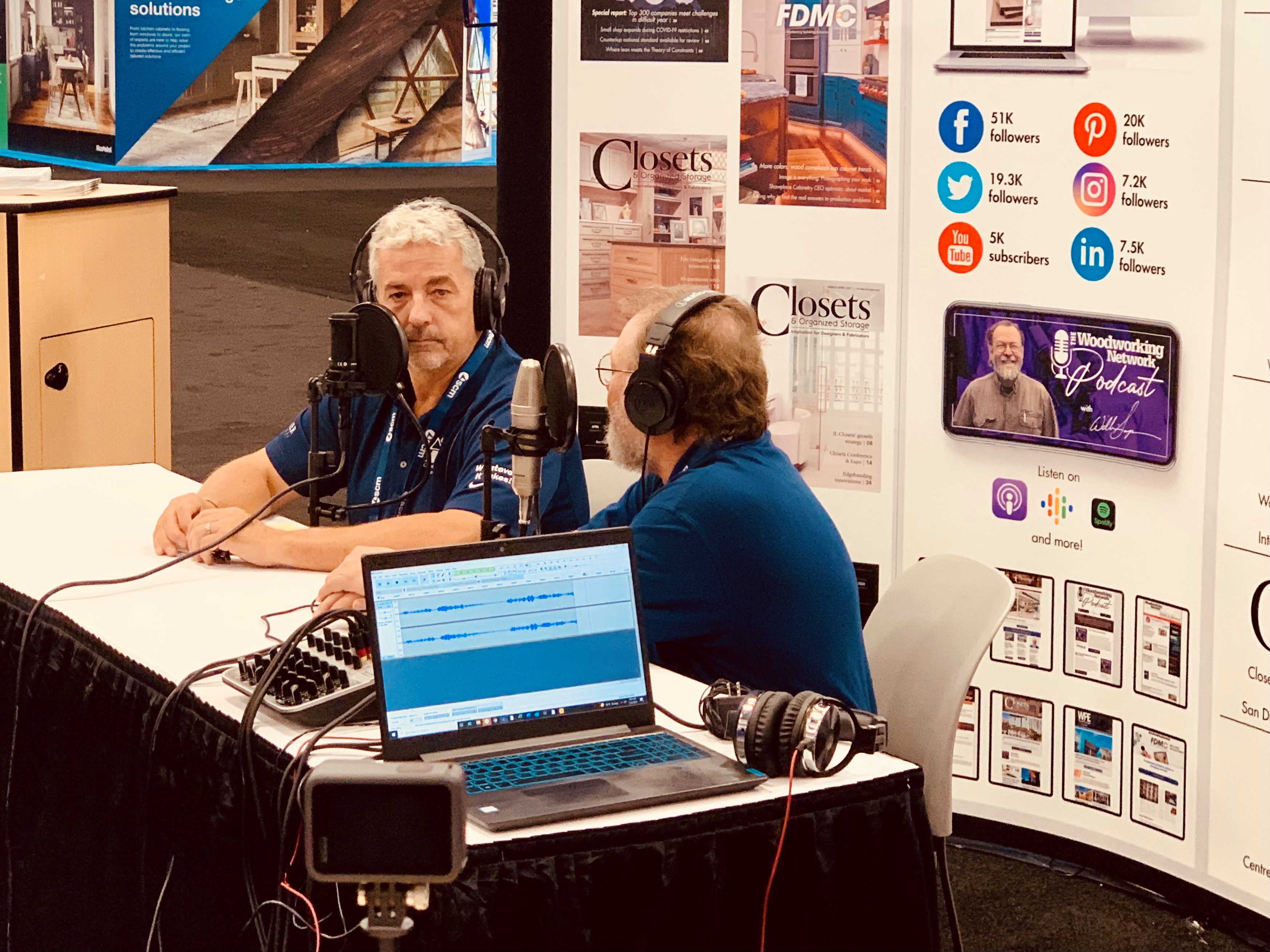 Will Sampson talks about the important role trustworthy advice plays in a successful business and then interviews the new president of the Cabinet Makers Association, Kenneth Kumph, owner of Premier Builders in Georgetown, Massachusetts, talking about the value of networking in business success. This episode was recorded live at the AWFS Fair.
This episode of the Woodworking Network Podcast was sponsored by the Executive Briefing Conference, being held September 8-10, 2021, at The Broadmoor in Colorado Springs, CO.
Woodworking Network is a home for professional woodworkers, presenting technology, supplies, education, inspiration, and community, from small business entrepreneurs to corporate managers at large automated plants.
You can find all of our podcasts at WoodworkingNetwork.com/podcasts and in popular podcast channels. Be sure to subscribe so you don't miss an episode. Thanks again to today's sponsor, FDMC magazine. If you have a comment or topic you'd like us to explore, contact me at [email protected]. And we would really appreciate it if you fill out the survey at woodworking network.com/podcast-survey. Thanks for listening.
Intro music courtesy of Anthony Monson.

Kenneth Kumph
Owner, Premium Builders

Will Sampson
Editorial Director, Woodworking Network / FDMC Magazine