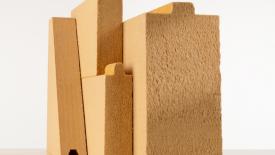 Belfast-based GO Lab has secured the $85 million in financing needed to begin transforming the former Madison Paper Industries mill.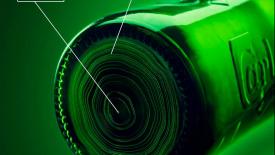 Carlsberg unveils latest Carlsberg Circular Community initiative at World Economic Forum in Davos. New Community partners also announced.
As Oriented Strand Board capacity is expands with the return of the U.S. housing market - competition rises, along with prices, for wood fiber also used by the growing wood pellet biofuel industry.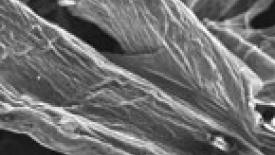 A team of engineers at the University of Maryland have developed a battery made from a sliver of wood coated with tin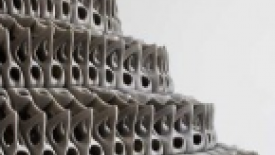 Oakland-based Emerging Objects has developed wood-based material for 3D object printing, replacing plastic with recycled hardwood and softwood fiber sources.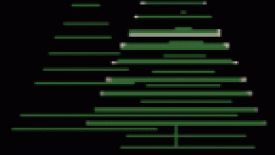 Exportation of wood pellets from North America to Europe reached a new record of 3.2 million tons in 2012, with US exporters more than doubling their shipments, according to the North American Wood Fiber Review.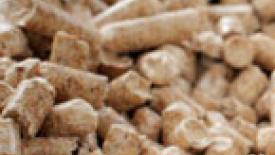 North American exports of wood pellets to Europe continued to increase in the third quarter of 2012, hitting a record 860,000 tons.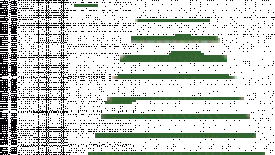 Wood chip prices fell throughout the U.S. and Canada in the 2Q/12; the U.S. South continues to have the lowest chip prices and Eastern Canada the highest.
Global demand for pulp has declined and pulp prices fell during the second half of 2011. As a consequence, prices for wood fiber, the highest cost component when producing pulp, were down throughout the world, as reported by the Wood Resource Quarterly. The Global Wood Fiber Indices for softwood and hardwood fiber declined 3.5% from the 3Q/11.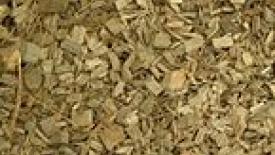 China increased its importation of wood chips in 2011, mainly from countries in Southeast Asia, in an effort to meet its growing need for wood fiber.