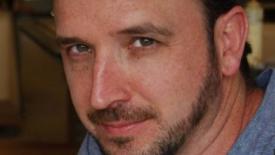 Designing a new wood product requires inspiration, and practical adaptation, to create something that can be profitably produced. Two woodworkers will explain how they did it, from rough design, to production line. Broadcast date: May 20, 2015 1:00 p.m. CST.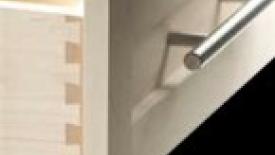 Outsourcing cabinetry components offers speed, quality, and consistency. Learn how it also helps you offer cutting edge design trends, and offer access to profitable value-added specialties, in this free webcast on April 30, 2015 at 1:00 p.m. CT.
Learn about increasing lumber yield through best practices in rough milling lumber and solid wood machining for small to medium woodshops. This free webcast goes live March 26 at 1:00 pm CST.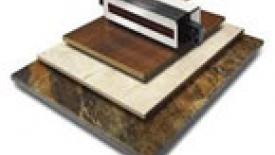 Sanding & Finishing: Technology's Next Wave. Broadcast date: October 30, 1:00 p.m. CT.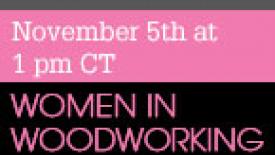 Women are a growing segment of the woodworking and wood products marketplaces. To foster conversation around opportunities, challenges and the future for this important part of the workforce. Broadcast date: November 5, 1:00 p.m. CT.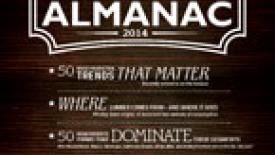 The 2015 Wood Industry Almanac gives snapshot forecasts of 10 major wood manufacturing markets, plus trends in technology, materials, and design. Get first look at the 2015 edition. Broadcast date: October 8, 1:00 p.m. CT.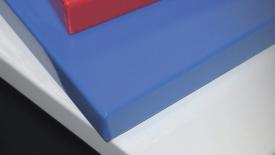 Edge Processing Technology 2014. Broadcast date: September 18, 1:00 p.m. CT.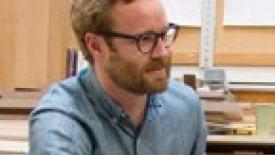 Launching a new wood product can also mean finding new ways to do business, and make money. Learn from your peers who have done it in Woodworking Inventors: New Ways to Grow Business. Broadcast date: July 30, 1:00 p.m. CT.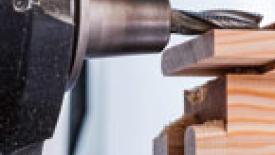 Tooling Technology: Solutions to Optimize Productivity. Broadcast date: July 17, 1:00 p.m. CT.