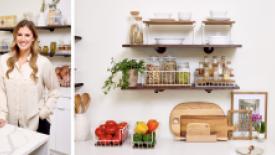 Ria Safford, the owner of RiOrganize, is launching a new line of home organization products with iDesign.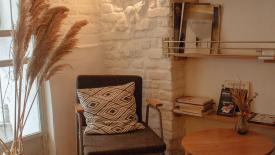 Last year there was a focus on decluttering. As a next step, consumers will solve for their space solutions through home décor spanning segments like furniture, hardware, paint, flooring, rugs, organization solutions, and more.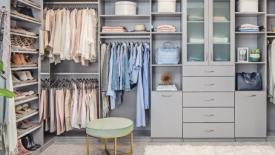 Tailored Living provides garage and whole-home renovations through in-home consultations.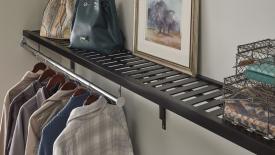 MISSION, Kan. - While spring naturally means it's time for a refresh for many homeowners, it doesn't mean they're limited only to a cleaning party. Taking advantage of the season by using it as an opportunity to upgrade different areas of the home for reasons ranging from energy efficiency and convenience to ease of living and safety.
With increasing technology for smart home devices and ever-evolving design styles, upgrading the home can be take a variety of forms.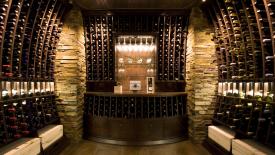 It was a combined love of fine wine and fine woodworking that led to the creation of Genuwine Cellars in 1995. That, and a bet.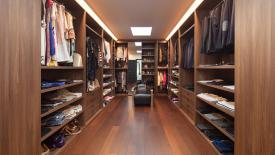 The U.S. home storage and organization market is currently estimated at approximately $8.8 billion, according to research from companies like The Freedonia Group. Further demand for closets and home organization products is expected to push that number higher, by 3.5 percent annually, to $10.5 billion in 2019.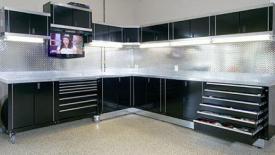 Global Garage Flooring & Design Franchising teamed with The Franchise Sales Solution to offer its garage finishing solutions as a new franchise opportunity in North America.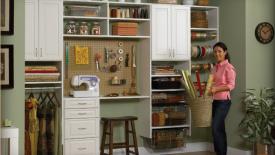 Home storage, tool and consumer products giant Newell Rubbermaid has entered into an agreement with Jarden Corp. which will combine the two into a $16 billion company to be named Newell Brands. Subject to shareholder and regulatory approval, the transaction is expected to close in the second quarter of 2016.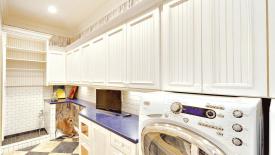 Wellborn Cabinet, Ashland, AL, launches You Draw It, a program for custom designs to personalize hardware on customized cabinetry projects. The consumer and designer work with Wellborn using the configurator for projects such as a custom baker's pantry, a bench seat, kitchen hoods, pantries, pet areas, and furniture hutches.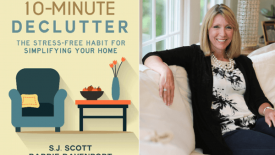 I began working every day for 10 minutes on decluttering and organizing a space — a cabinet, a couple of drawers, a few shelves, a section of my closet. Once you create a daily decluttering habit, it becomes second nature, and before you know it your house is streamlined and organized with your most essential, meaningful items.