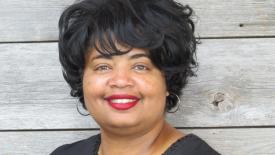 I believe you should be paid for every aspect of your expertise.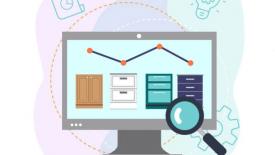 The merger will create a global leader in visualization, sales, and manufacturing software solutions for interior and construction trades.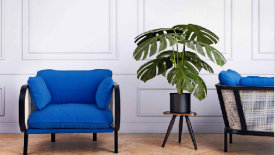 Haworth Inc. said its Italian unit Lifestyle Design had signed an agreement with Progressio SGR to buy the private equity firm's majority stake in Italian high-end interior design group Interni.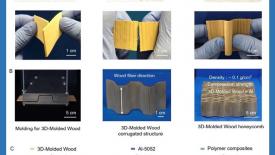 A University of Maryland (UMD) research team developed a technique for creating strong and moldable wood materials via a rapid "water-shock" process.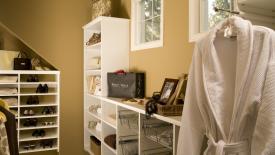 While the pandemic has pushed wellness in design to the forefront, it has been a topic of interest for designers for years.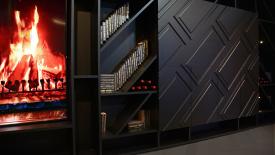 The German company, which manufactures kitchens and closets, opened a new location in Chicago's iconic Merchandise Mart.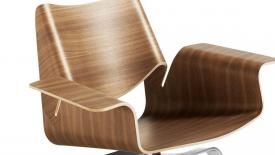 Blu Dot furniture design and manufacturing sells most of its stylish furniture - a cross between mid-century and Danish Modern designs in oak, ash, walnut, and matching plywood veneers - through online retailers like Wayfair, or its own e-commerce portal.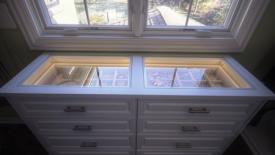 Closet upgrades increase revenues and sales commissions. Here are a few tips on how to close the sale.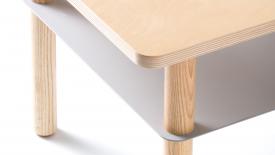 Greycork Furniture market ready-to-assemble furniture that is made in the U.S. Put together without tools - the pieces are screwed together - the furnishing lines tap two preferences of contemporary buyers: items are locally sourced or fabricated, with identifiable origins; and they are customizable. Furniture is ordered online and delivered from stock components within days.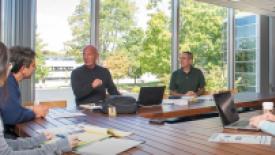 University of Michigan to repurpose lab benches, cabinets and other salvaged materials in $78.5 million project to create 101,000 square feet of renovated laboratory space that will cost less than half what it would cost to build a new research building.