Profiles in design: Jason Evans, Closet Factory
September 23, 2022 | 10:19 am CDT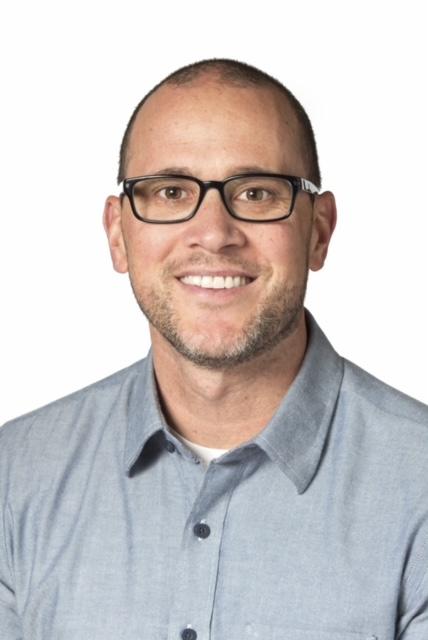 Designers play a vital role in any home renovation or building project. Jason Evans, vice president of Closet Factory, Austin, Texas, shared his thoughts on his design philosophy and what inspires him. 

Why did you decide to become a designer?
My wife purchased Closet Factory in Austin, Texas back in 2018. With my 18 years of sales experience, I knew I had the opportunity to help her grow the business as a designer. I have always enjoyed sales because I love building relationships with my customers. I am very organized and detail-oriented, and I quickly realized I had a passion for design as well. At Closet Factory I am able to bring all these passions together and create amazing custom storage solutions for my clients. Seeing a project from initial concept to a beautiful custom space is so gratifying.   
Do you have a design philosophy?
My philosophy is to listen to my clients so I can deliver them the space that works for them. Some clients know exactly what they want, others need your design expertise to direct them towards the best use of the space. My goal with every client is to create a design that meets their organizational needs, any aesthetic considerations, and meets their budgetary requirements.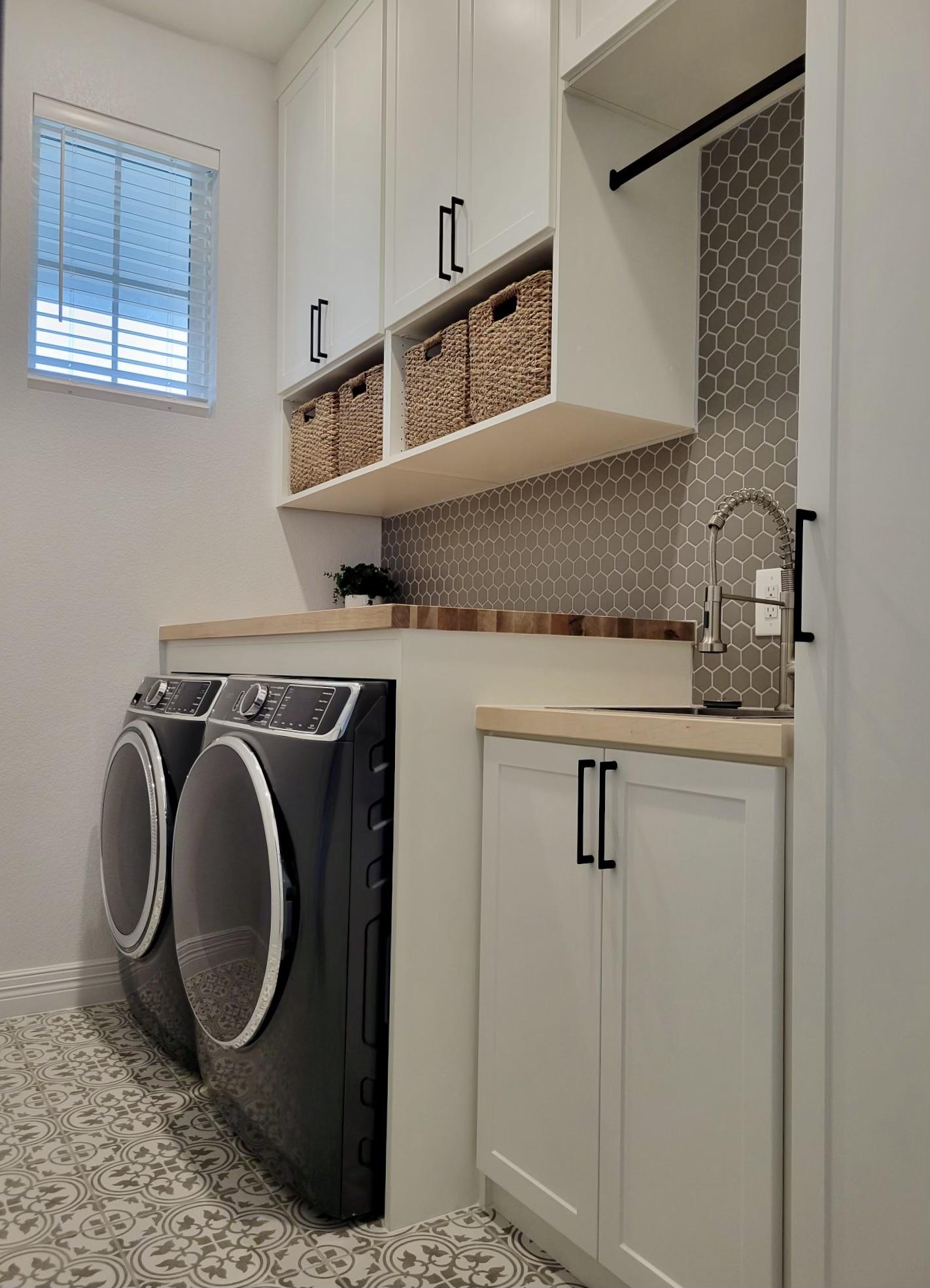 Favorite motivational quote?
"When you give joy to other people, you get more joy in return." — Eleanor Roosevelt. I have always found great joy in making others happy. I understand custom storage solutions are not saving the world, but I get great joy out of improving people's lives by delivering them beautifully organized spaces. I help create organization out of chaos, and I love the feeling of bringing that to my clients.  
Where do you find design inspiration?
At Closet Factory there is a large network of designers across the country. I find great inspiration from seeing other designers at work, I try to bring new and innovative things to my clients here in Austin, Texas. 
Favorite way to spend a day off? As an owner and designer, there aren't too many days off, but when those days do come, I want to spend them with my amazing wife Sarah, and our son Marek. Our passions include travel, hiking, or just lounging at home with our two dogs.     
Have something to say? Share your thoughts with us in the comments below.