How to work with closet designers
September 23, 2022 | 1:11 pm CDT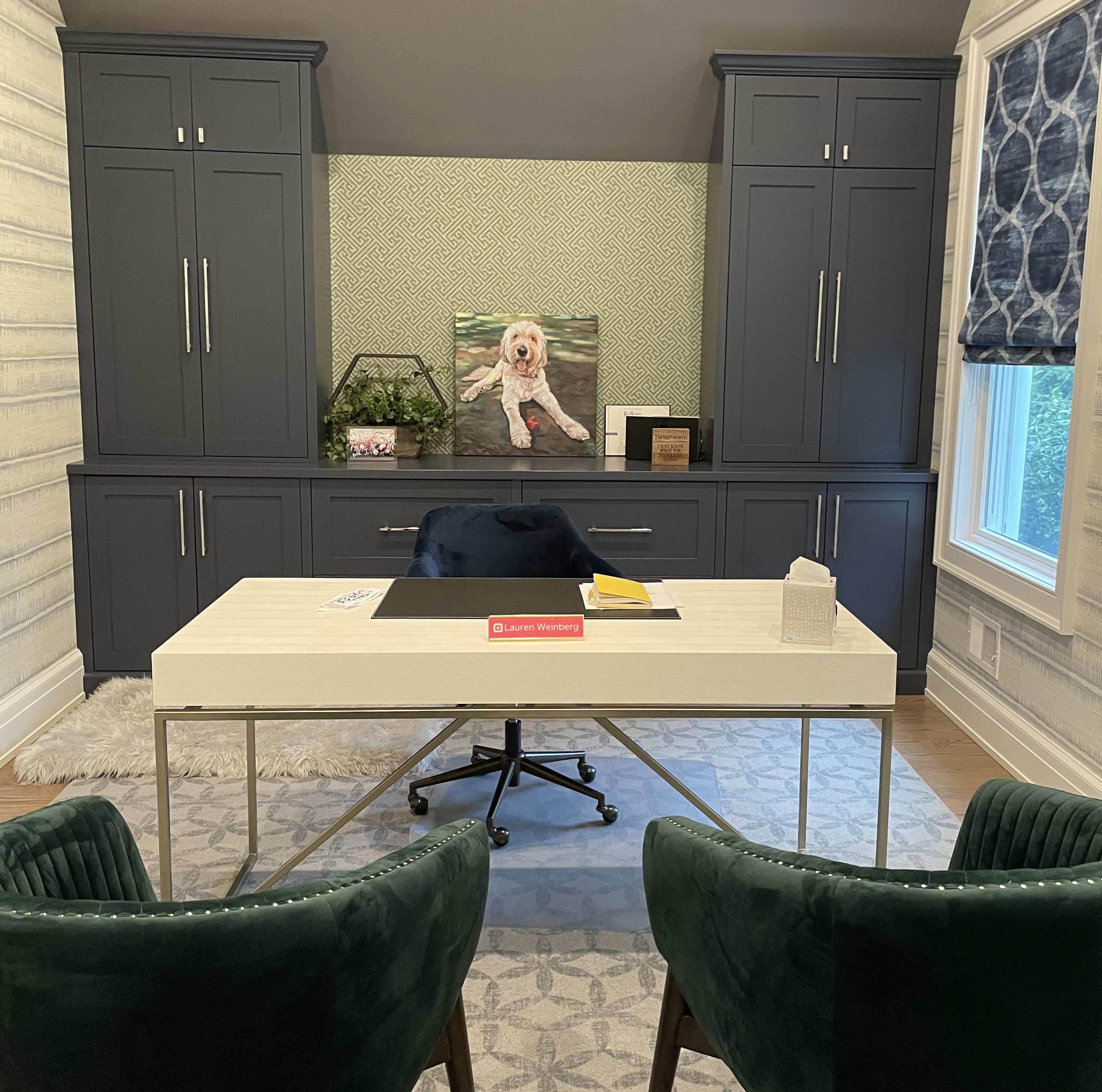 Closet designers have attributes like interior designers, but they deal with more specialized designs. Their objective is to not only re-envision and create an aesthetically pleasing space but to design a physical system that is also functional allowing the homeowner to be more efficient in how they move about the space in a design that aligns with their daily process. So, all parties in the design-build-installation process must be on the same page.
Several designers share their thoughts on how to build long-term relationships:
Kathleen Jacobson, The Couture Closet
The Couture Closet has been fortunate to partner with a high-end custom cabinet shop for the last 8 years. J & J Cabinetry fabricates and installs all our closets unless the homeowners' builder prefers their own millwork shop.  It's such an advantage to work with the same team who understands your company's expectations!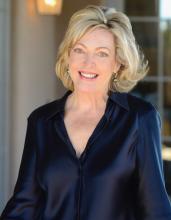 If we're designing for a builder's cabinet shop, it's crucial to list our specifications and visual images showing the finished closet. We detail how the boxes are built, thickness, and materials used, such as paint-grade maple plywood and Baltic birch in all the drawers. We list the brands of the bottom-mounted drawer glides, along with hinges, hardware and accessories such as insert-mounted valet rods, tie and belt racks. We also ask to see the contractor's project portfolio and review their scope of experience to make sure we're a good fit. 
I've also asked cabinet builders to walk through my personal closet to see exactly what we expect in construction and the quality of the finish. We provide detailed CAD drawings and have the millwork shop verify all measurements. It's also crucial to be on site for installation to make sure to catch any issues early.
Communication is key to developing the best partnerships. If there are any changes in the plans, all parties sign off. We pay half of the cabinetry costs upfront to get material ordered and pay the shop immediately after completion. We try and treat all subcontractors with a high level of respect and kindness.
Karen Rolleri, Organizeology
I work with multiple contractors and vendors.  Some only build using melamine and other types of laminates and others only build with wood.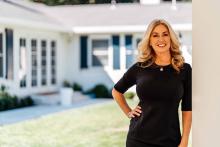 The most important factor is the quality of their work. They must be able to produce the high level of craftsmanship that I require and that my clients expect. I take a deep dive into photos of their work, have conversations and visit their shops if they are local. My best contractors have been referred by my clients and the many interior design firms I work with.
Next is their installation practices.  Do they perform in a manner that warrants their prices? Do they have good "bedside" manners? Do they keep a clean space each day? Do they have clean trucks and nice/accommodating installers? Do they protect flooring, walls and furnishings as they move through the home?
Other items to consider: Are they easy to work with and do they want to make my clients as happy as I do? Also, do they think outside the box when hiccups happen during construction and help find a resolution?
Last is pricing. If all of the above items are in order, I will sell my contractors to my clients.
Tips for working with contractors include trust, patience, great communication/follow-up, managing the client, accommodating each other, fighting for your contractor and their prices if necessary because you know they are the best for the job, and have a sense of humor.
Wendy Scott, Boutique Closets & Cabinetry
I will tell you that when I'm working with a subcontractor for the installation, it's important that you know what your local rules are. Because if a subcontractor is doing your installs, and only your installs, they are almost like an employee, which means you're on the hook for all their work. But if they're doing installs for other people, you have more leeway to use them. The other thing we look for with a subcontractor for installs is the amount of insurance that they have; they need to have workers comp on their own, and they have to have a specific insurance policy, which is different per state.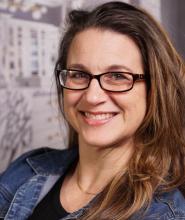 We've been lucky to know some subcontractors for a long time in their work for other companies. And when Patty and I started our own company, we continued working with them. The new subcontractors were all given to us by referral. We work with trim carpenters, cabinet installers and some subcontractors who strictly do closet installation. Also, there are closet installation crews that sub out to different companies in the tri-state area.
When you're working with a subcontractor for installation, and your project is delayed, or moves at the last minute, you either have to have an arrangement where you're going to pay them for not working, or you have somewhere else for them to go. Some of them may also have work that they can grab quickly; they have backup work.
Those are all problems that you have to work out in advance as well as the pricing of it – how you're pricing out your install with a subcontractor – because it's a little higher than what you would pay your regular person because they pay for their own insurance, their own vehicles, their own tools.
Patty Miller, Boutique Closets & Cabinetry
The number one qualification I look for in a contractor is how do they pay. I have had bad experiences working with builders or contractors where we have trouble collecting the balance if we work with them directly. I try to work directly with the customer and get the deposit and balance from them, then give the builder a commission check after completion. If we are providing cabinetry for a spec house that's another story, and we have no choice but to work directly with the builder or contractor. If I must work with them, and I have had a bad experience with that builder paying, I make sure they pay in full prior to delivery. Or I will work: one-third deposit, one-third prior to delivery and one-third upon completion.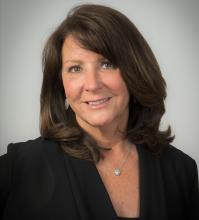 The key to building a great relationship with a designer or builder/contractor is to make them feel as if their project is your number one priority. Both designers and builders are insanely busy these days. The more you can take off their hands the better. That means if you can work with their client with as little involvement of their time the better. As you continue to work with each designer or builder, you learn exactly how they like to work and what they expect from you. If you are working on a commission basis with the designer or builder, you will have a better relationship if they get paid as soon as a job is completed.
I always tell customers and contractors to give me as much information as possible. The more I know about a person, their style, wants, needs, and their current inventory of items, the easier my job is. I usually will give a customer an inventory sheet to fill out. This gives them an idea of what they actually have. Most people have no idea how many pairs of shoes they have.
Have something to say? Share your thoughts with us in the comments below.