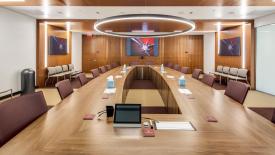 Keystone Millwork keeps projects on track and organizes workflow and materials, while being detail oriented on the administrative side.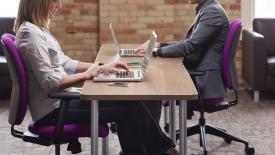 CHICAGO, IL - Business furnishings with technology embedded and advances in design applications are expected to abound at NeoCon 2015. Held from June 15 - 17 at Chicago's massive Merchandise Mart, the annual industry event will feature 700 exhibitors in the world of commercial interiors.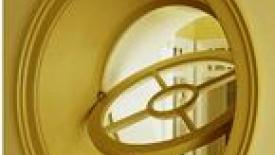 Finding enough top notch woodworking craftsmen is a challenge for Commercial Casework, Fremont. CA. As the 82-employee firm sales rose $17 million in sales.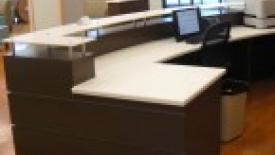 Leidy's Custom Woodworking, a manufacturer of commercial casework and residential cabinetry, has acquired assets Appalachian Mill.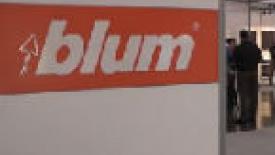 Blum Inc. is a leading manufacturer of functional hardware for the kitchen cabinet and commercial casework industries.
Based in Ellensburg, WA, Wood Products Northwest is a full-service manufacturer of cabinetry, commercial casework, millwork, institutional furniture and countertops.
The Miller Cabinet Company, LLC, Plain City, OH, expects to add 53 workers as it expands into an additional 11,500 square feet.