Wood-based dye makes blue jeans 'greener'
October 6, 2021 | 9:52 am CDT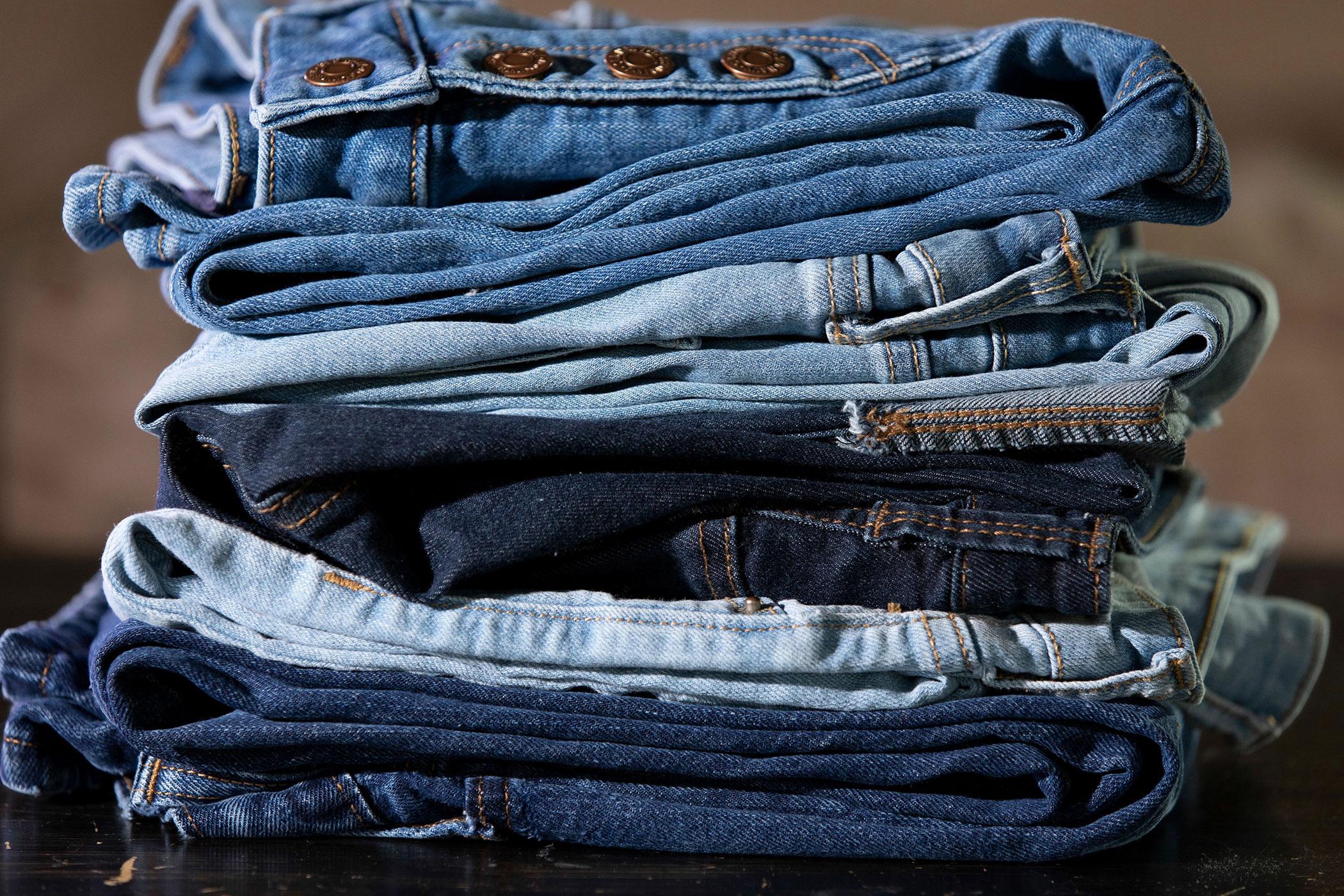 Photo By Andrew Davis Tucker/UGA
Everybody loves blue jeans but the distinctive indigo dye and the dyeing process used is not so friendly to the environment. Now, scientists have come up with a solution using a wood pulp-based dye.

Current procedures for coloring blue jeans use a lot of water and toxic chemicals that are bad for the environment. Researchers at the University of Georgia have developed a new dyeing method that uses wood pulp to cut water use and eliminate the harsh chemicals currently in use.

Reported in the journal Green Chemistry, this new process uses natural indigo, the same dye that has been used to dye clothing blue since the 18th century. But indigo is not water soluble and requires toxic chemicals to make it an effective dye. The clothing industry reportedly uses more than 45,000 tons of synthetic indigo a year, along with more than 84,000 tons of sodium hydrosulfite as a reducing agent and 53,000 tons of lye.

"The textile industry is a classic example of an environmental polluter, and one of the major causes of pollution in the industry is coloration," Sergiy Minko, said. Minko is a corresponding author of the study and the Georgia Power Professor of Fiber and Polymer Science in the College of Family and Consumer Sciences.

The new process based on wood pulp uses nanocellulose, a product created first for the paper industry. Mixing indigo particles with wood pulp nanofibers, the new process then deposits the mixture on the cloth to glue the color in place.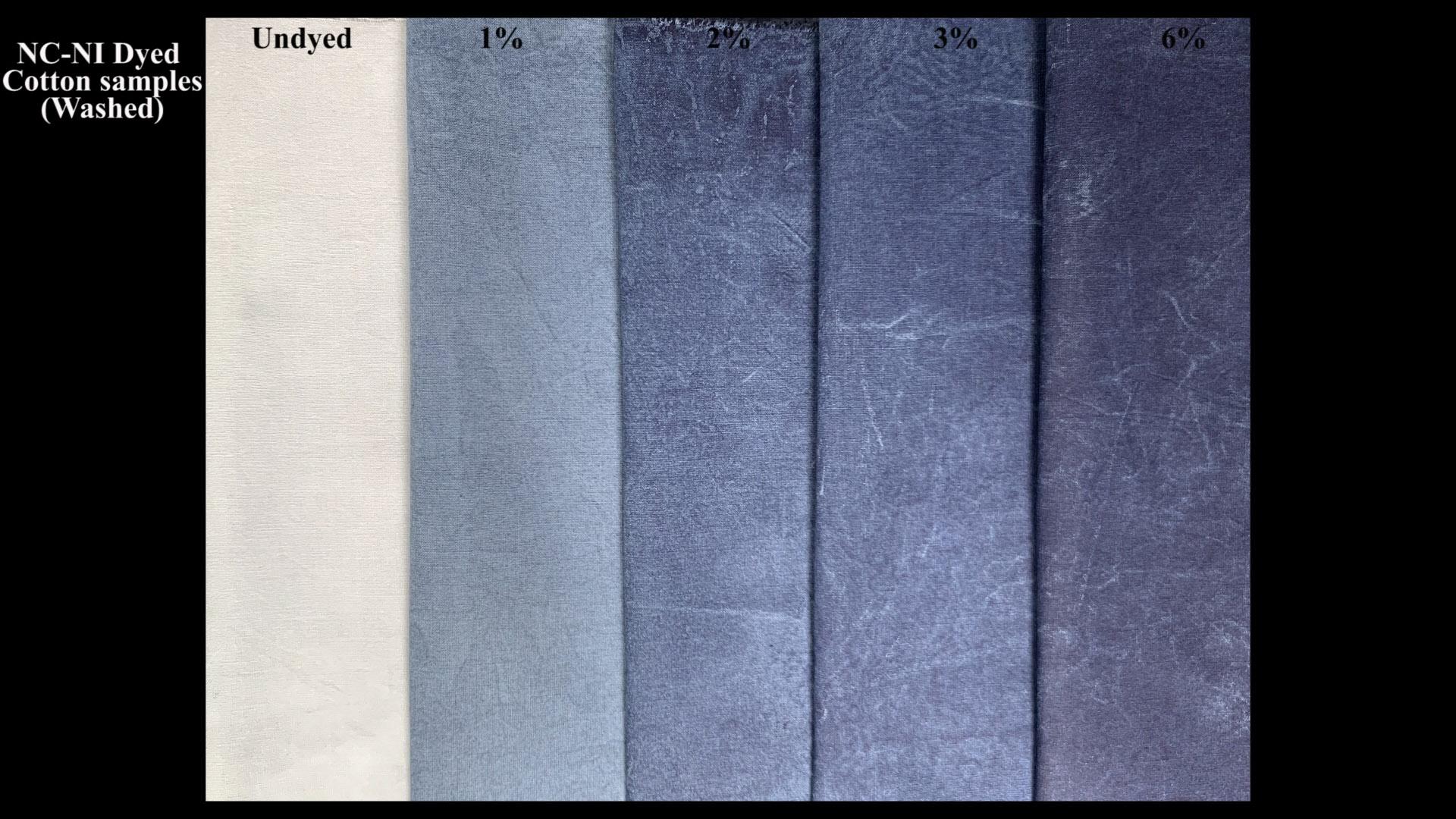 "You don't reduce the indigo in this process; you don't dissolve it," Minko said. "You simply mix it with nanocellulose fibrils and deposit it on the surface of the textile. And you can change the shade of blue by the amount of indigo particles added in the mixture."

Water demand is reduced because the new process takes only one coat of dye to create 90 percent of the color. Conventional dyeing might take up to eight dips to achieve up to only 80 percent coloration. The old process might require up to 26 gallons of water to dye just one pair of blue jeans.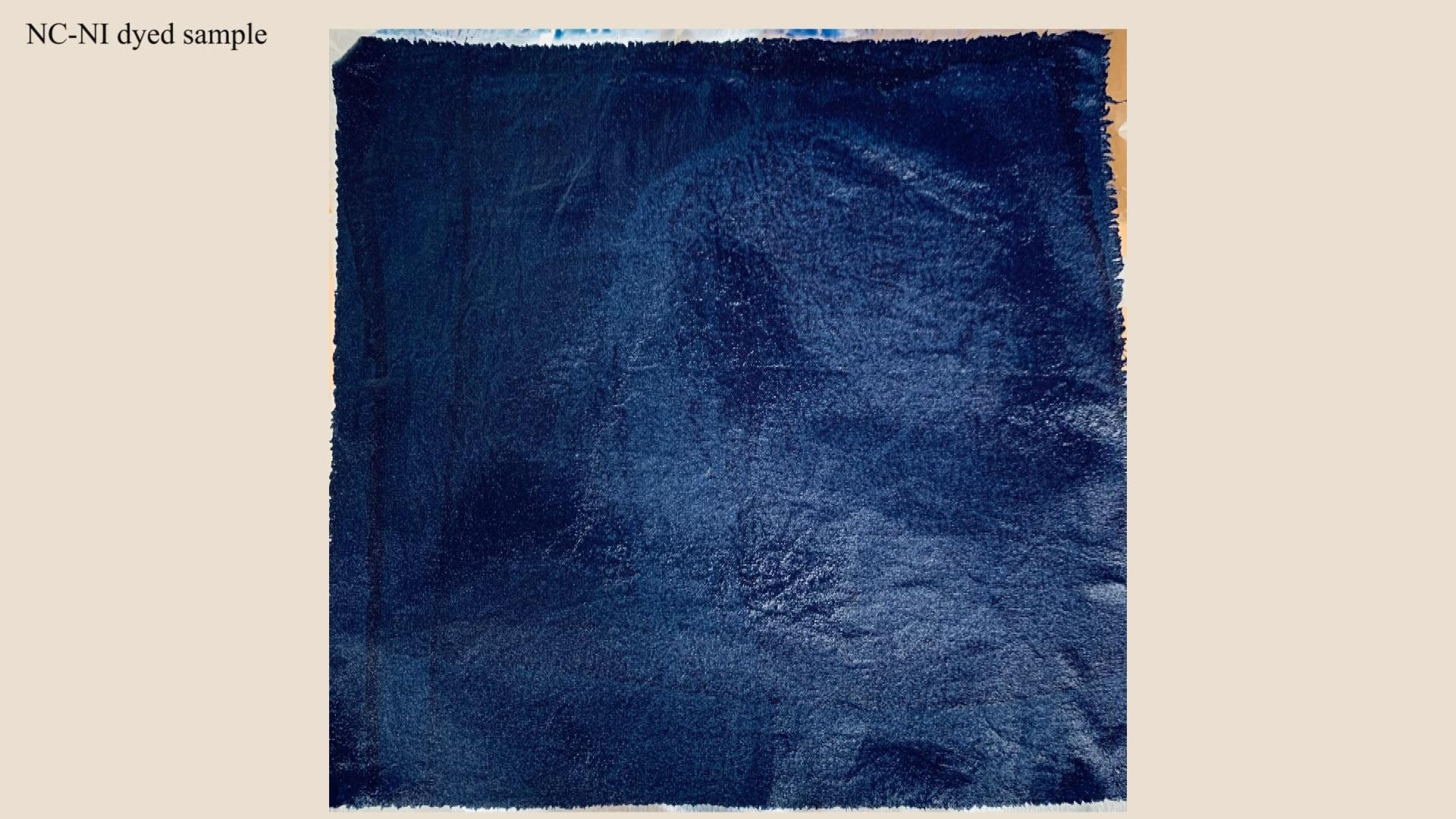 Commercial development of the process is next, but big opportunities are seen in the blue jeans market. Since Levi Strauss patented the first jeans in 1873, they've become a ubiquitous part of modern fashion. Billions of pairs are sold annually in a market estimated at more than $90 billion.

This research was part of doctoral study of Smriti Rai, Ph.D. candidate in the department of Department of Textiles, Merchandising and Interiors. Suraj Sharma, professor in the Department of Textiles, Merchandising, and Interiors, was a corresponding author of the paper and an equal contributor to the study. Raha Saremi, materials researcher and lab manager in the Department of Textiles, Merchandising and Interior, was a co-author on the study.
Have something to say? Share your thoughts with us in the comments below.