Tree bark shown to produce adhesives and composite materials
October 26, 2017 | 1:15 pm CDT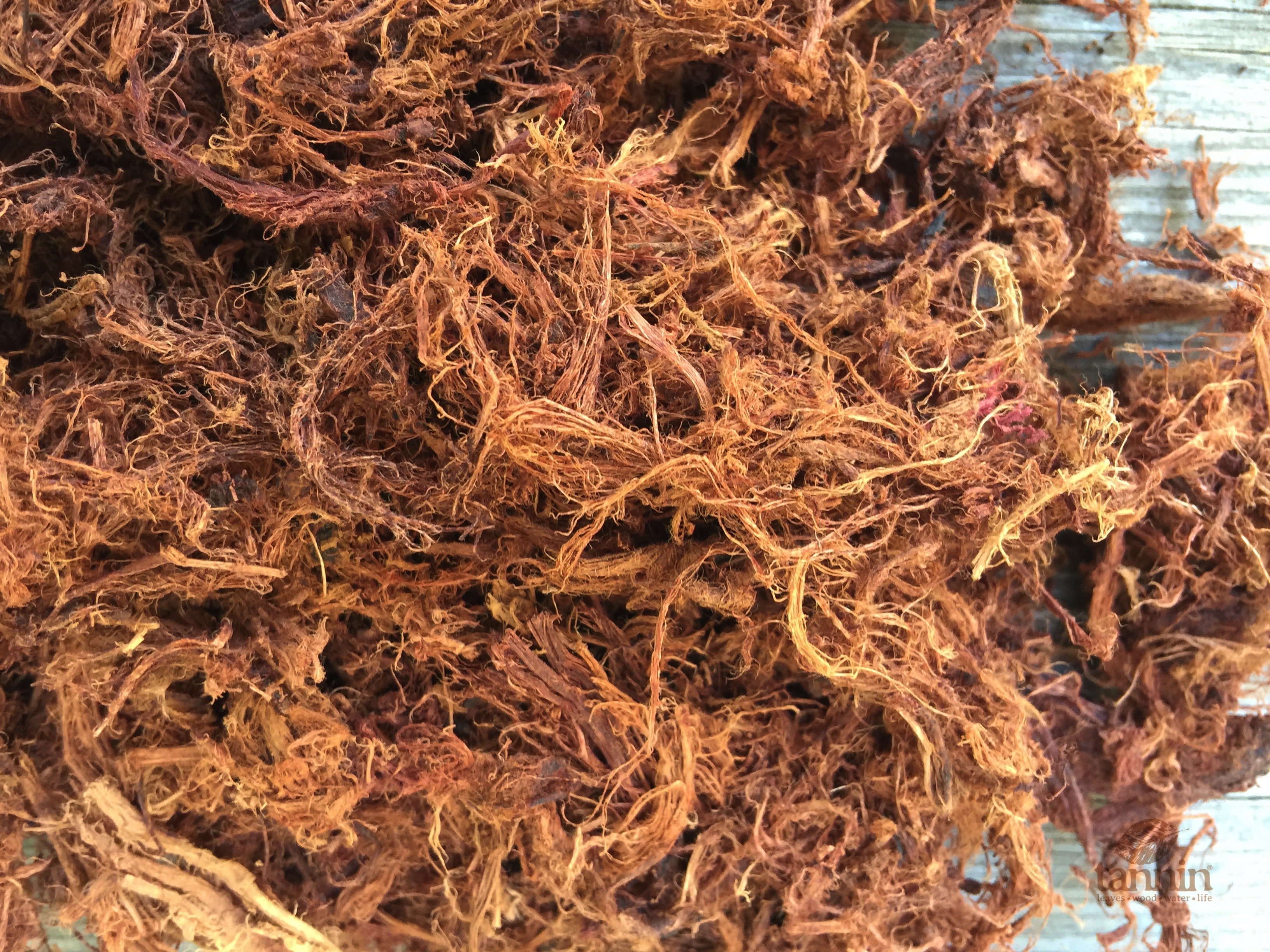 Photo By Tannin Aquatics
SWITZERLAND - According to a Swiss research team, tree bark may prove to be more than a waste product.
Studies conducted by the National Research Program "Resource Wood" show that tannins (organic molecules) extracted from native conifer tree bark can be used to produce adhesives and composite materials. The Resource Wood research team has developed a process to extract the valuable tannins from tree bark. The team sees great potential.
Tannin foam. Photo by the Swiss National Science Foundation
"If we take cascaded use seriously, we need to find ways of using tree bark because the wood industry produces plenty of it," said Frédéric Pichelin, leader of the team. "This offers new sources of income, based on a renewable resource, to sawmills and the manufacturing industry."
Tannin extracts are already employed in wood adhesives, but mostly extracted from tropical wood. 
The researchers managed to extract tannins with a high level of purity using a two-stage water-based process. They then developed a recipe to turn these extracts into adhesives for fiberboard and chipboards.
The boards were also produced without formaldehyde. "We are solving two problems in one go," said Pichelin. "We are replacing synthetic oil-based adhesives with products made from renewable resources, and we are getting rid of unhealthy emissions of commonly available fibreboards and chipboards.
Tannin extracts play an important role in developing composite materials for 3D printing. The researchers envisage printable construction and design materials that are entirely or primarily made from wood and bark.
The team said its goal is to implement into manufacturing.
Have something to say? Share your thoughts with us in the comments below.