Monport Lasers provide opportunities for entrepreneurs
November 20, 2023 | 2:15 pm CST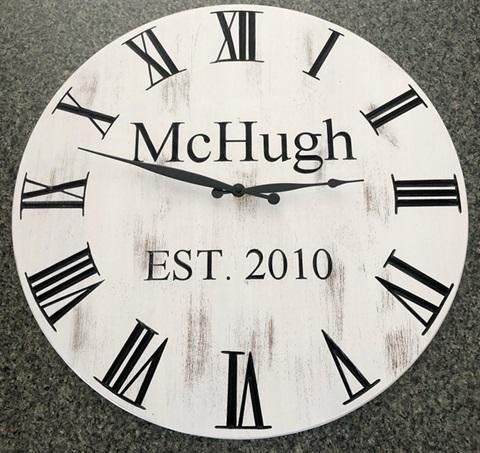 WASHINGTON -- Dettorre Furniture, located in Massachusetts, is a prime example of how Monport Laser machines can expand opportunities for businesses and create innovative products. Peter Dettorre, the founder of Dettorre Furniture, said he experienced the capabilities of the Monport laser engraver first-hand.
Deltorre Furniture incorporated the Monport Laser to offer personalized, high-quality laser-engraved wooden furniture to customers worldwide. Using a Monport 55W CO2 laser engraver, Dettorre can engrave intricate logos and product information on wooden furniture, from doormats to plaques. The addition of laser engraving has taken Dettorre Furniture to new heights with their unique creations.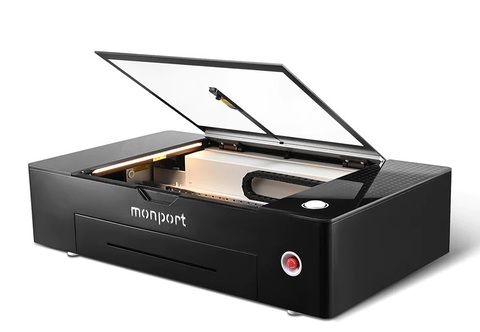 Detorre Furniture encompasses various aspects of craftsmanship, including furniture making, woodworking, CNC, laser, and 3D printing. Starting his business on popular platforms like Amazon and Etsy, Dettorre's craftsmanship quickly gained attention and popularity. Inspired by his success, Deltorre said, he launched his website, showcasing a wide range of handmade personalized furniture.
The application of Monport Laser machines goes beyond furniture engraving. Dettorre has expanded his product range to include personalized farmhouse tables, handmade letter clocks, logo flags, and hats, all made possible by the Monport engraver, he said. Dettorre also praised Monport Laser's dedication to customer service, noting that their commitment is a key reason why he chose the machines.
Monport Laser provides a platform on their website for small businesses to showcase their creativity and make a substantial income.
Have something to say? Share your thoughts with us in the comments below.